Want to unfreeze your analysis paralysis and doom spirals, and move into healthier habits that create real results and help you achieve your biggest goals?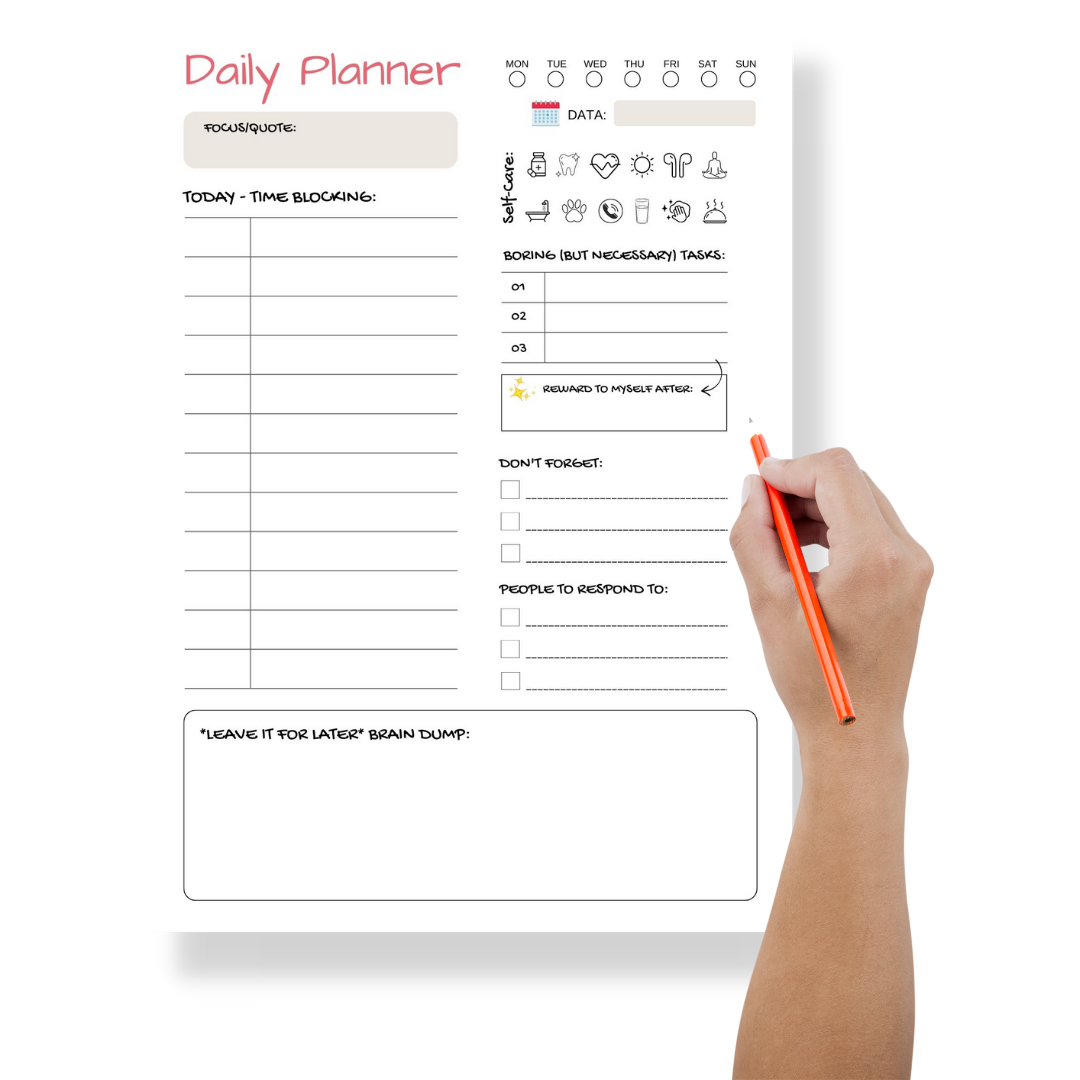 It's time to achieve your full potential
By learning to manage your ADHD, your journey to a happier life begins now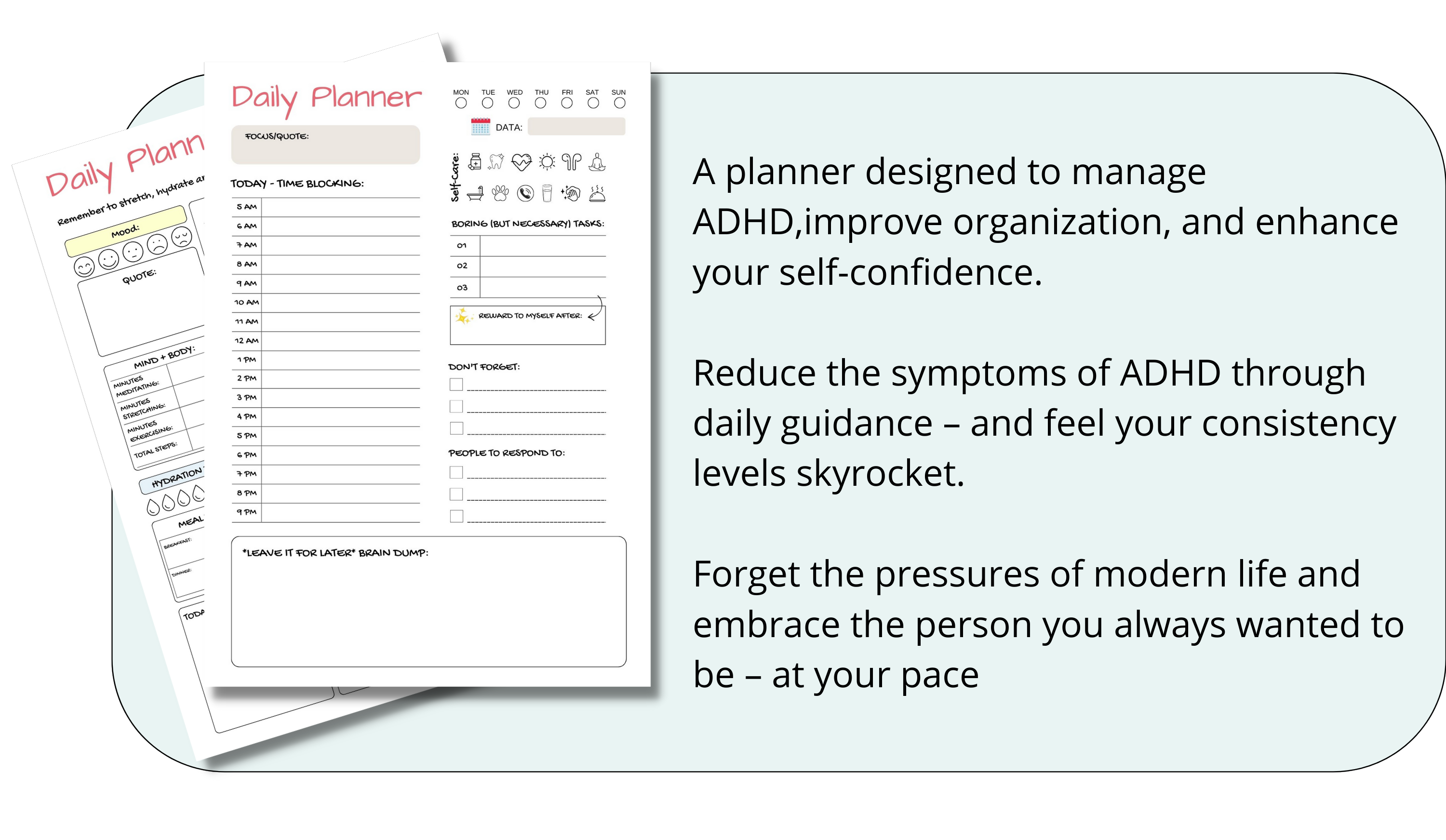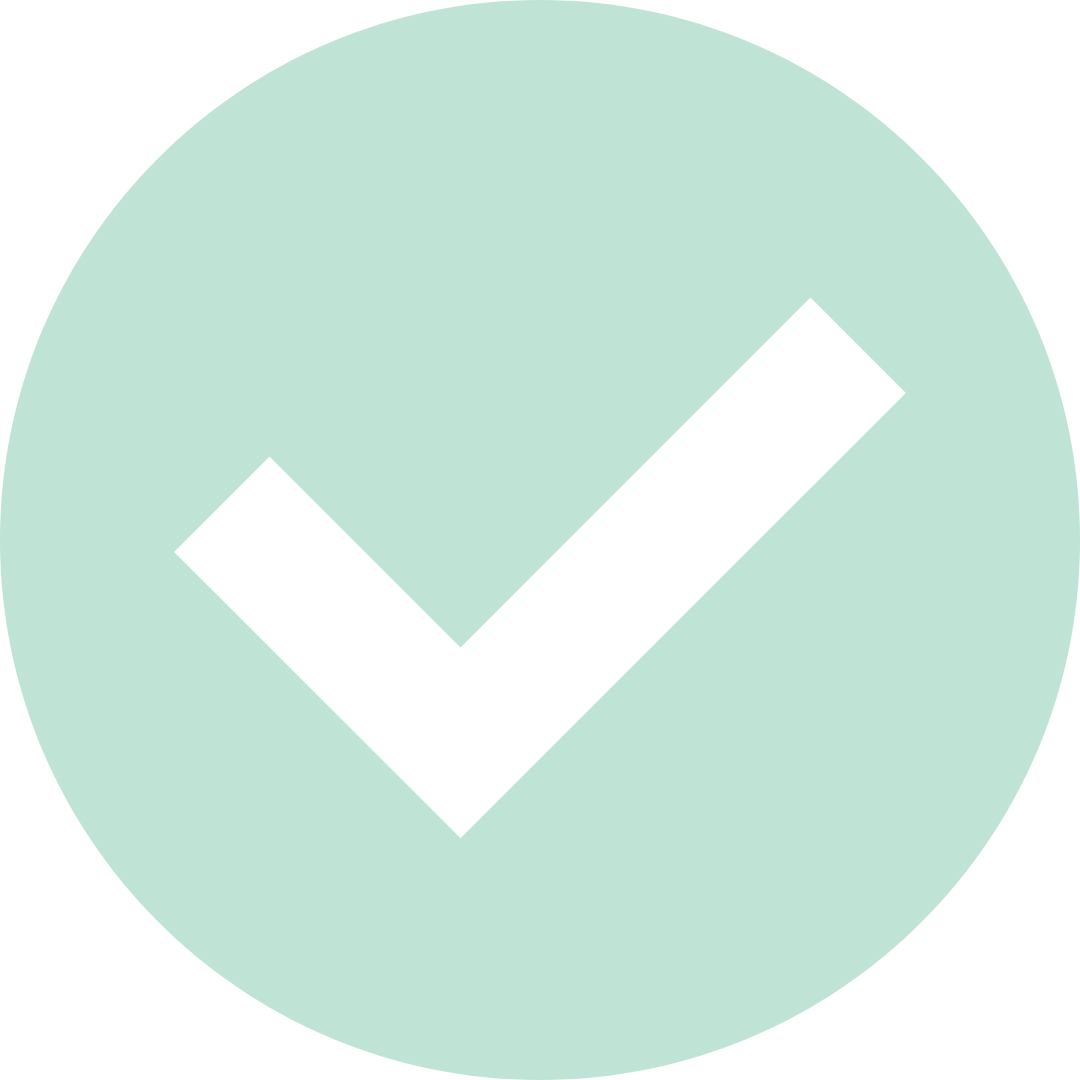 Find and define your vision for a better you.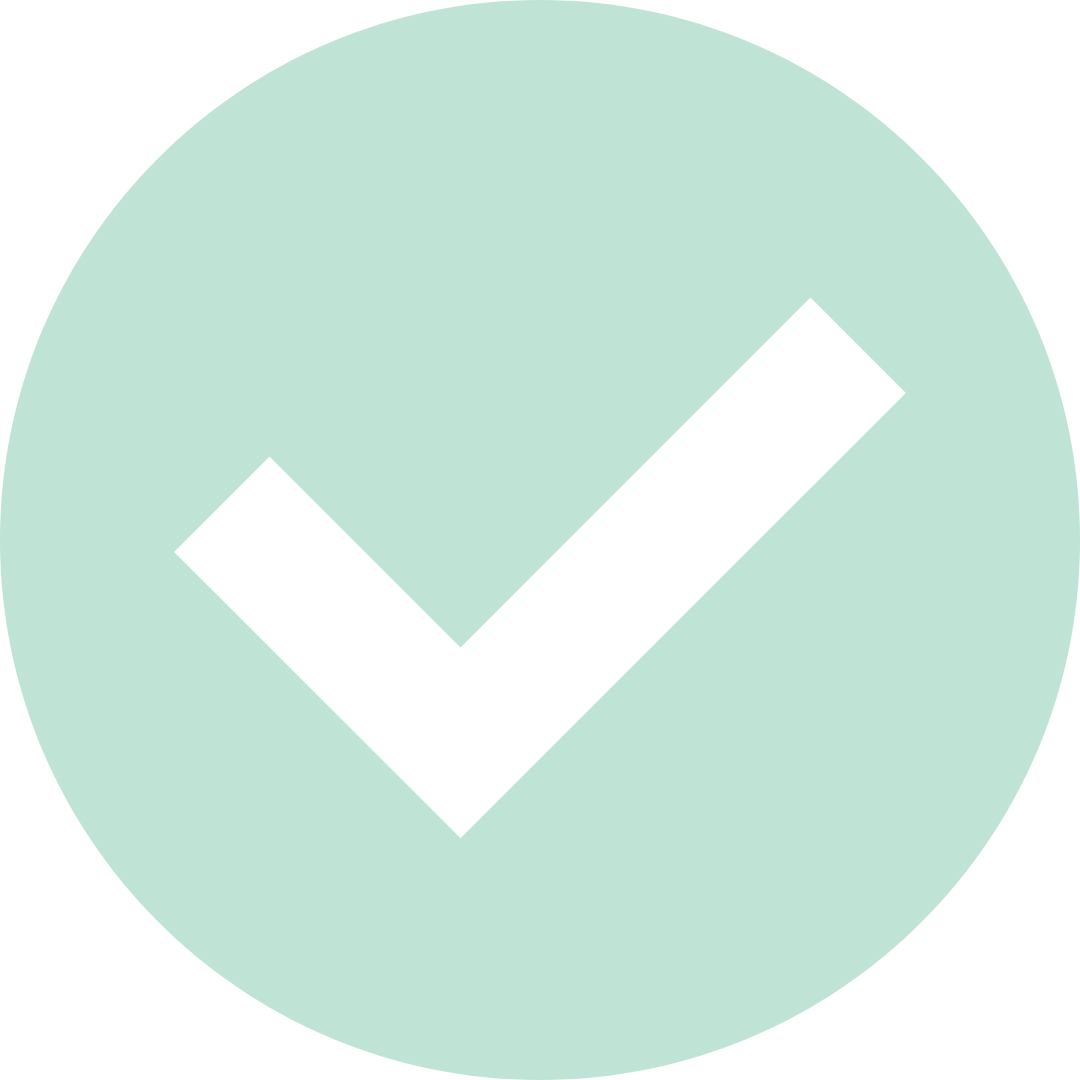 Prioritize your tasks more effectively and stick to your schedule with ease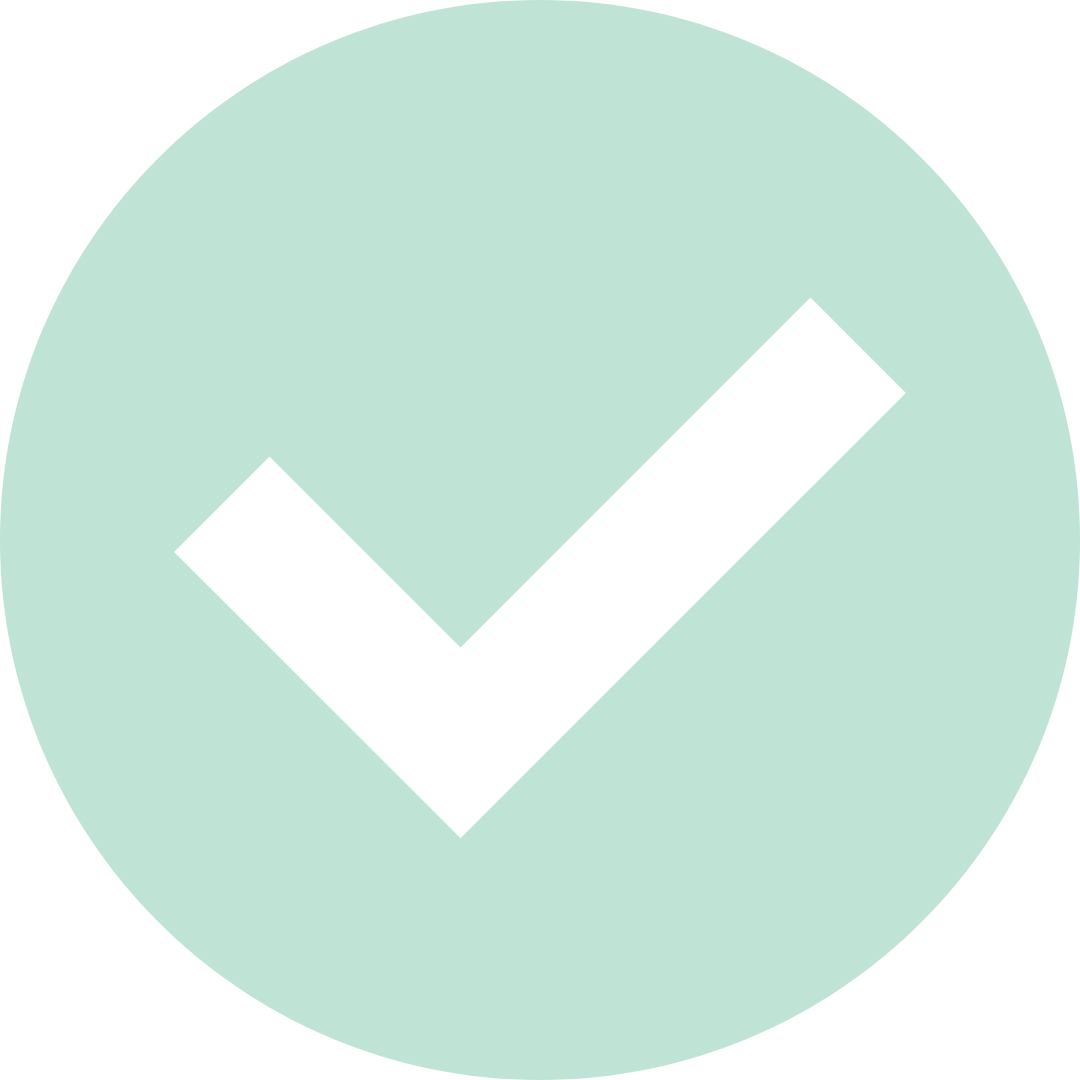 Create healthy habits to understand and harness your inner strength.
Simple, easy, and practical PLANNER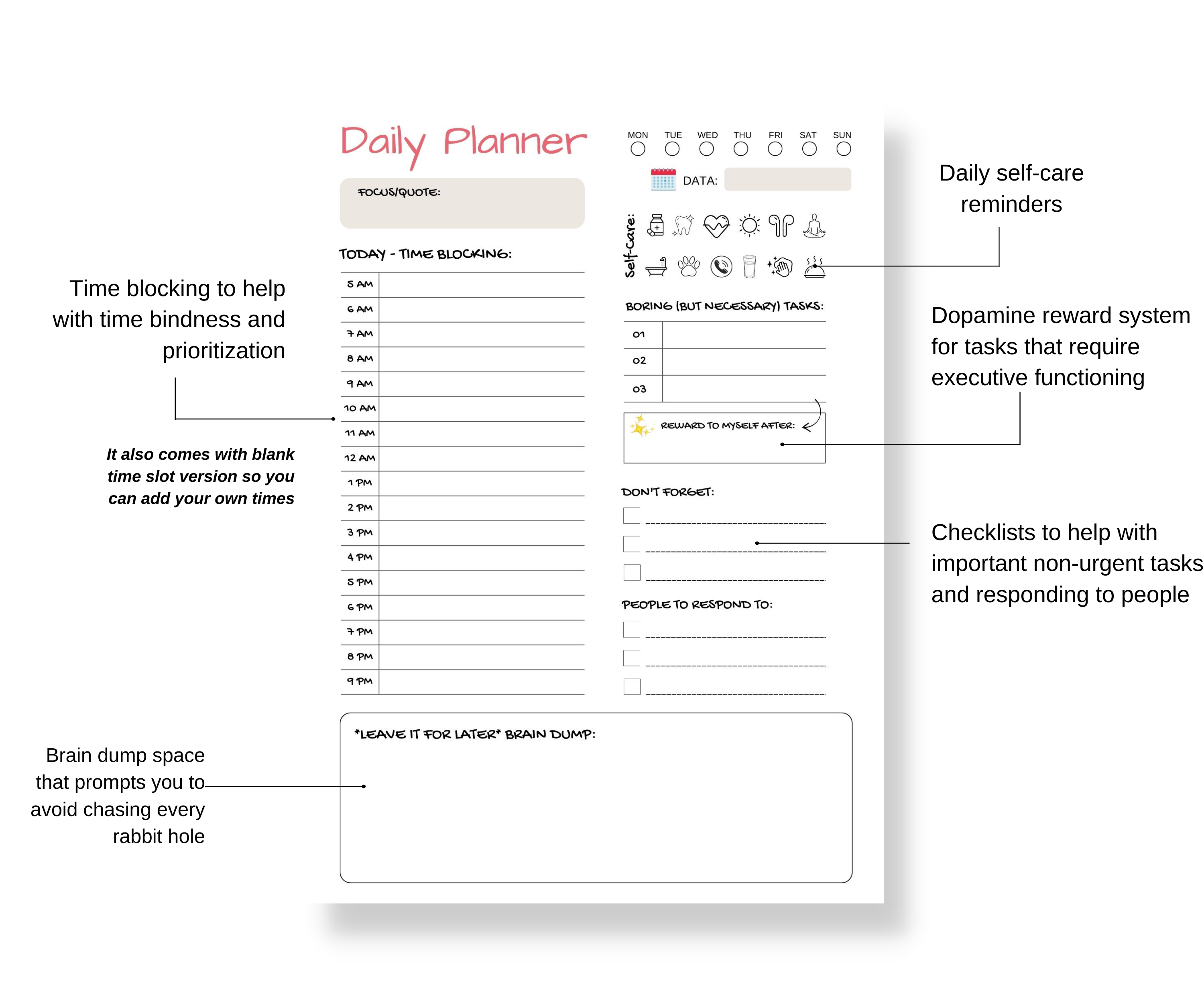 Organizing, prioritizing and productivity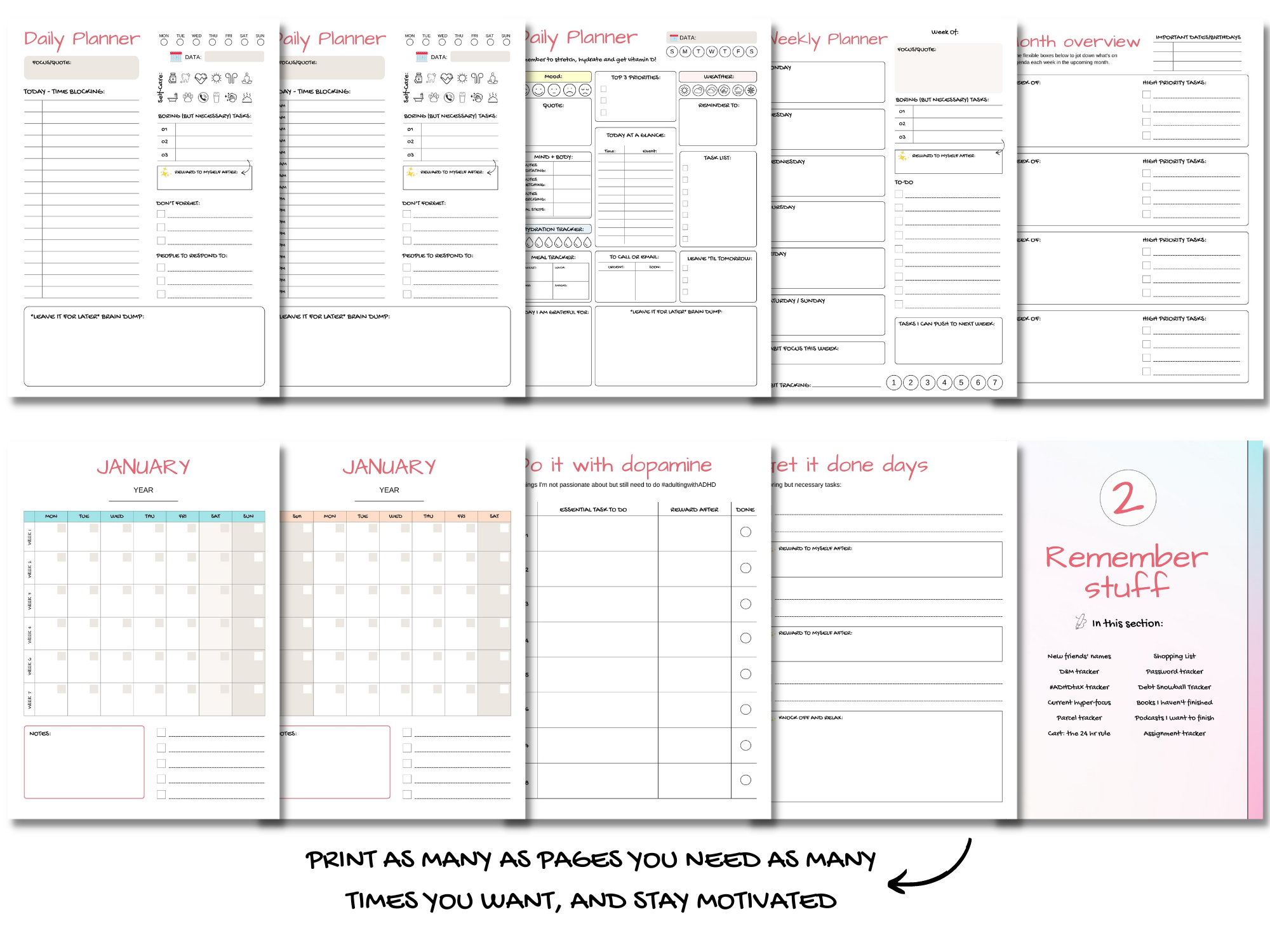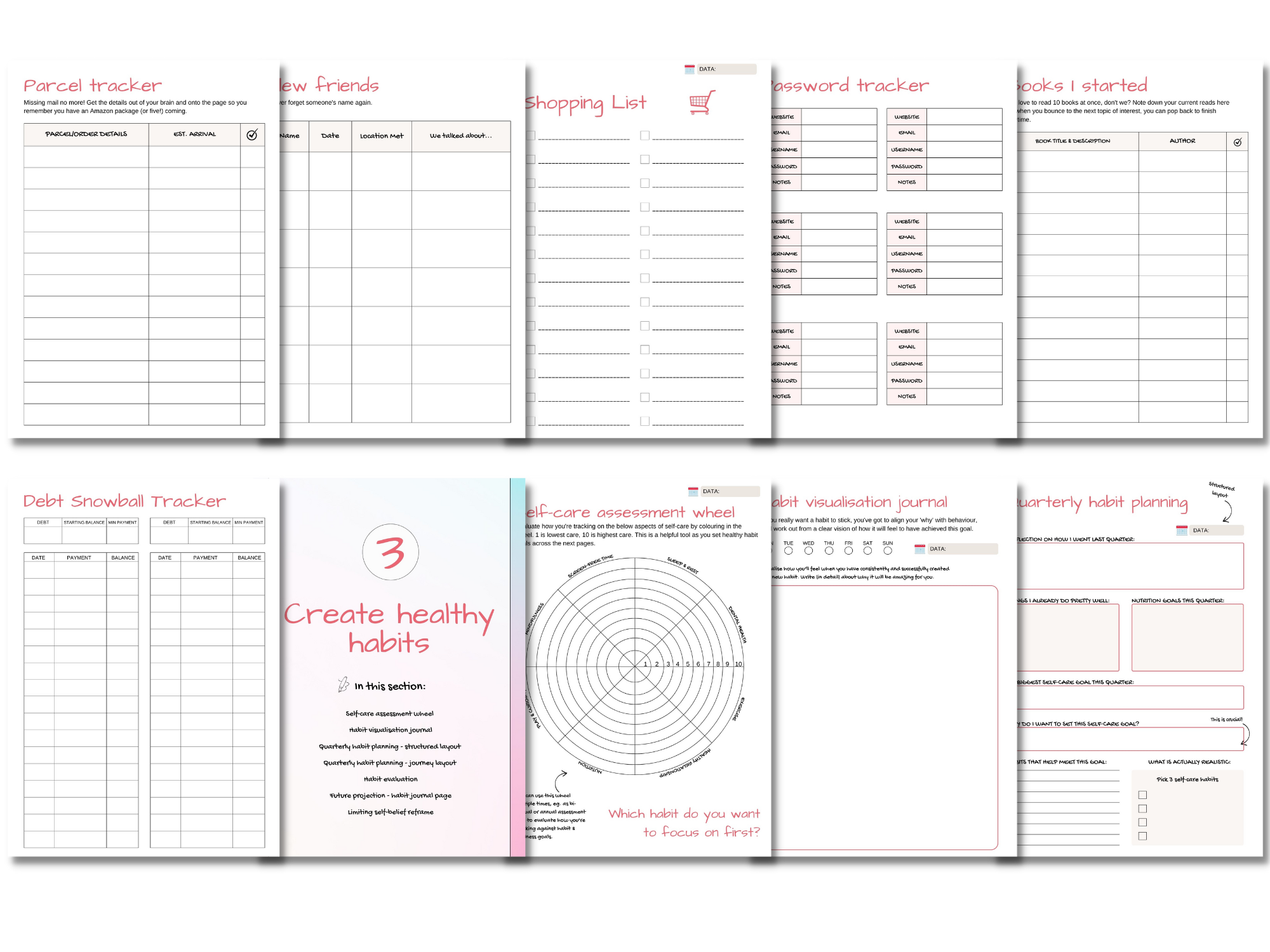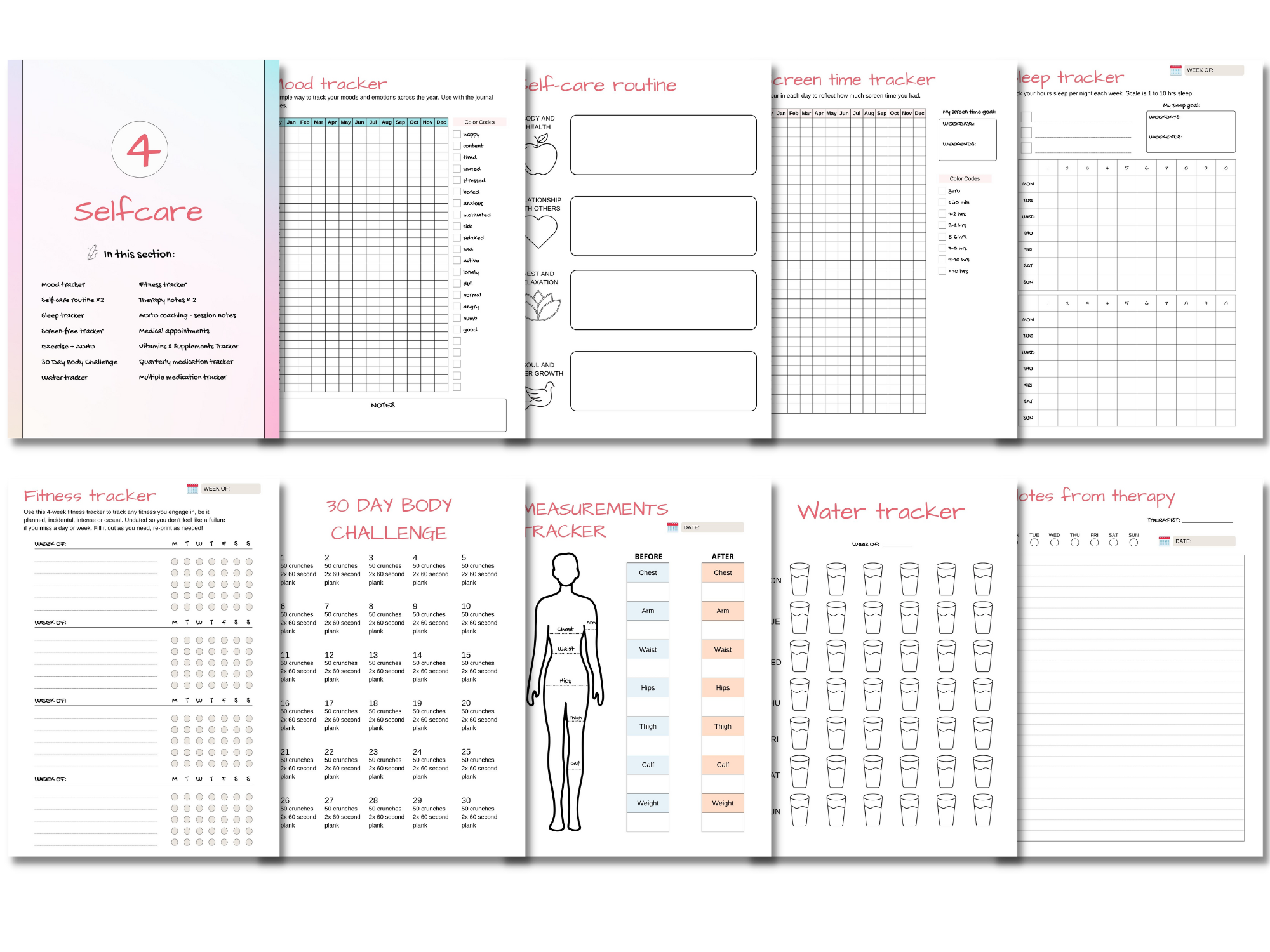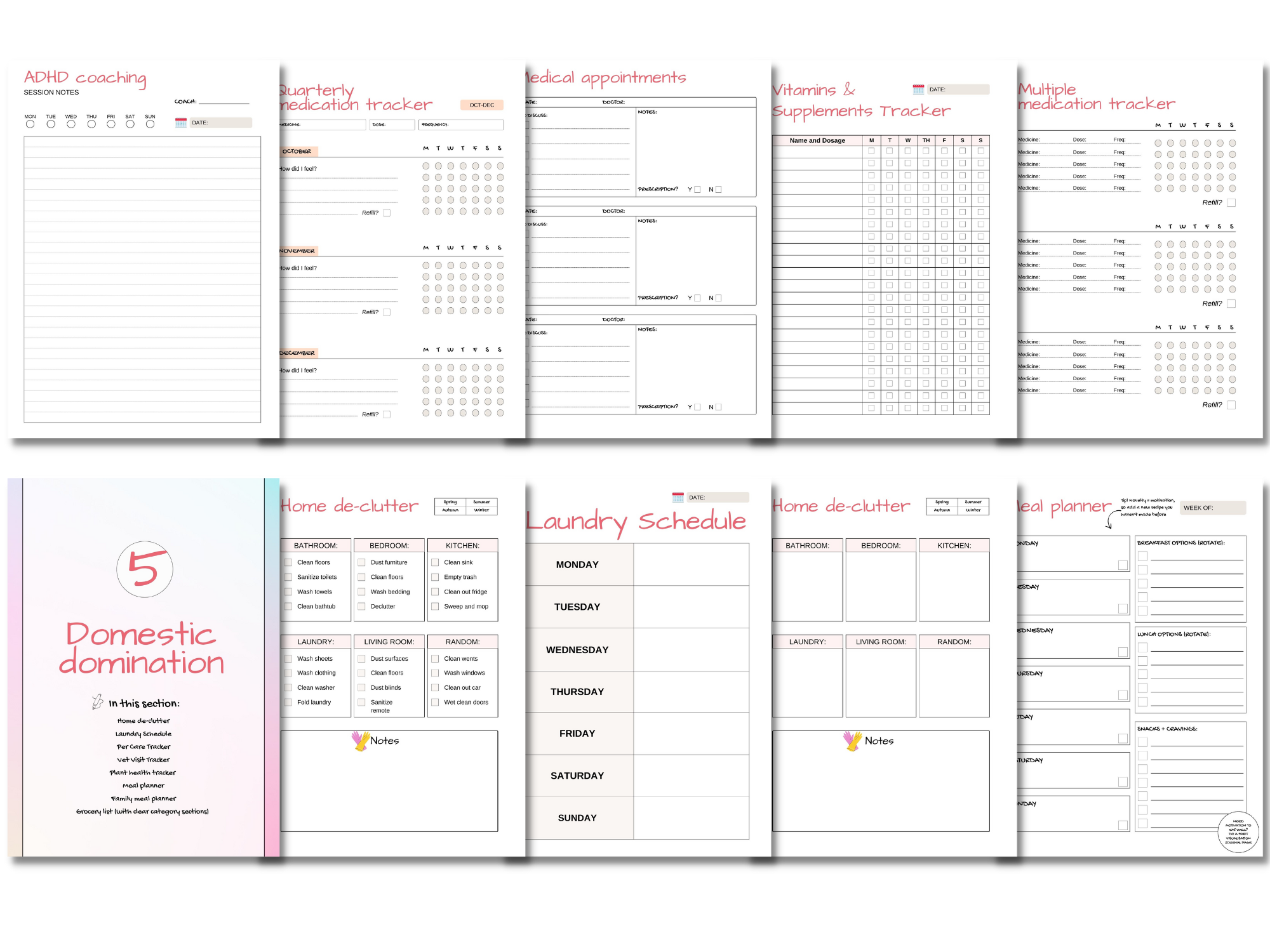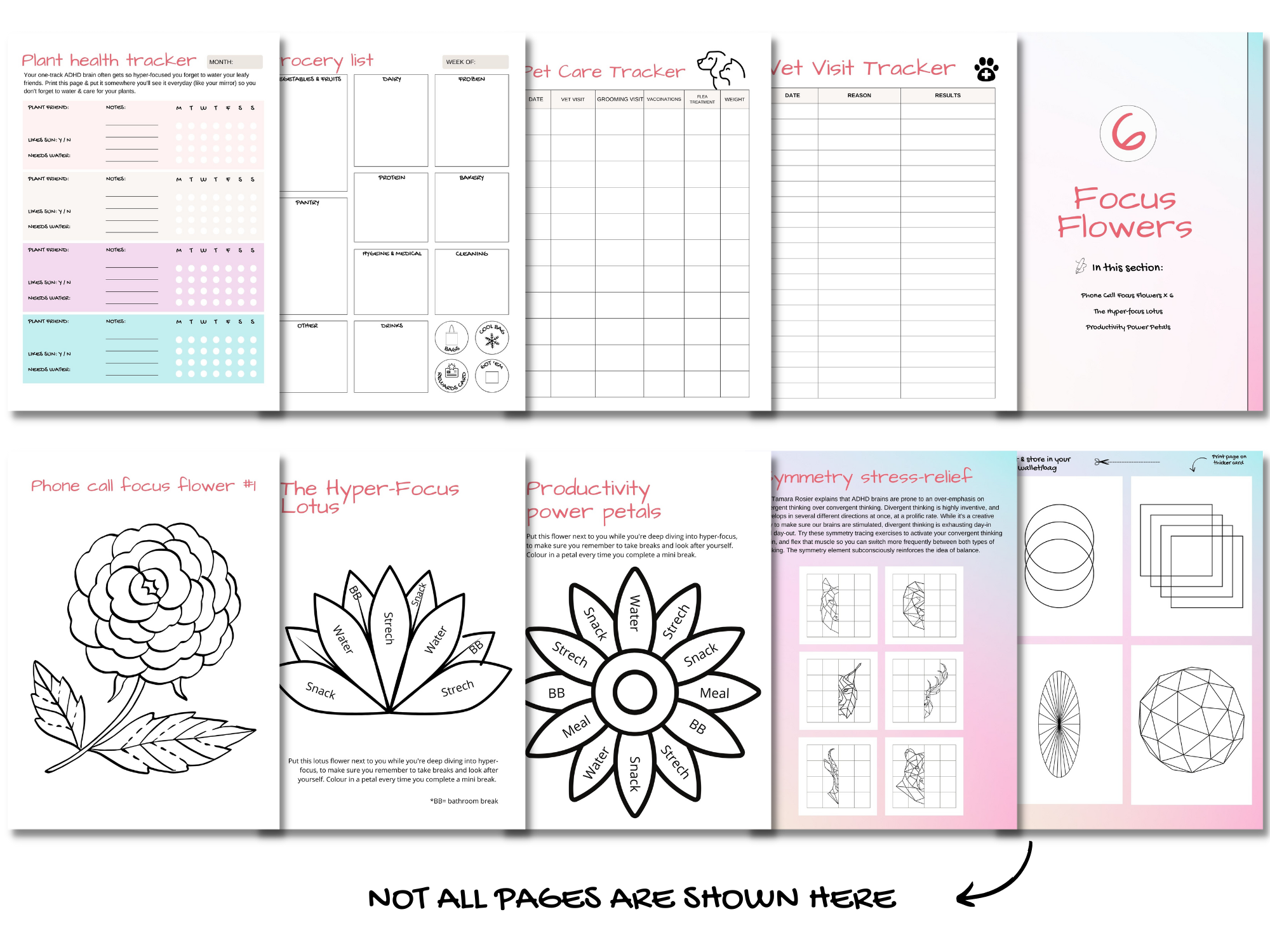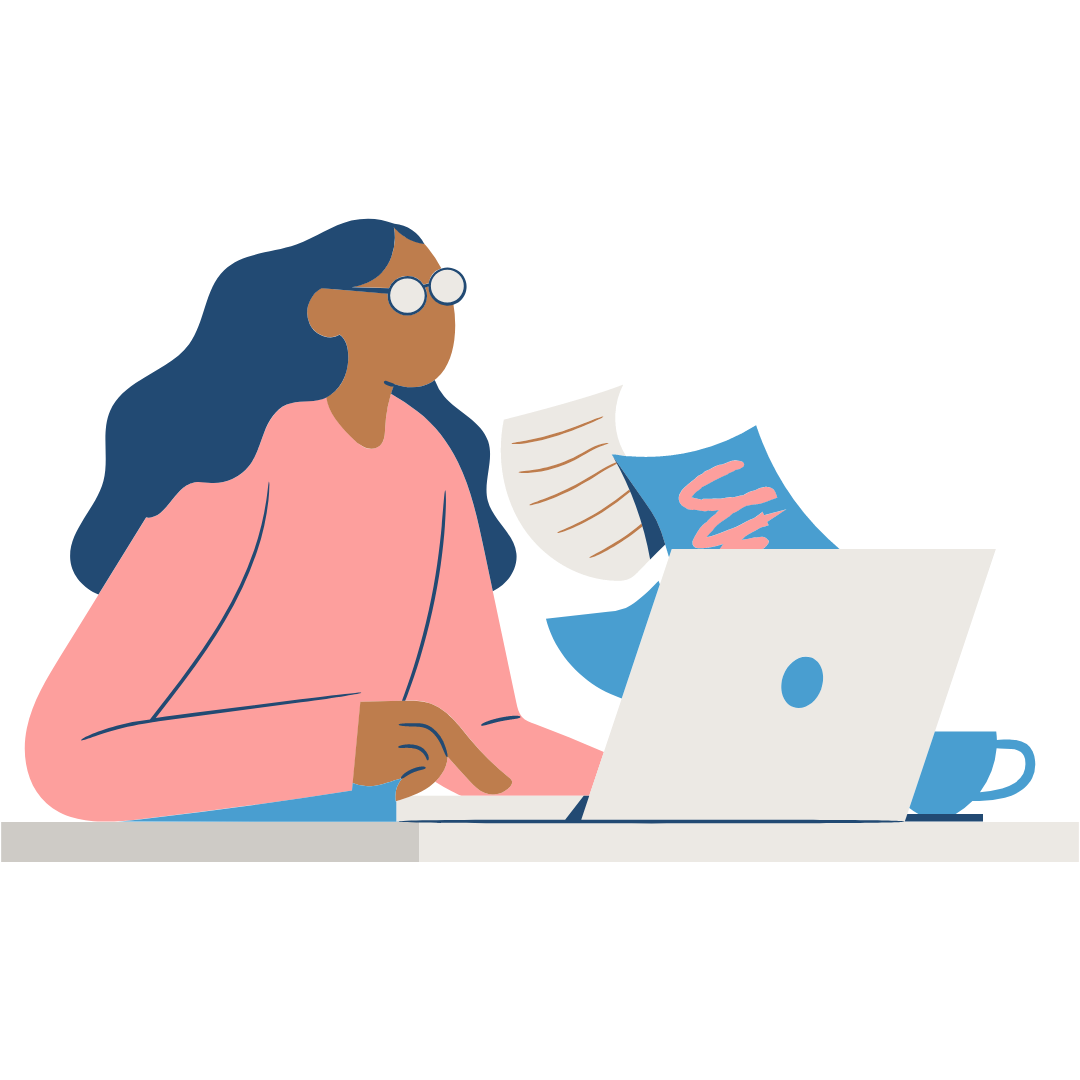 By understanding your mind, you allow yourself to find new ways to focus. This, ultimately, leads you to a more organized, happy, and fulfilling life
Harness real self-control and learn how to focus and act on long term goals instead of instant gratification.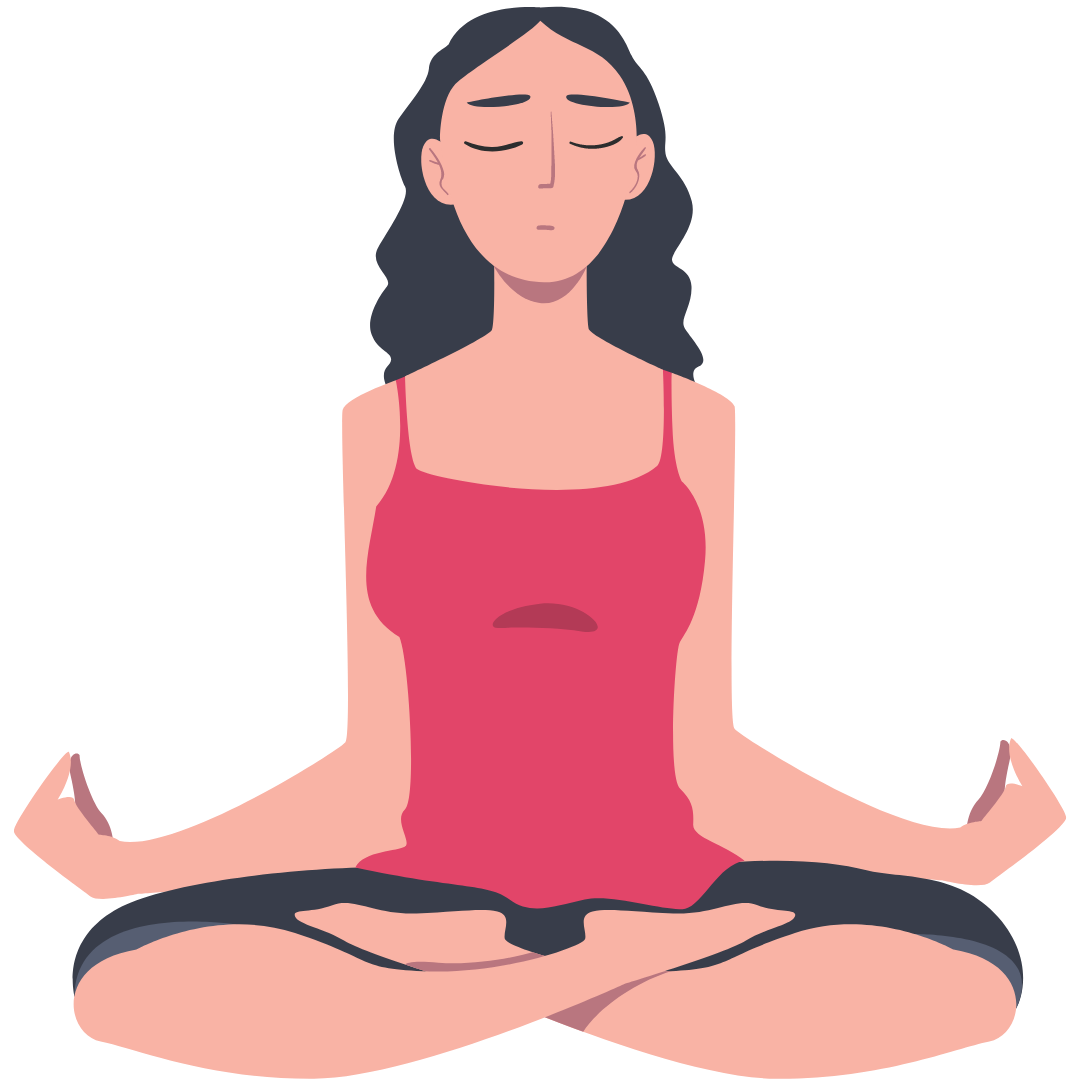 Rid yourself of anxiety and stress
Applying simple and effective techniques to cope with overwhelming thoughts or emotions will help you eliminate distractions in life.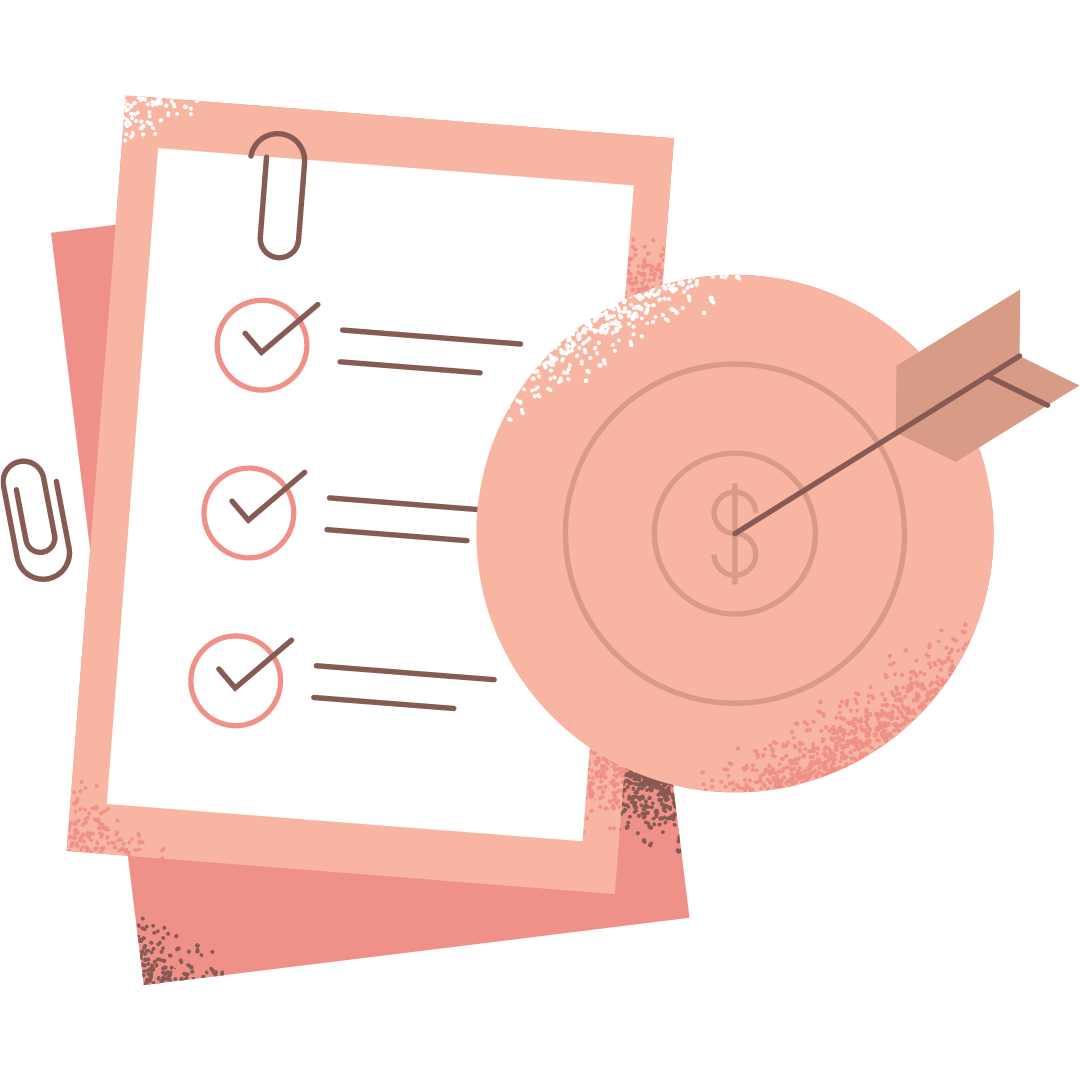 Fight back against self-doubt, forget about fear of failure, and reclaim inner peace.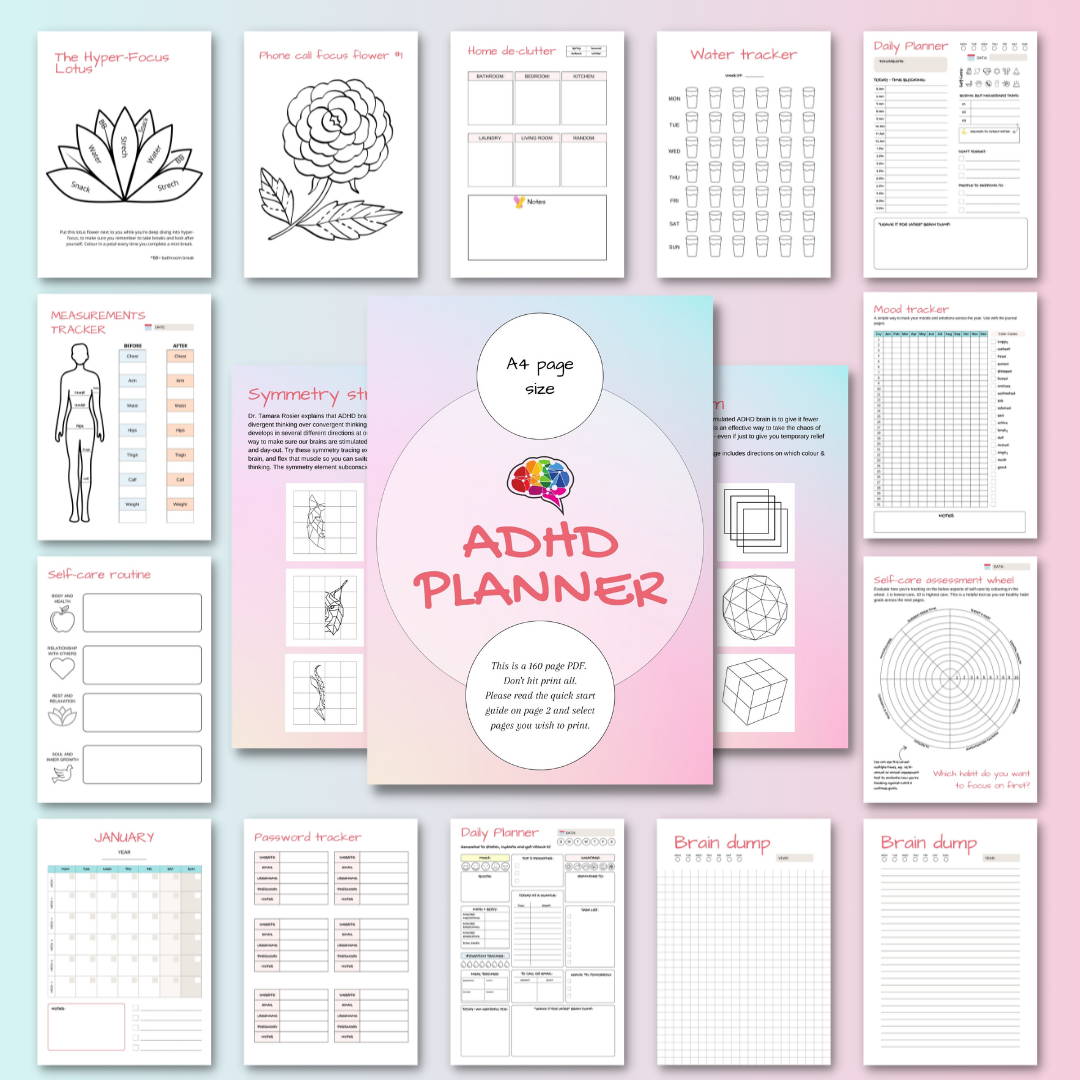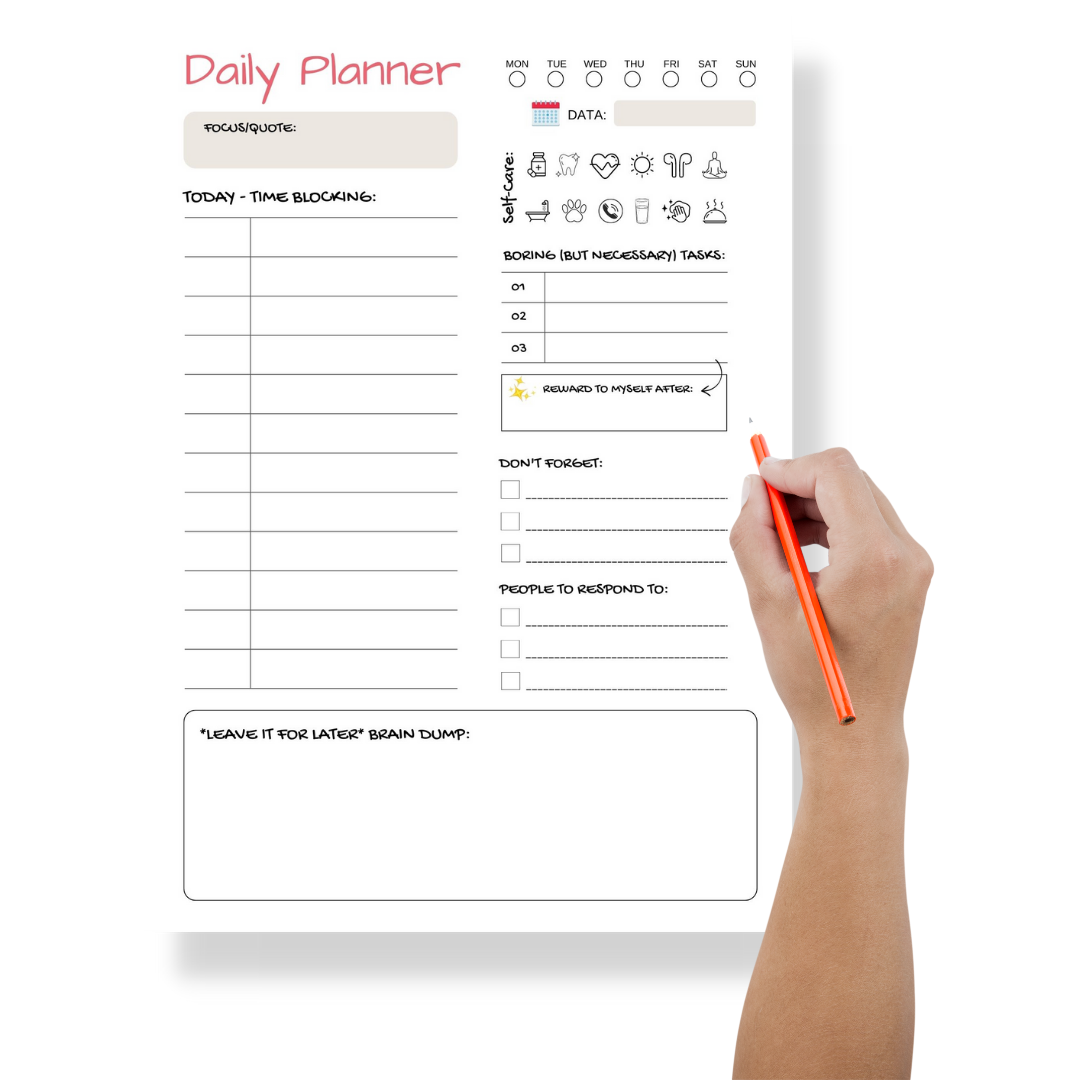 WHAT OUR CUSTOMERS SAY ABOUT US

This is a digital product and not a physical product will be sent. Once your payment is complete, digital files will be available for download in your account.
*We do not provide printing and shipping service