THESE ARE COMPLETELY CUSTOMIZABLE WEBSITE TEMPLATES
HOW DOES IT WORK? IS IT COMPLICATED?
NOPE, IT'S A PIECE OF CAKE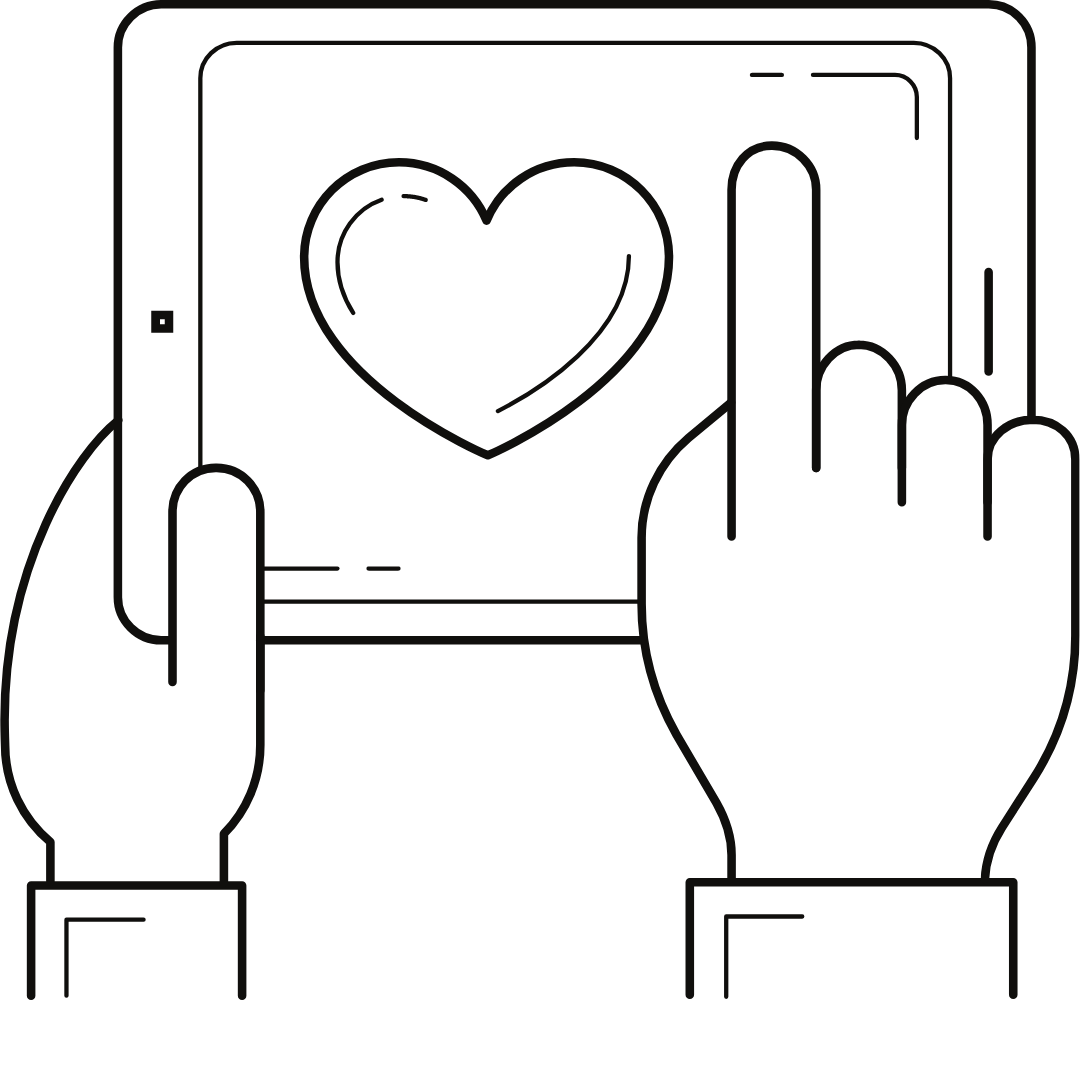 Once you checkout, you will immediately get access to your new template.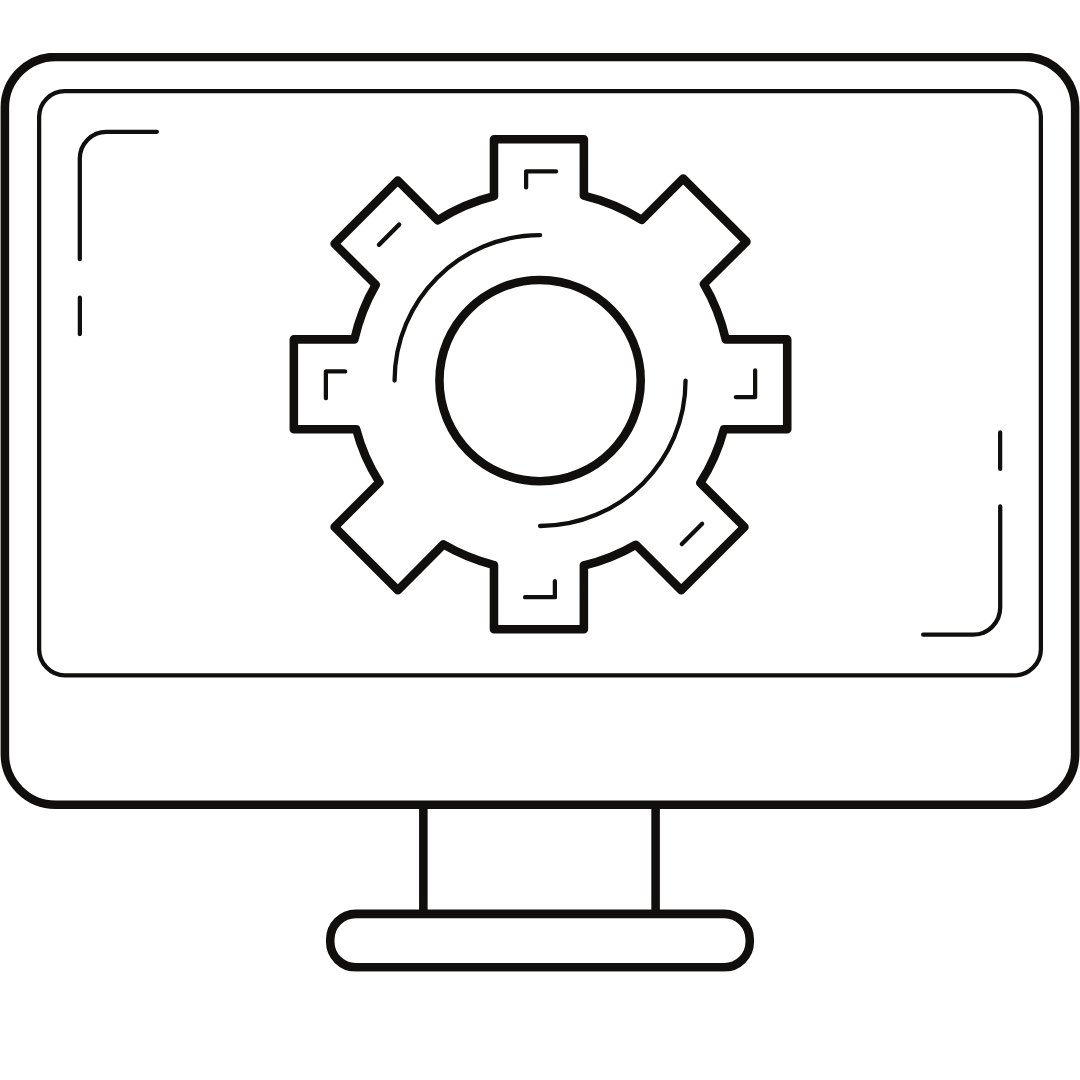 No code. No drama. Nobody has time for that. Drag and drop ANYTHING you want! Add your logo colors, fonts & copy..

Hit the publish button and raise a glass cause you are on your way to booking more clients with your new site
YOUR WEBSITE TELLS A BIG PART OF THAT STORY
KIND WORDS 🖤 KIND WORDS 🖤 KIND WORDS 🖤 KIND WORDS 🖤 KIND WORDS 🖤 KIND WORDS 🖤 KIND WORDS 🖤 KIND WORDS 🖤 KIND WORDS 🖤 KIND WORDS 🖤 KIND WORDS 🖤 KIND WORDS 🖤 KIND WORDS 🖤 KIND WORDS