Organize Your Life In Notion
Create Plans, Track Finances, Monitor Fitness, Prep Recipes and more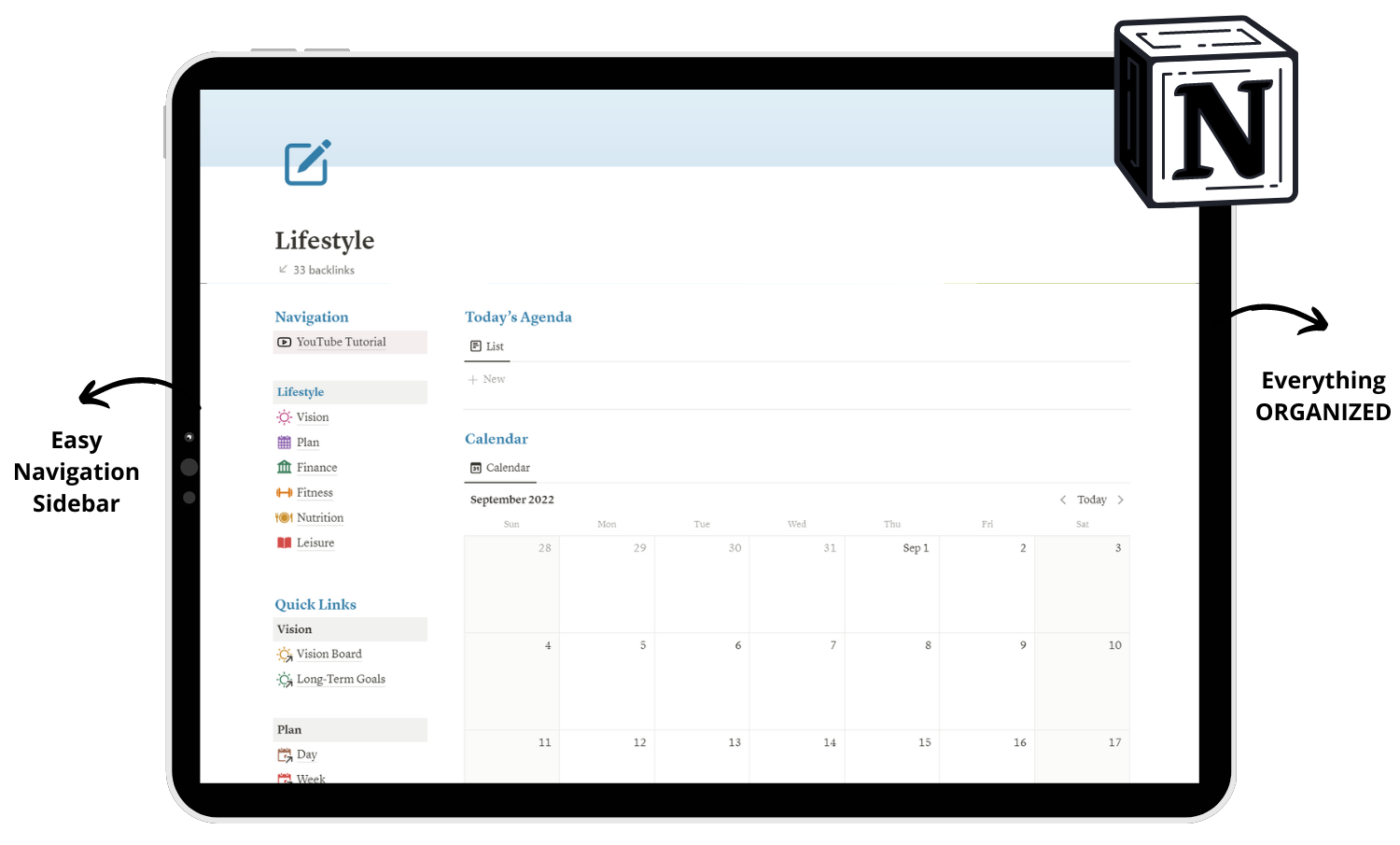 A planner for every aspect of your life-with dedicated Home Page for every category
Create a vision board and establish long-term goals. Visualize your ideal life.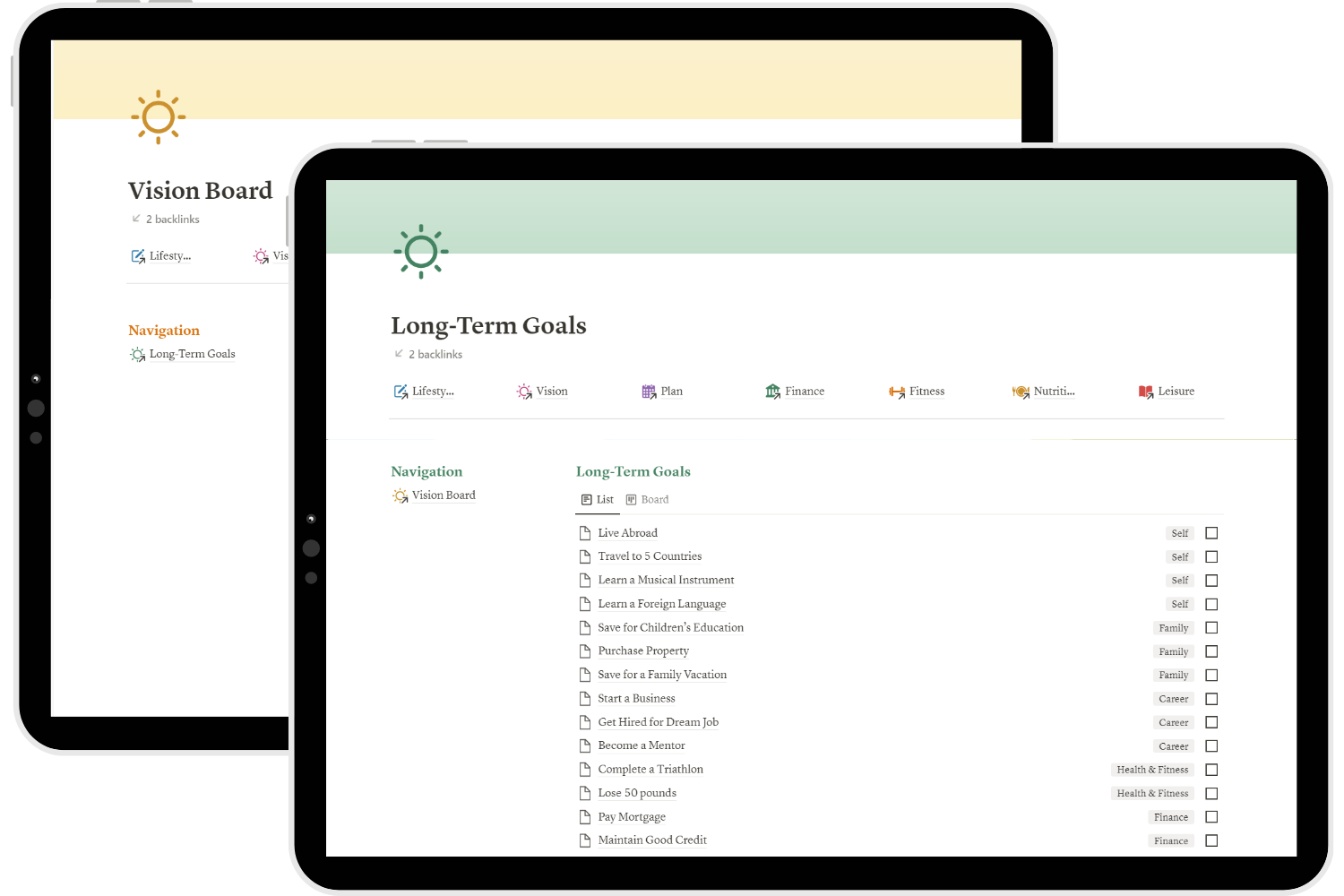 Structure your life with daily to yearly planning. See your to-dos and upcoming events at a glance.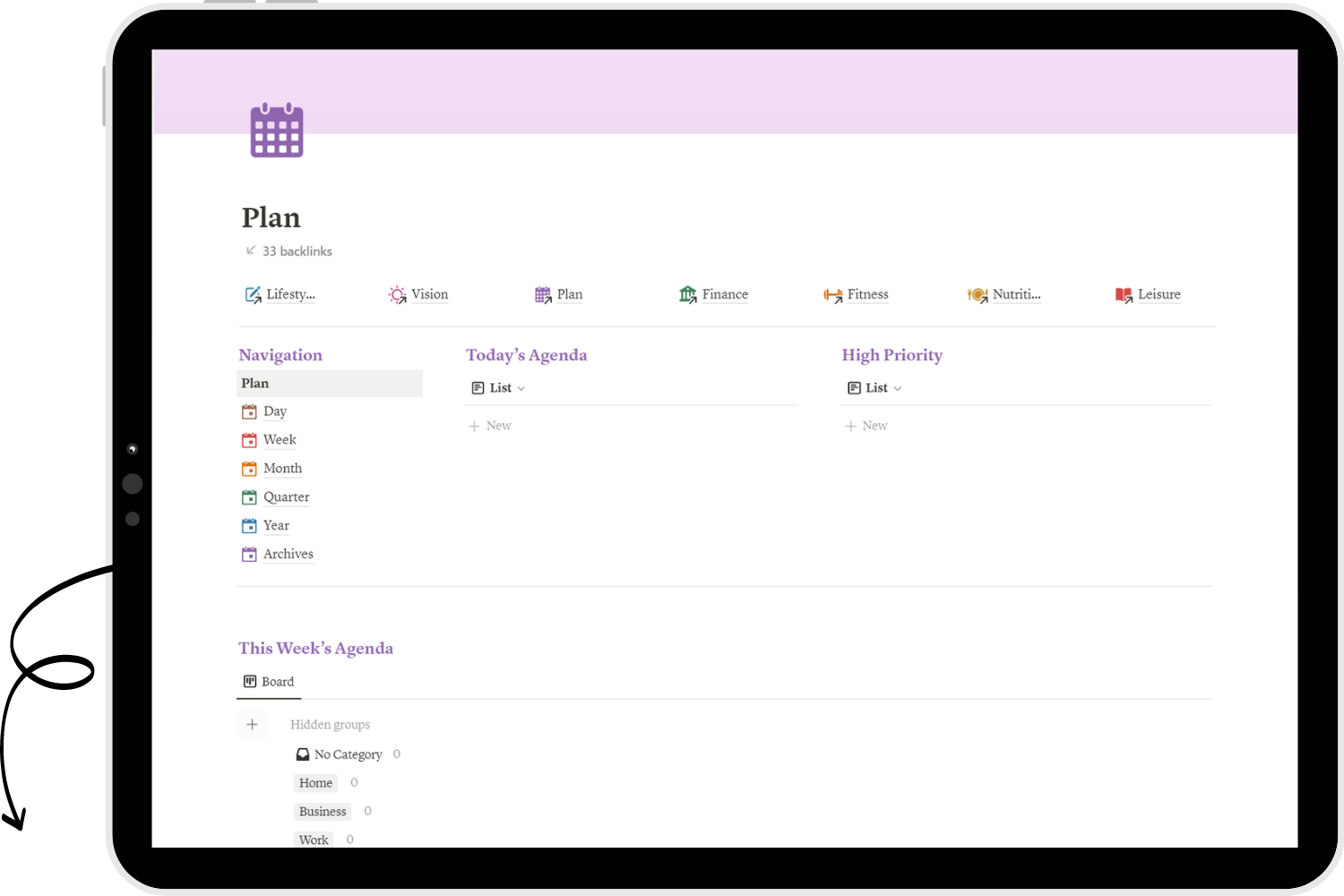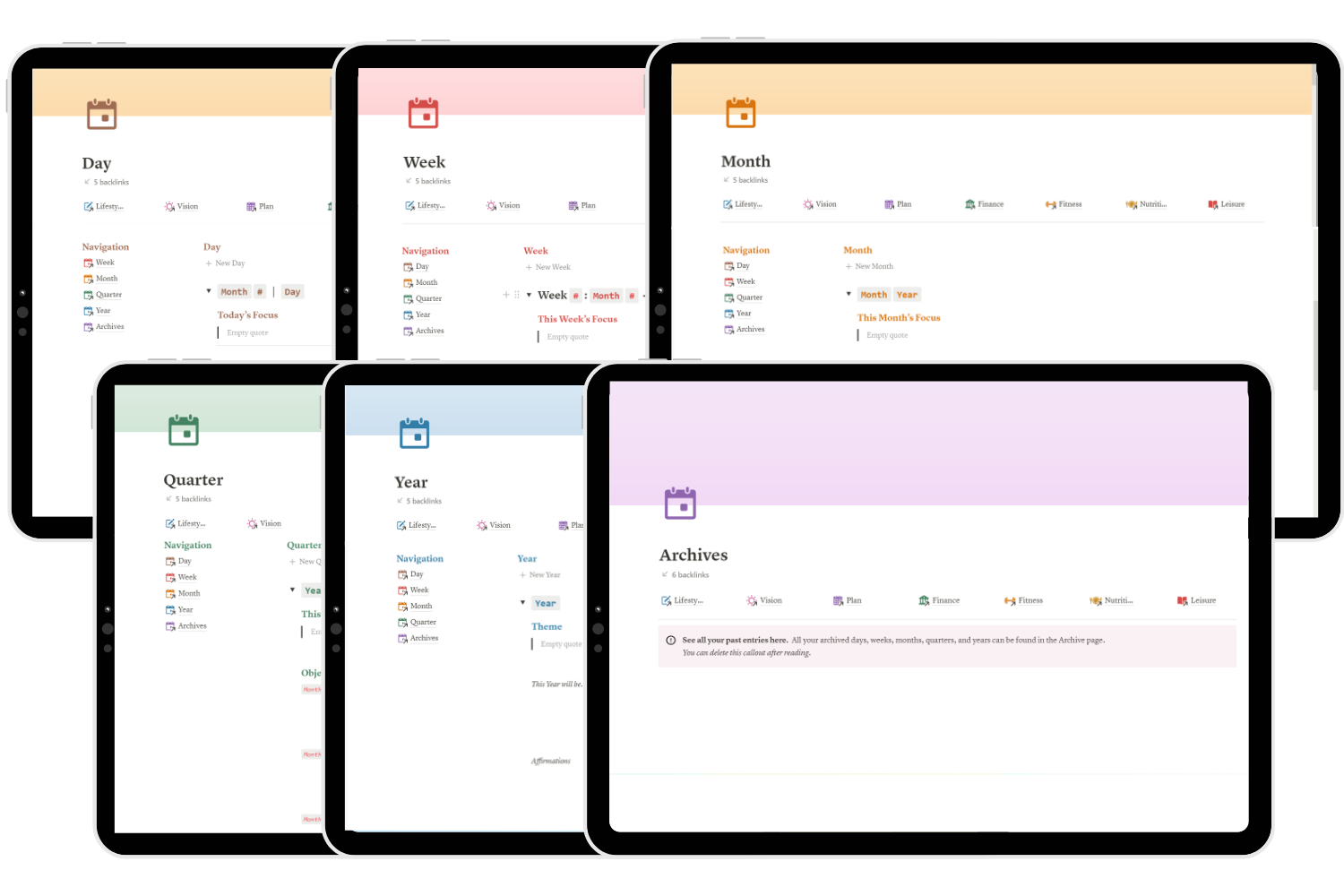 Track your income & expenses and create savings & budget goals. Easily know your financial status.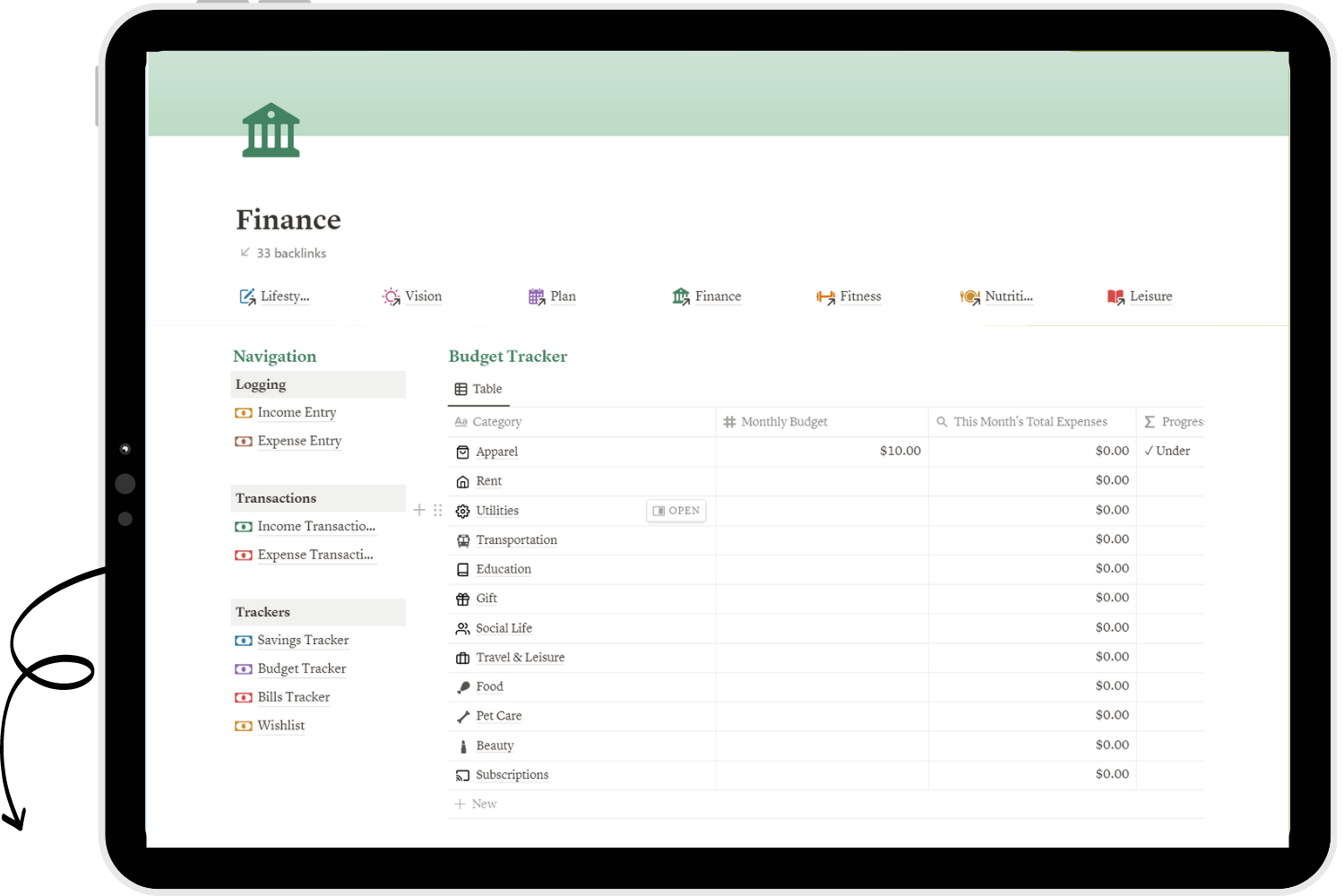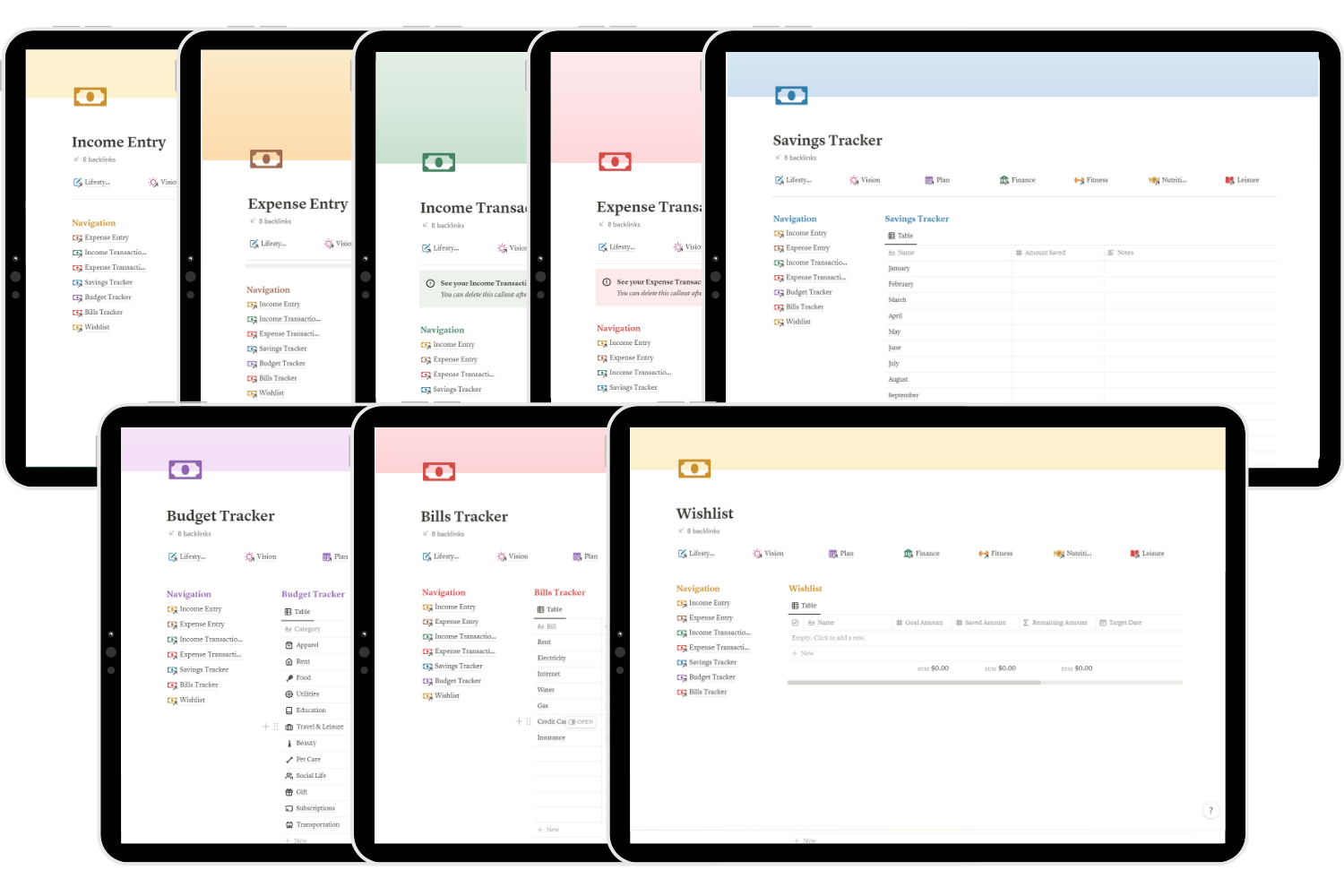 Automatically calculate all your costs, per month and per year
Create a workout routine and track your fitness journey. See your progress from Week 0 to week 54.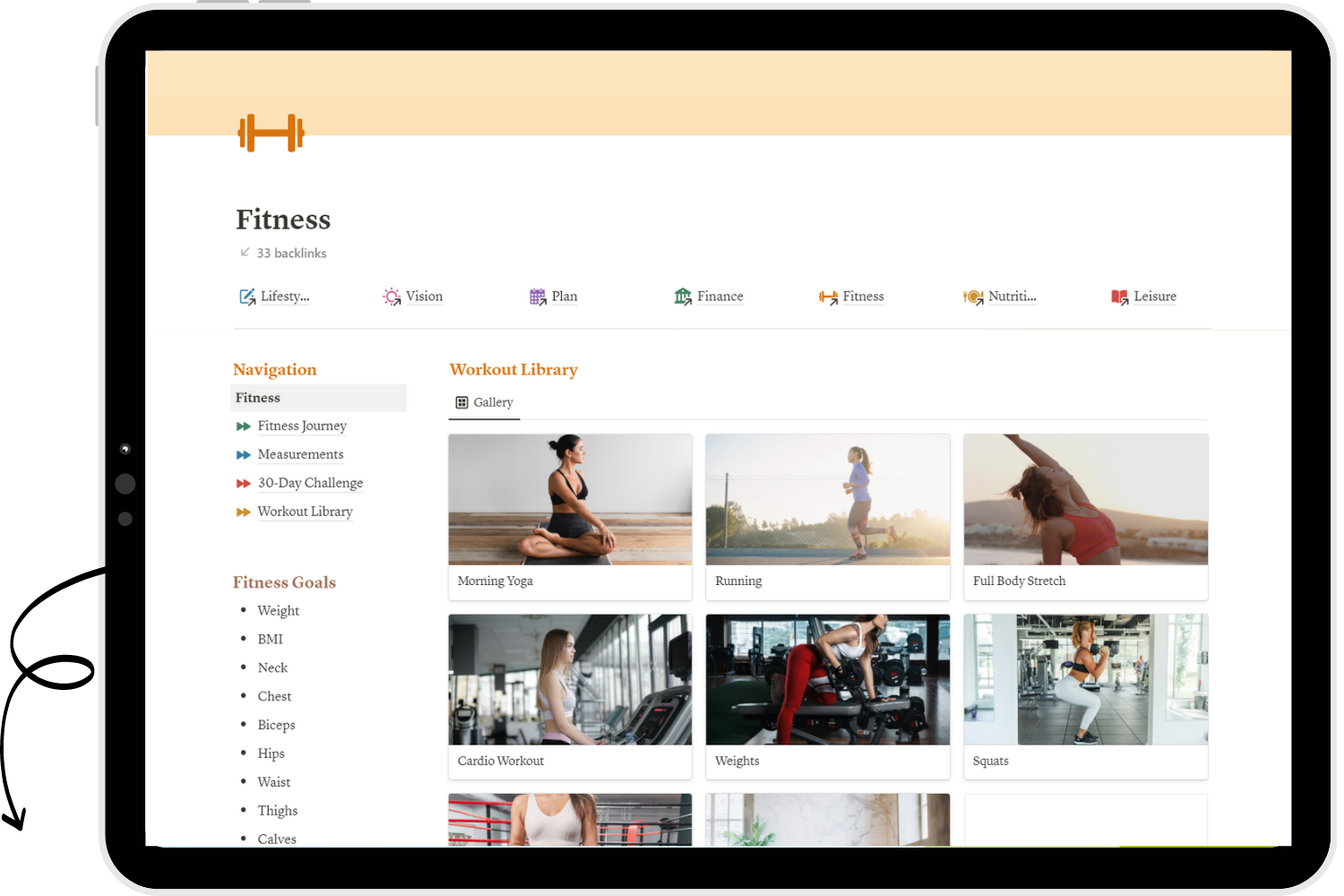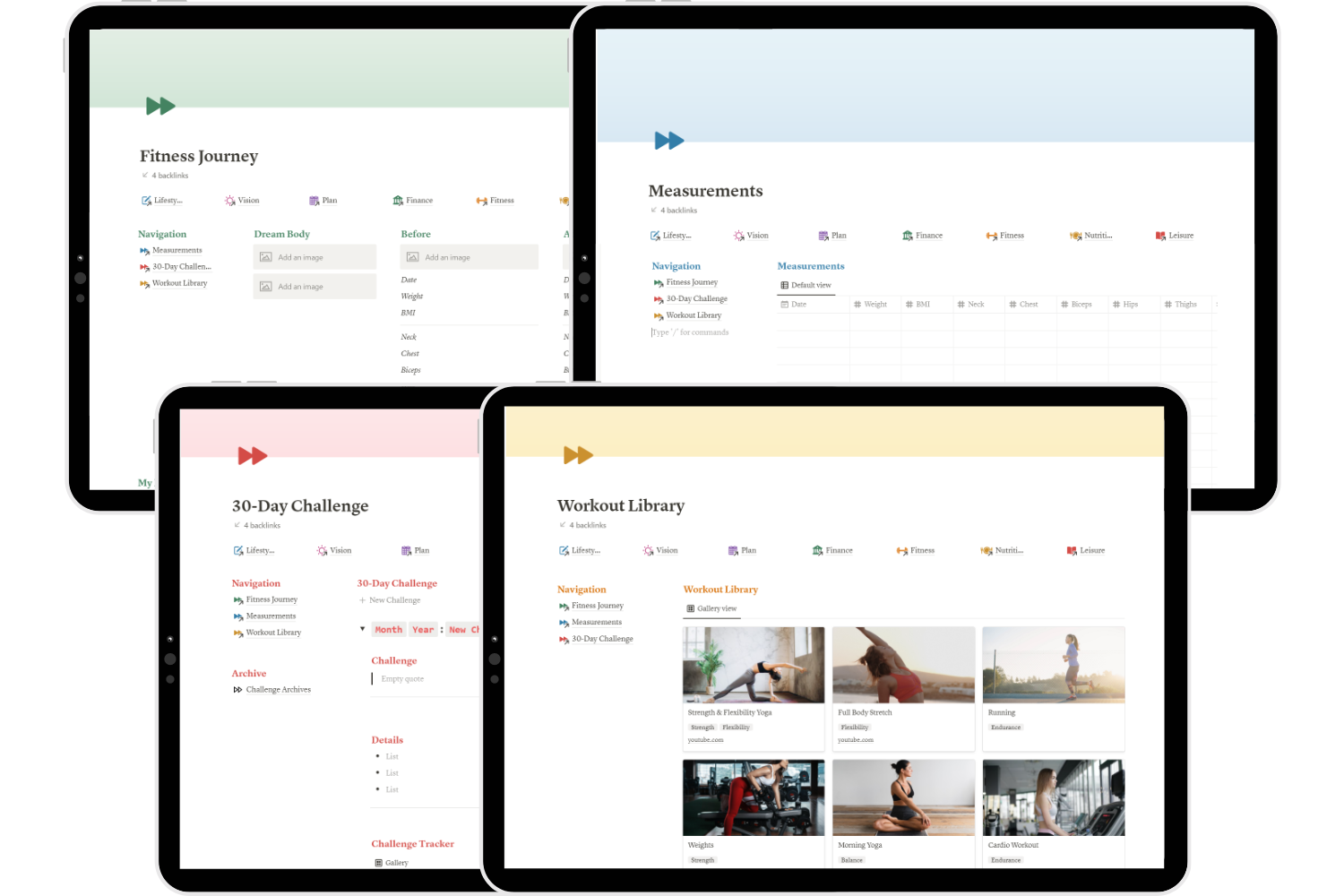 Plan your meals and instantly see your glocery list for the week. Store and access your recipes easily.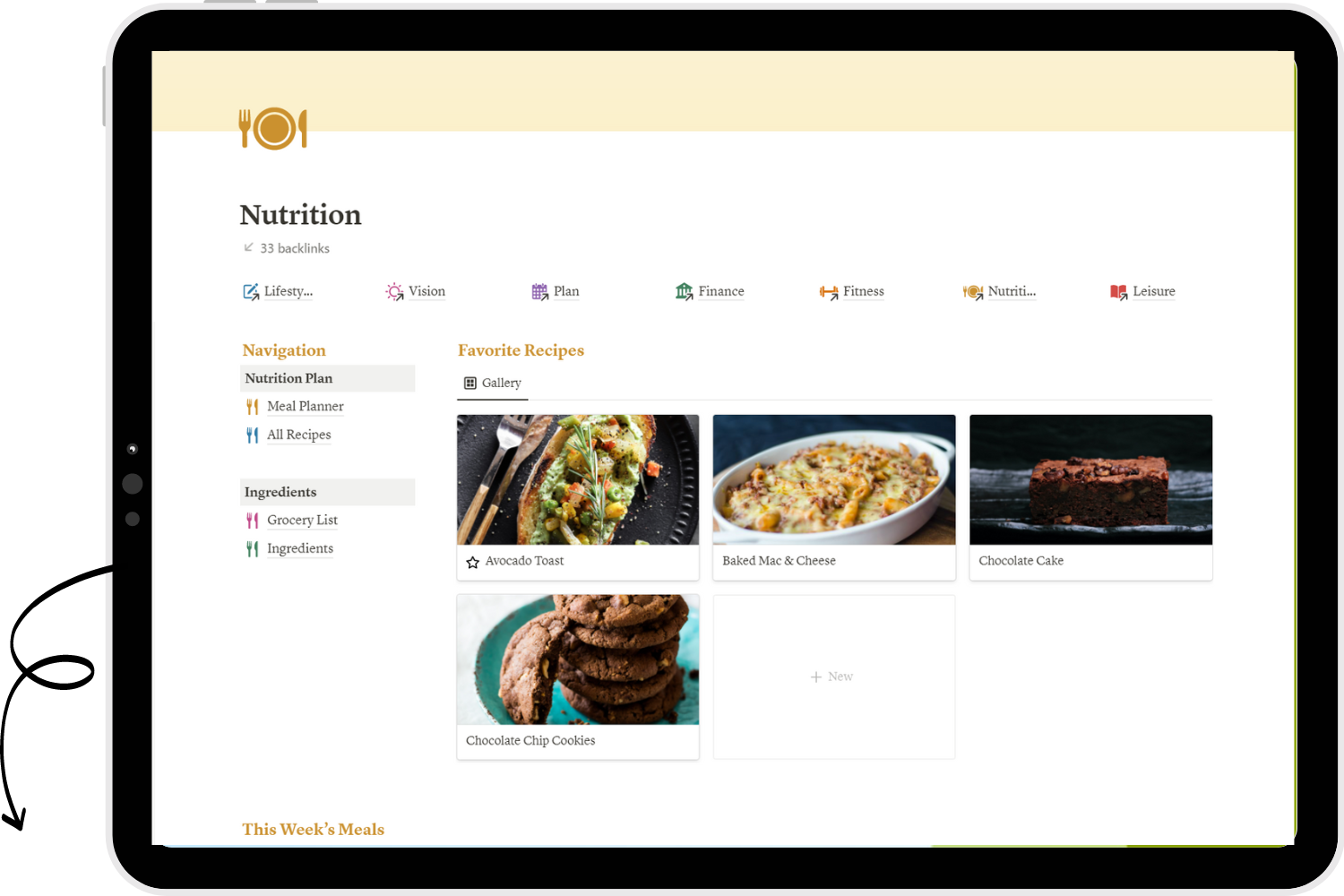 Create a Travel Wishlist and track your books-to-read and shows-to-watch. Rate and share your thoughts!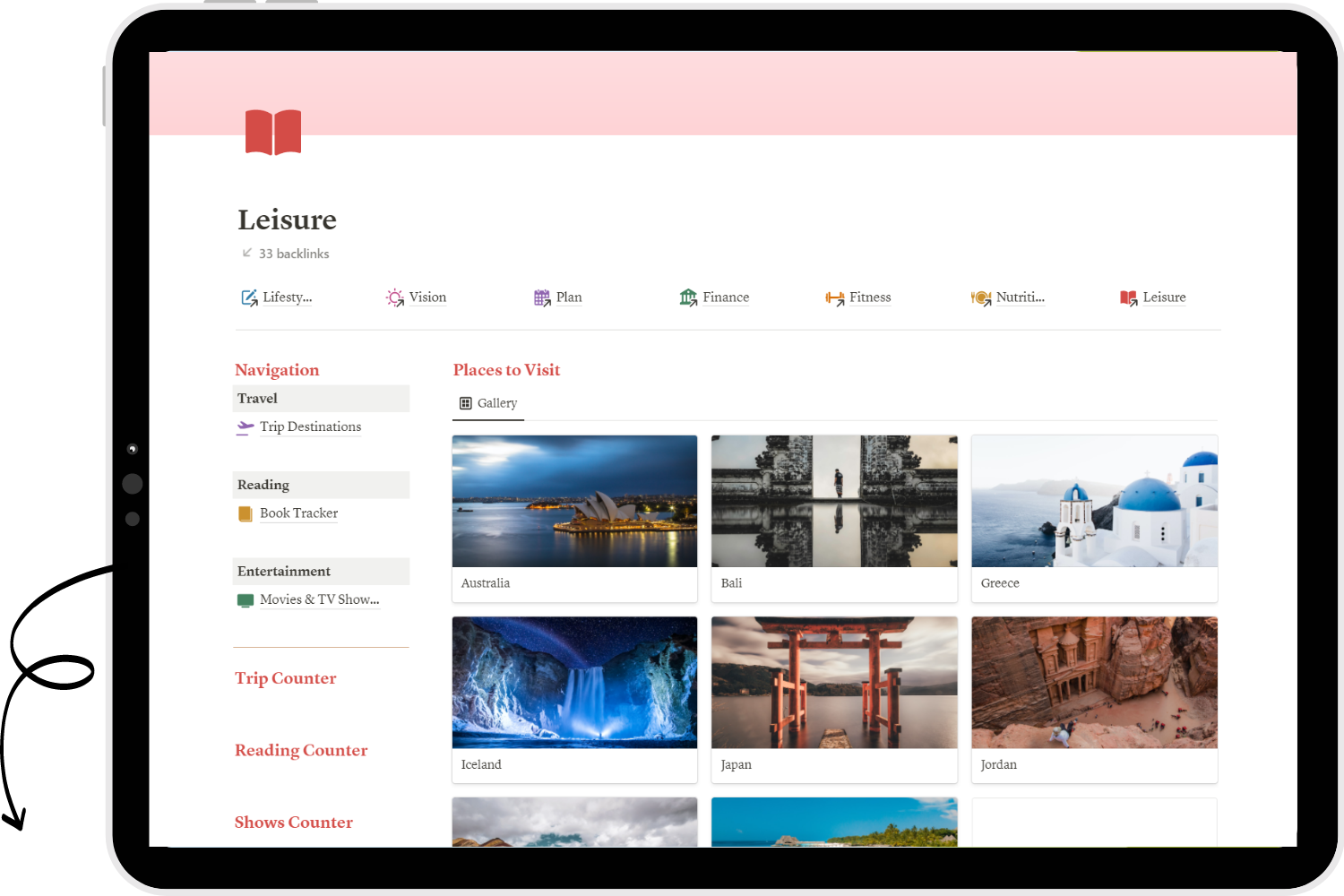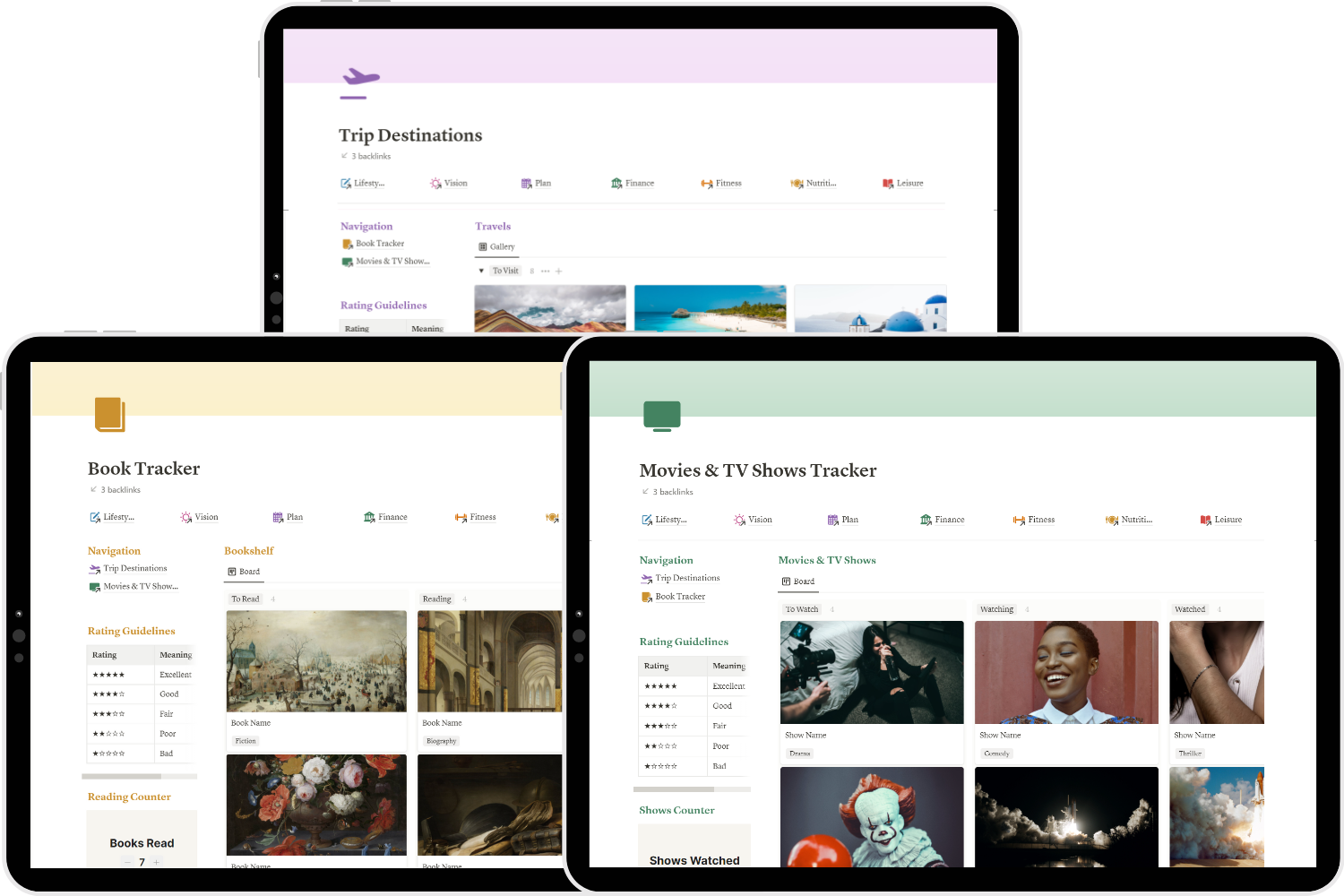 Notion is an all-in-one workspace where you plan, write and organize. Notion is free for a personal plan and is accessible through any device connected to the Internet - be it a smartphone, tablet, laptop, or computer.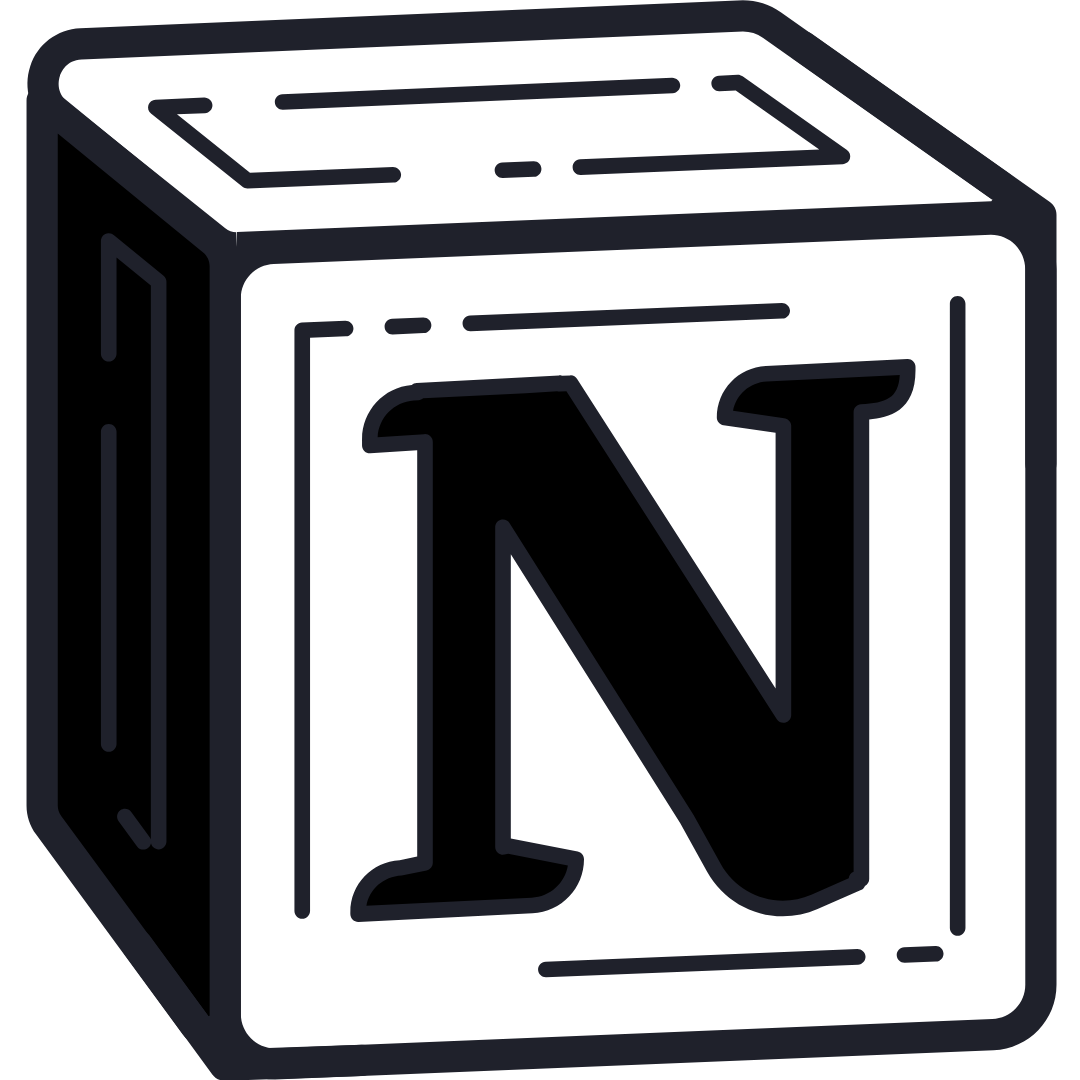 A powerful and flexible tool
Notion is a free, easy to use app
Remove, customize or add pages. Tailor the planner to your needs
Change icons, cover image, tag color, font size, color, and style
The Planner features a polished, minimal layout
any smarthphone, any tablet, computer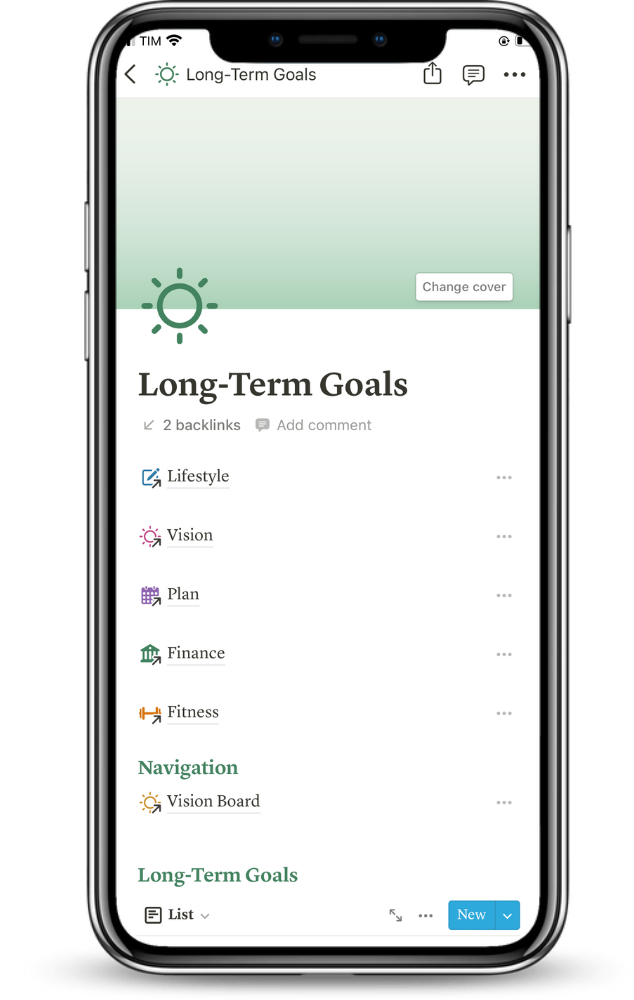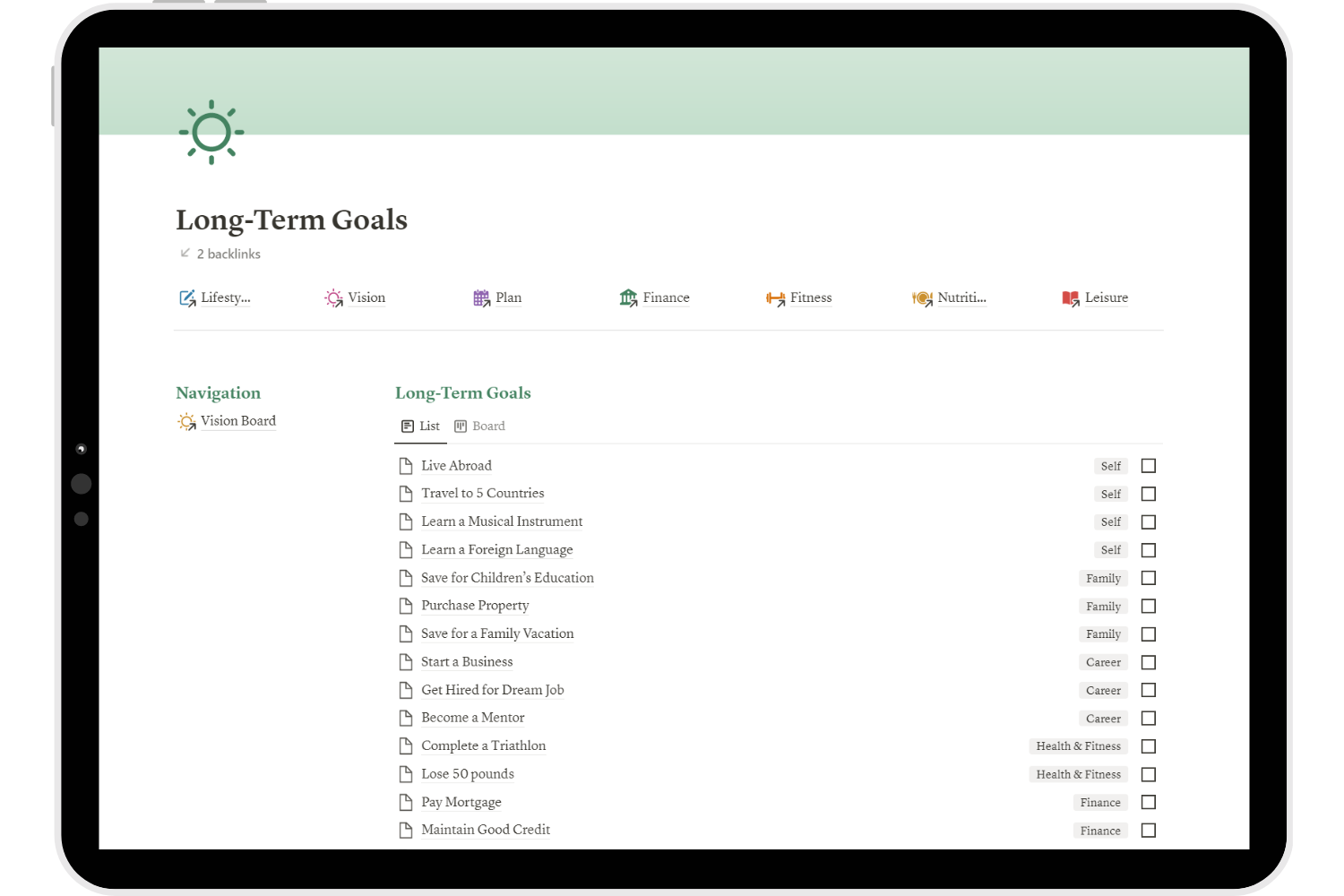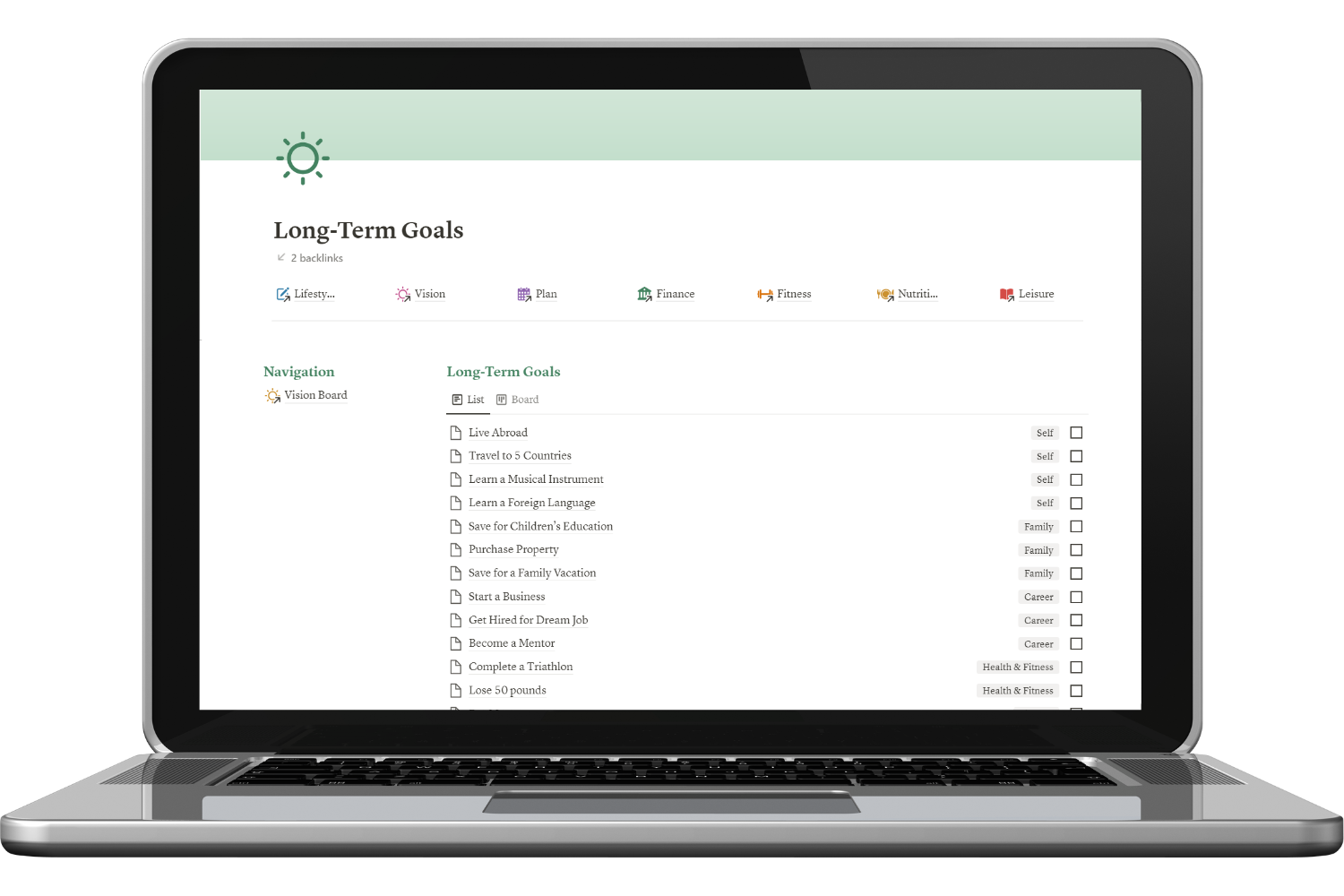 Real people. Real stories.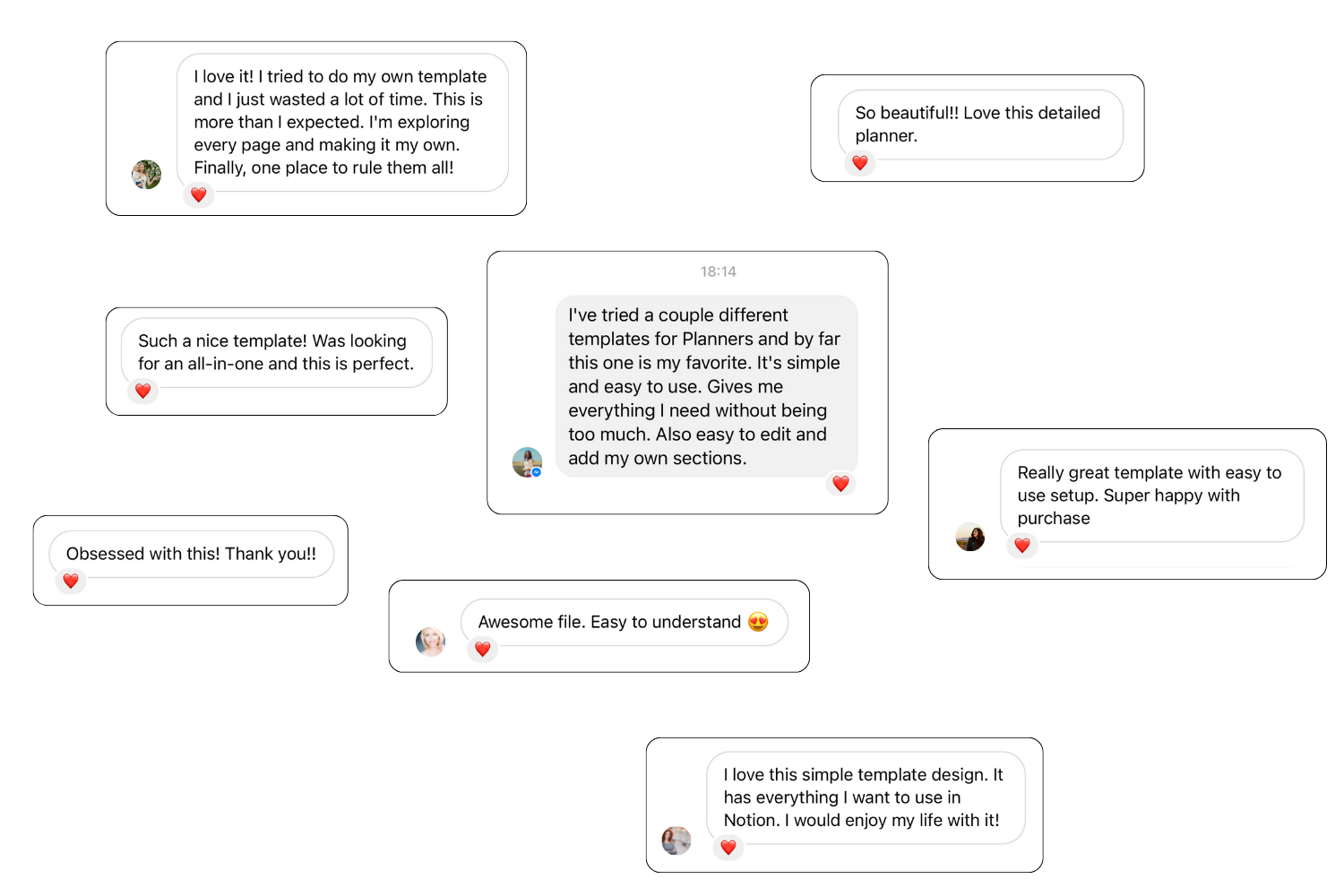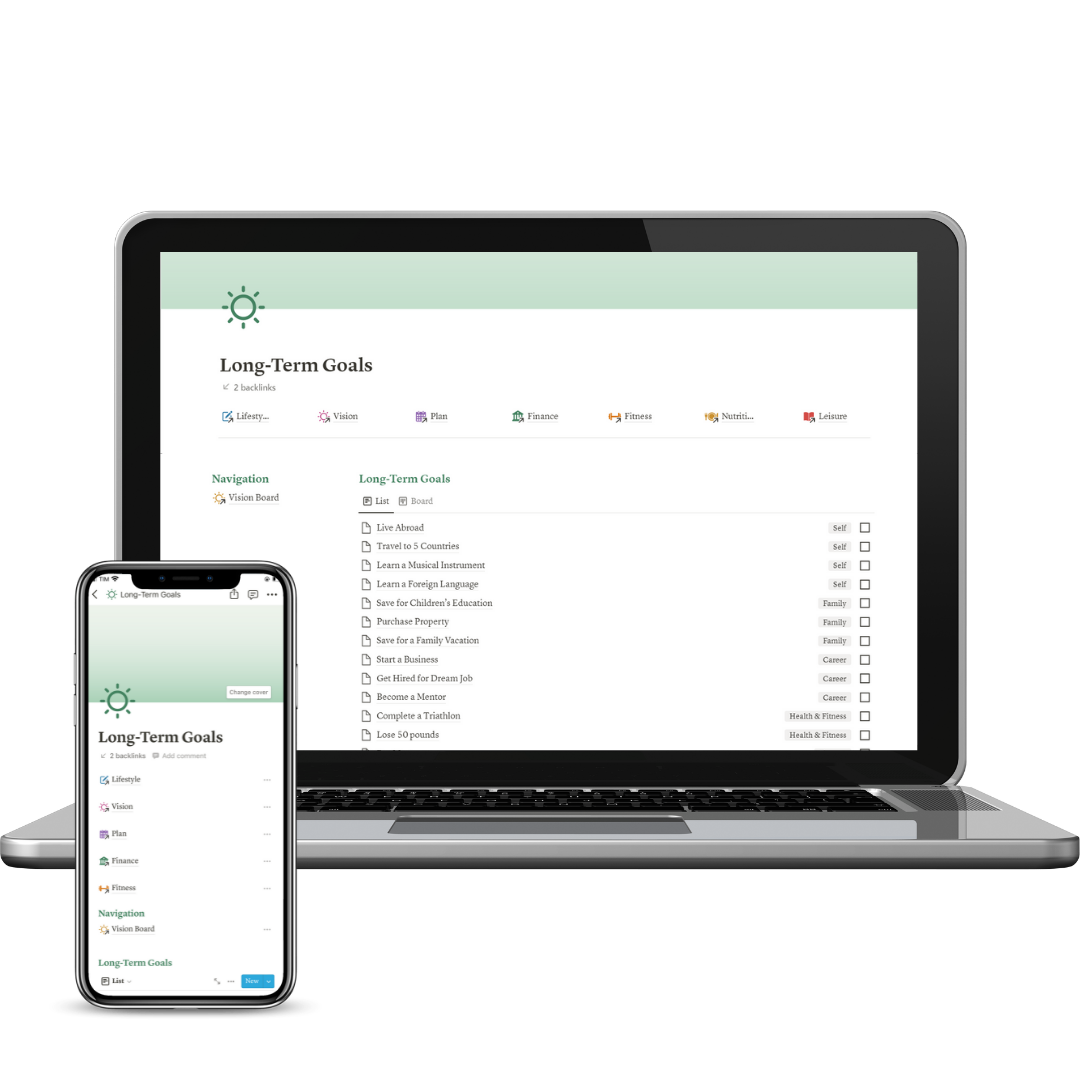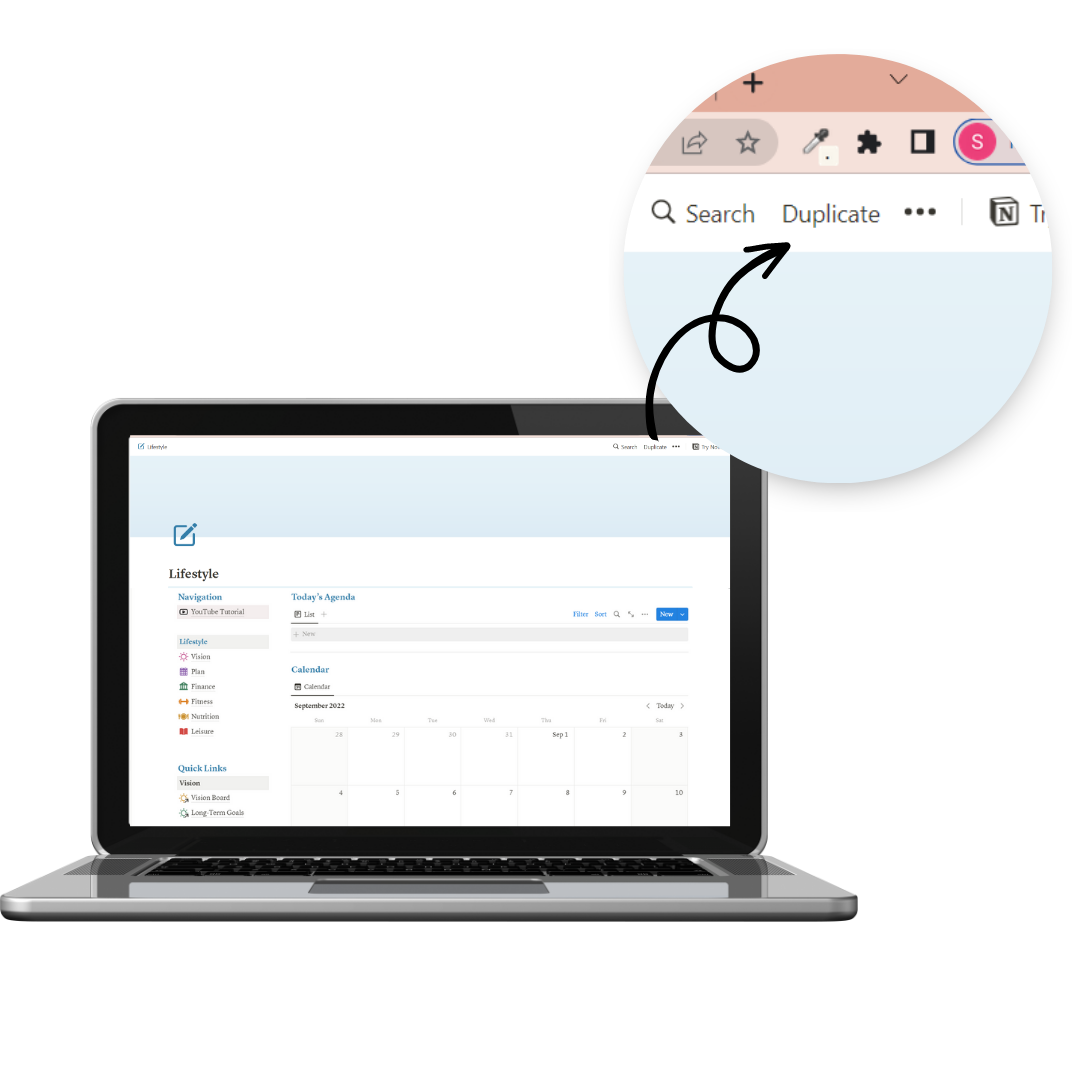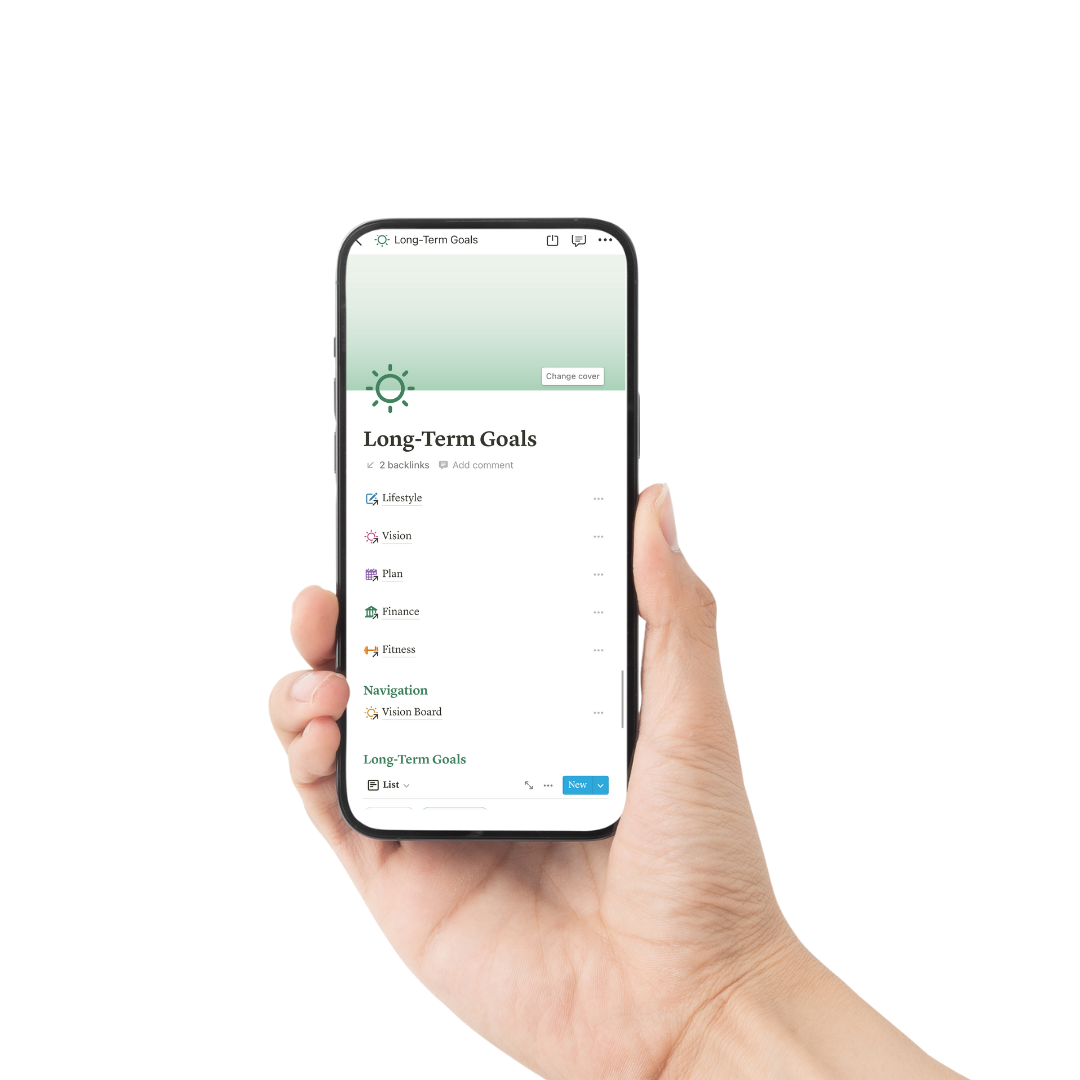 This is a digital product and not a physical product will be sent. Once your payment is complete, digital files will be available for download in your account.