The TABLESCAPE & SEATING PLAN Canva Templates
Unlock a world of creative possibilities with our templates bundle, featuring over 1000 elements that empower you to craft diverse mockups for your clients—no matter the style or taste.
Looking for an easy and efficient way to visualize your events?
Our event mockup templates are the perfect solution! Tailored for wedding planners, event stylists, and party decorators, they are designed to streamline your process, saving you time and effort. Bid farewell to discommunication and last-minute changes.
100% Customizable Template

Harness the power of this 100% customizable template with just a free Canva account. Edit and tailor it to create realistic mockups that beautifully showcase the results for your clients
Transform Your Event Styling Approach – Show, Don't Tell, with Our Inclusive Template Bundle
Our bundle empowers you to showcase detailed table decorations, precise seating arrangements, and every essential element, ensuring crystal-clear communication with your clients.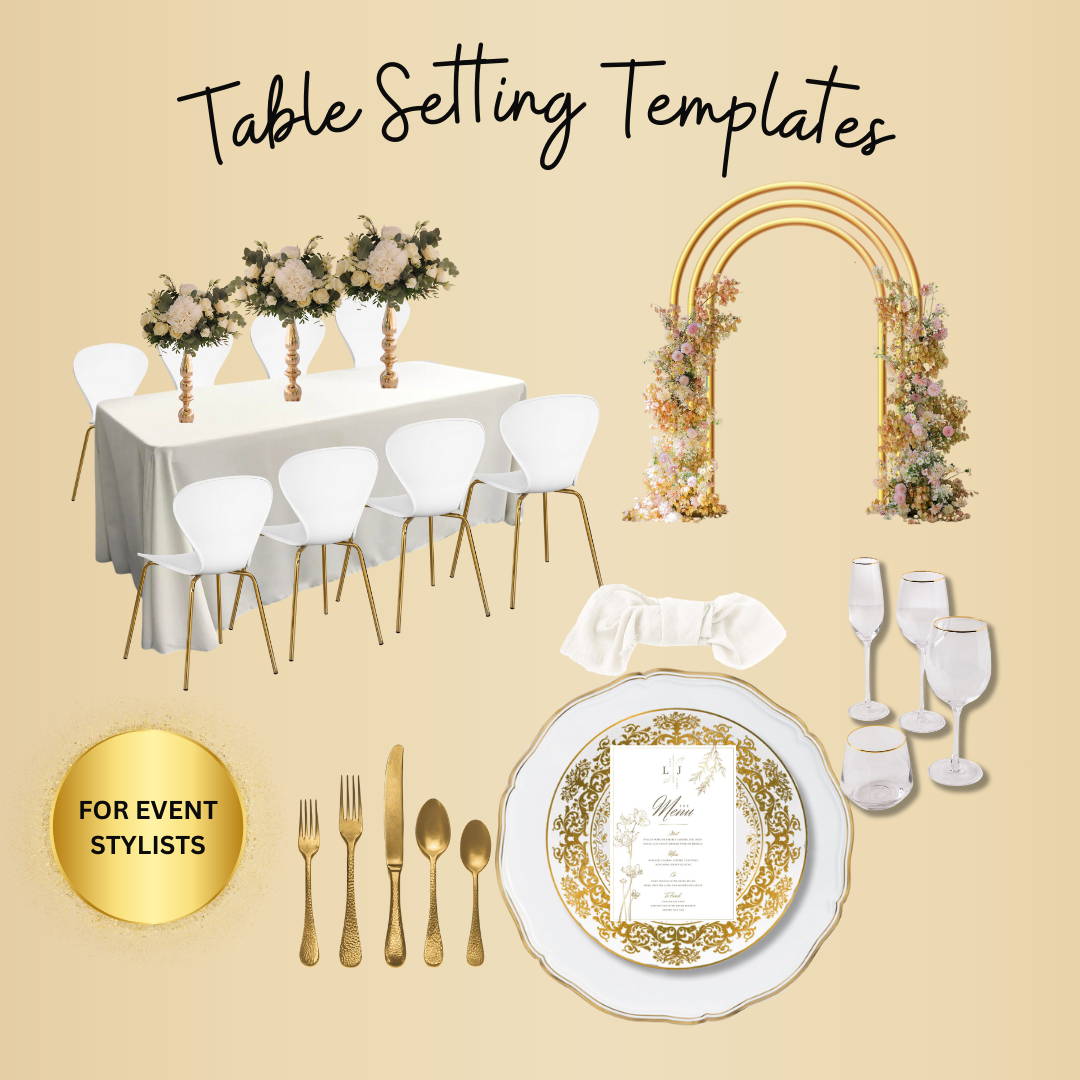 Get instant access to a PDF file that contains the direct links to your Canva templates.
Create your design effortlessly by simply copying and pasting the desired elements
After creating your project, showcase it to your client for final approval of the envisioned result.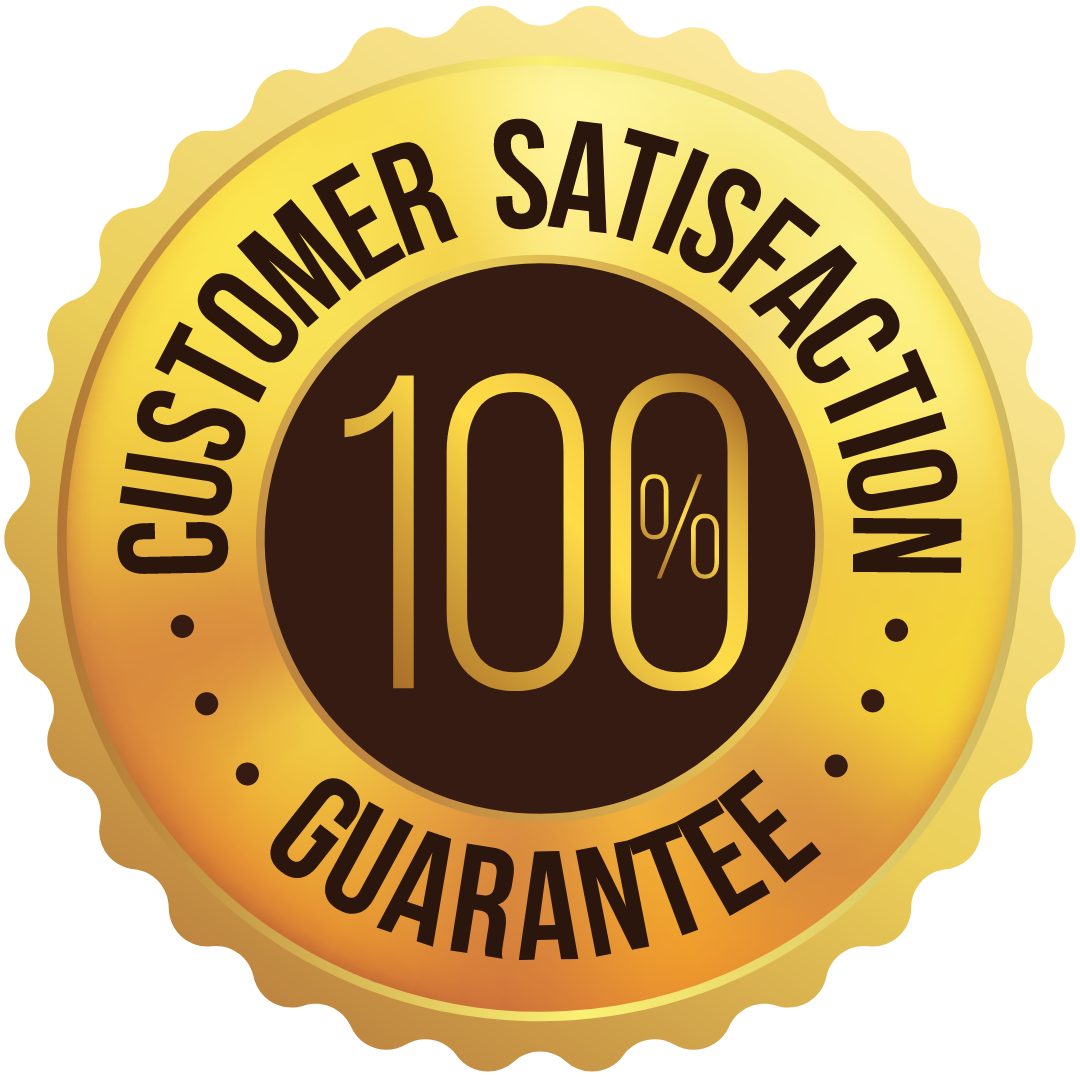 All our templates are fully guaranteed for your peace of mind. If you're not satisfied with them after 7 days, we will offer you a full refund, no questions asked!
Free lifetime access
Guaranteed support
Quality designs
Simple to use and edit
You wish there was a better, faster, and simpler way to create mockup without taking hours of your time...
...or thousands of dollars from your budget! Now, you can...
Save countless hours scouring the internet for furnishing elements to create event mockups. Our solution eliminates the need for extensive online searches, streaming the process for you.
Avoid Communication Hiccups. Say goodbye to misunderstandings and last-minute changes.
Save the frustration. Ditch the time-consuming sketches and complicated planning.
Save your money. No more hiring expensive freelancers. Working with freelancers might sound like a good idea until you have to pay the invoice
WHAT'S INCLUDED INSIDE...
The Tablescape & Seating Plan Templates
More Than 1000 Elements for Stress-Free Planning, from Concept to Client Presentation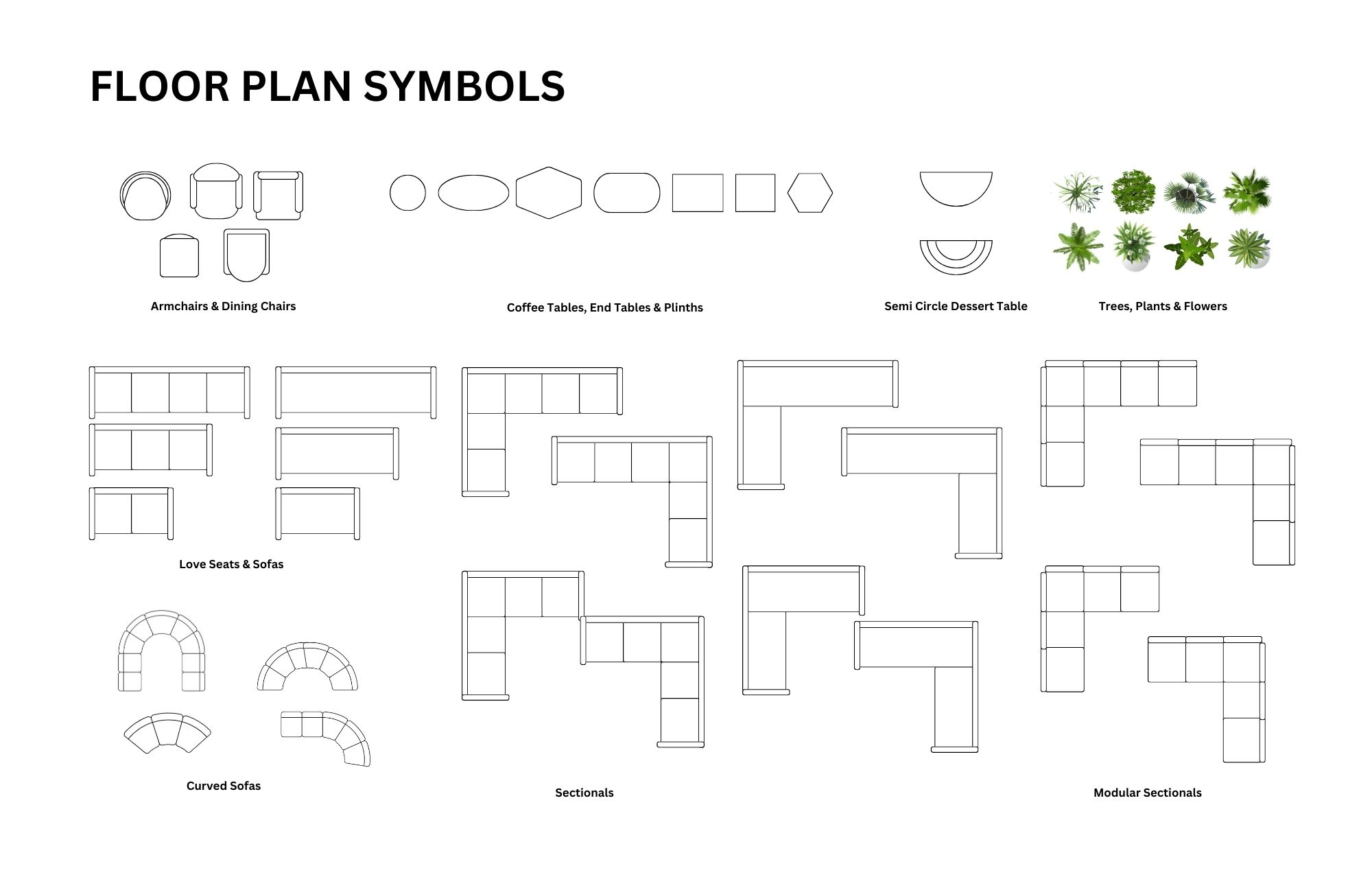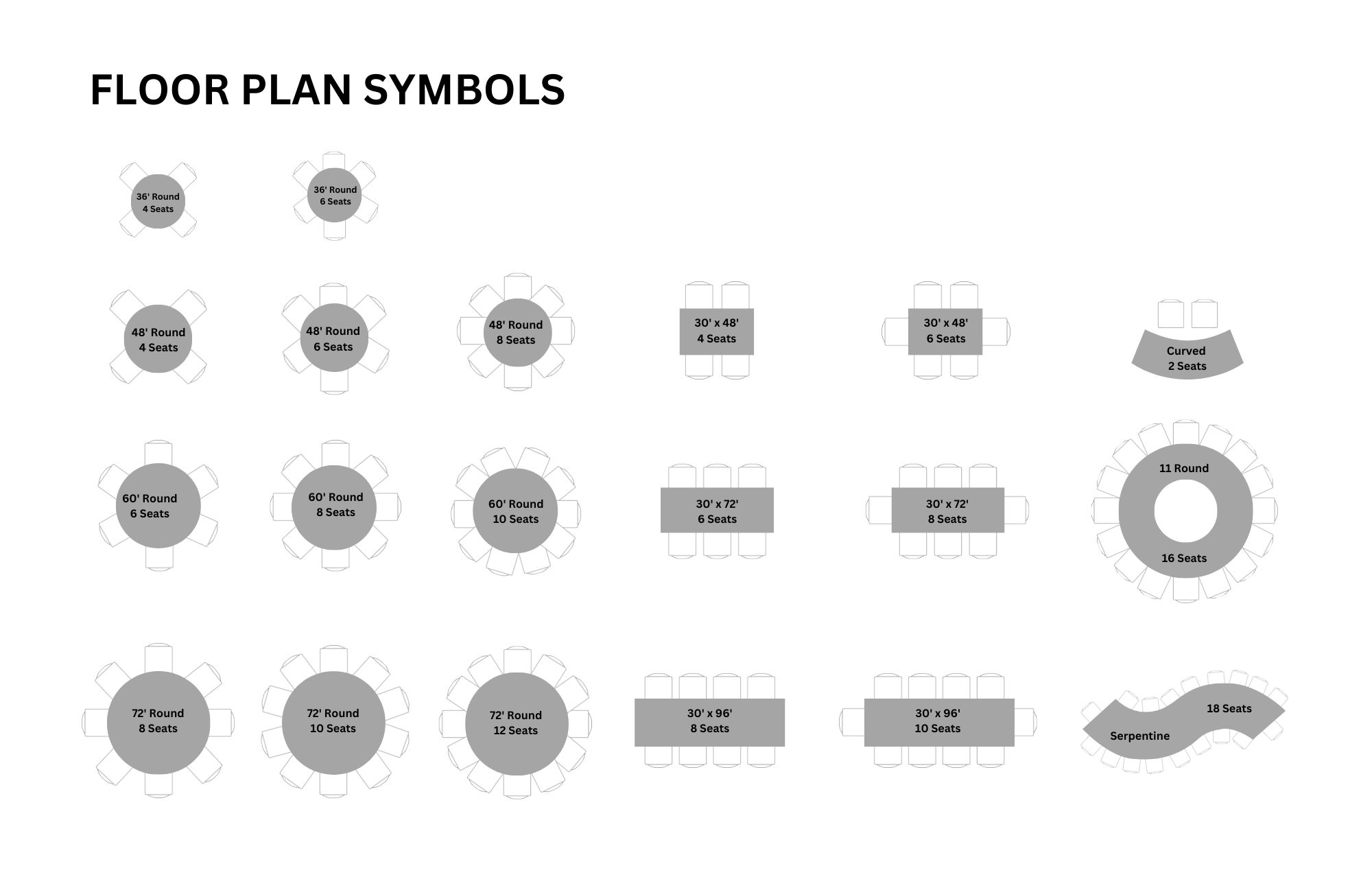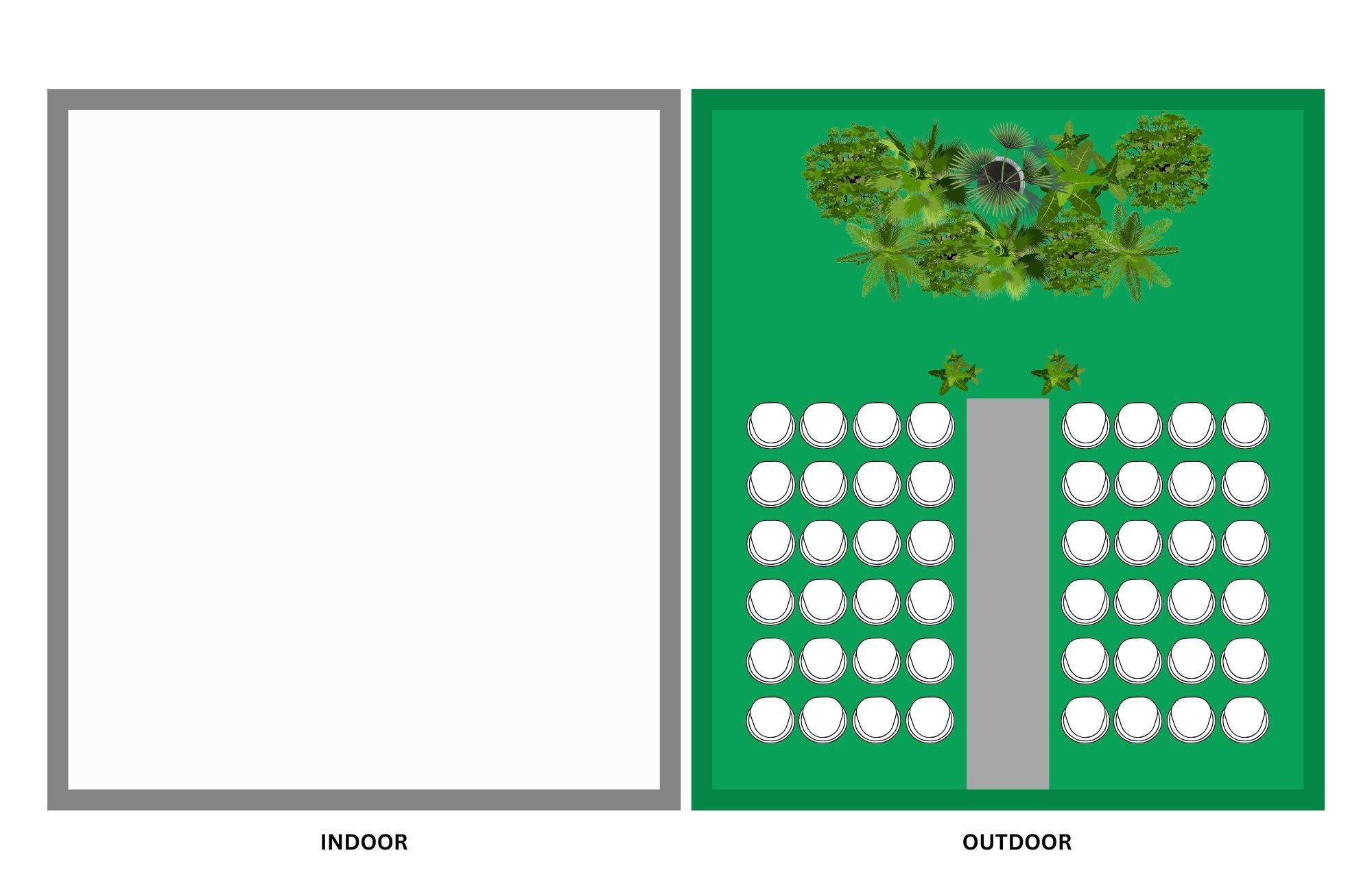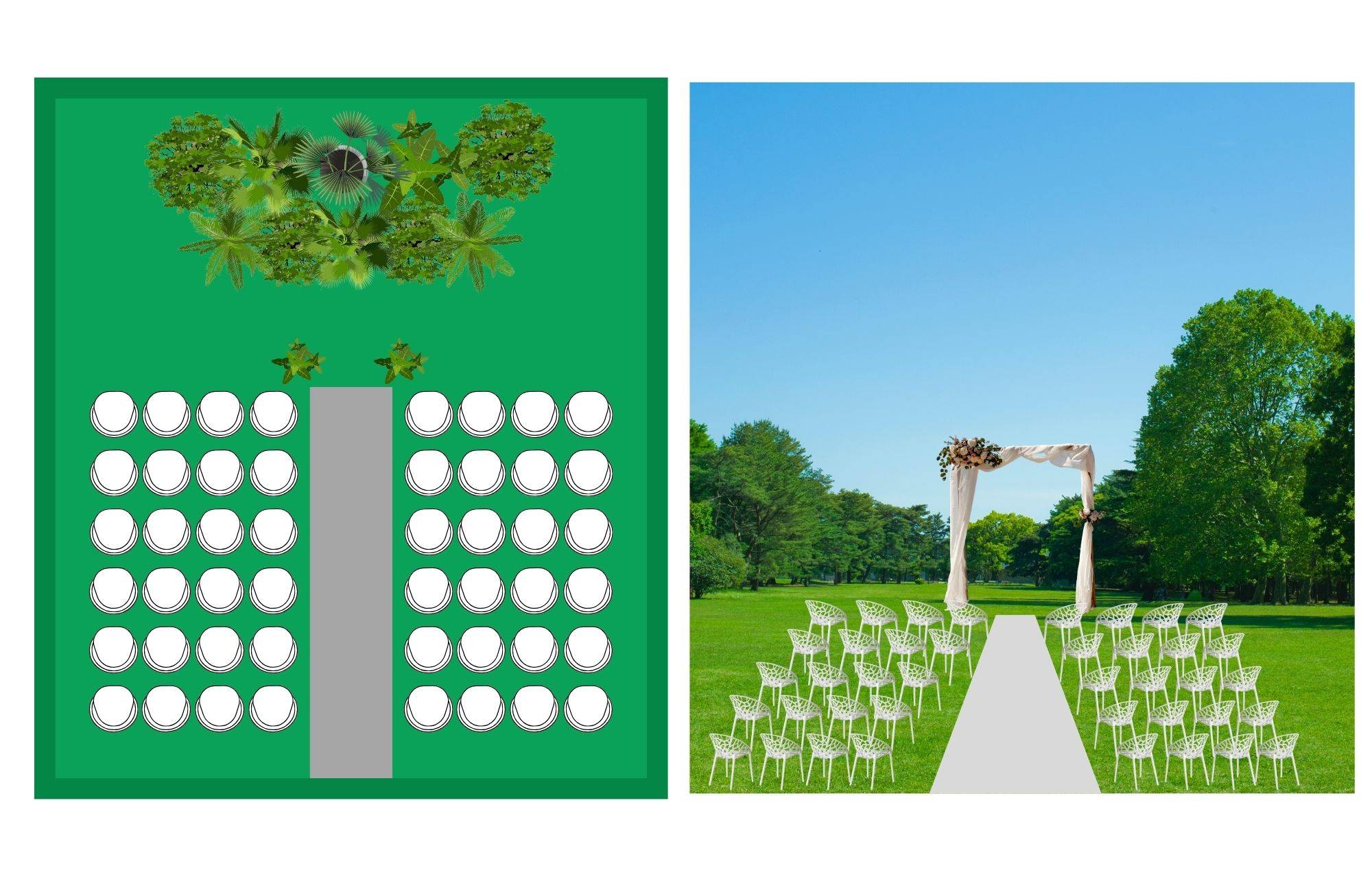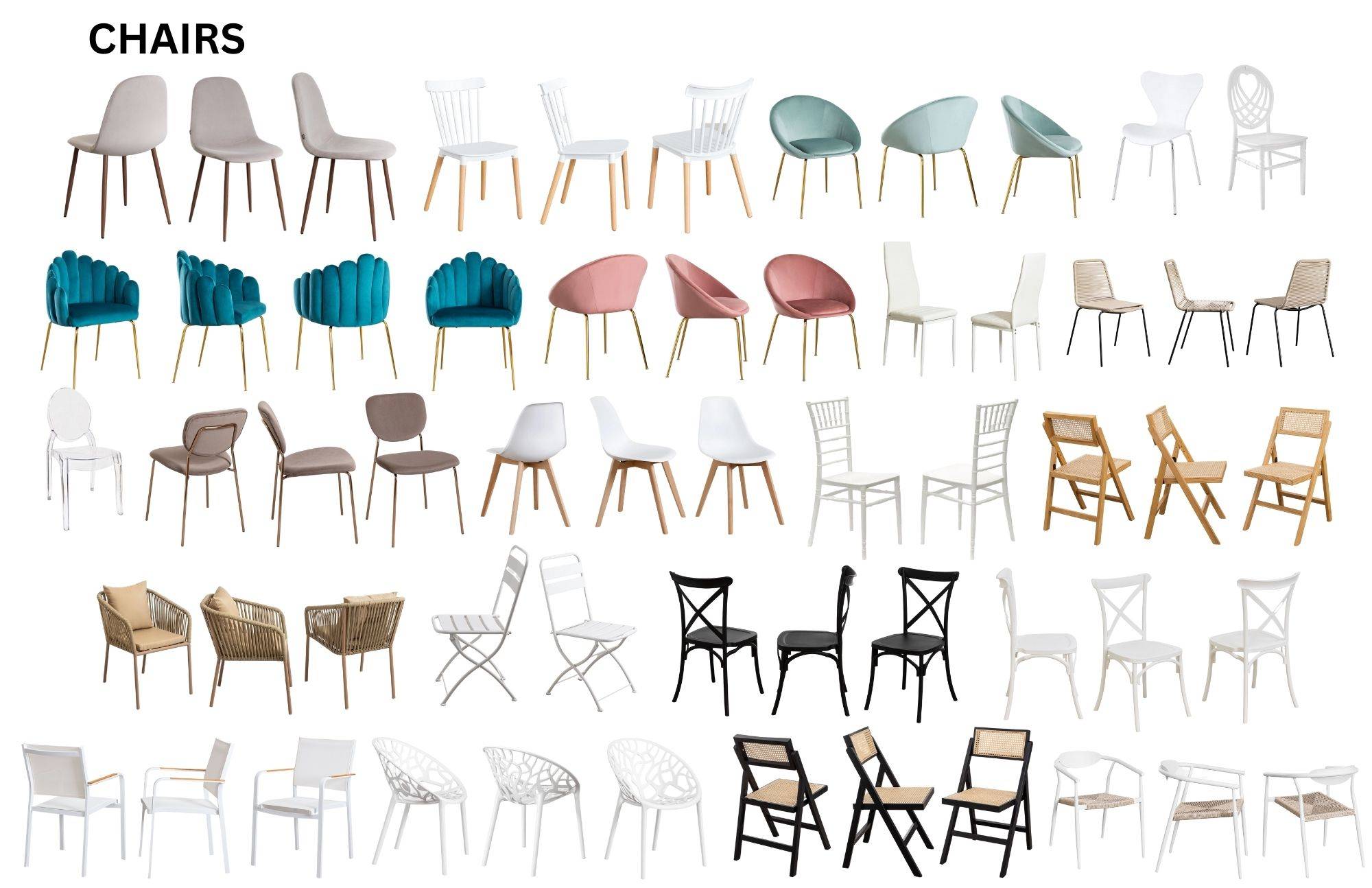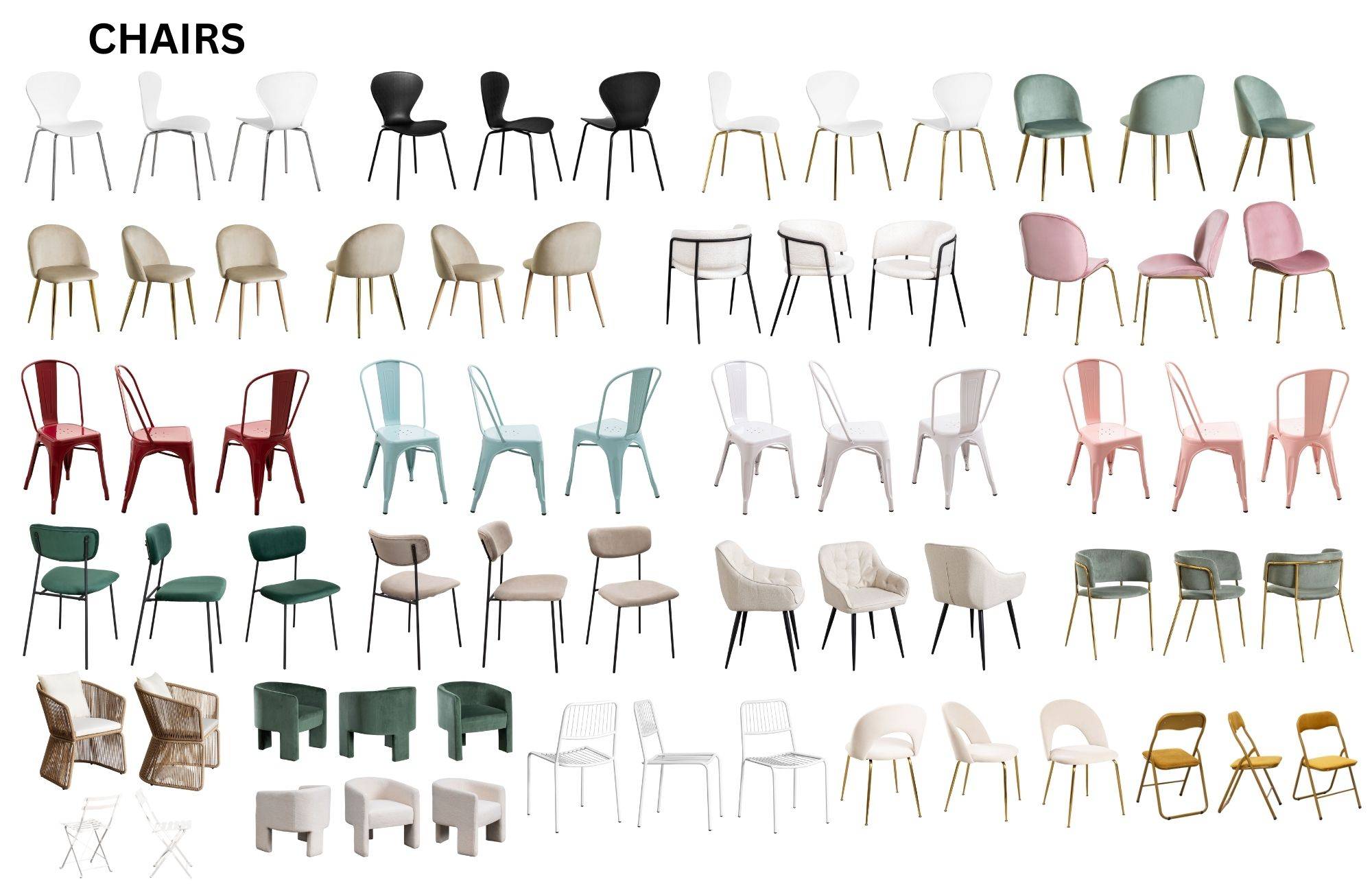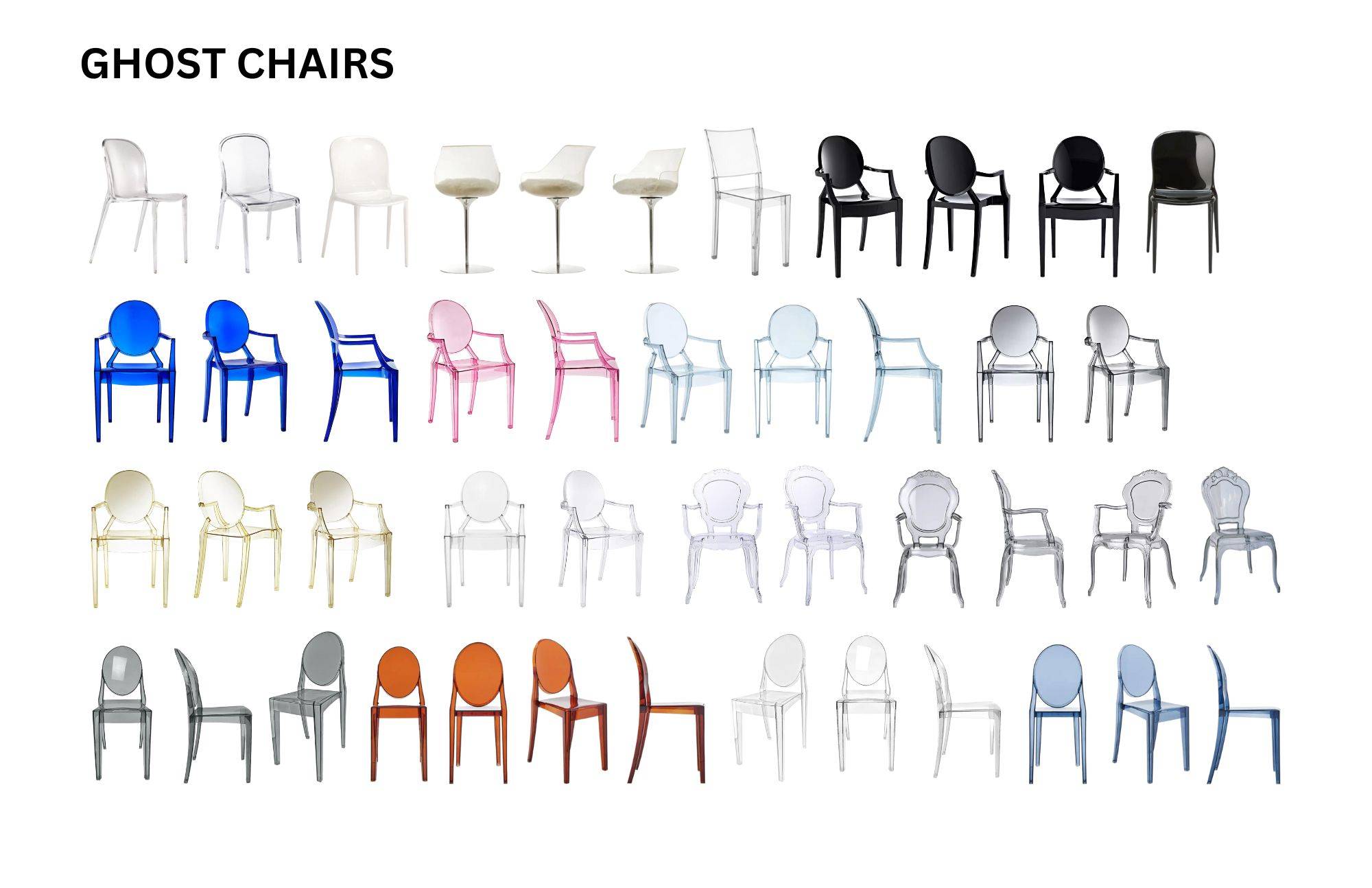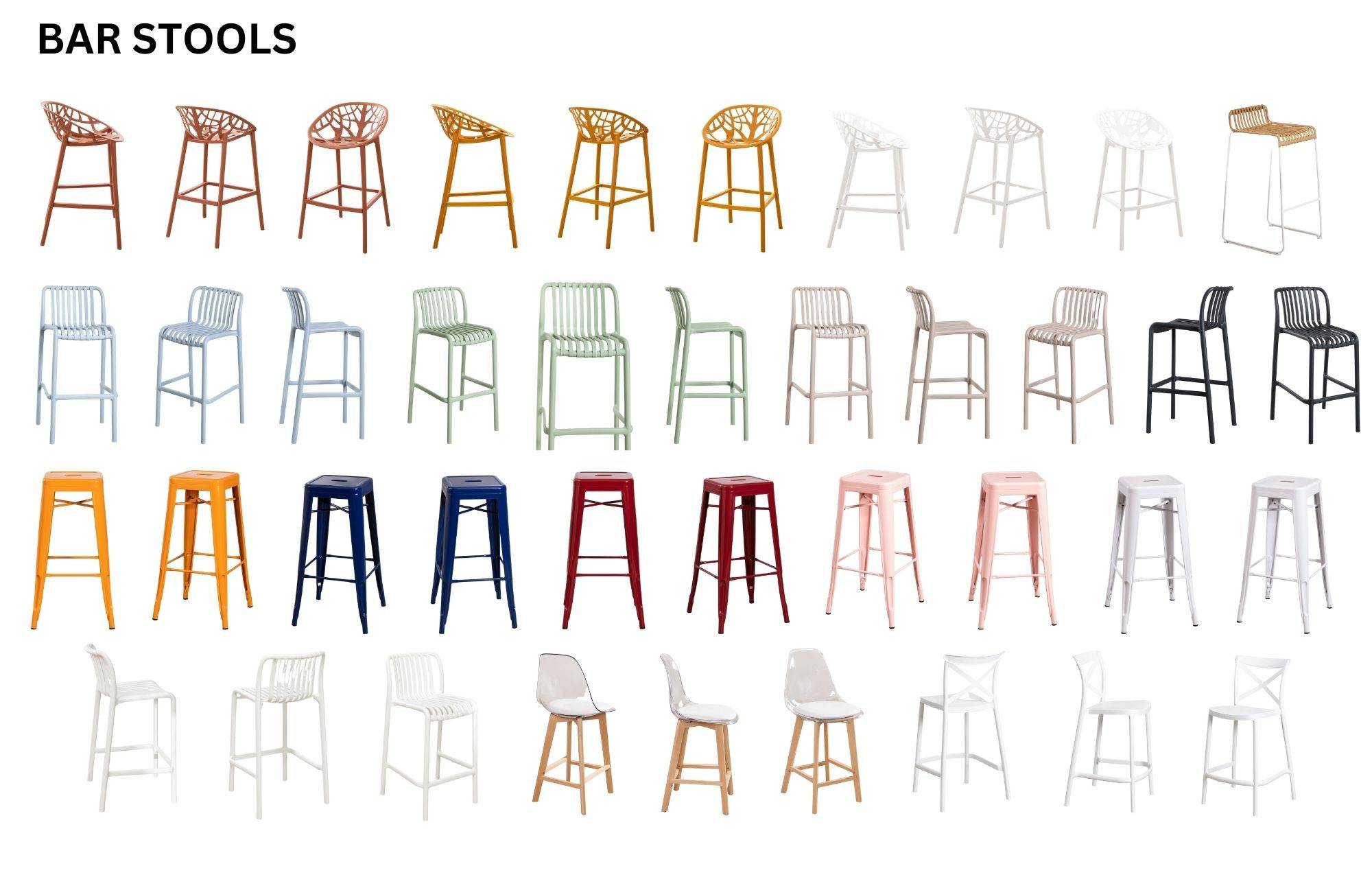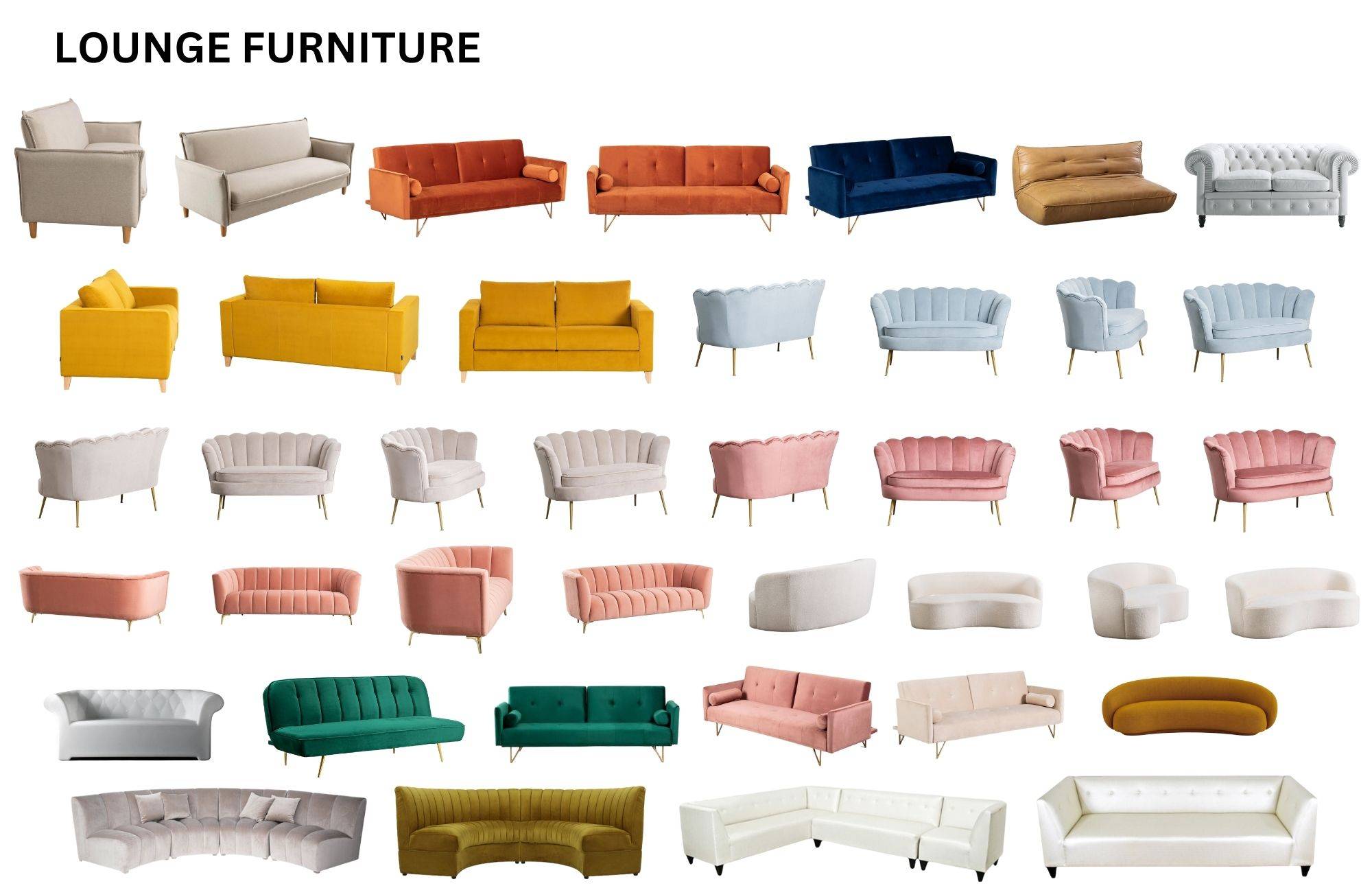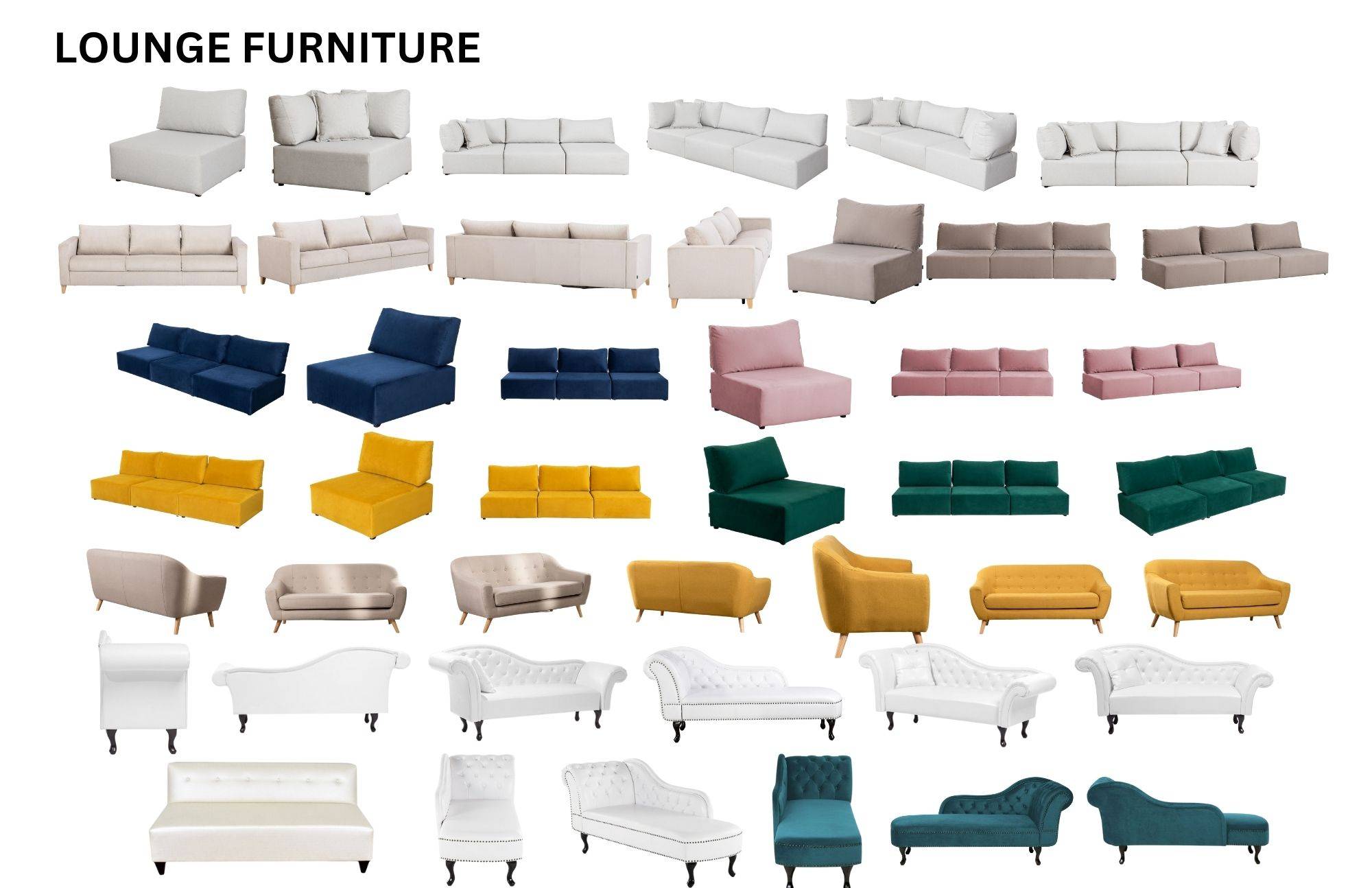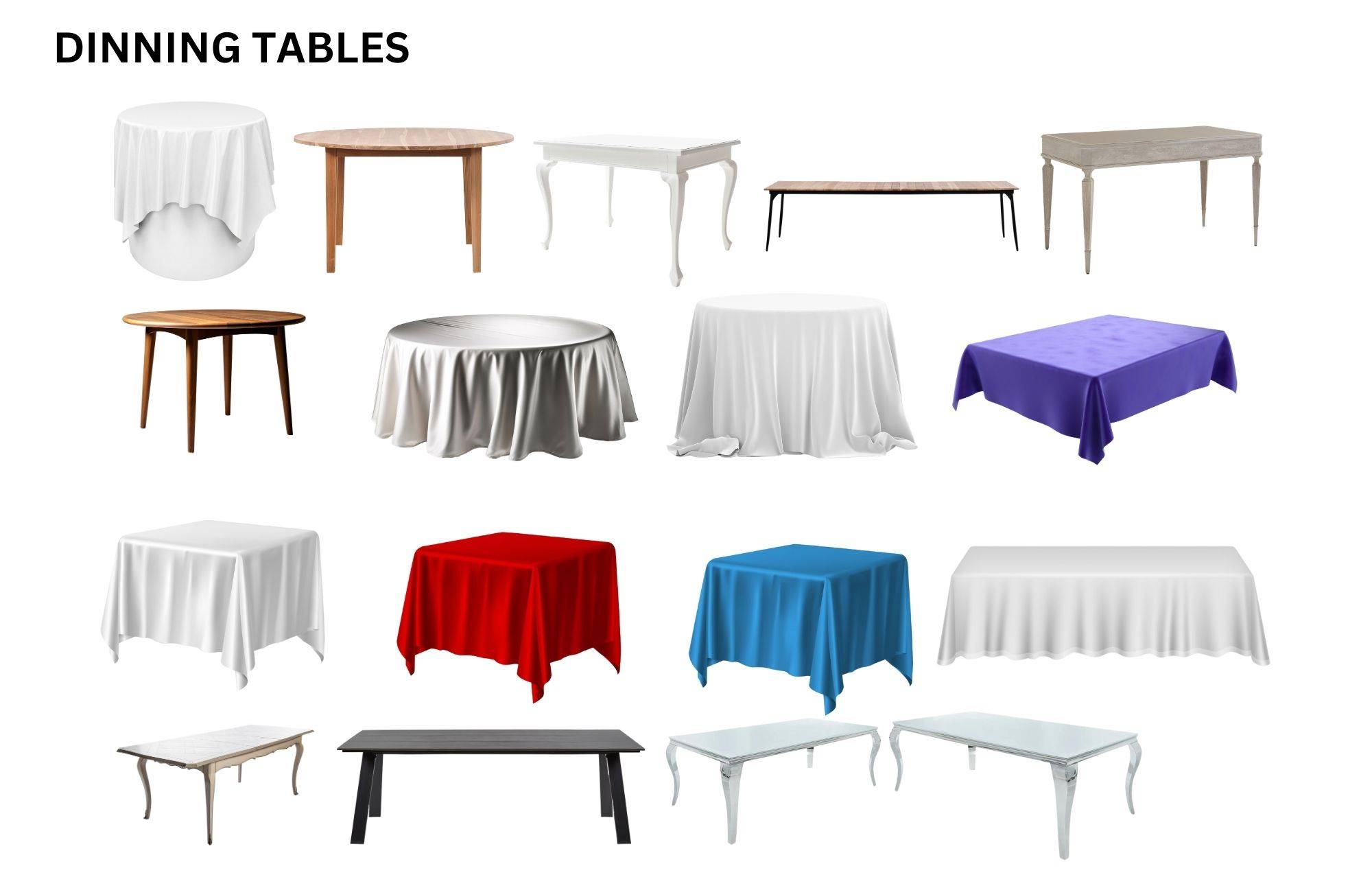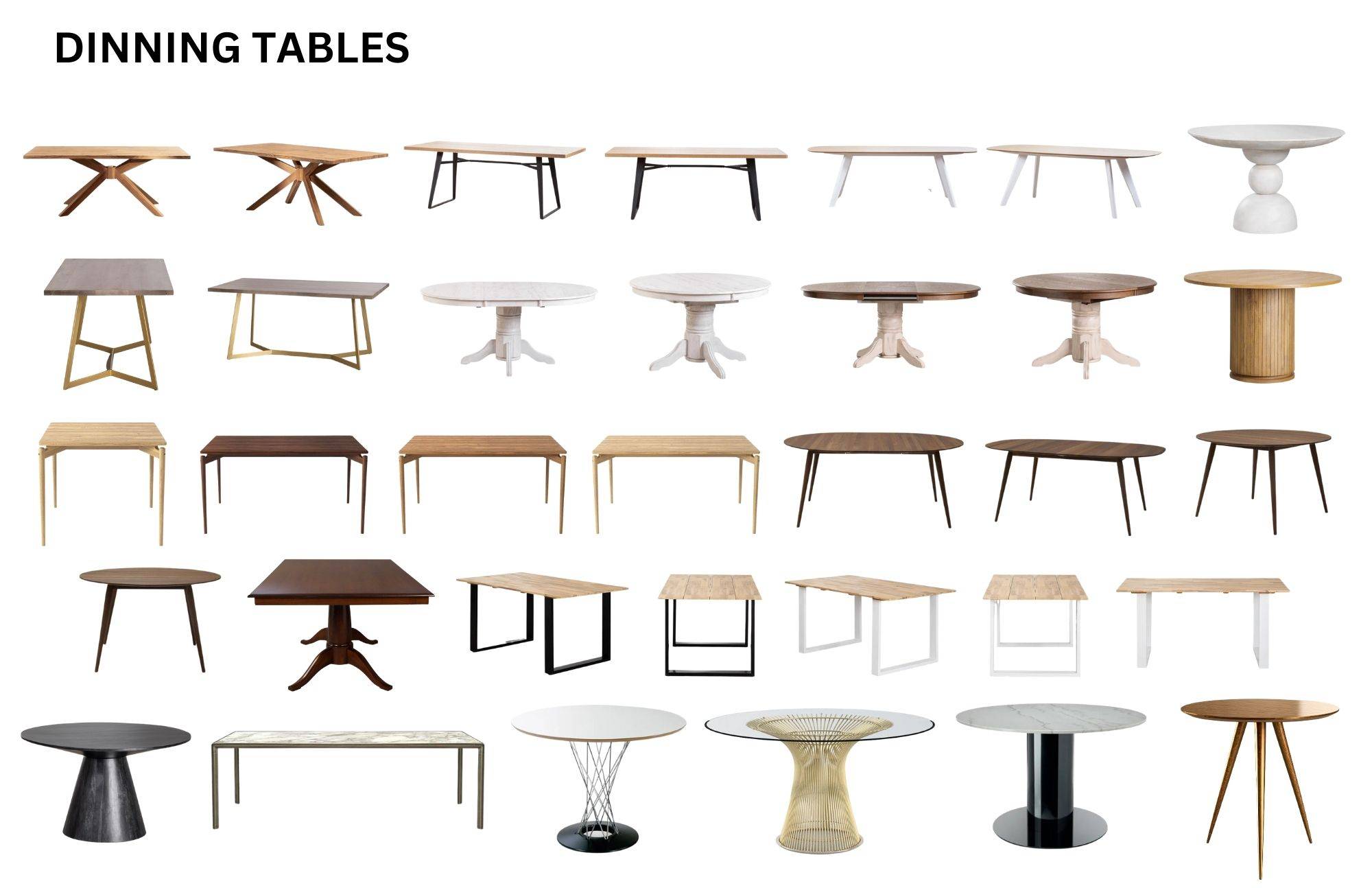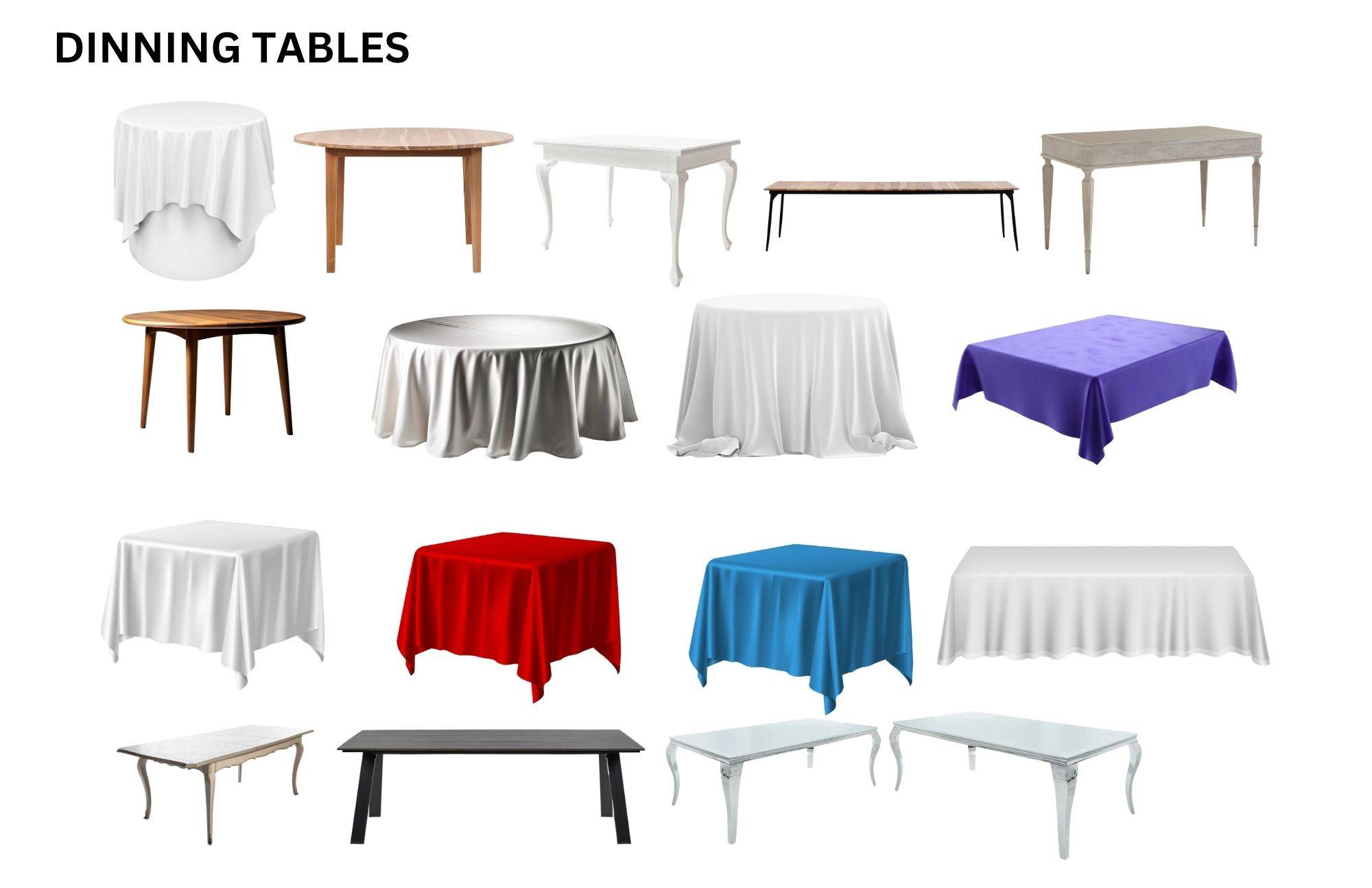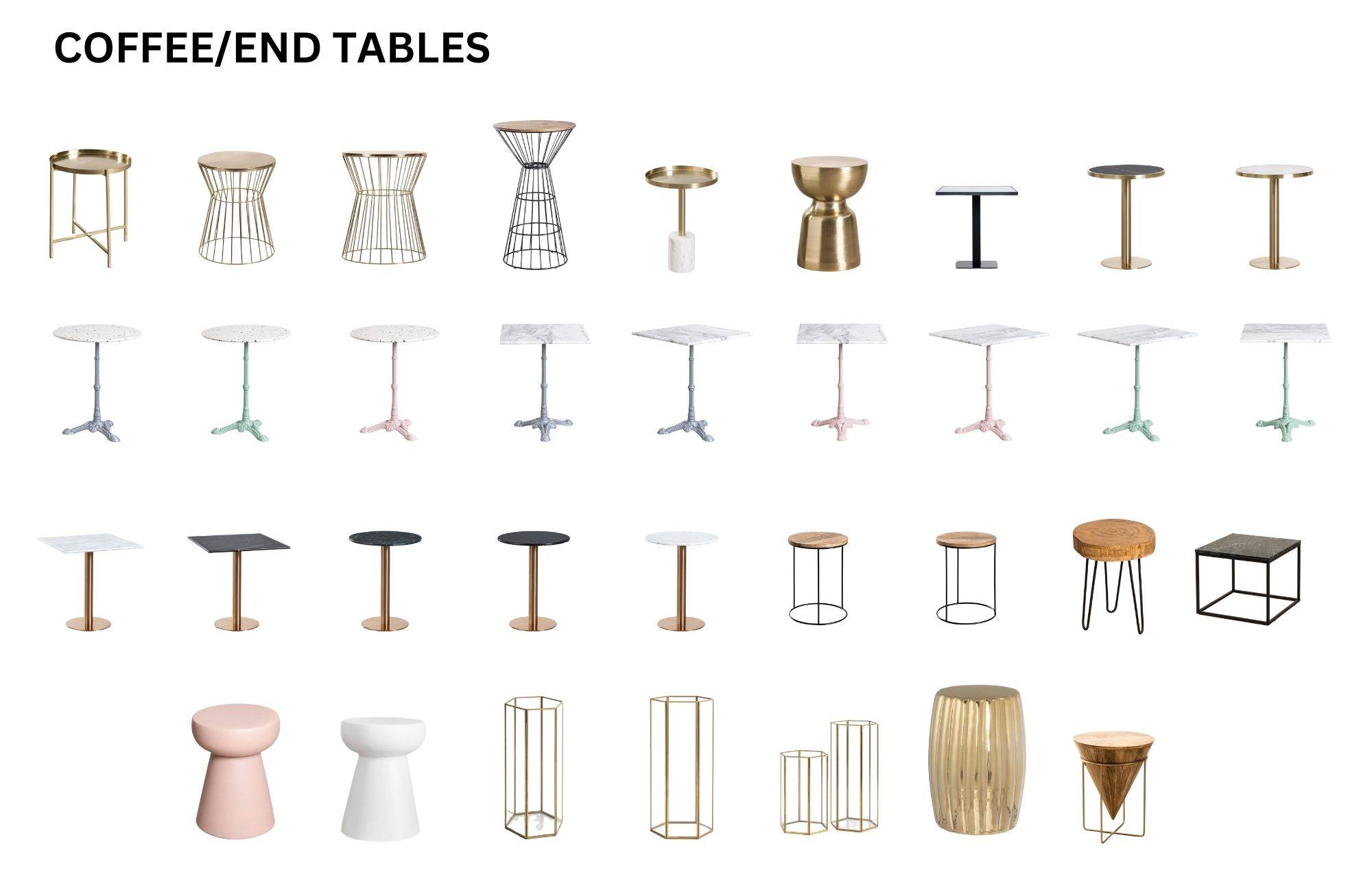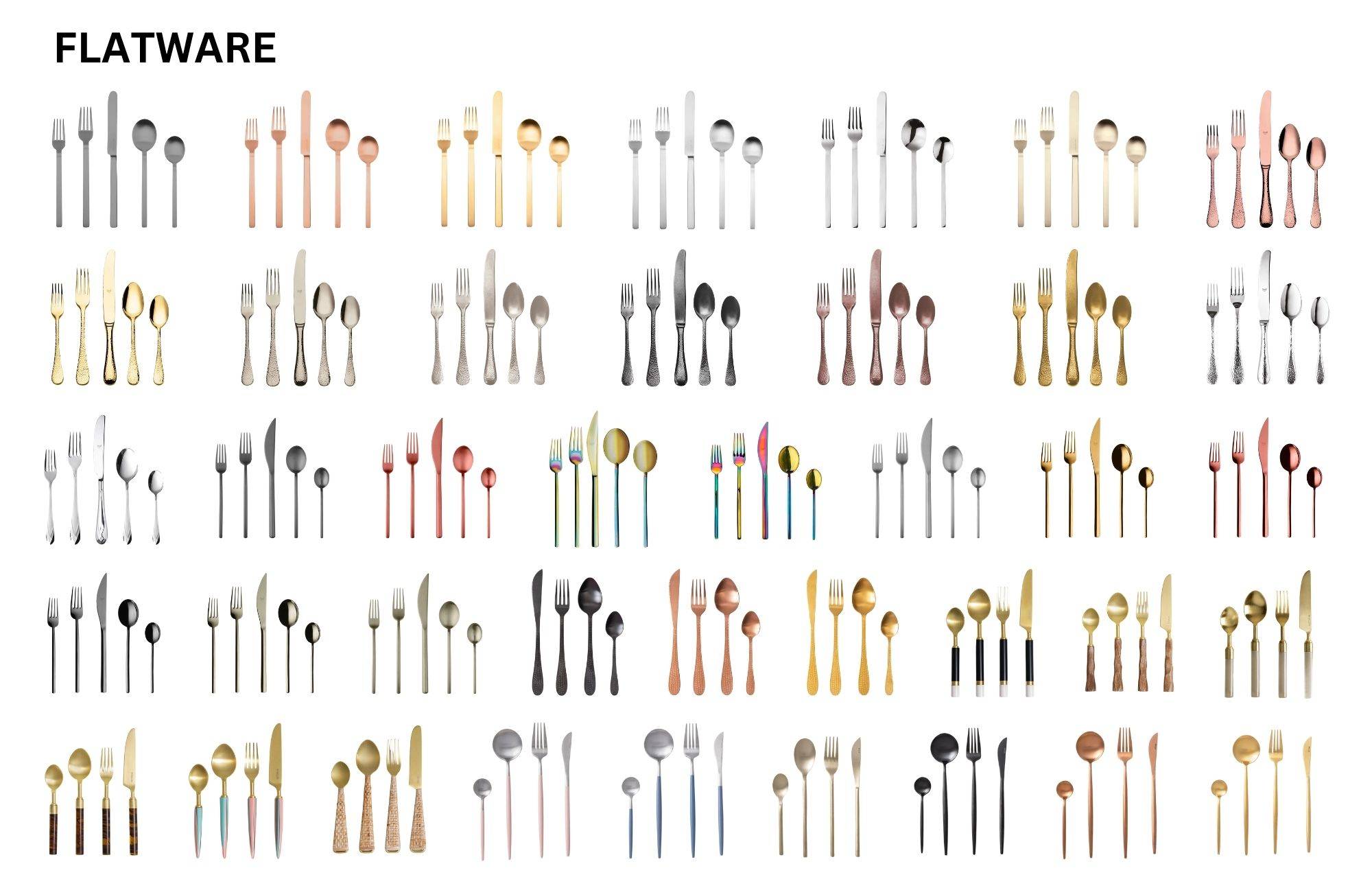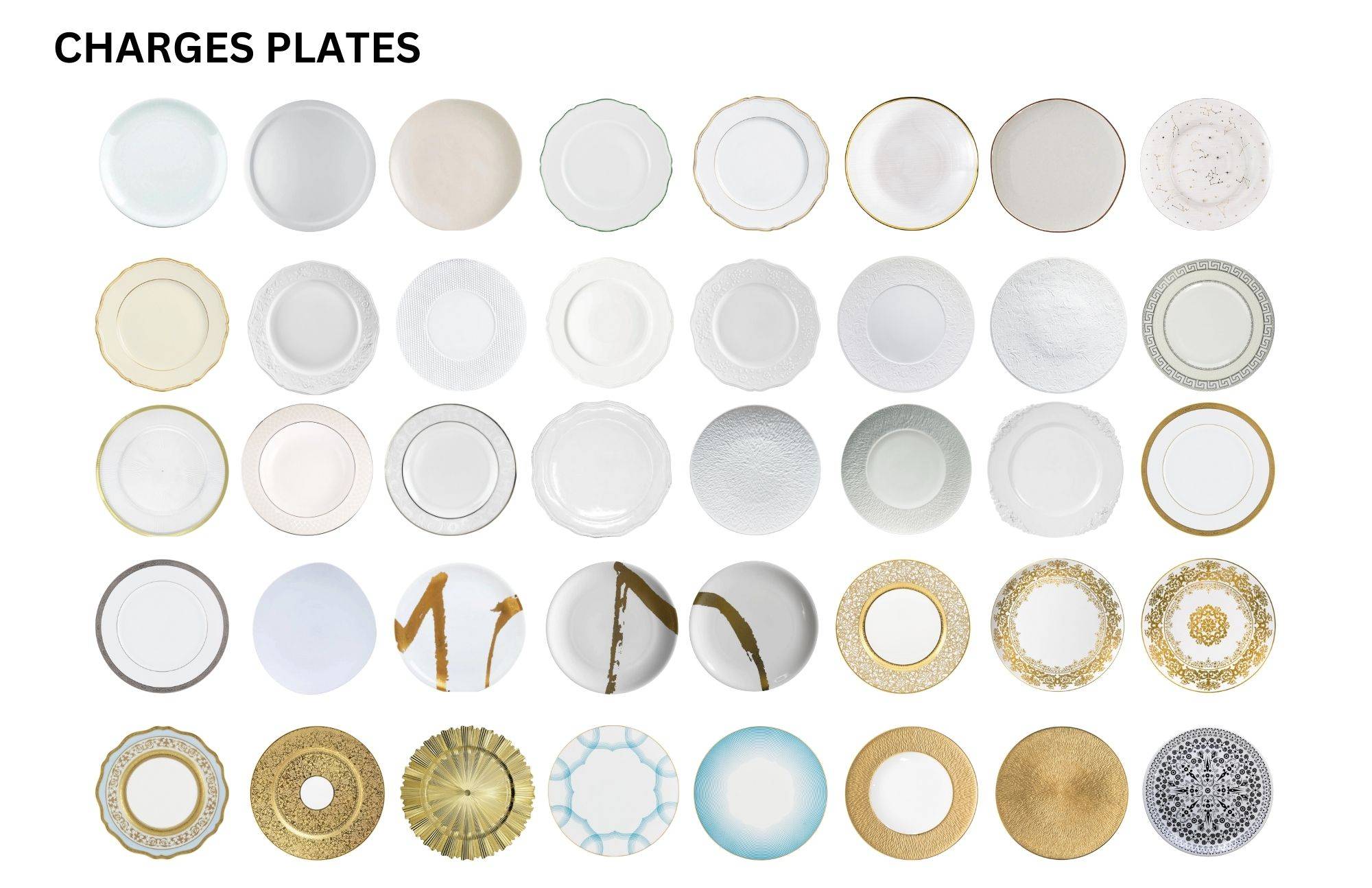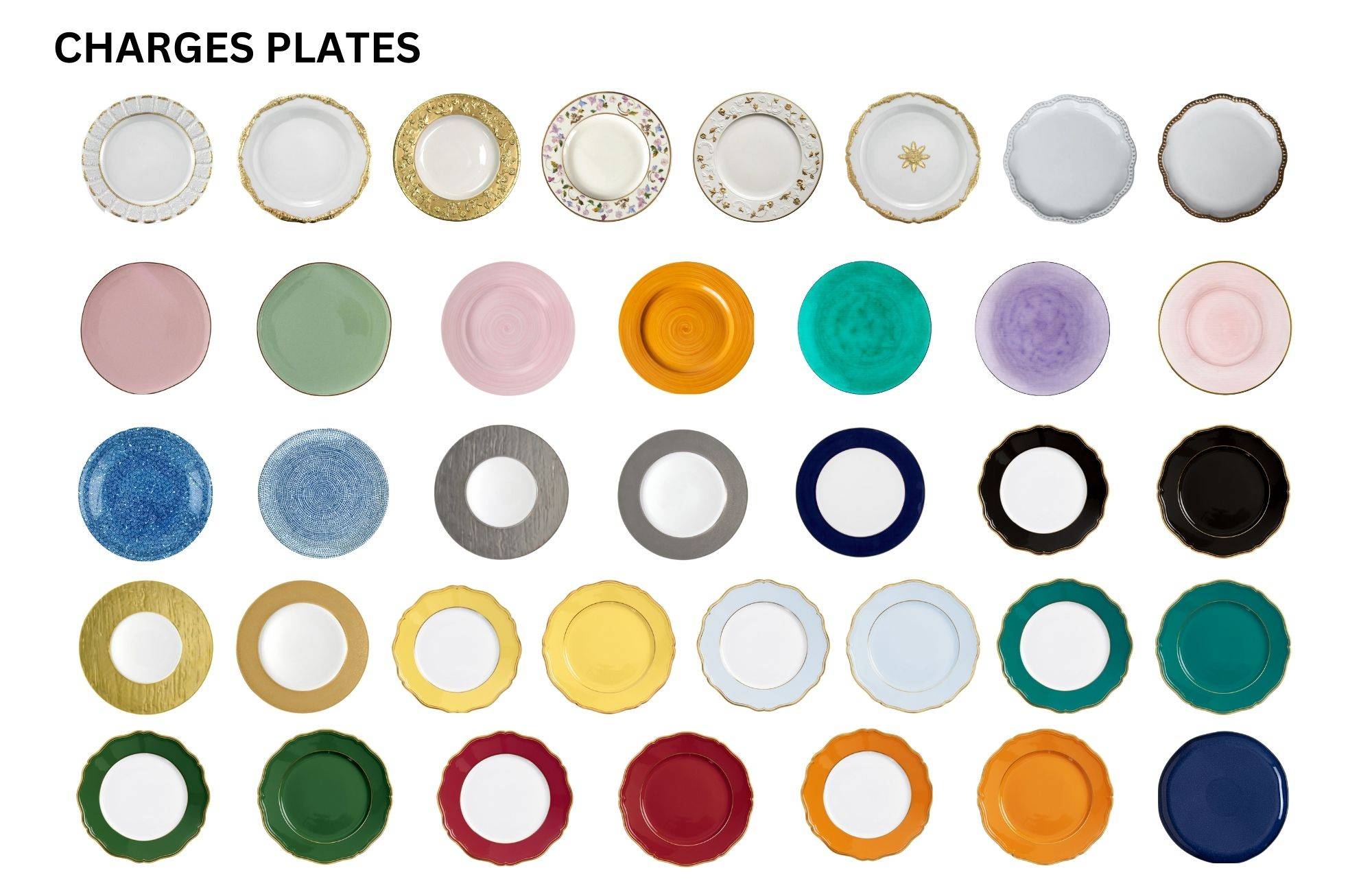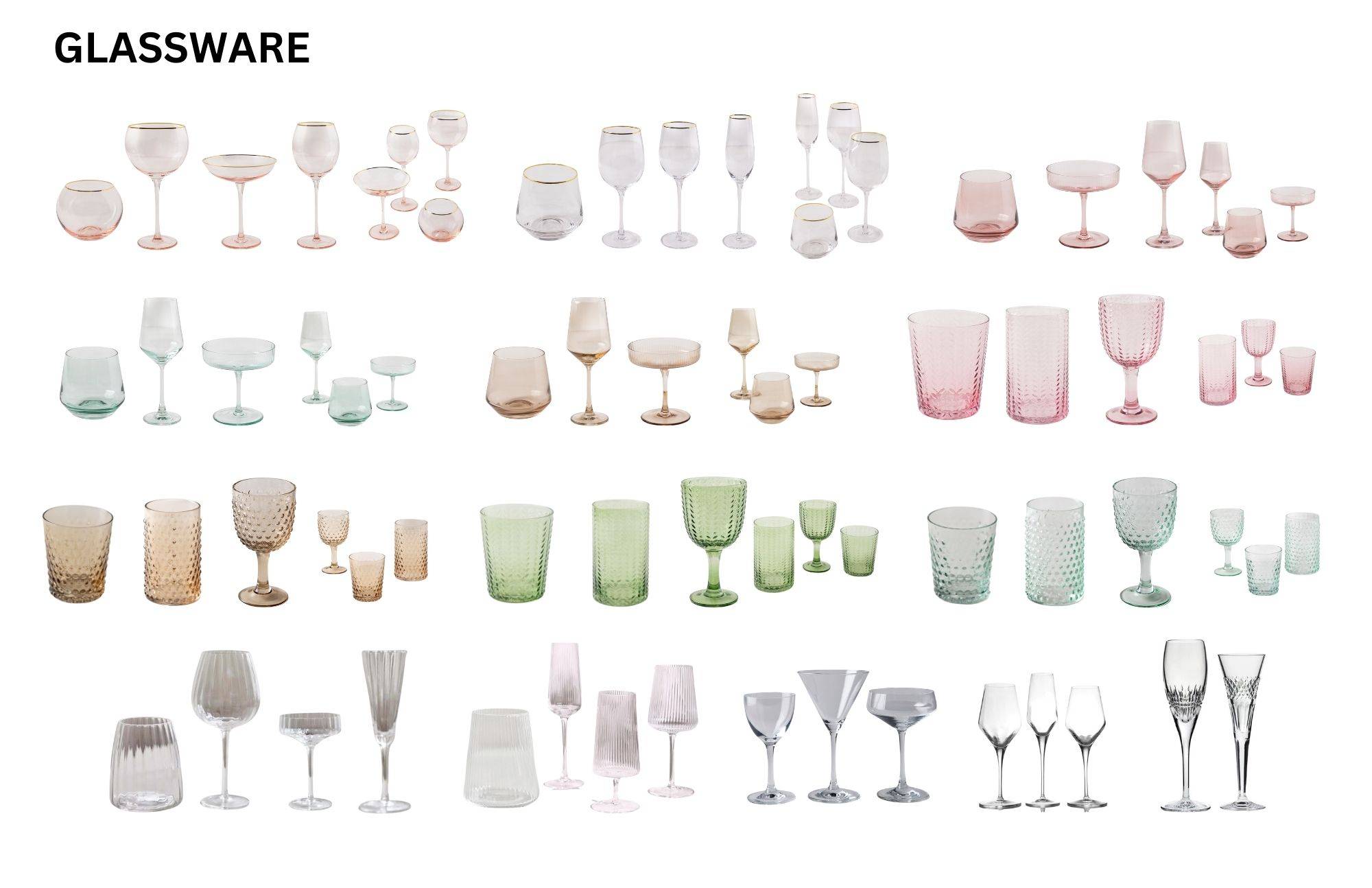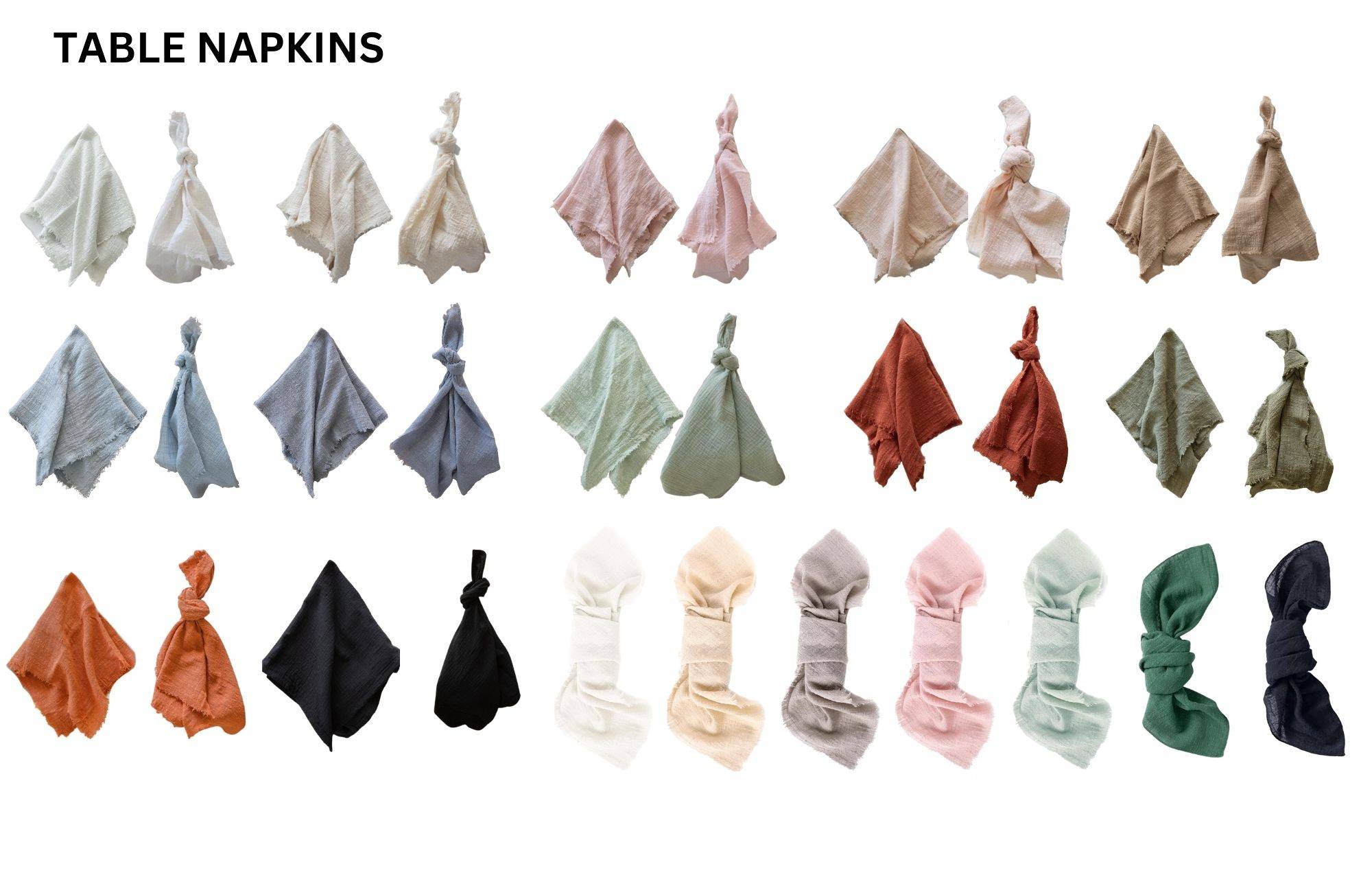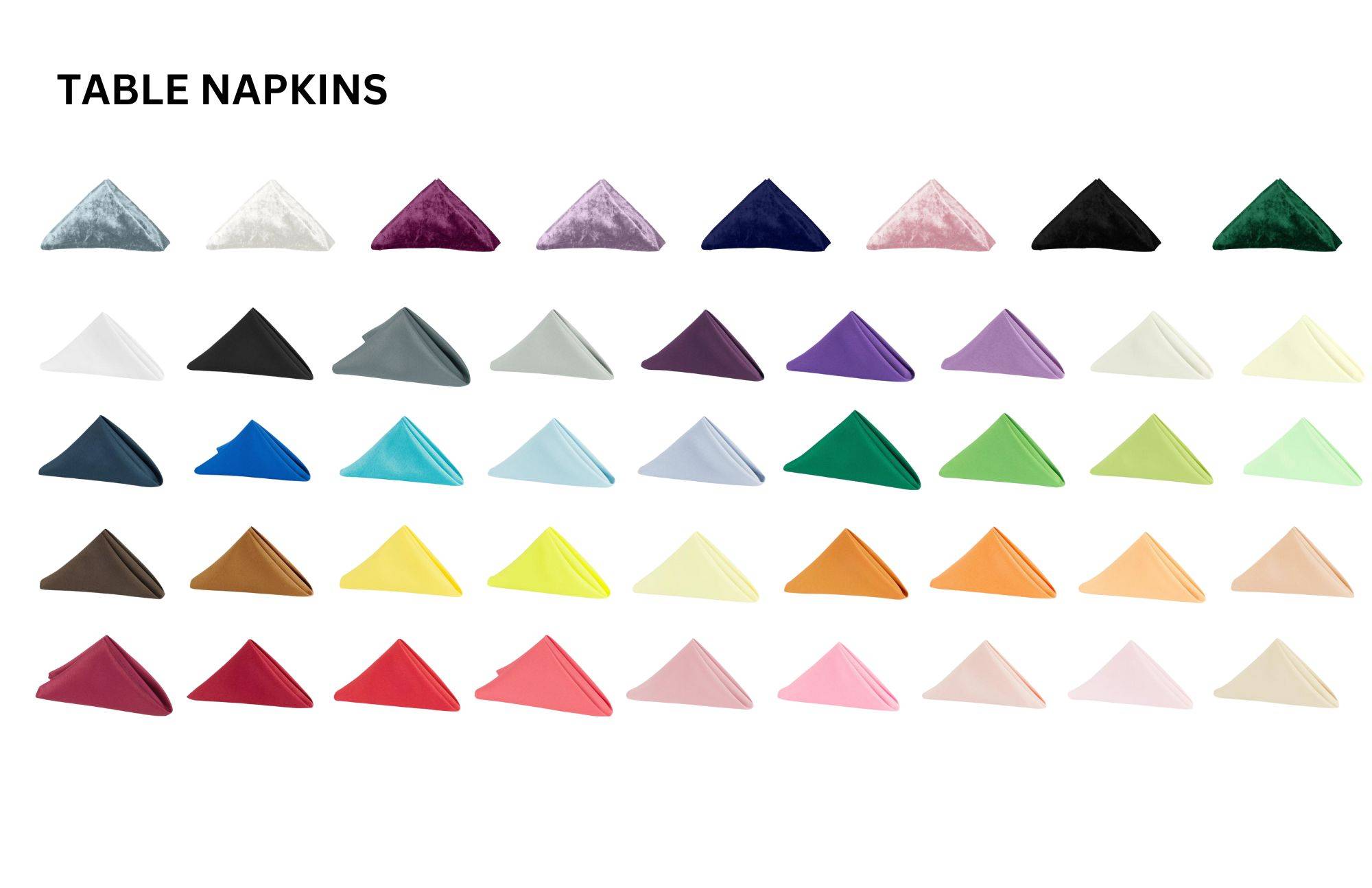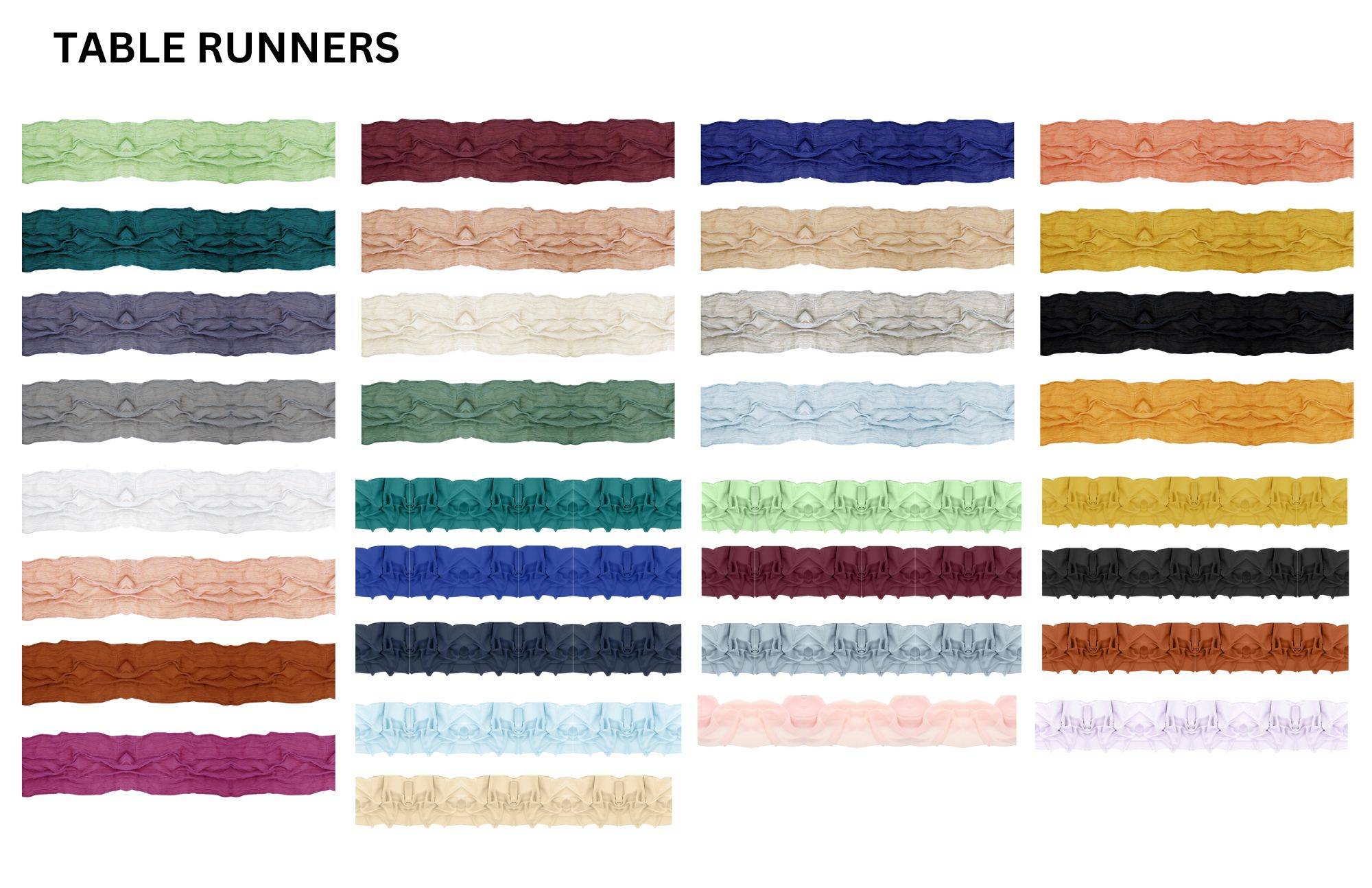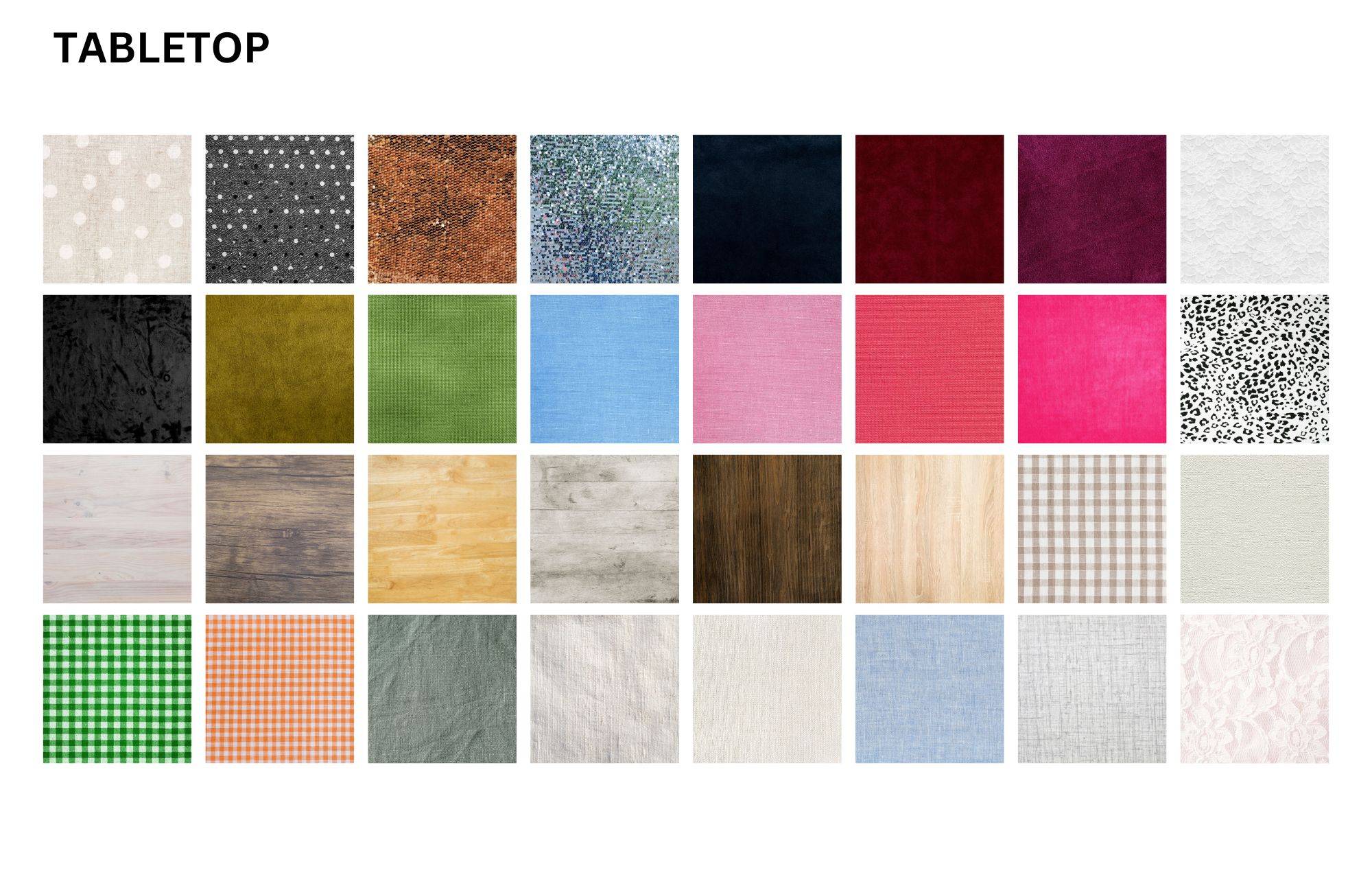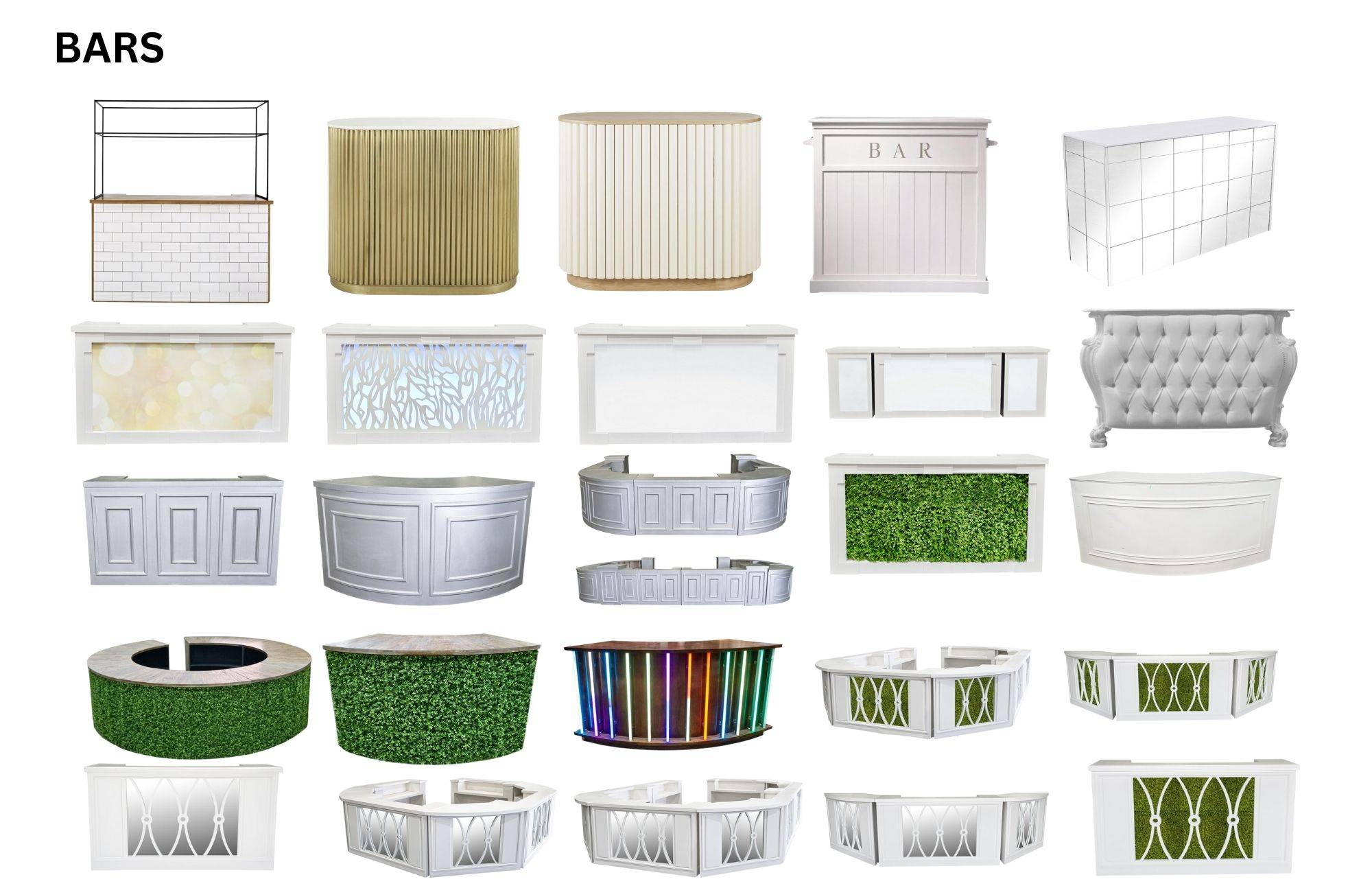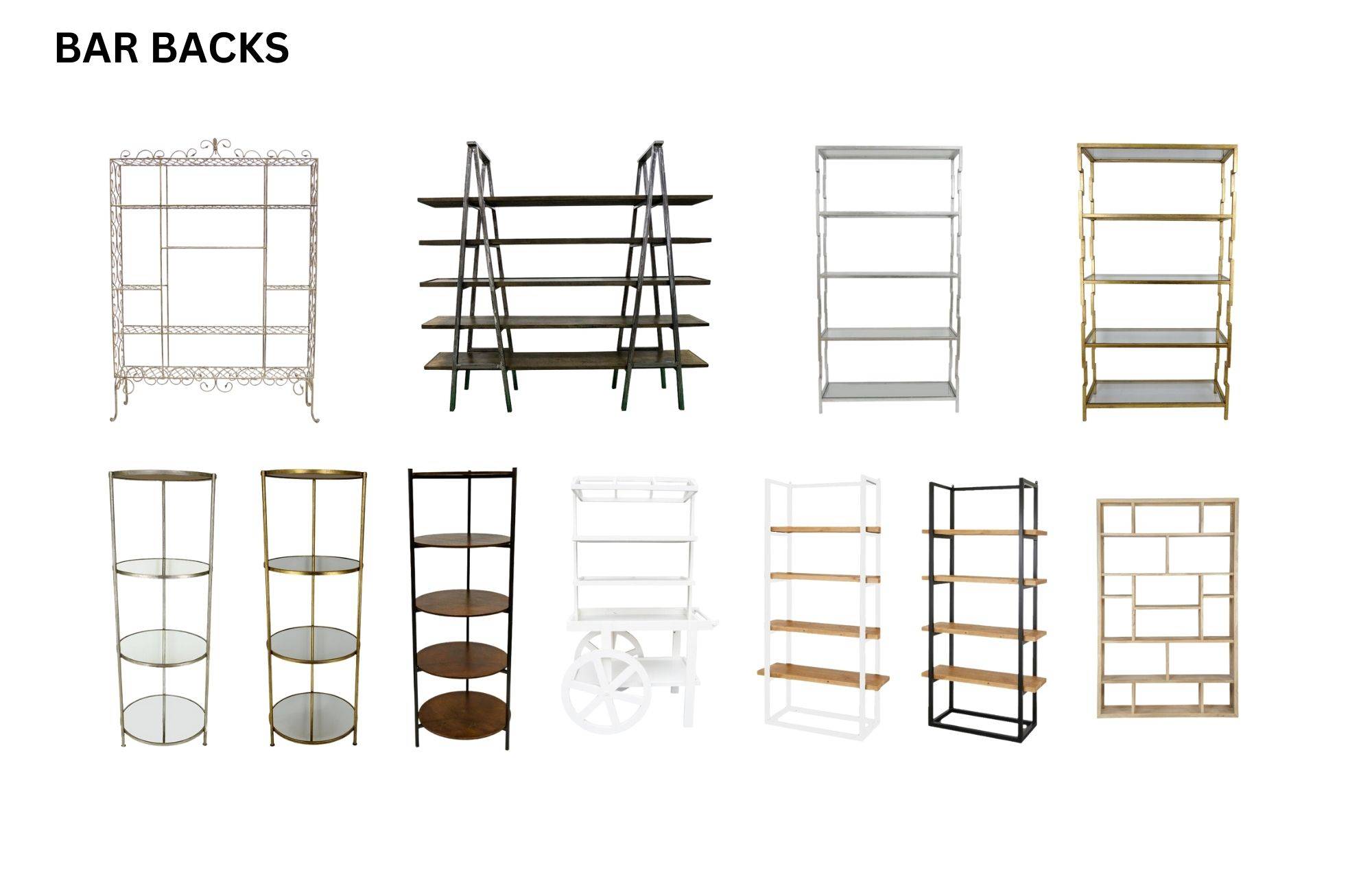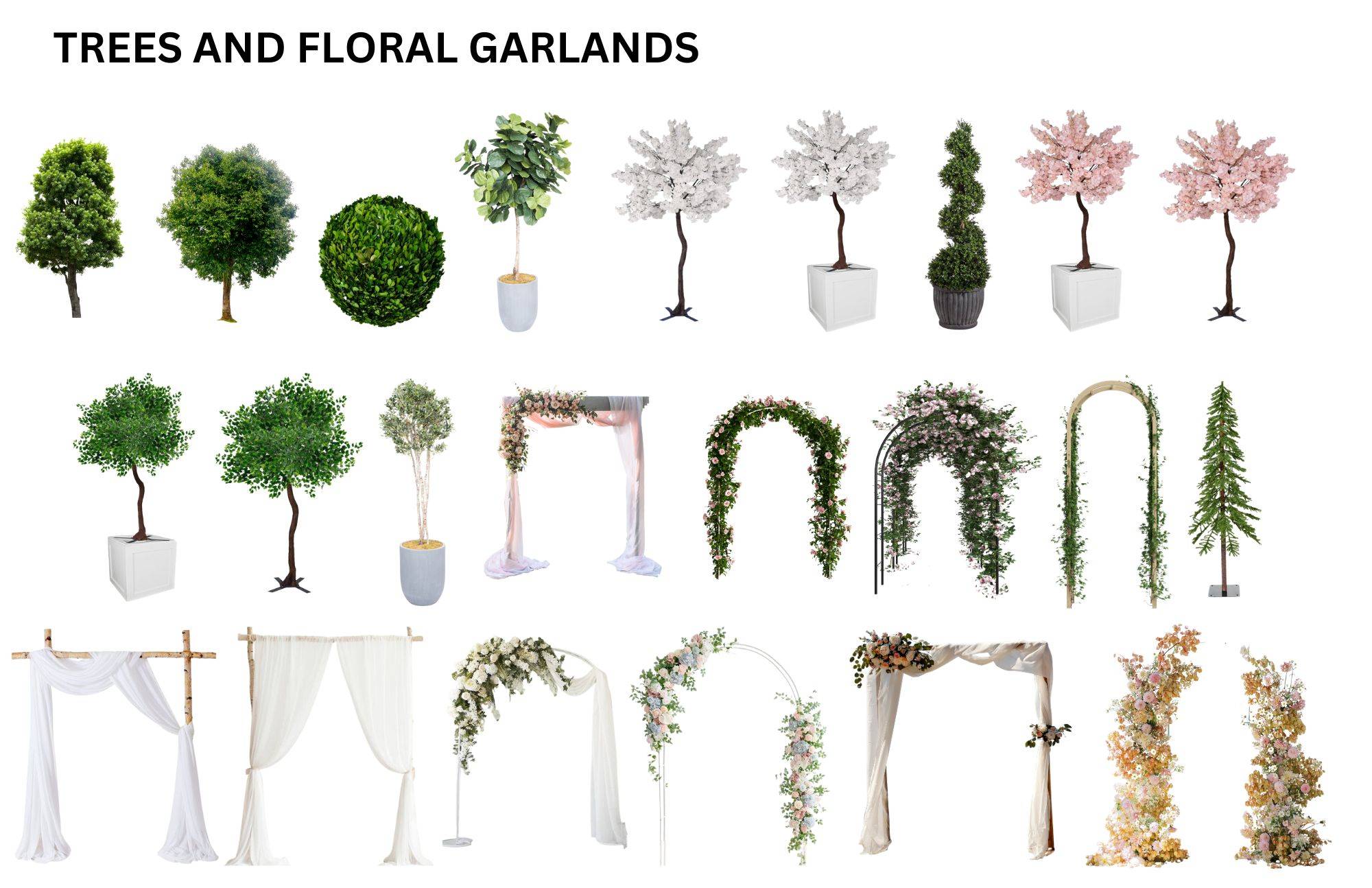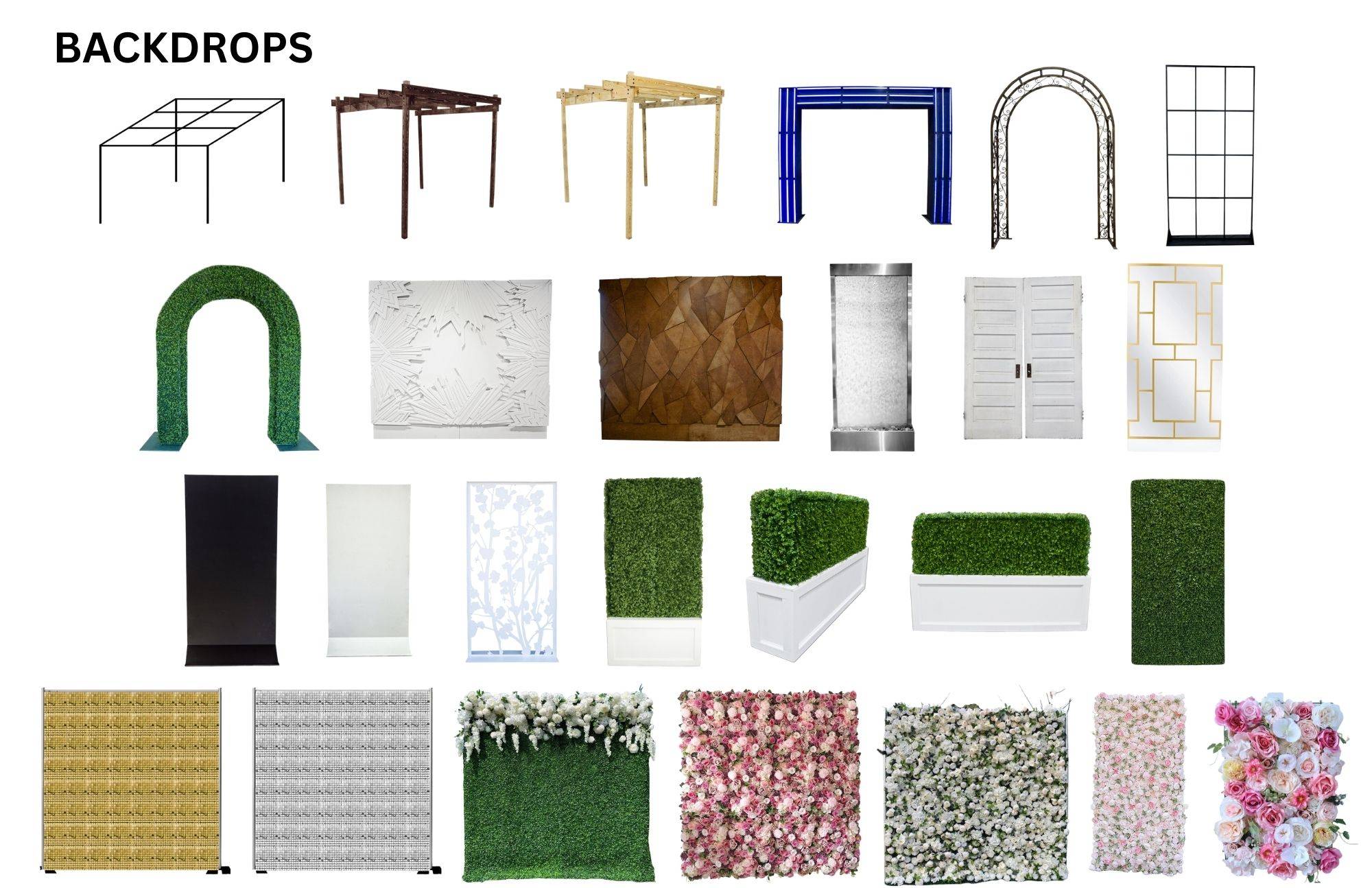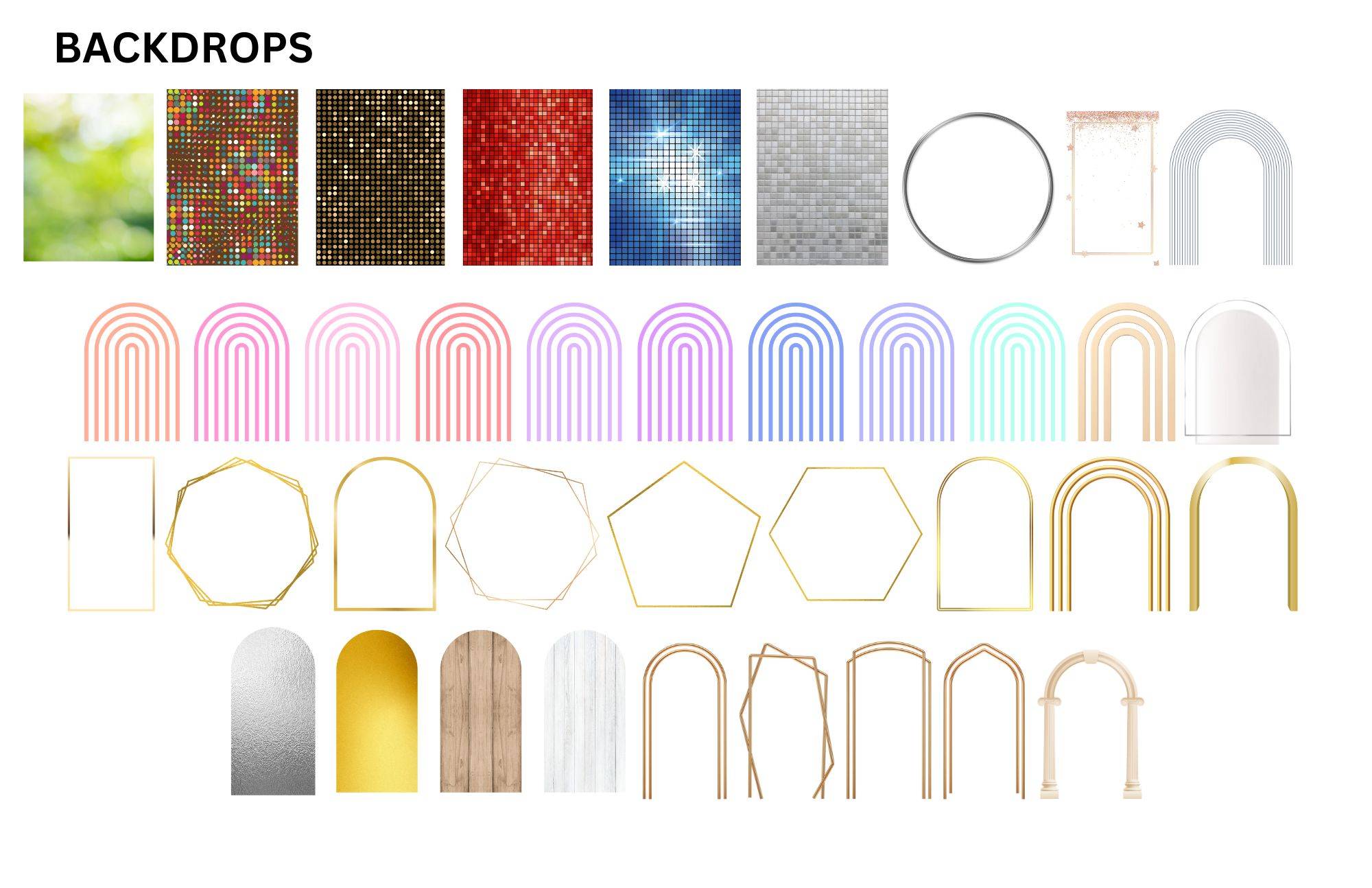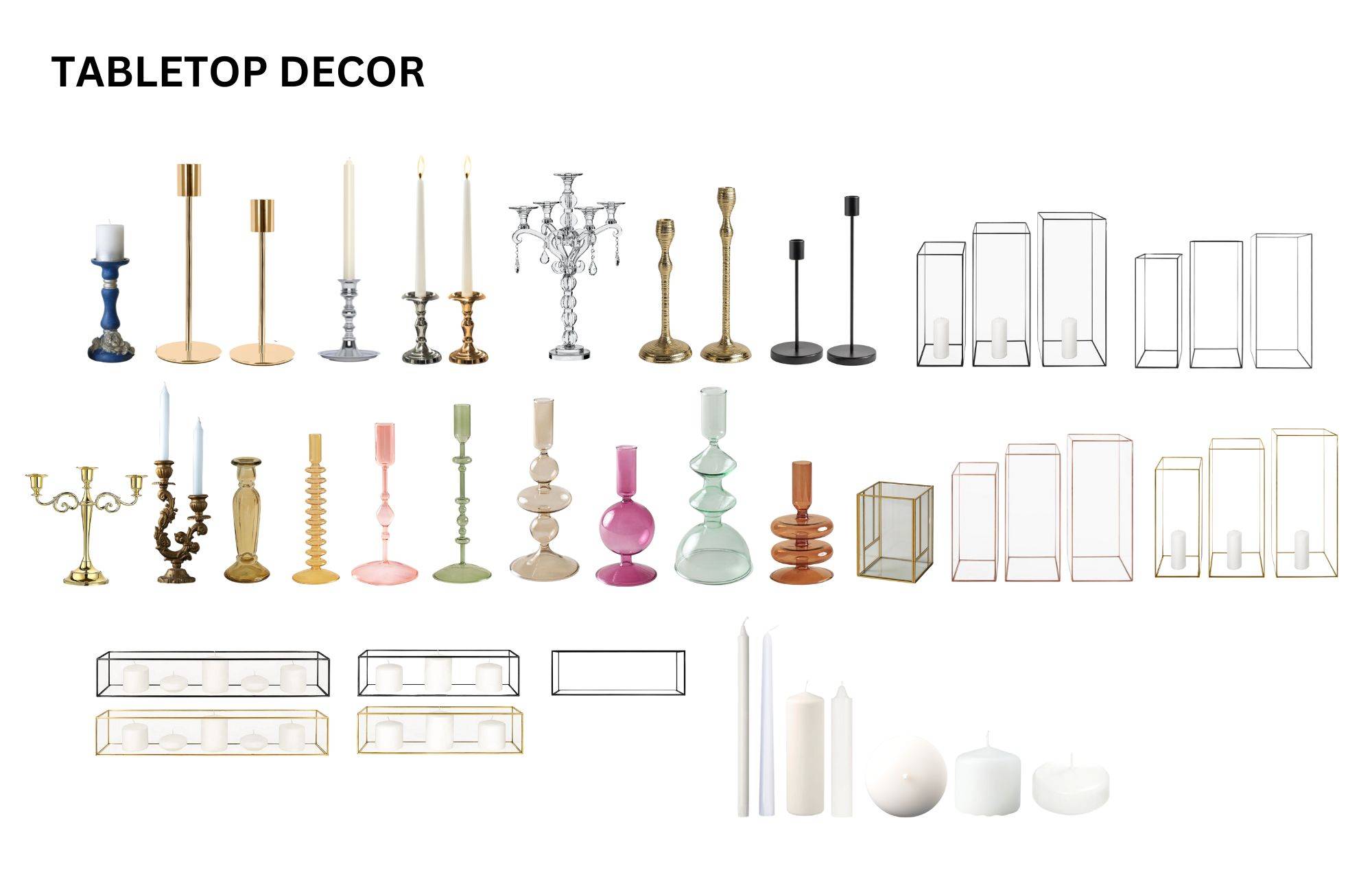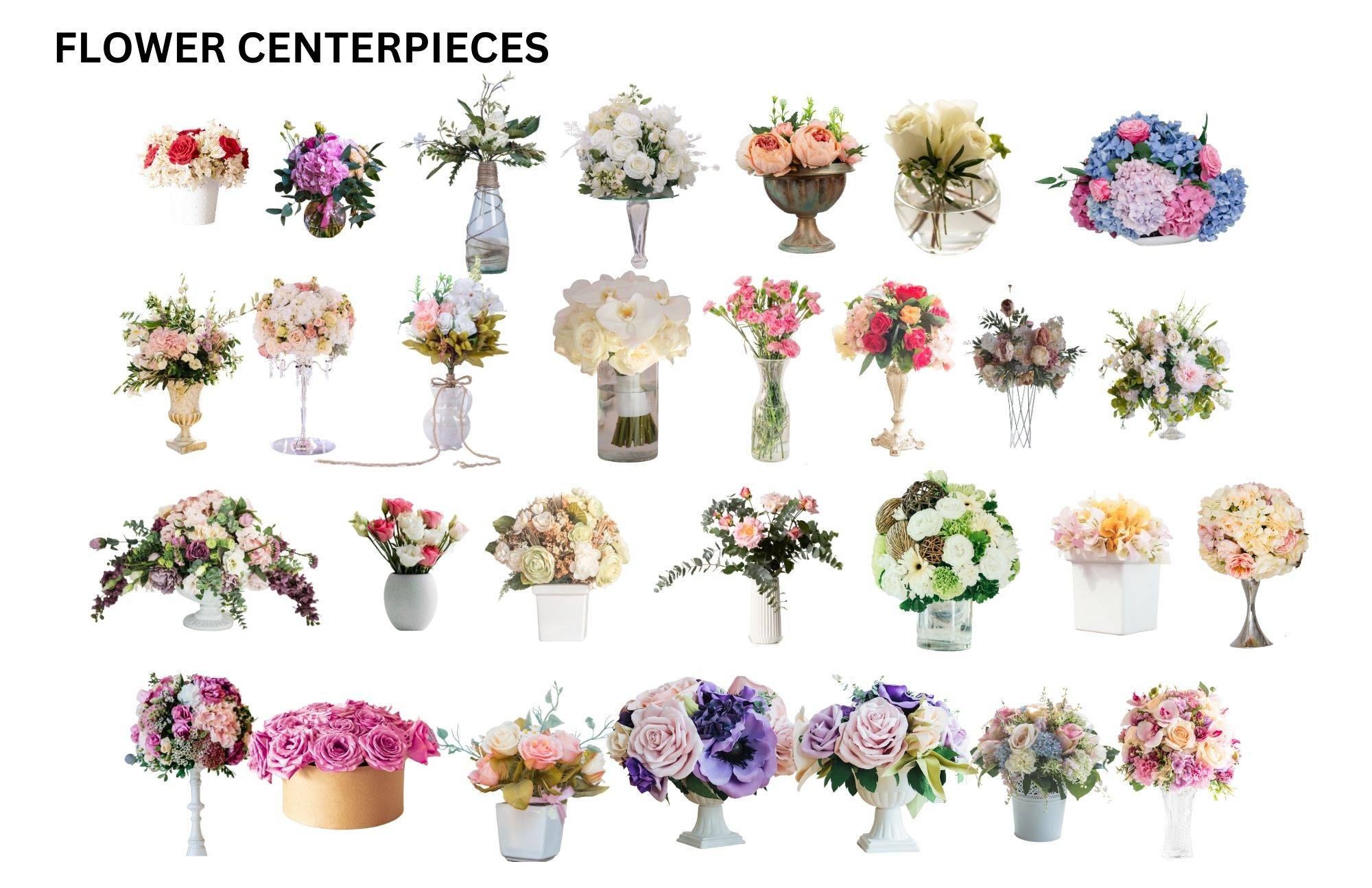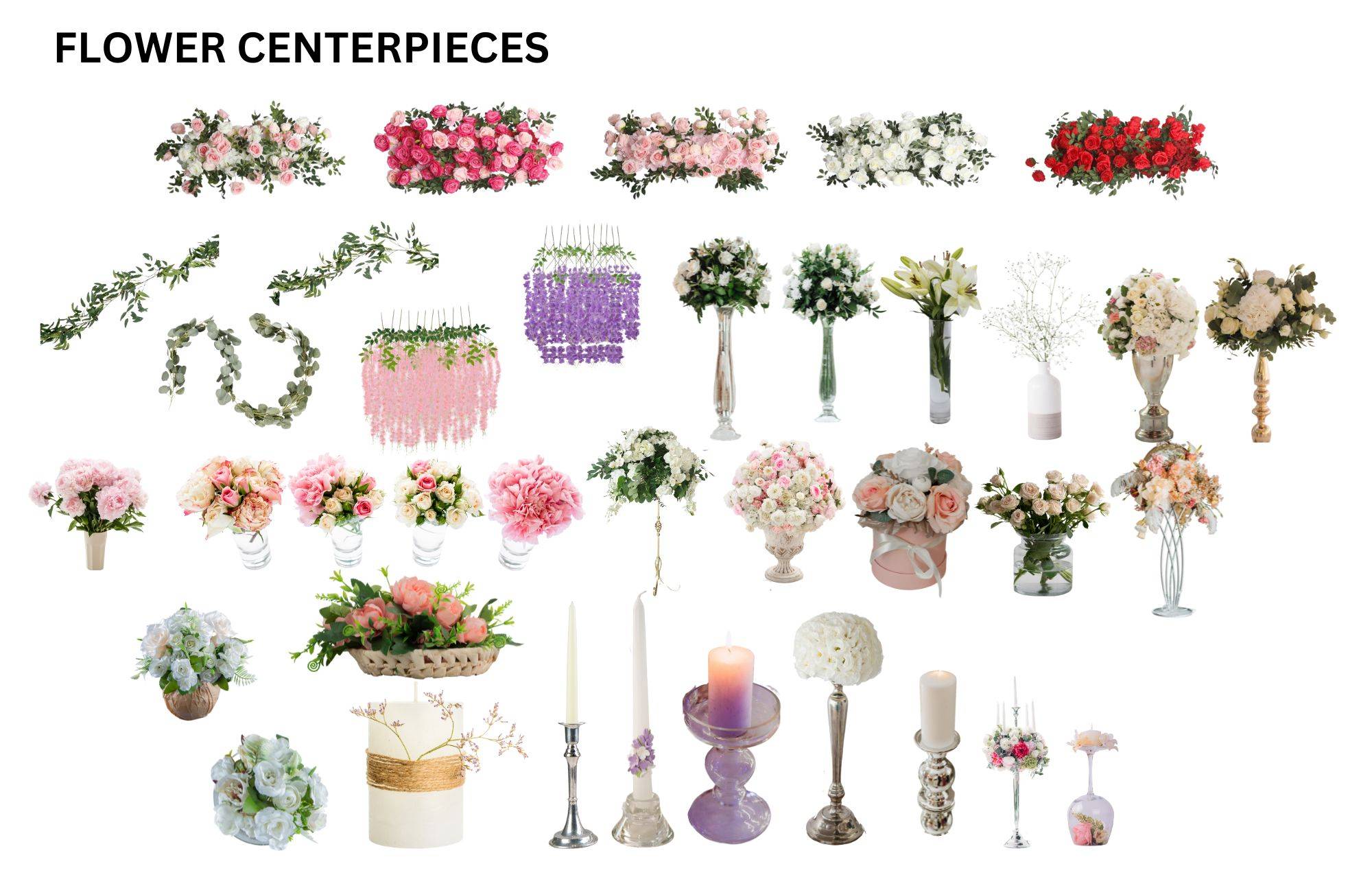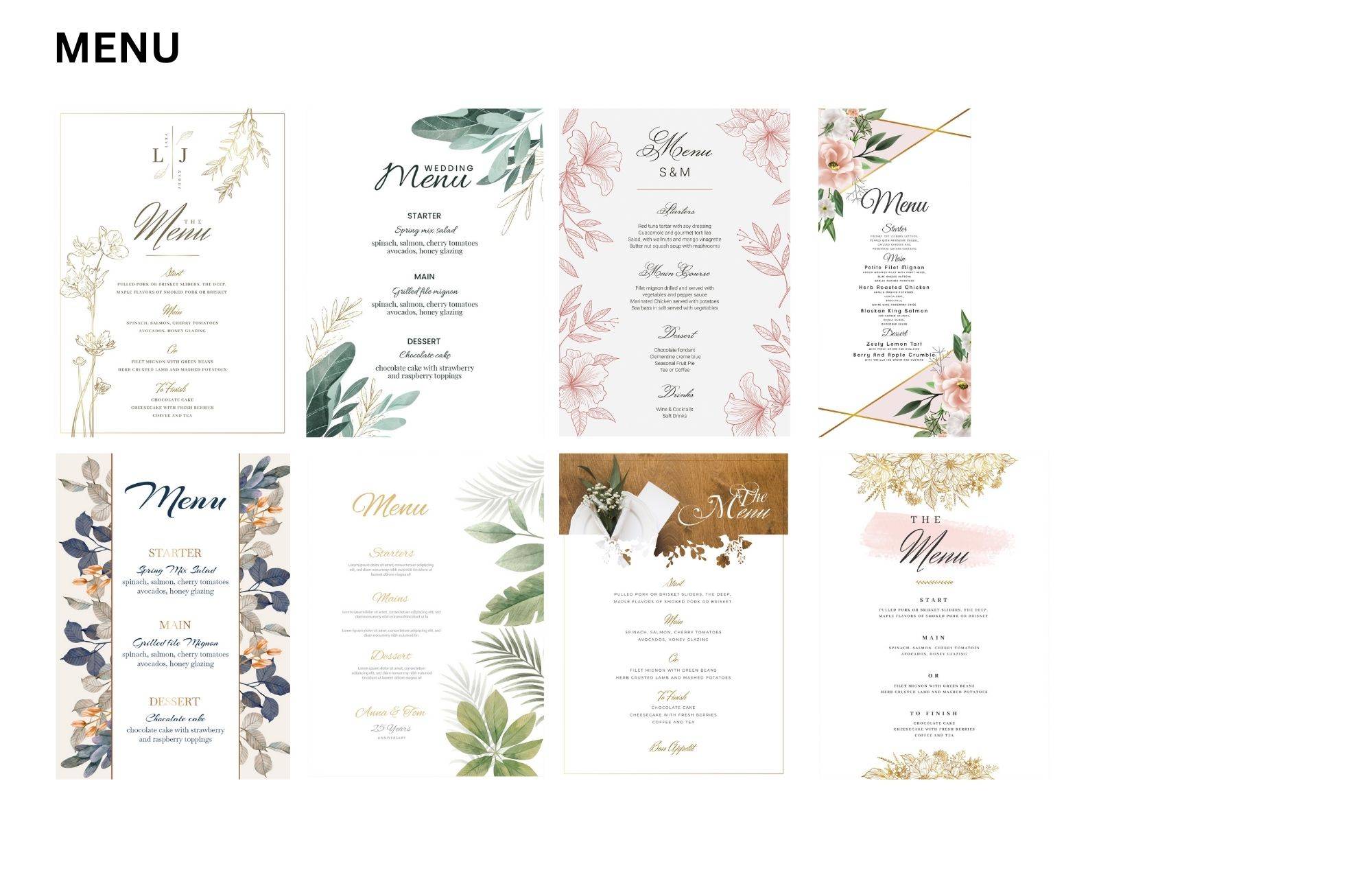 PS. All You Need to 100% Customize Your Template is a Canva account!
This simple to use software is a creators dream. Just a click on the desired element, and you can effortlessly copy and paste it into your customer showcase project. It's that simple!
Save Time, Exude Professionalism!
Ditch the time-consuming sketches and complicated planning. With our bundle, you can create professional, realistic mockups in a fraction of the time.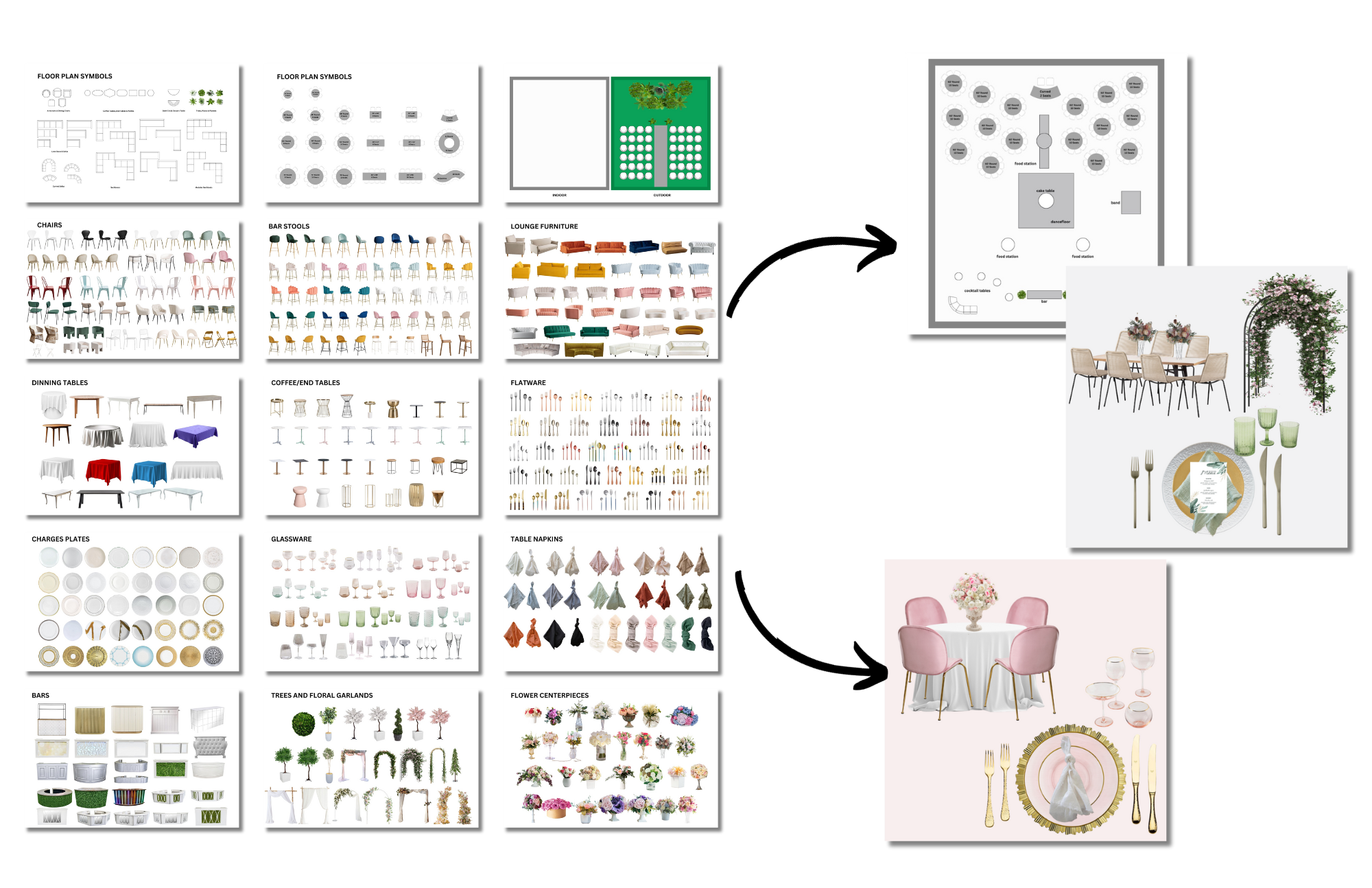 Impress your clients with visual perfection, leaving them excited and confident in your event-planning prowess.
Craft events with unparalleled versatility! Whether you're planning a rustic countryside wedding or a chic urban soirée, our bundle has you covered. Mix and match elements effortlessly to tailor your presentation to any style, taste, or theme.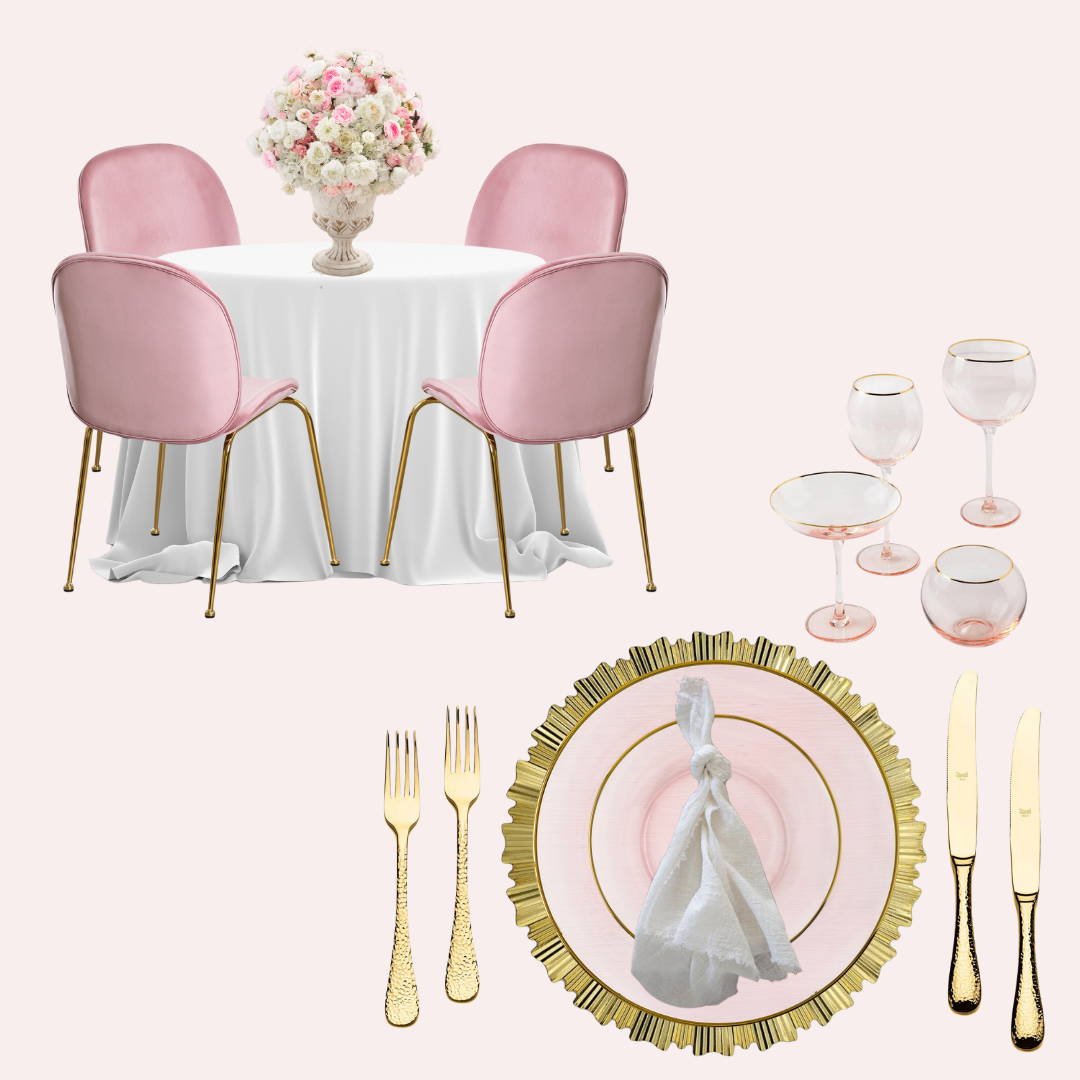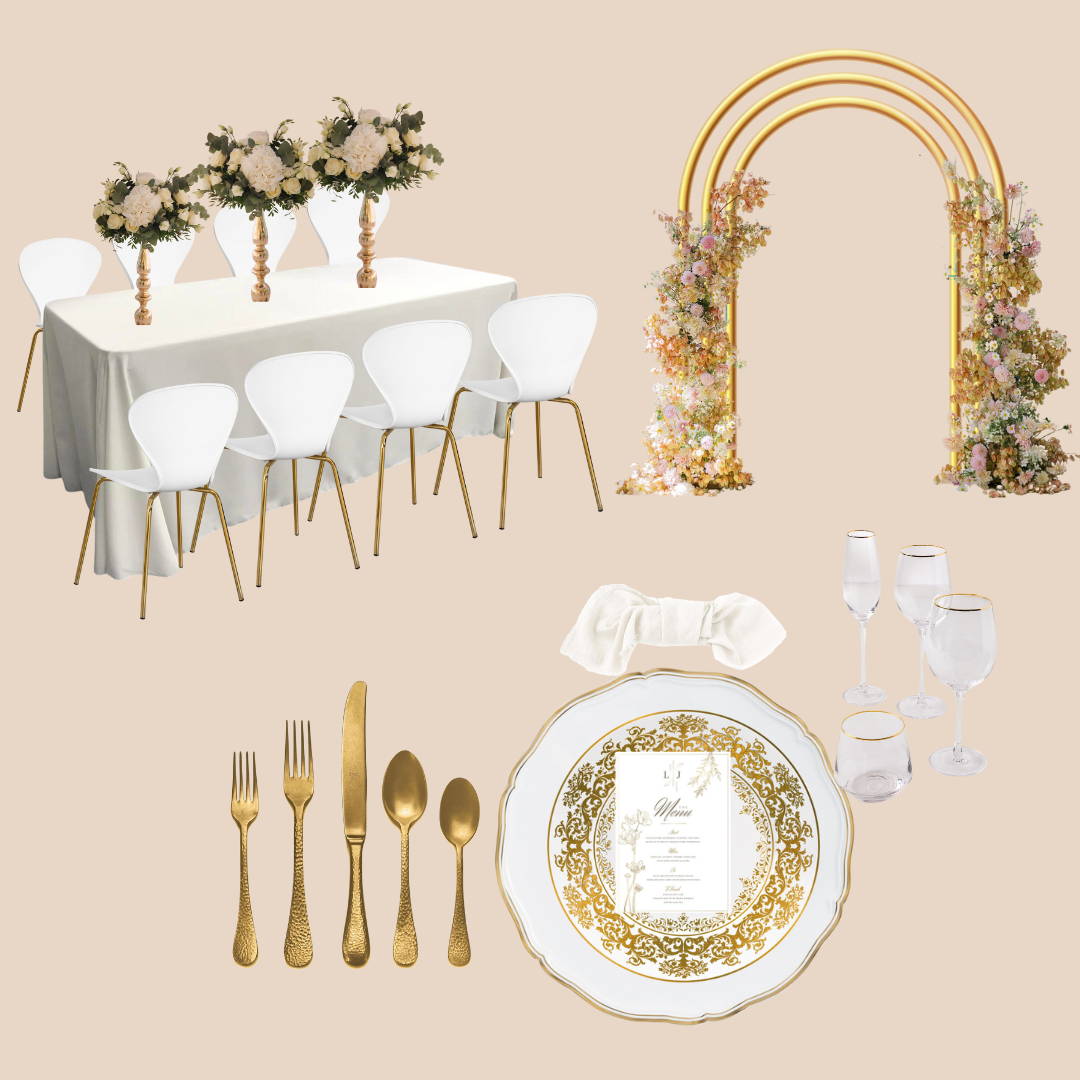 Explore a myriad of possibilities to create countless mockups for your location, table, and decorations – a thousand ways to bring your vision to life!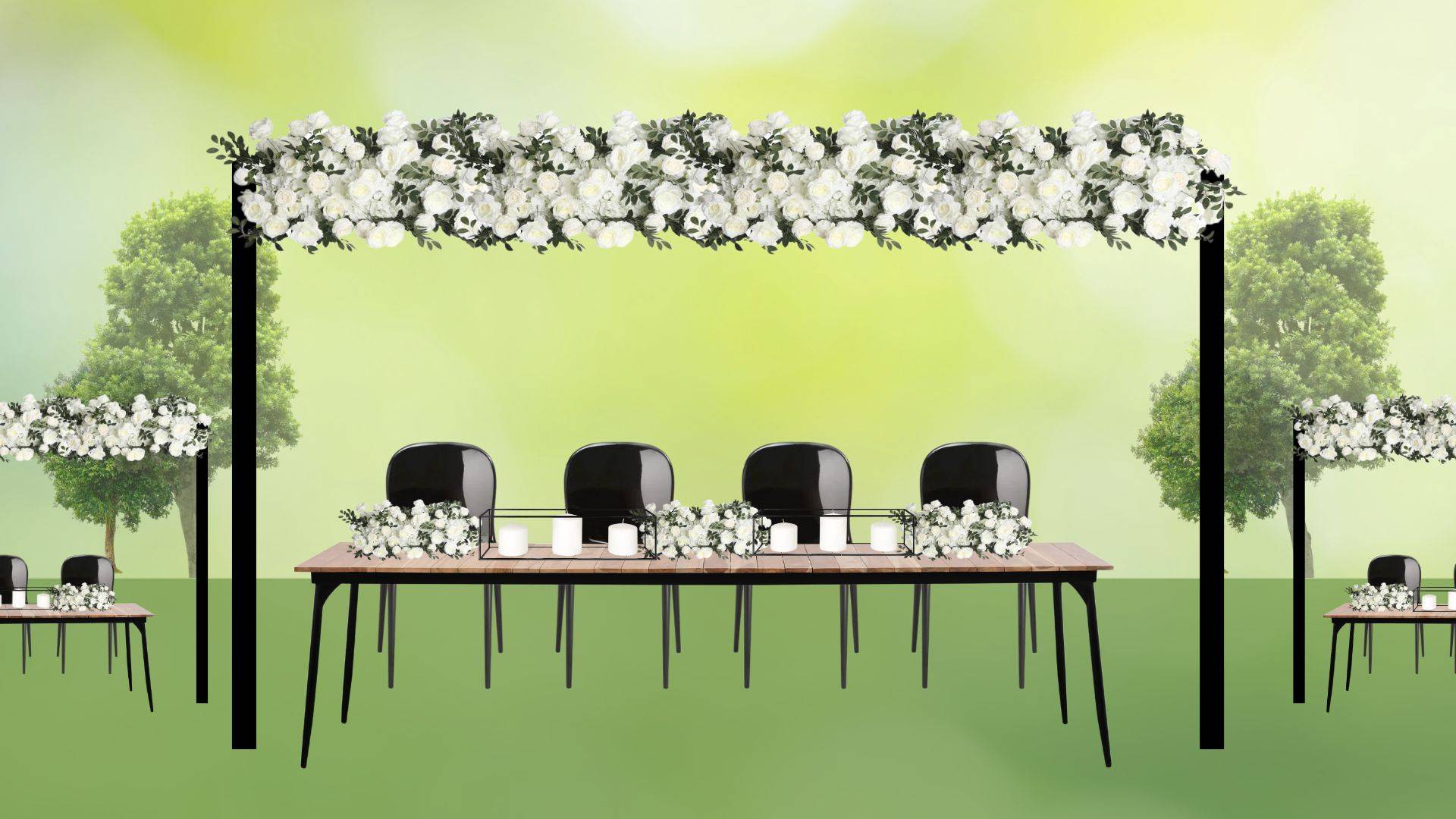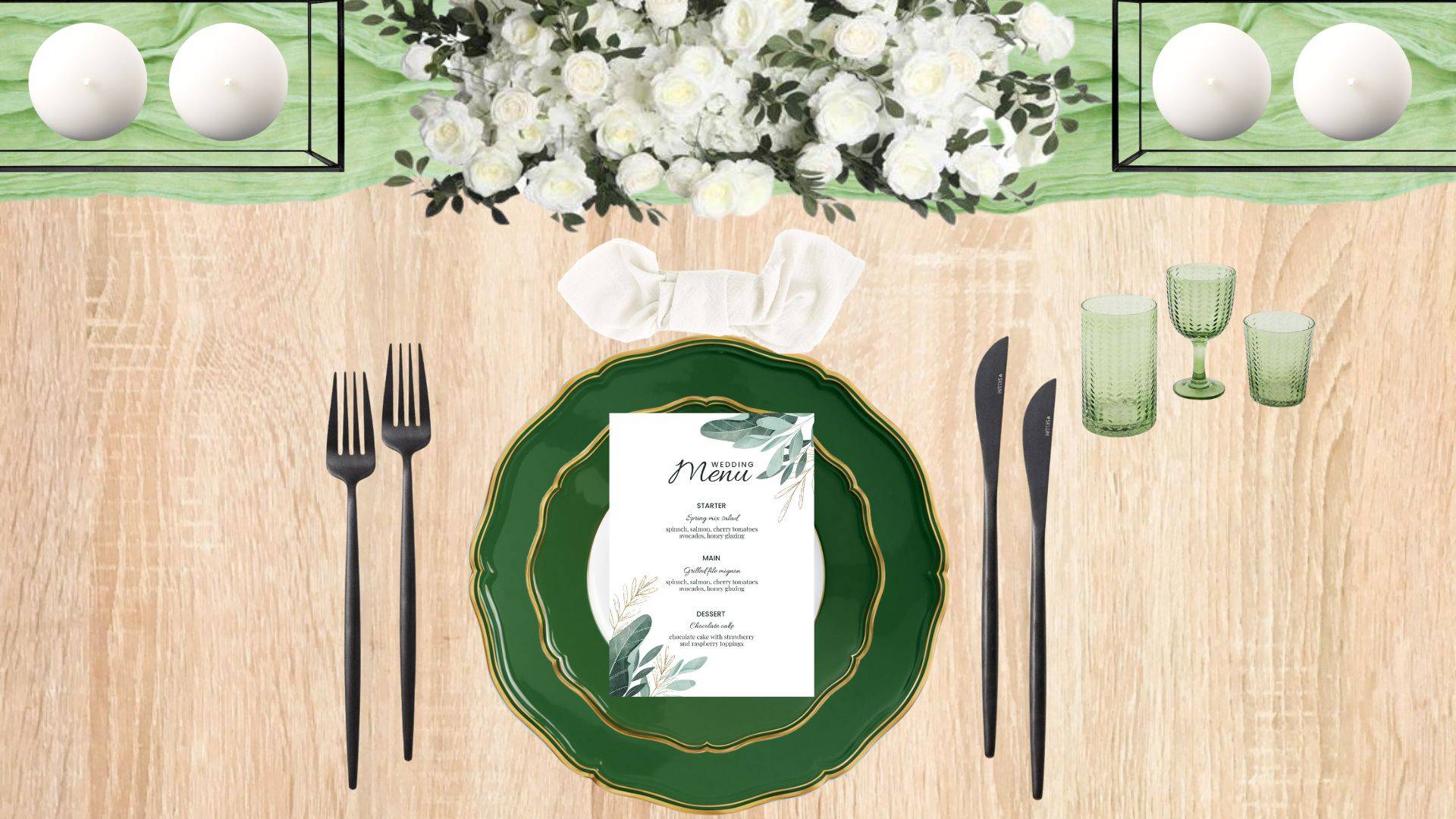 I'm Ready to Get Started!
Yay! After you enter your details we will email The TABLESCAPE & SEATING PLAN Canva Templates right away. Then you will be able present a detailed preview to your clients, ensuring everyone is on the same page.
No surprises, no confusion – just a shared vision of the perfect event.