As a balloon artist, you know how important it is to make a lasting impression on potential clients. Whether you're at a networking event or a children's party, having a professional-looking business card can make all the difference in securing new business.


Our templates are specifically designed with balloon artists in mind, featuring eye-catching designs and customizable elements that allow you to showcase your unique style and personality.


With our templates, you don't need to have any design experience or spend a fortune on a graphic designer. Simply choose a template that fits your style, customize it with your name and contact information, and you'll be ready to start handing out professional-looking business cards in no time.
You don't need any design skills for this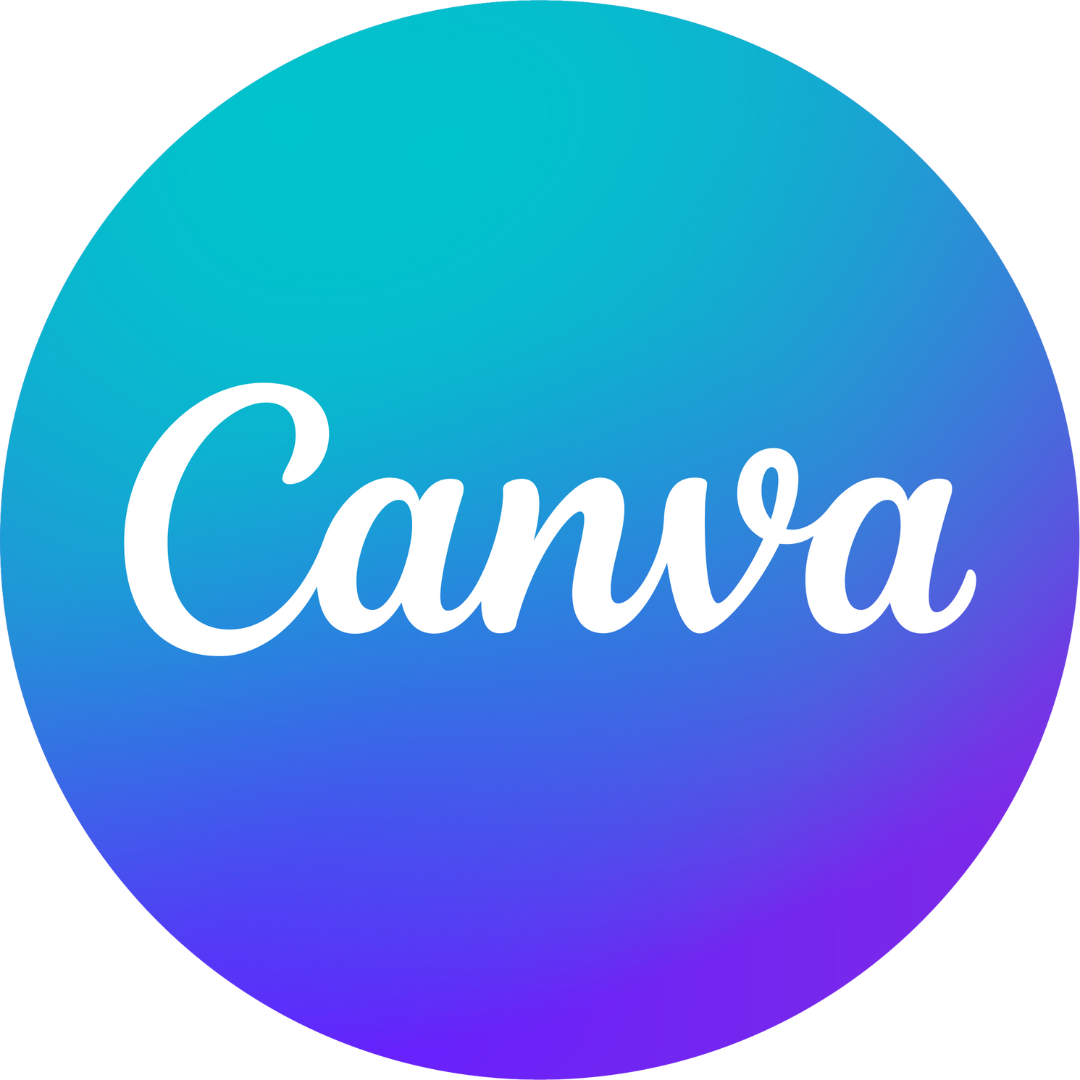 Just drag & drop your photos in Canva
WHAT'S INCLUDED? LET'S TAKE A LOOK!
11 Business Card Templates