Get these labor and birth positions flashcards now for printing, perfect for utilization with your clients! Our flashcards are crafted to add a touch of enjoyment and simplicity to comprehending labor positions. Every card showcases a well-defined illustration of a distinct labor position, accompanied by a brief overview of the advantages it offers.


For those keen on mastering diverse labor positions, these flashcards stand as a vital tool. Carry them along to appointments, sessions, or conveniently stow them in your bag for prompt consultation.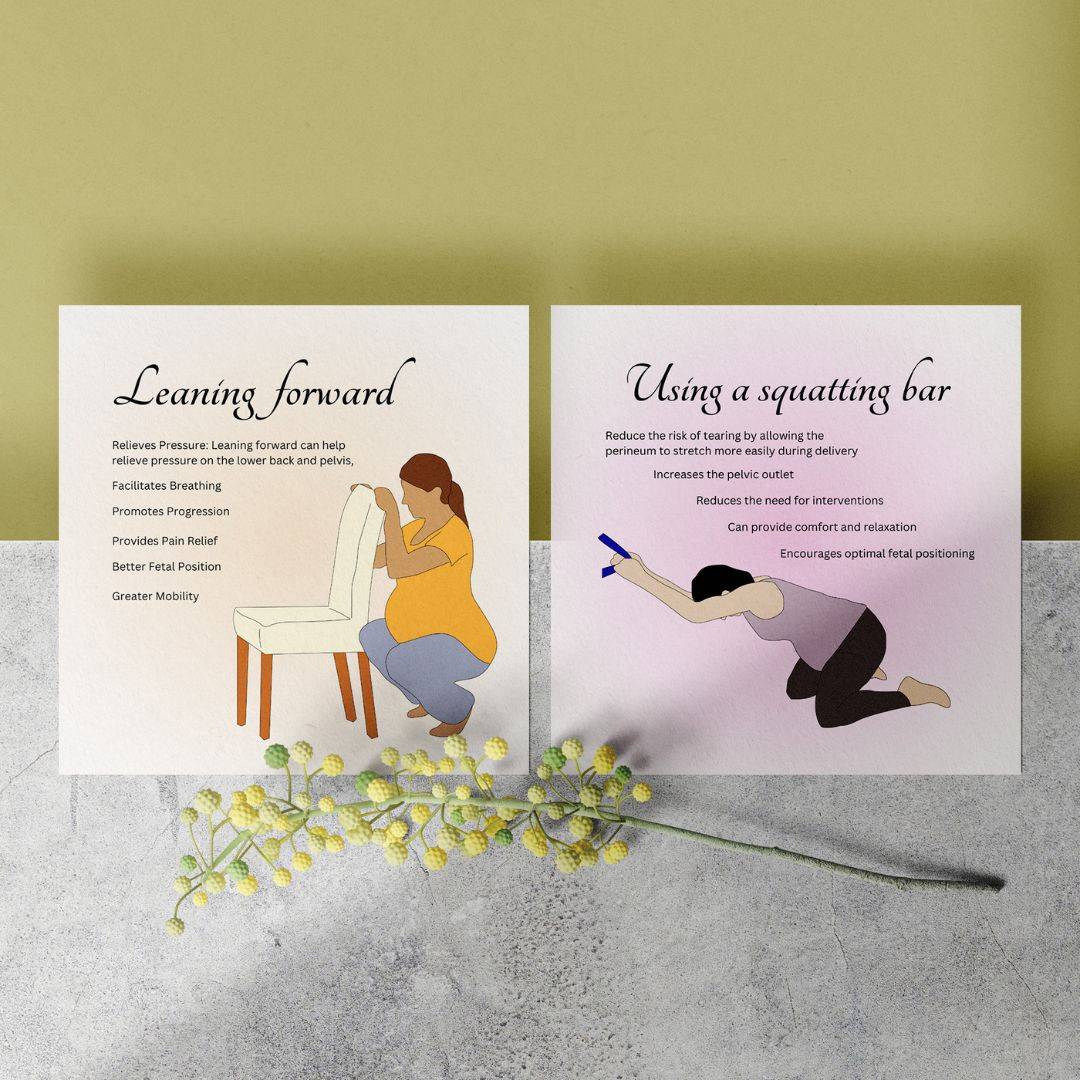 You don't need any design skills for this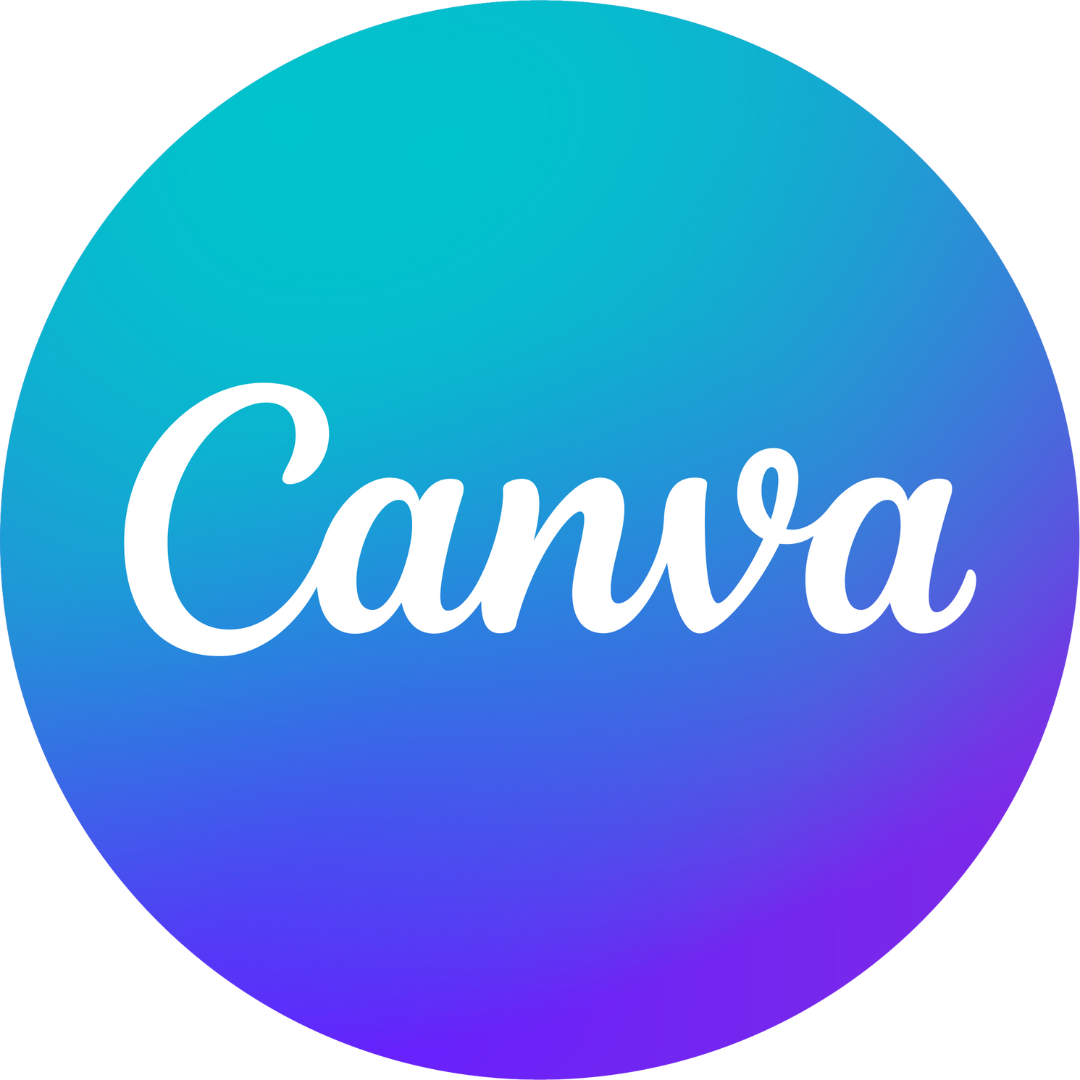 Just drag & drop your photos in Canva
Download as is or customize them to fit your unique business!
WHAT'S INCLUDED? LET'S TAKE A LOOK!
14 Labor Positions Flash Cards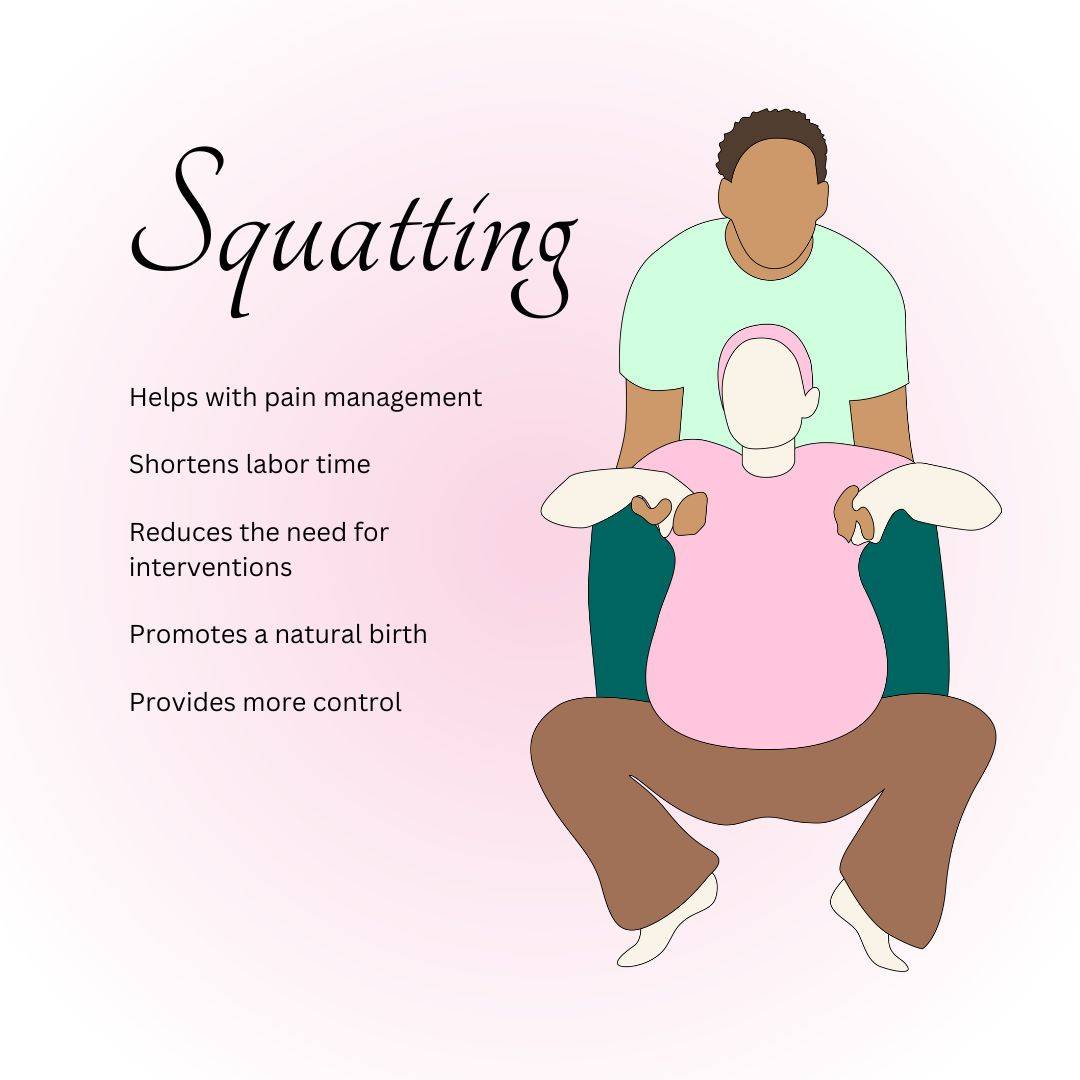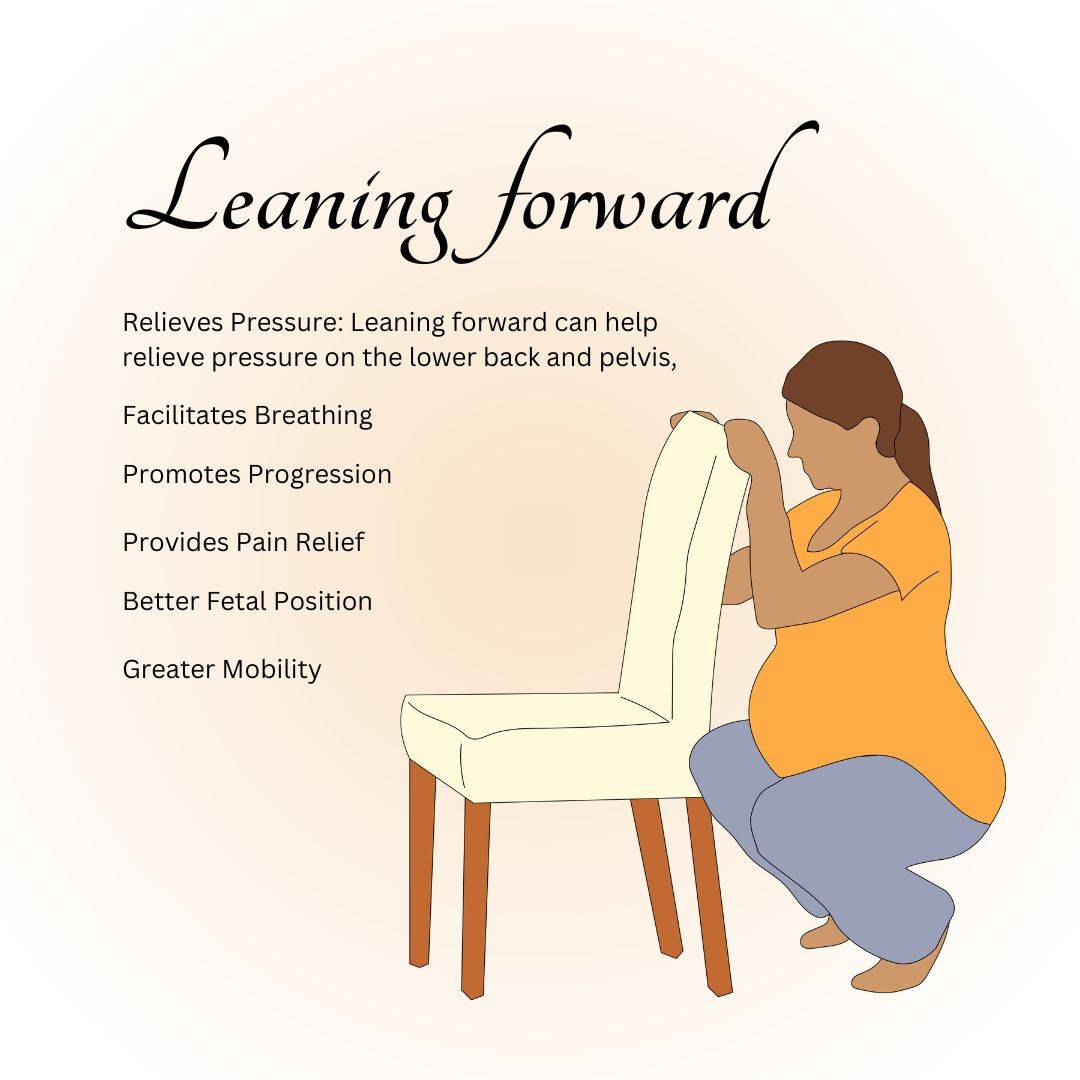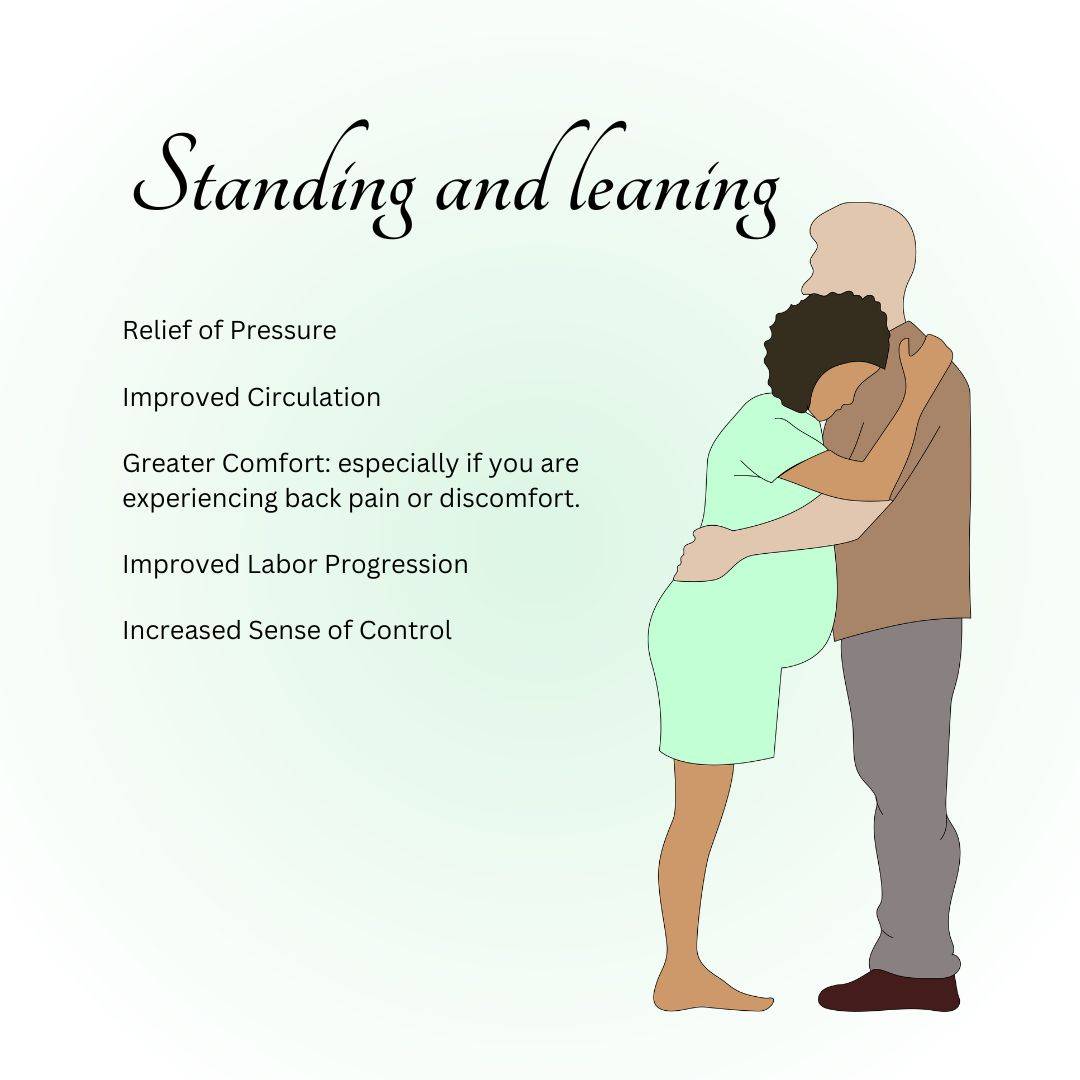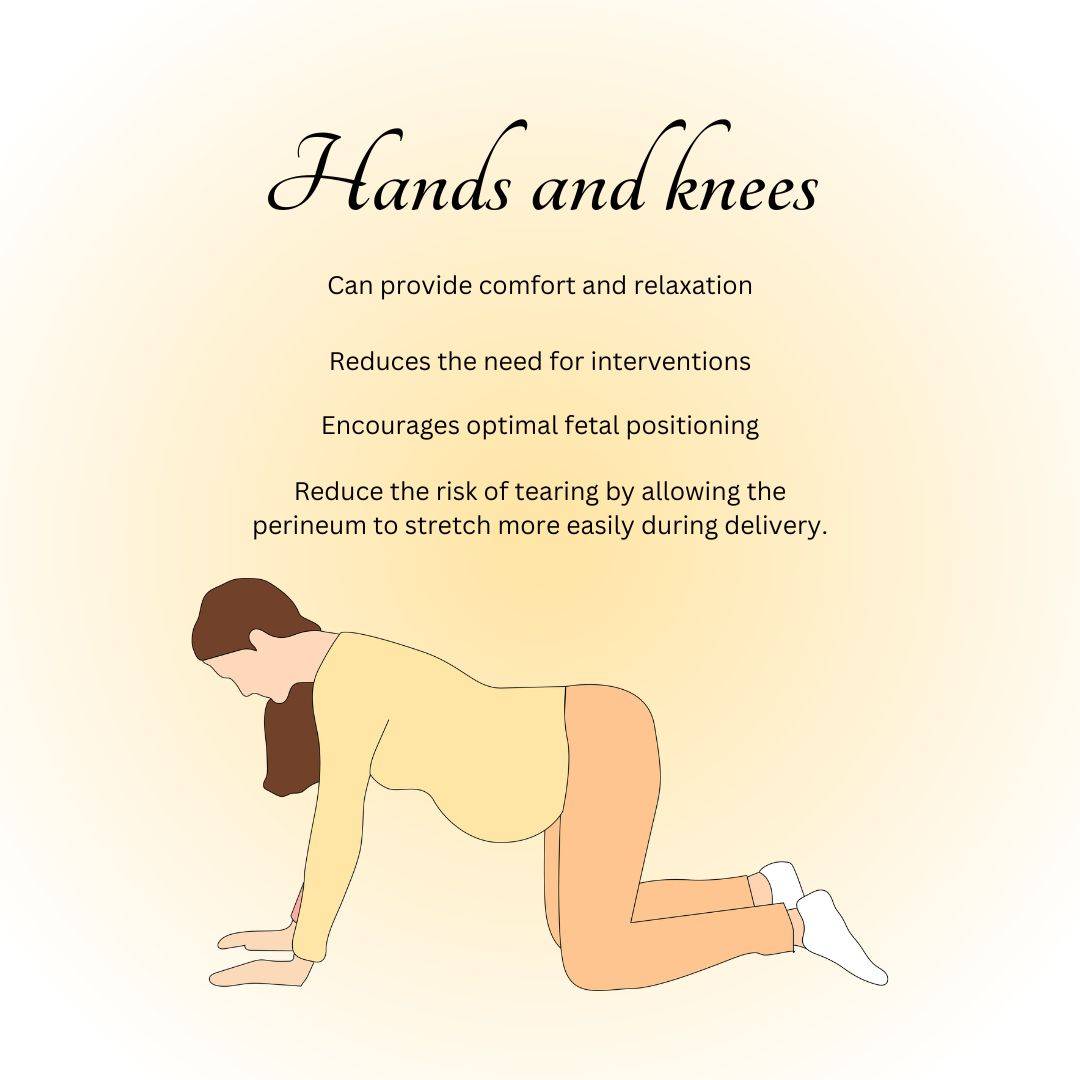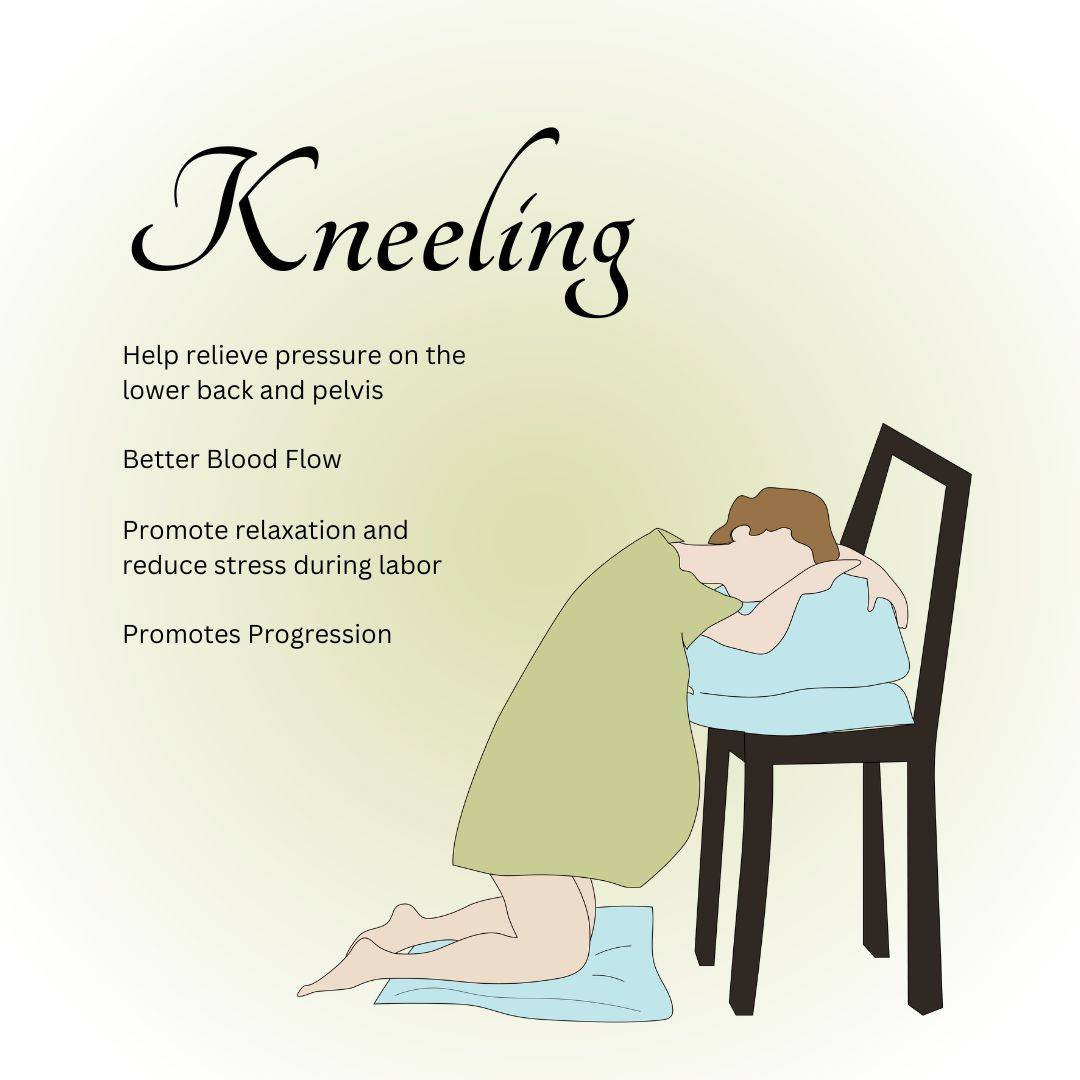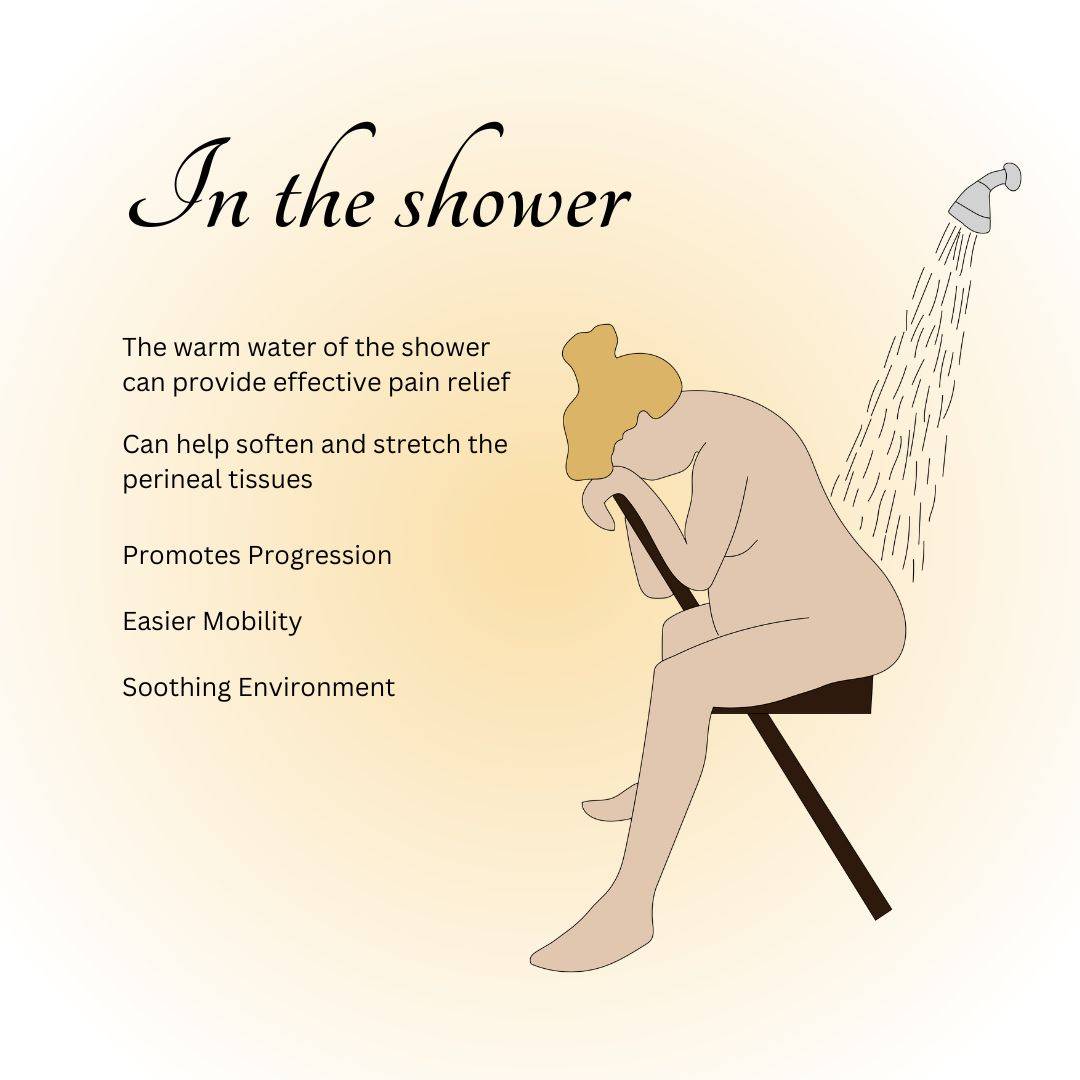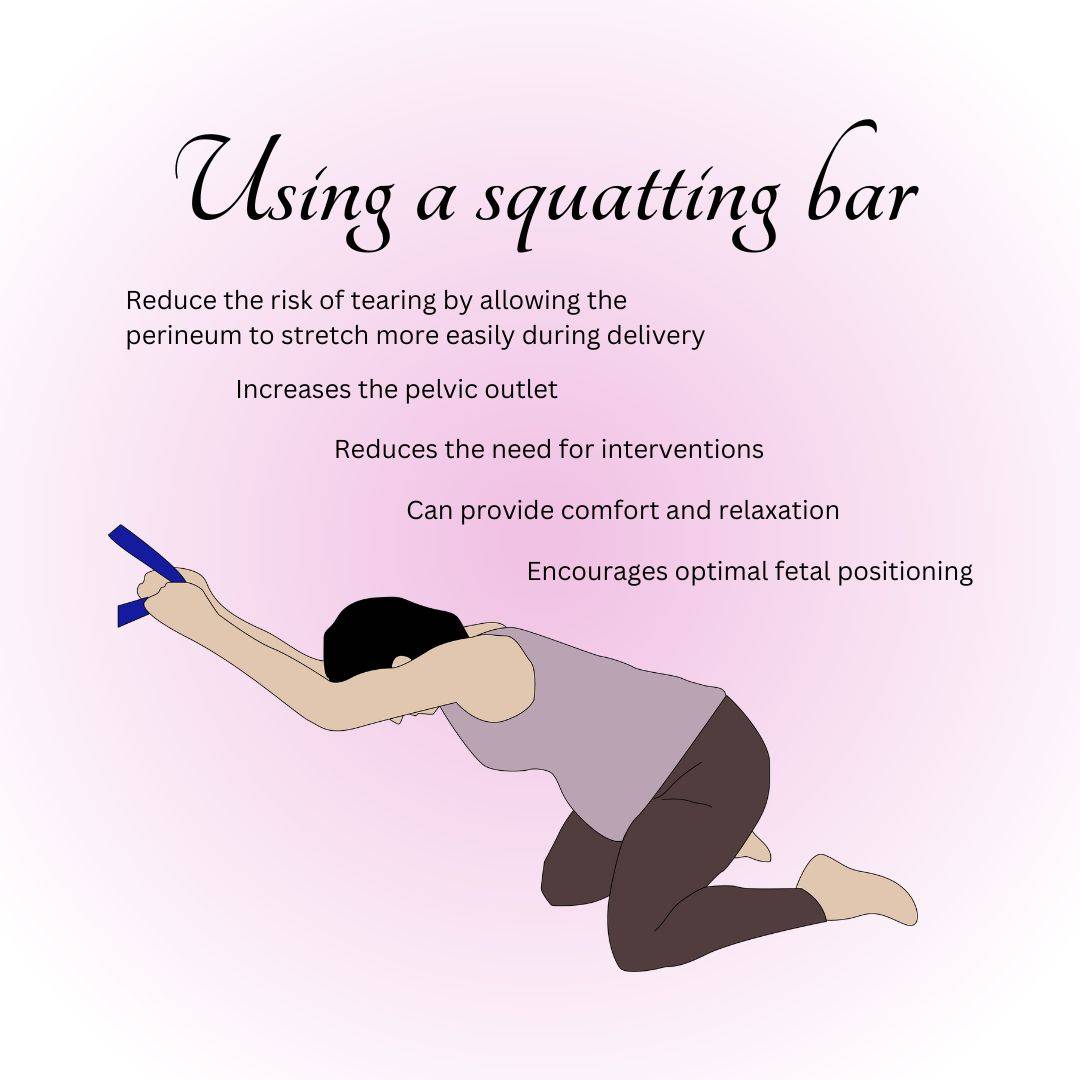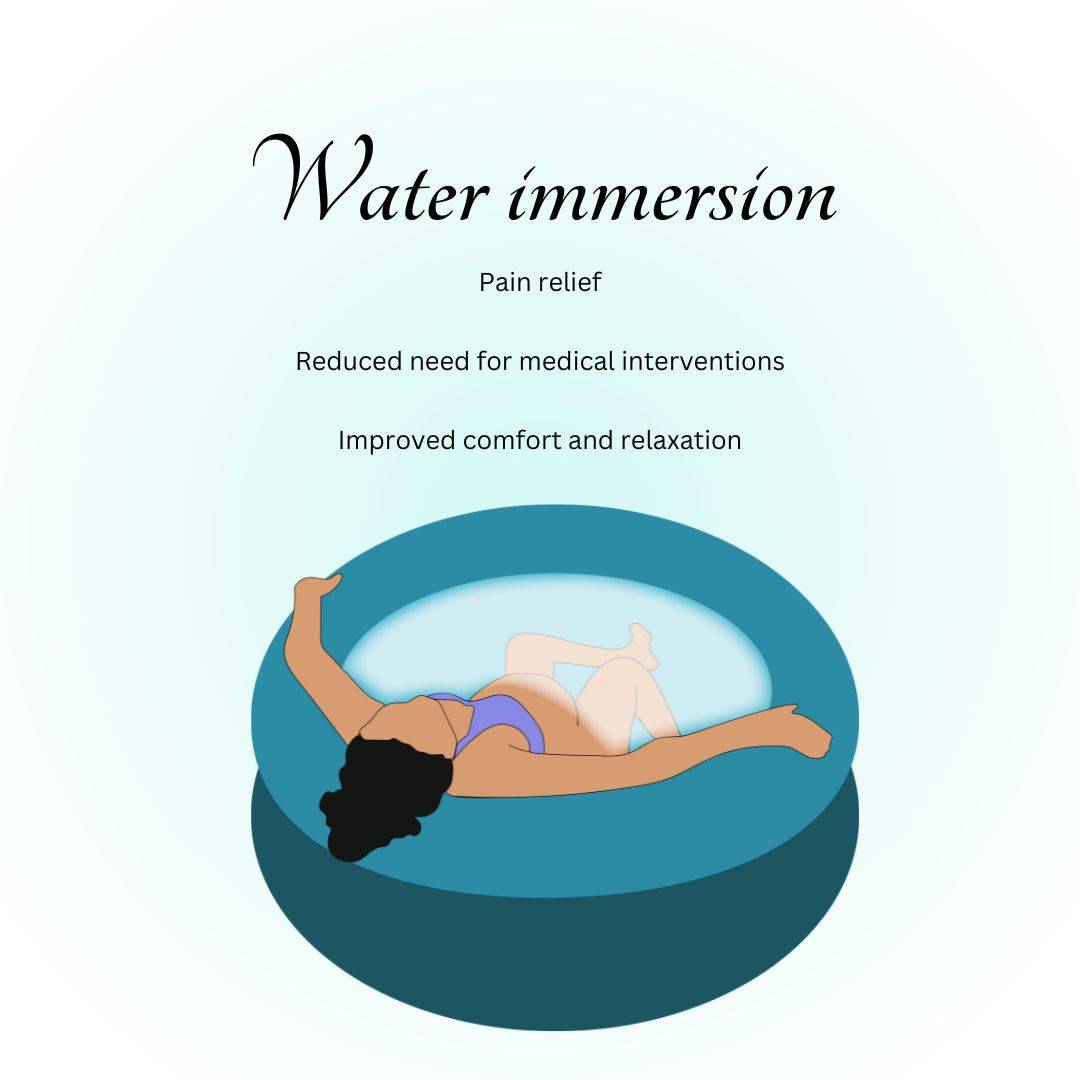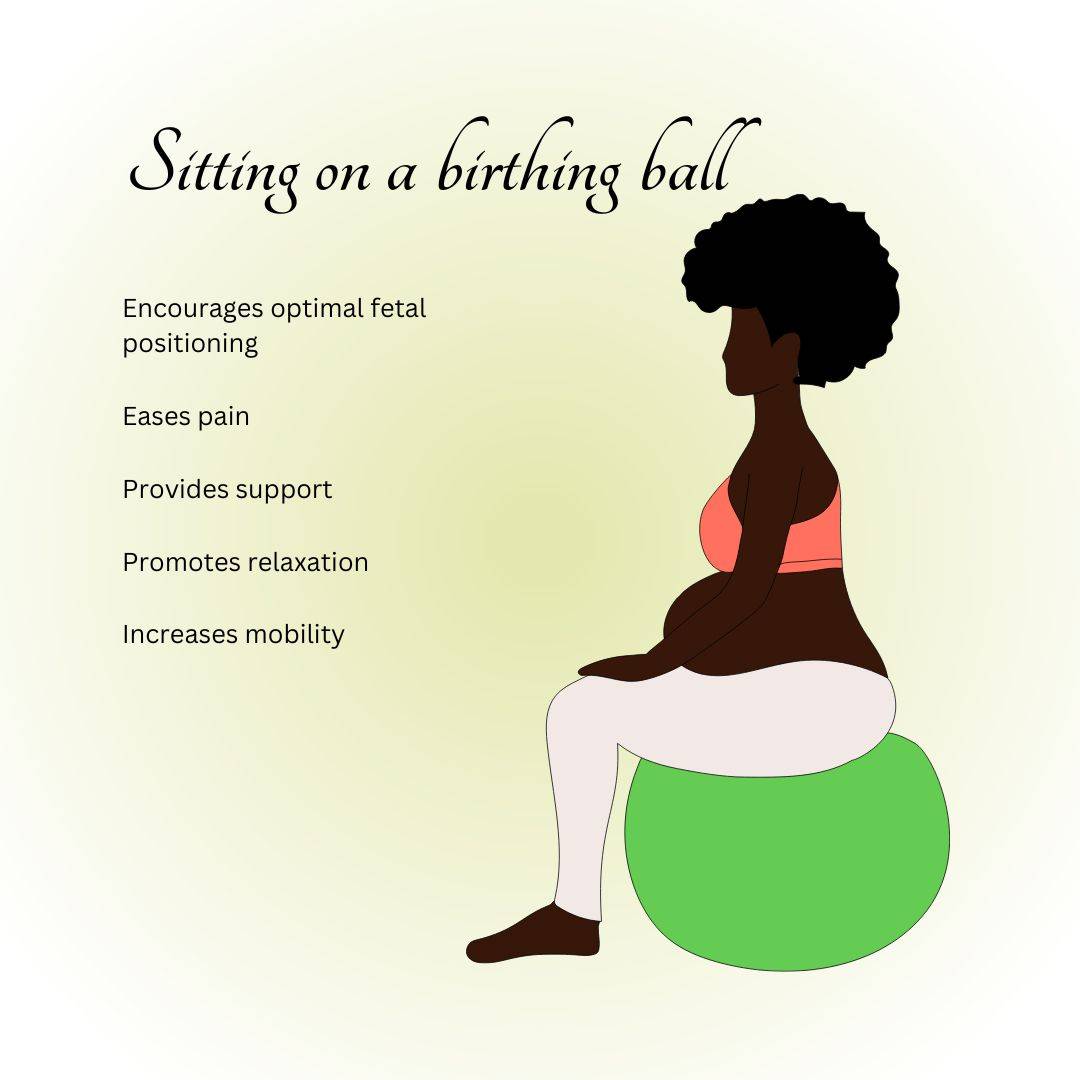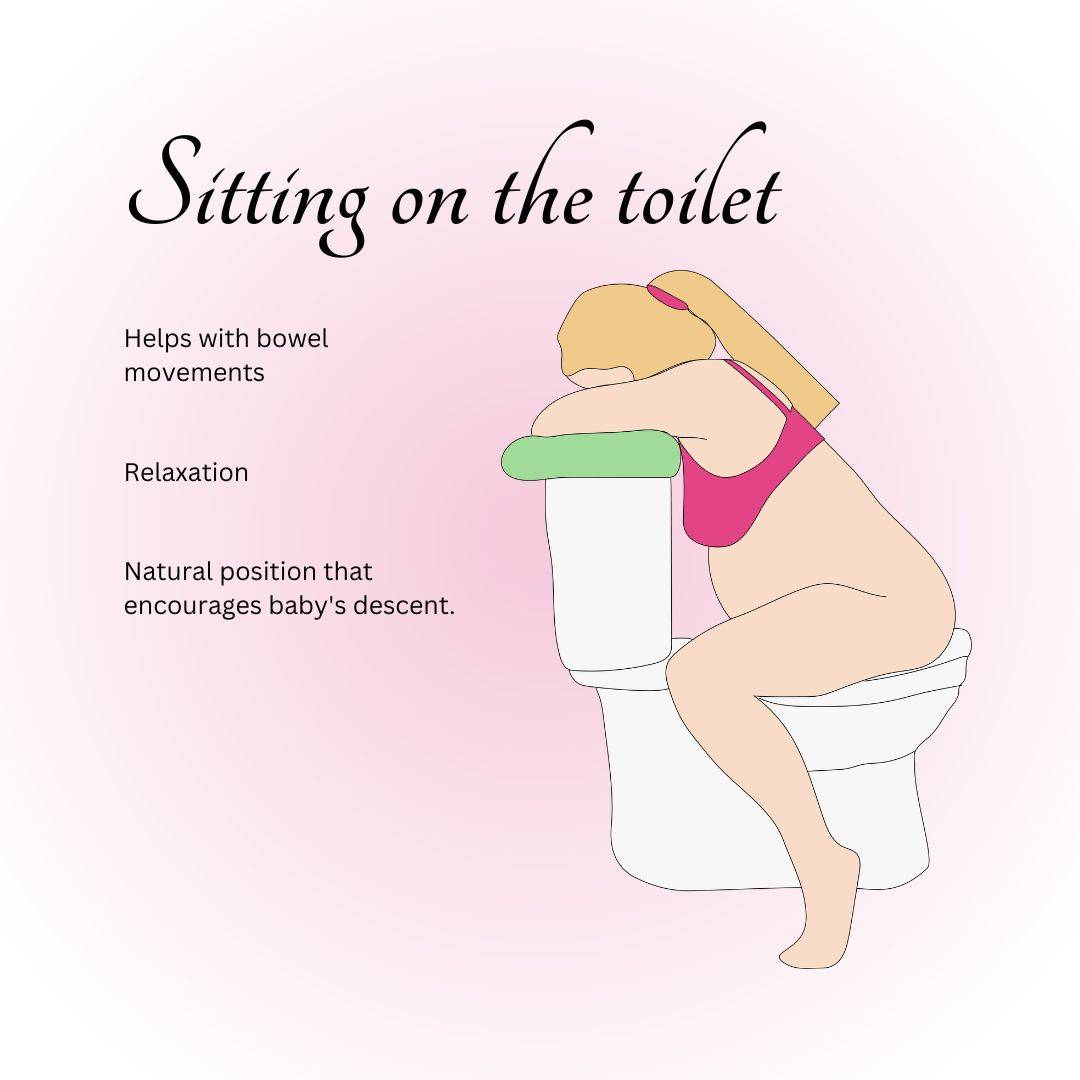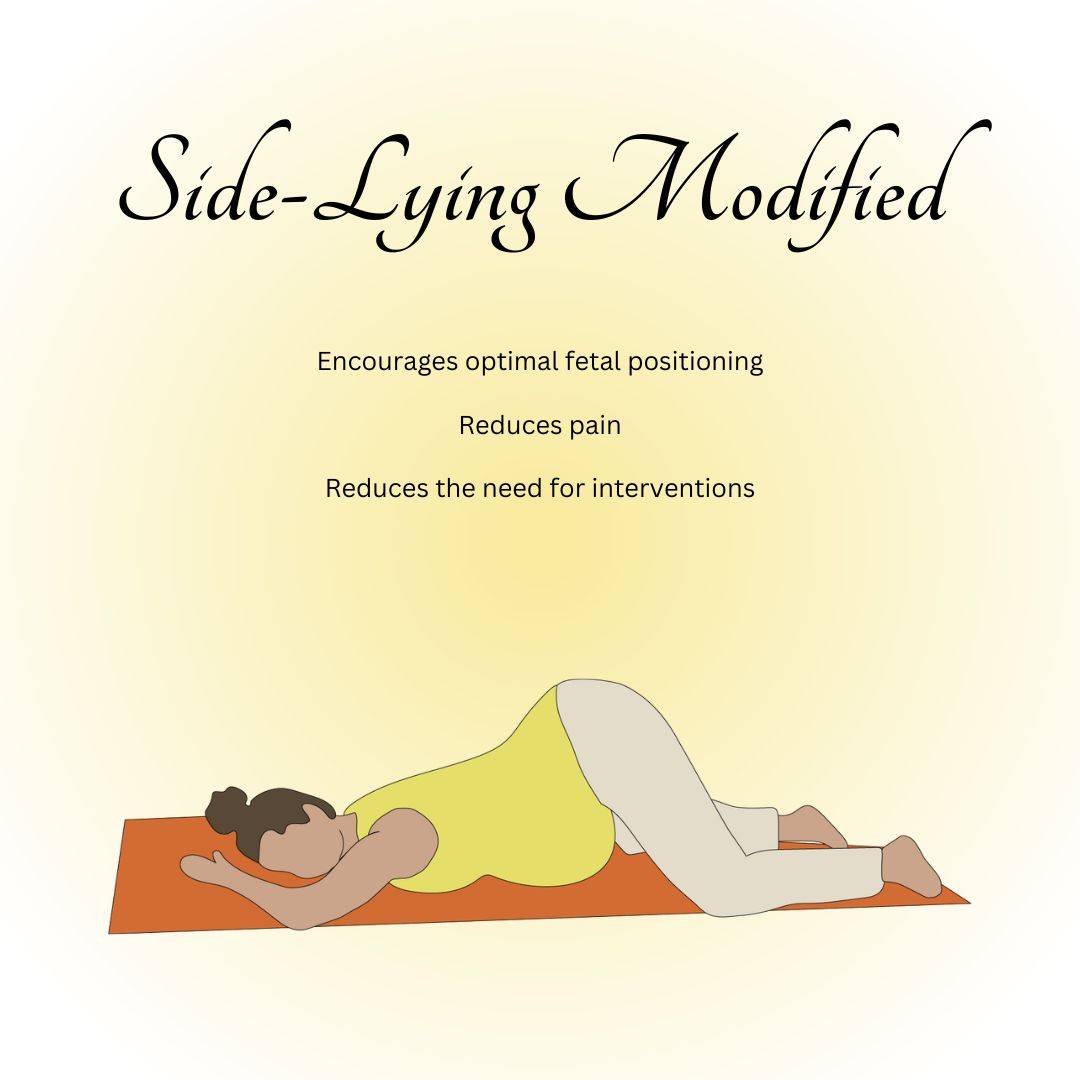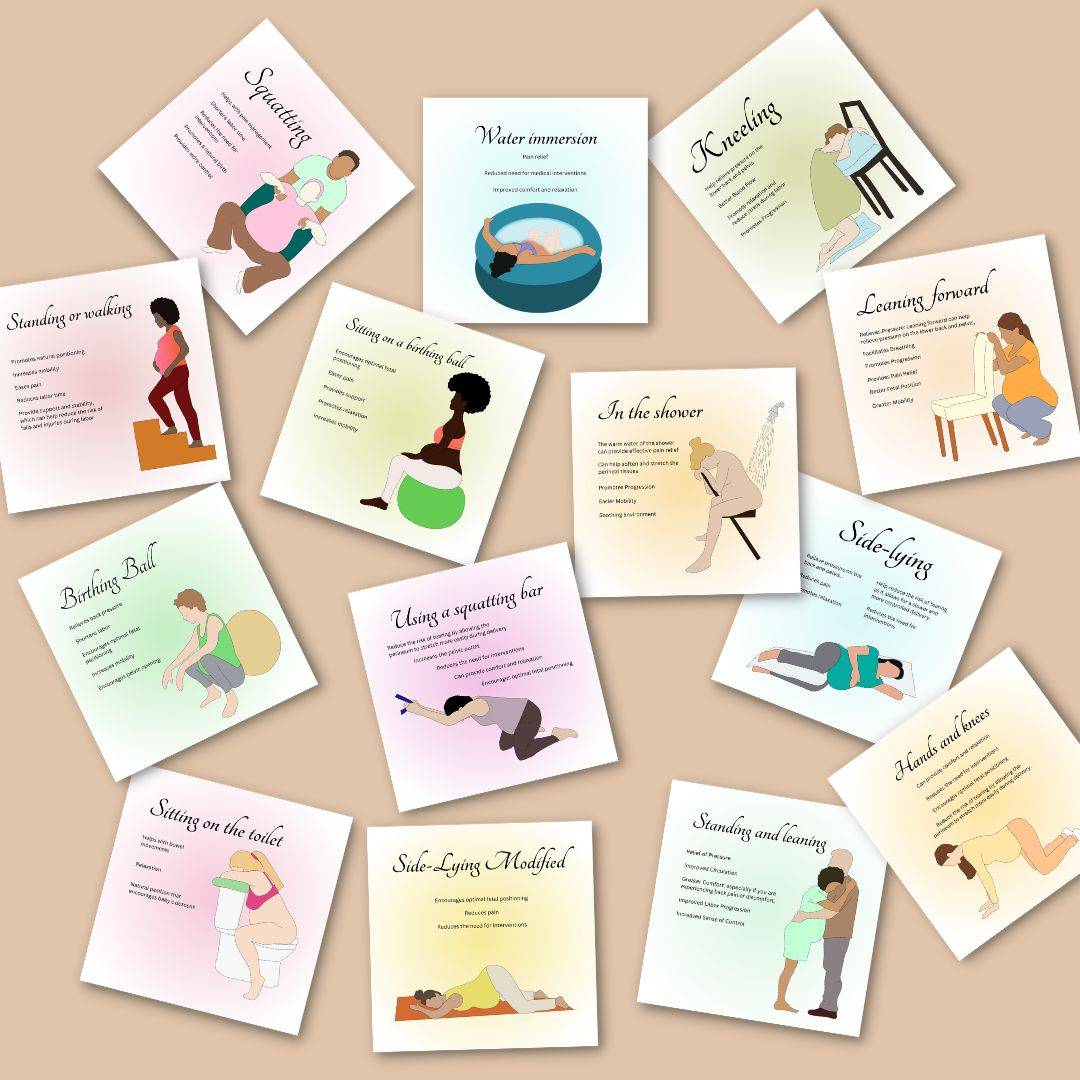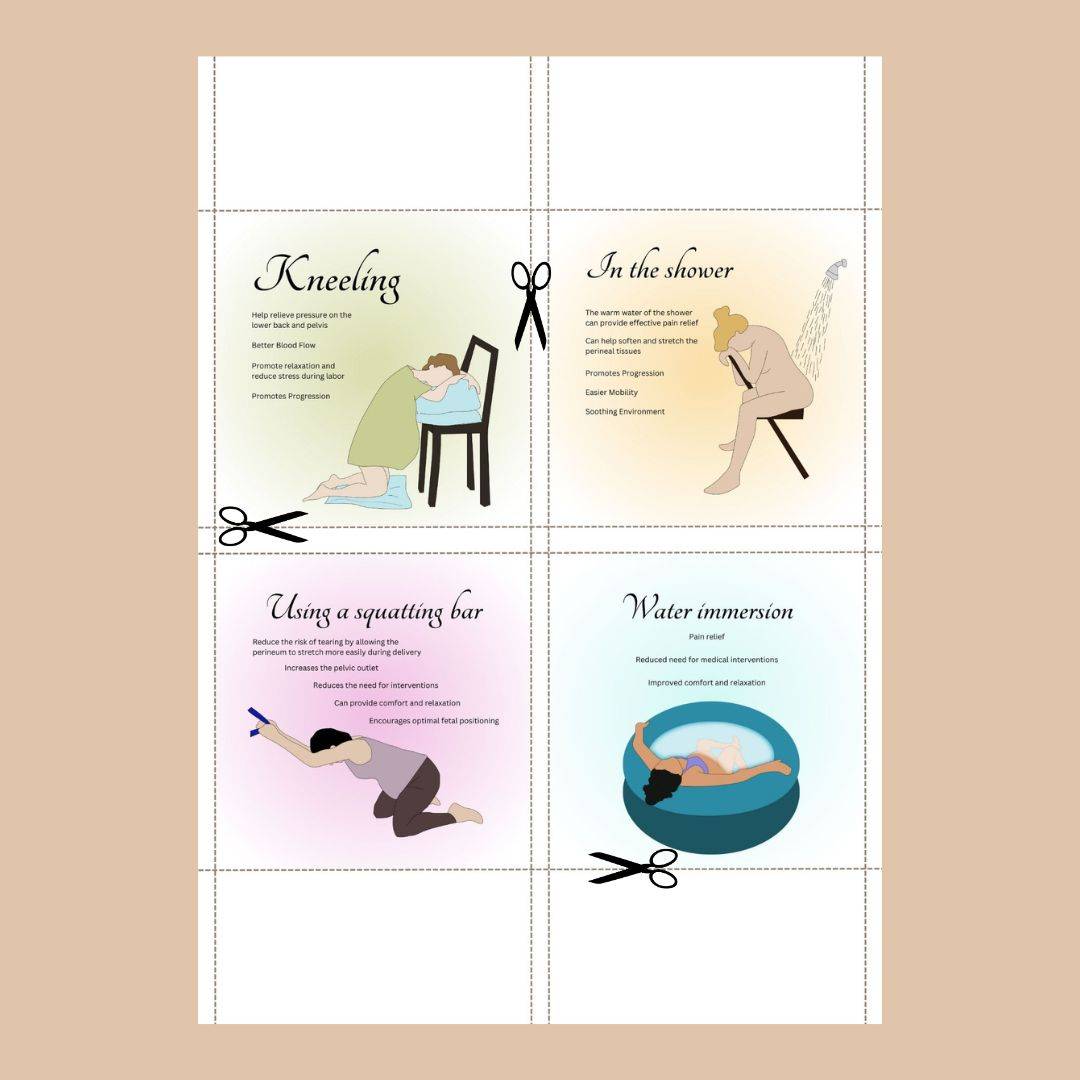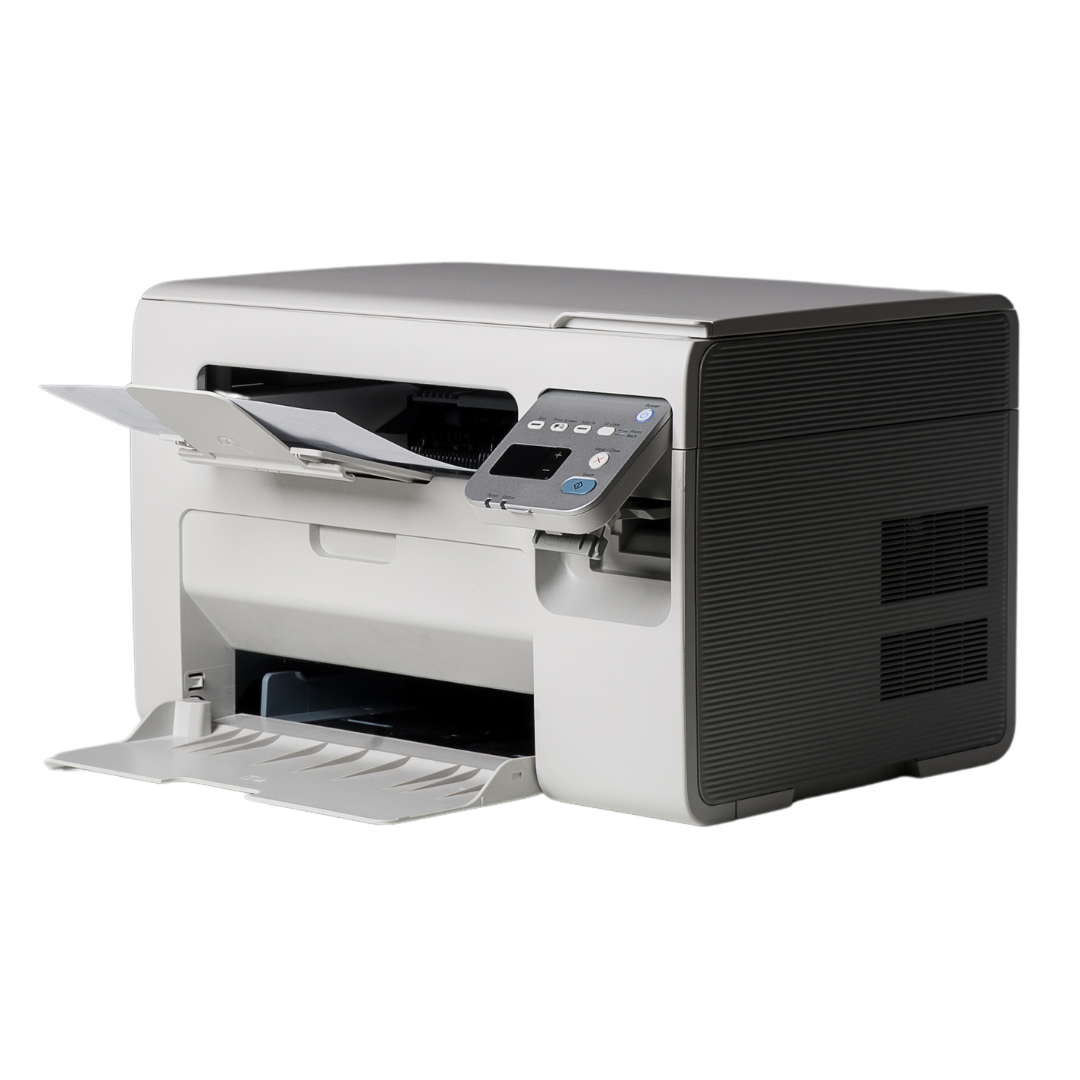 100% Privacy. We promise to keep your details safe.