Welcome to our enchanting collection of Barbie Dreams Digital Backdrops!
Unlock a world of imagination and capture the essence of childhood joy with these stunning digital backgrounds designed to complement your Barbie-themed photography. Whether you're a professional photographer, a passionate hobbyist, or a parent wanting to add a touch of magic to your little one's pictures, these backdrops will transport you to a delightful Barbie wonderland.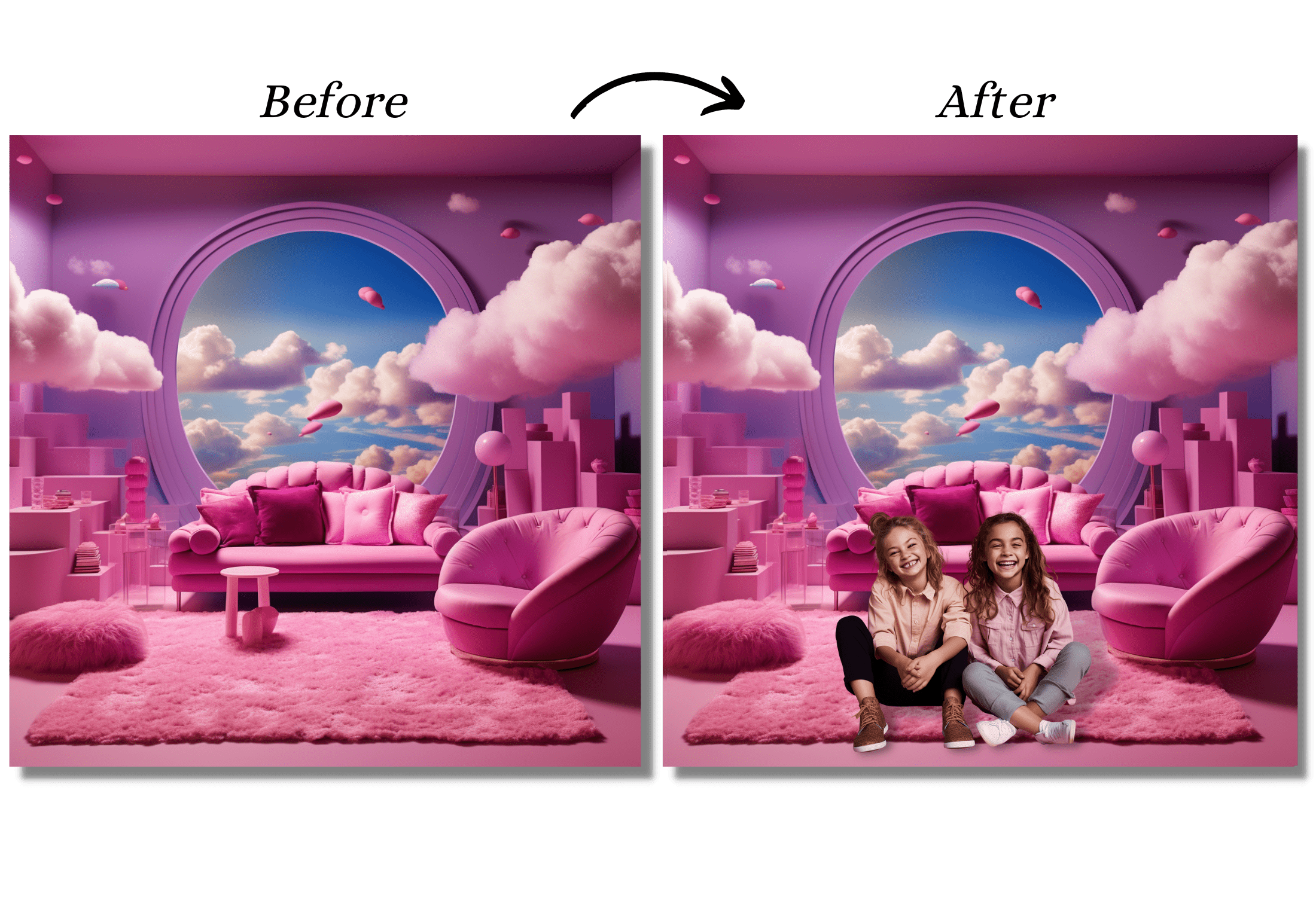 Versatile and Easy-to-Use

Whether you're a seasoned professional or a novice editor, our digital backdrops are perfect for everyone! Compatible with popular editing programs like Photoshop, GIMP, and CorelDRAW, you'll effortlessly blend your subjects into these enchanting scenes. With just a few clicks, you'll transform ordinary photos into extraordinary masterpieces!
WHAT'S INCLUDED? LET'S TAKE A LOOK!