Everybody knows that social media is a way to connect and reach potential customers, and everybody knows that it is an important aspect of marketing a business.


But not everybody has the time or the knowledge to do it right. "What do I post?"; "Do I just post a different product every day?"; "Do I just post funny memes I find on the internet?"


LET ME HELP! With this social media post ideas you can take a step back and cut down the stress when it comes to marketing your business (or your clients' profiles) on social media platforms.


Each post is intentional for your audience to relate and engage with, to build customer loyalty and your brand image!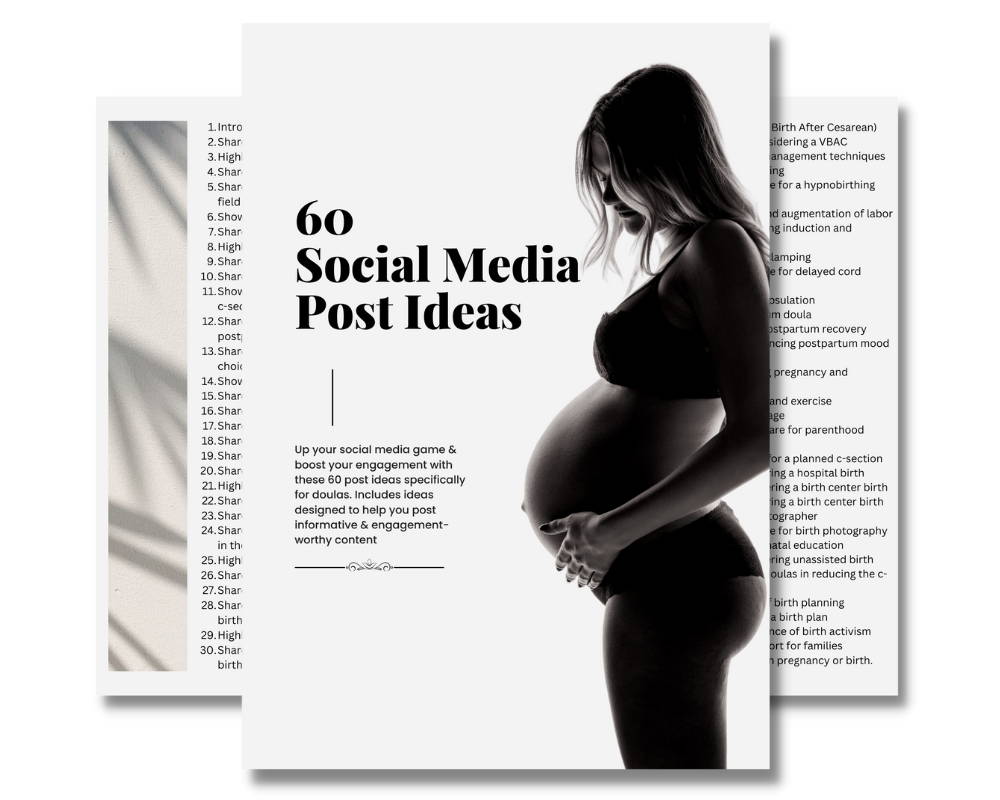 100% Privacy. We promise to keep your details safe.