Elevate the visual impact of your event designs with our ULTIMATE PEDESTALS BUNDLE! This comprehensive package offers a vast selection of pedestals and risers, available in various sizes and finishes, to add depth and dimension to your mockups.
With more than 80 customizable templates at your fingertips, you have the freedom to personalize your pedestals to align with your desired style, taste, and theme. This versatile bundle is ideal for planning birthday parties, corporate events, weddings, or any other special occasion, as it provides all the necessary components to realize your creative vision in one convenient and accessible package.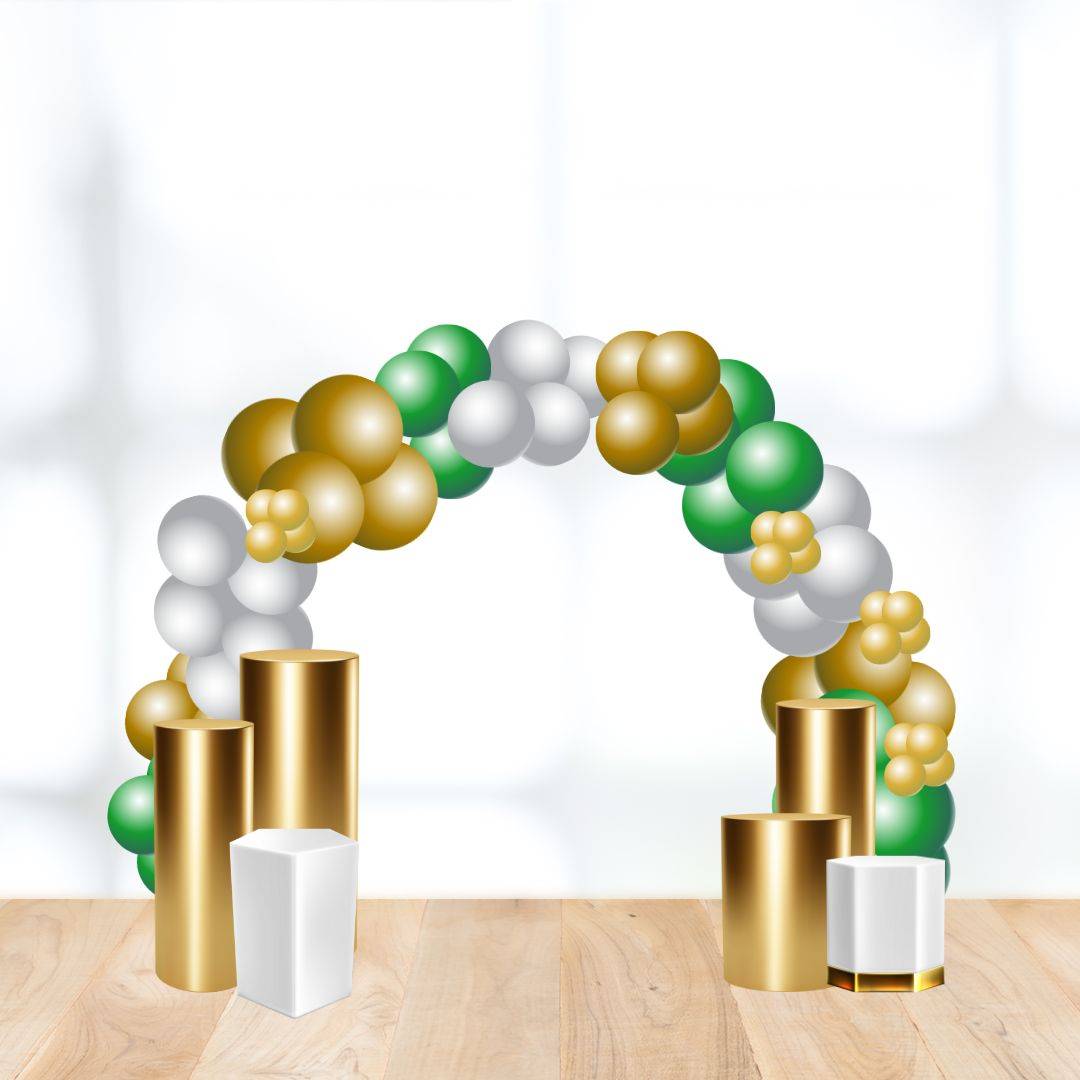 They are realistic-looking PNG templates with a transparent background. Use these images with ease in Canva or any software and apps, such as InShot, Creatopy, PicMonkey, Drawtify, and many more!
WHAT'S INCLUDED? LET'S TAKE A LOOK!