Cleaning is a lot of work and there are many things that can be forgotten or overlooked.
This simple and easy ADHD cleaning package will make it easy for you to stay on track with all your cleaning activities.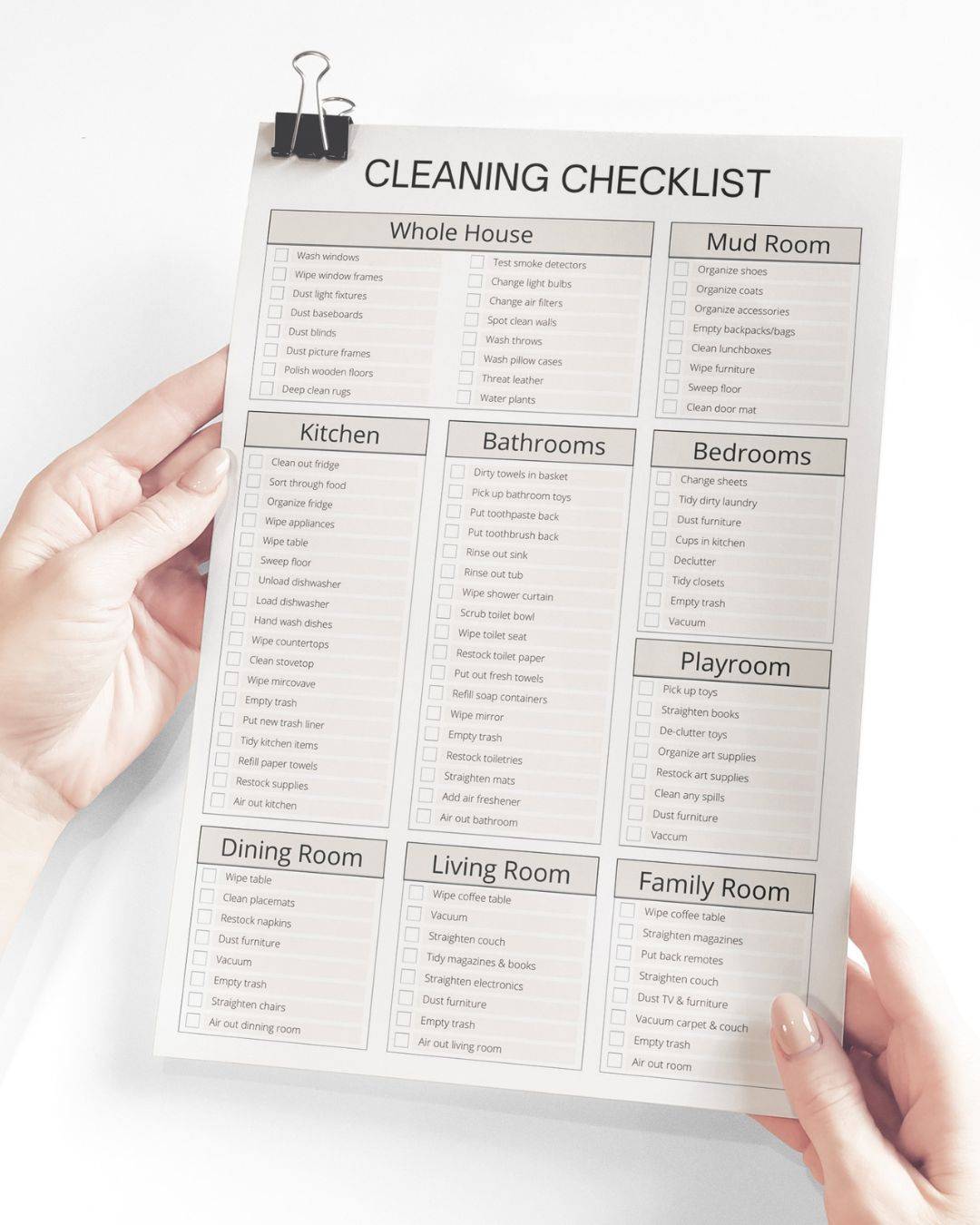 You don't need any design skills for this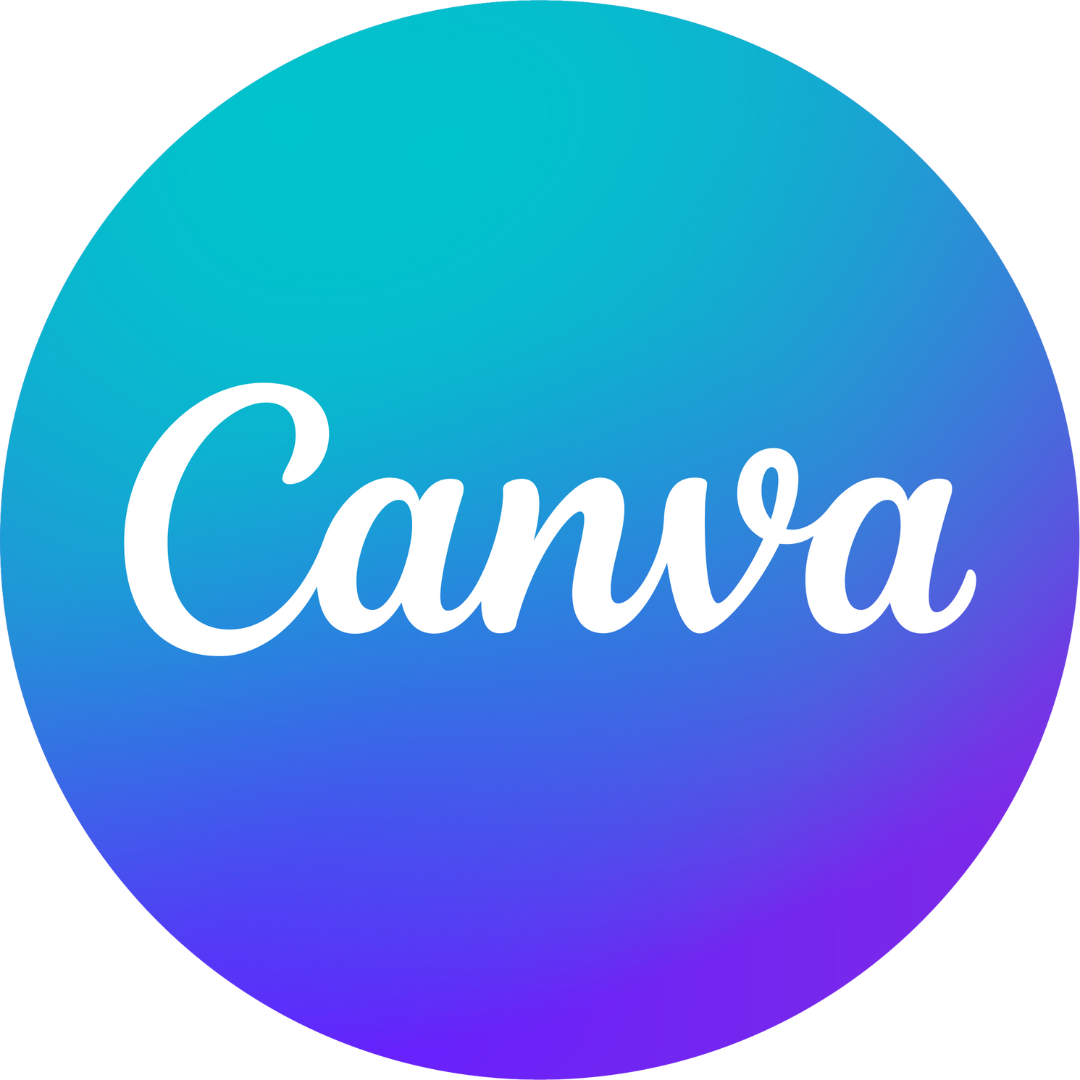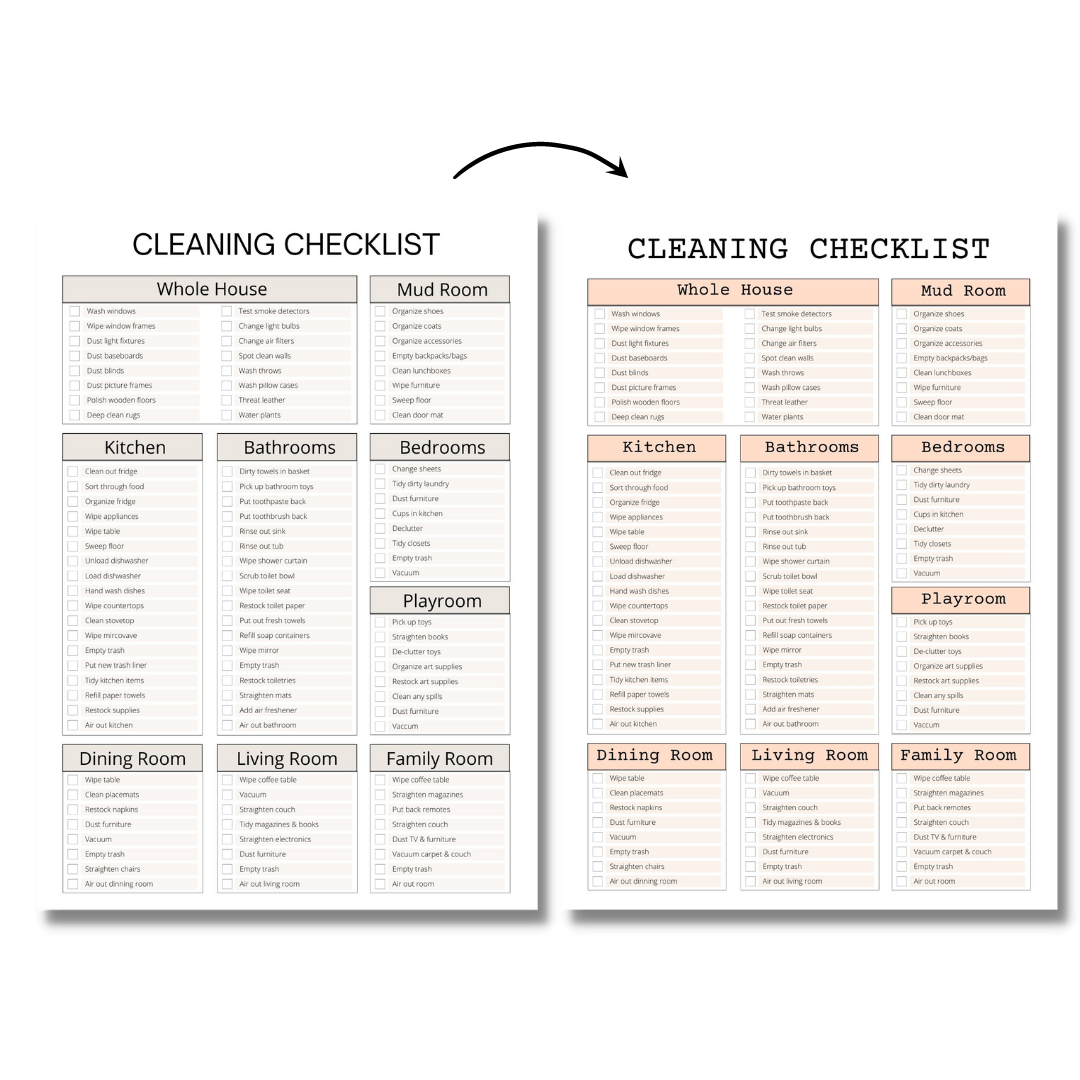 WHAT'S INCLUDED? LET'S TAKE A LOOK!
6 Editable Cleaning Checklist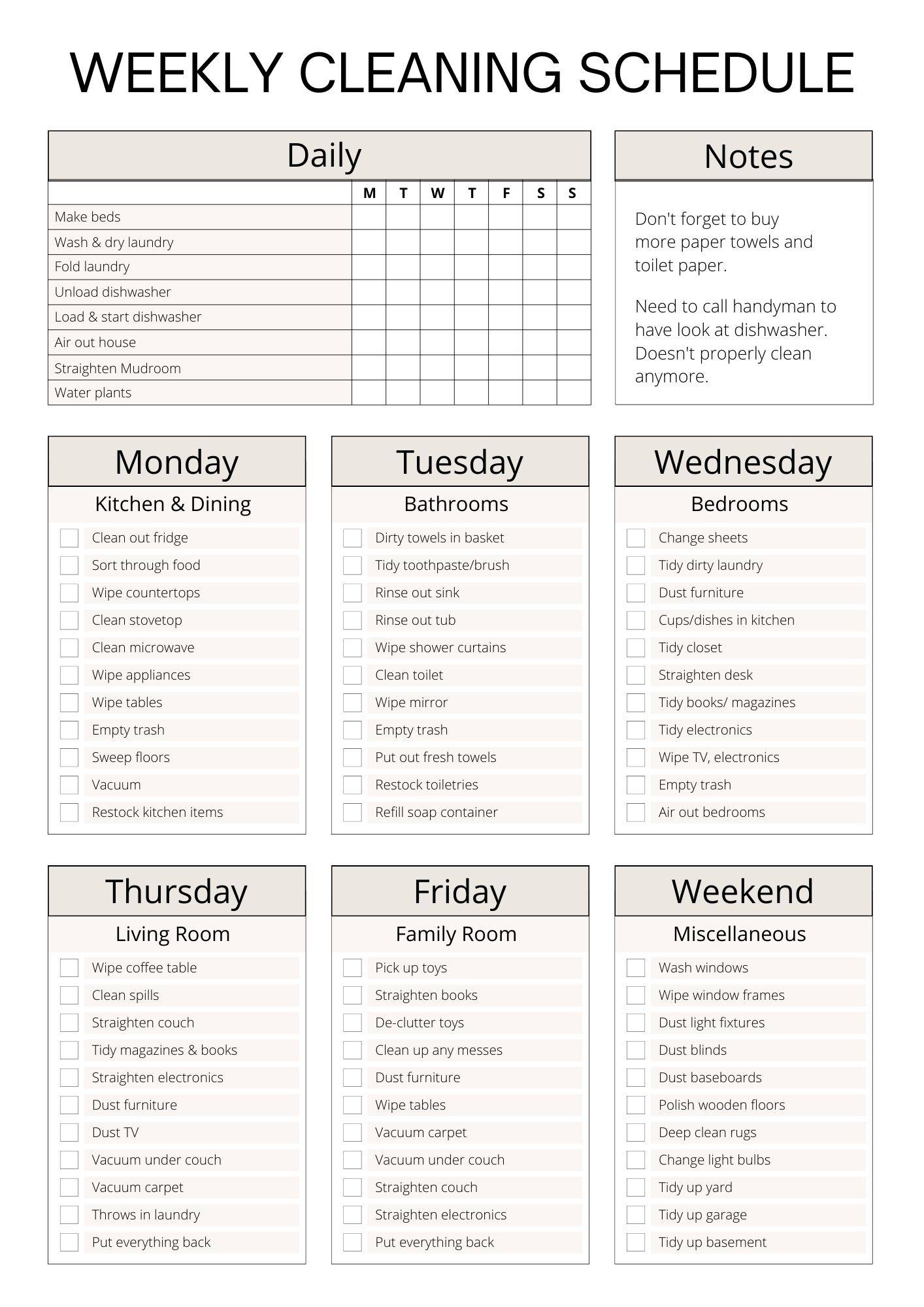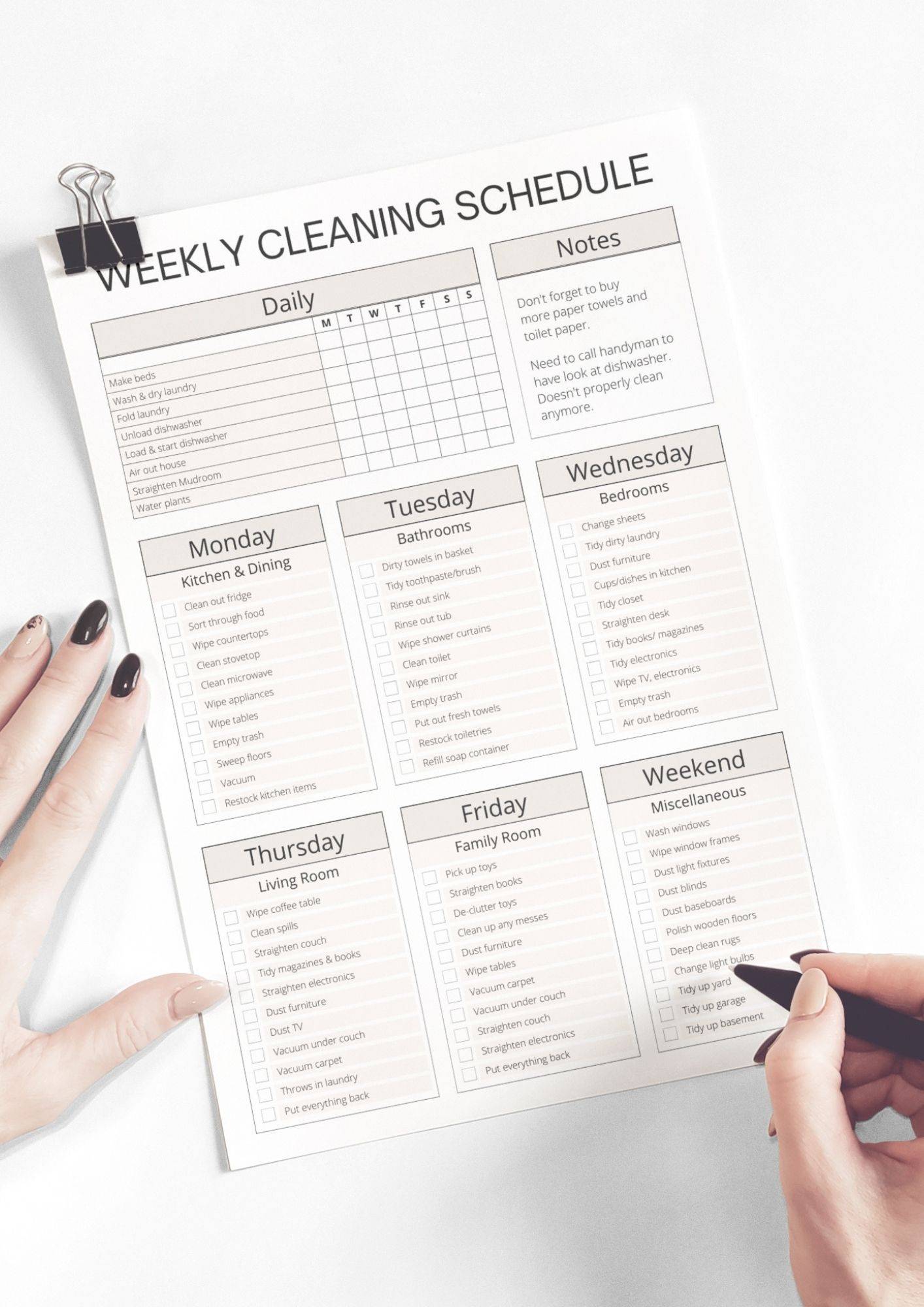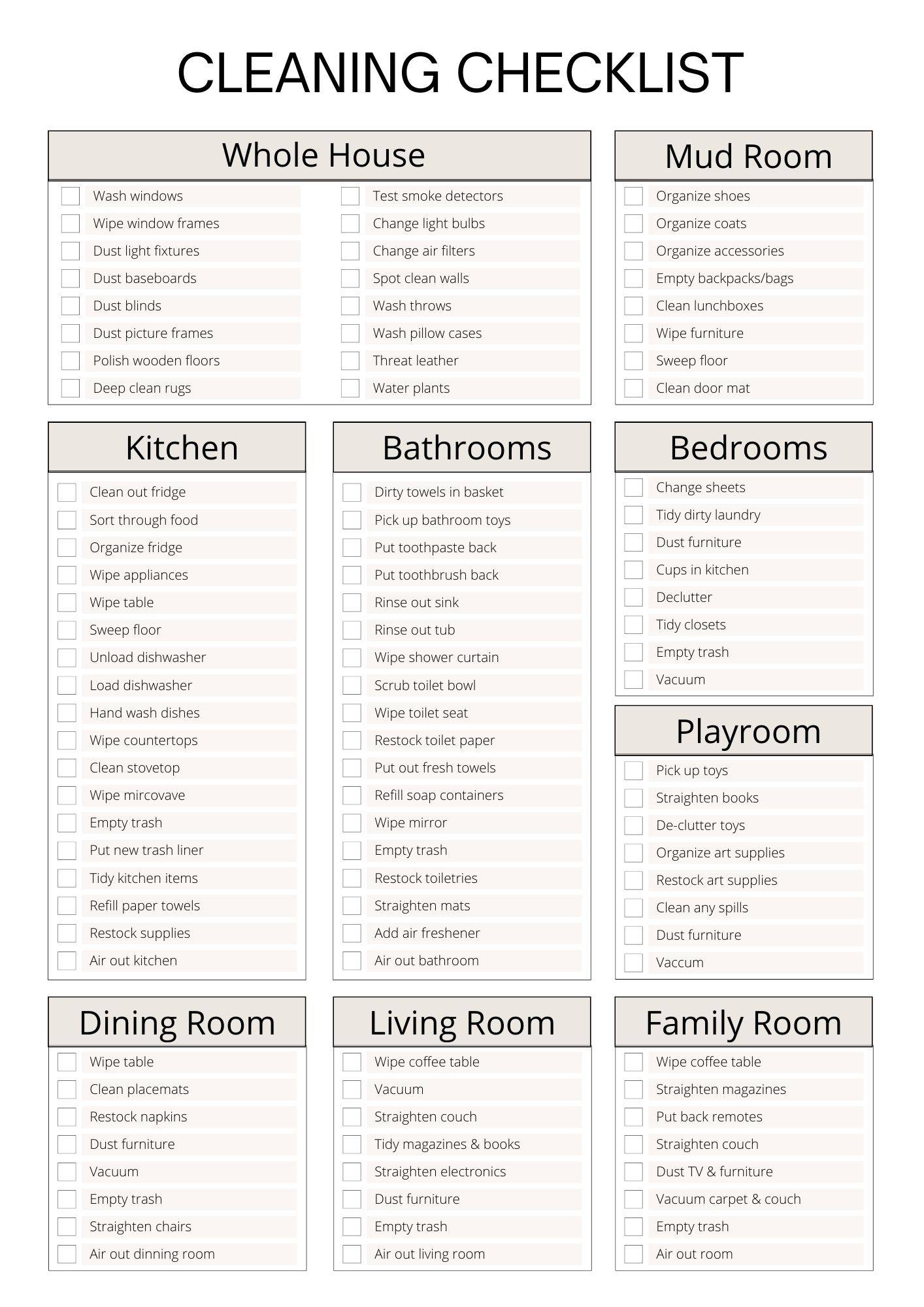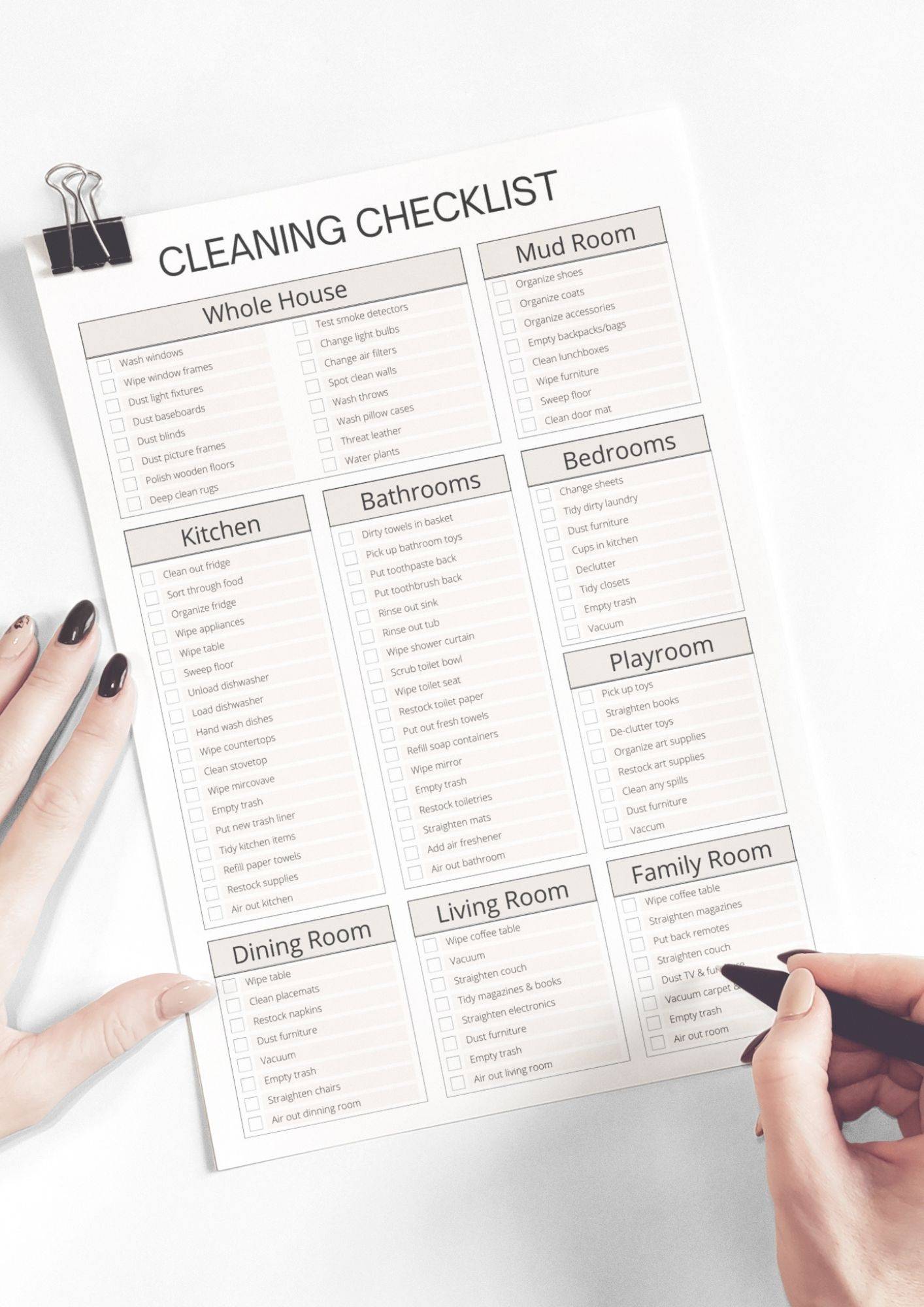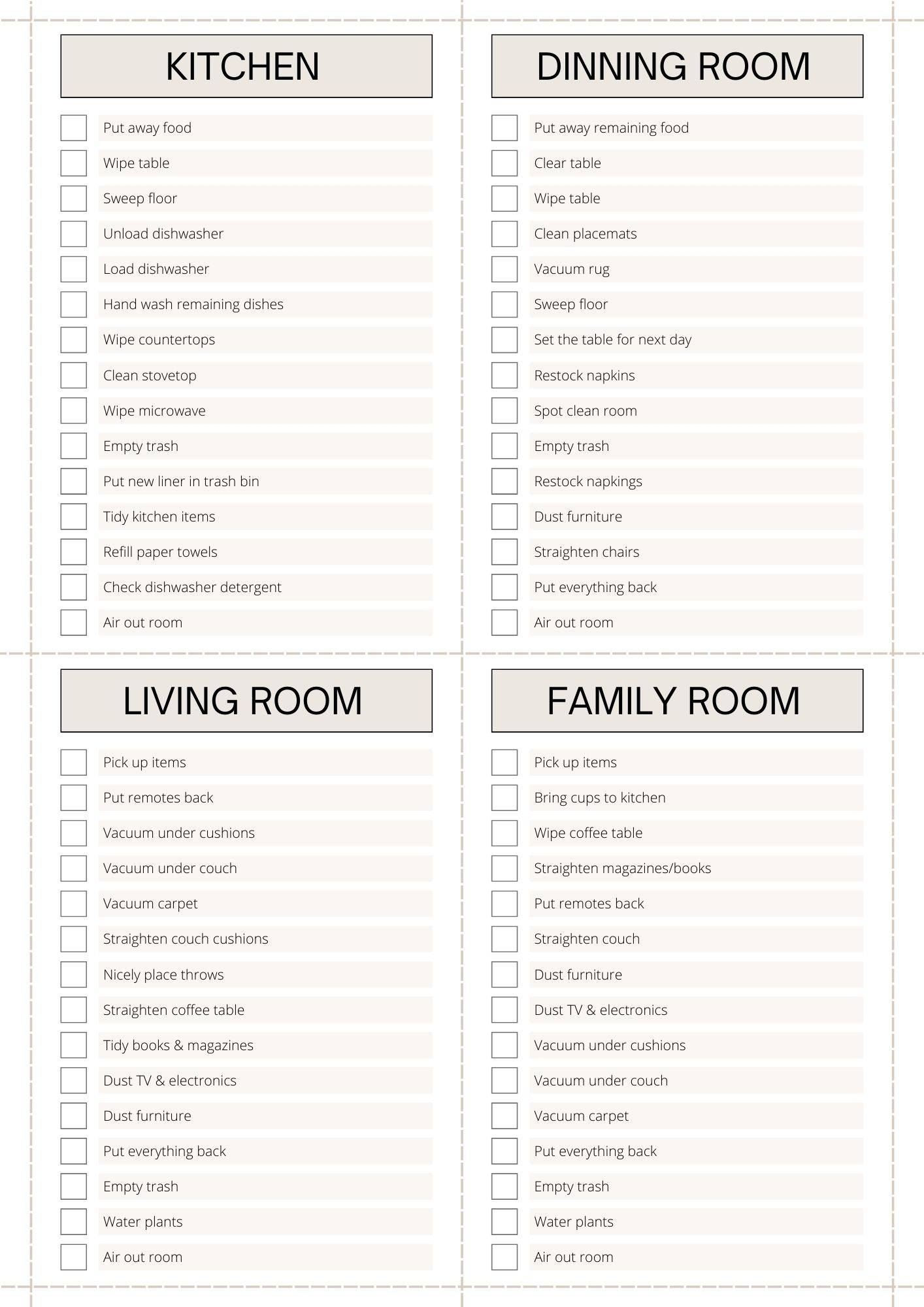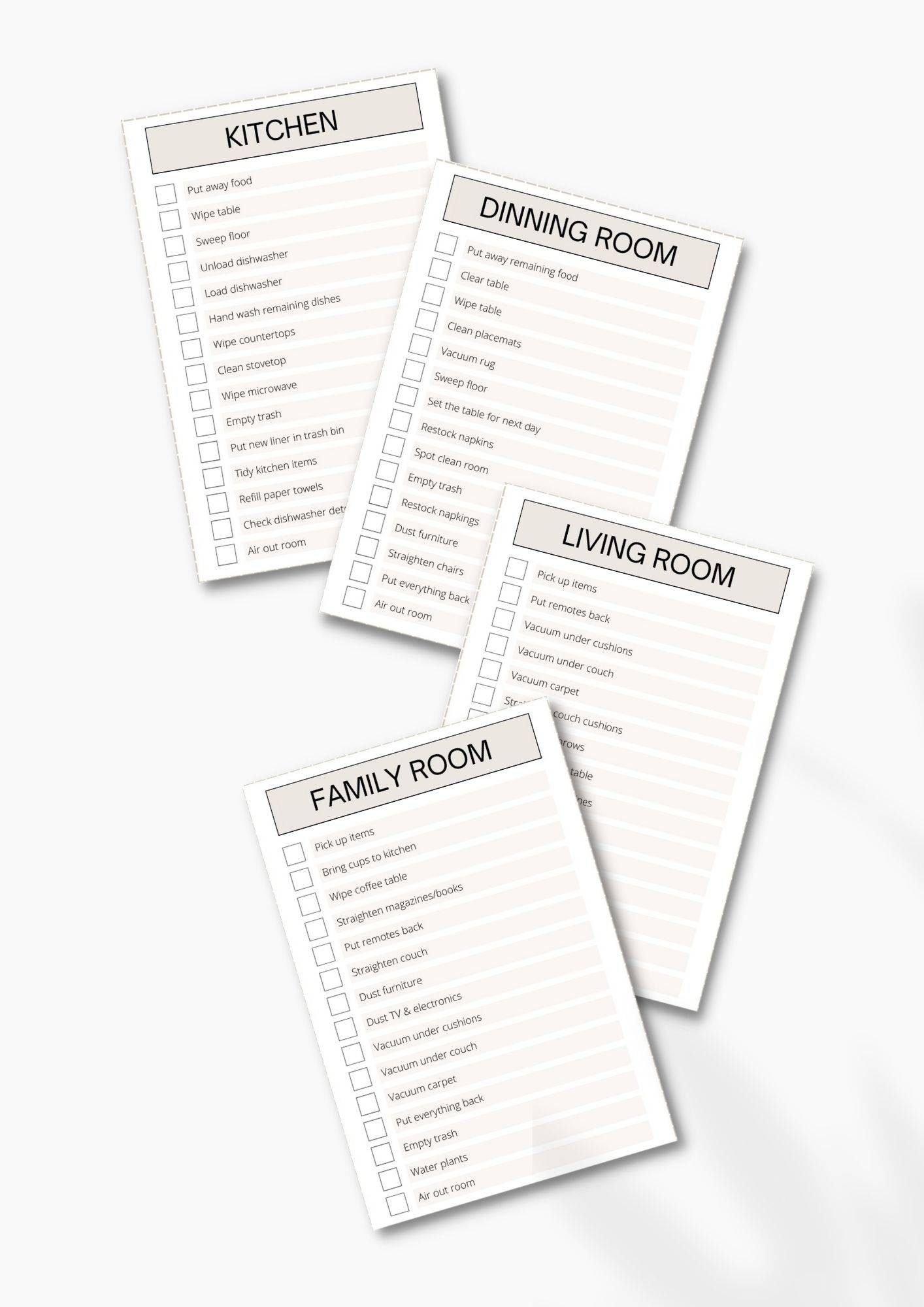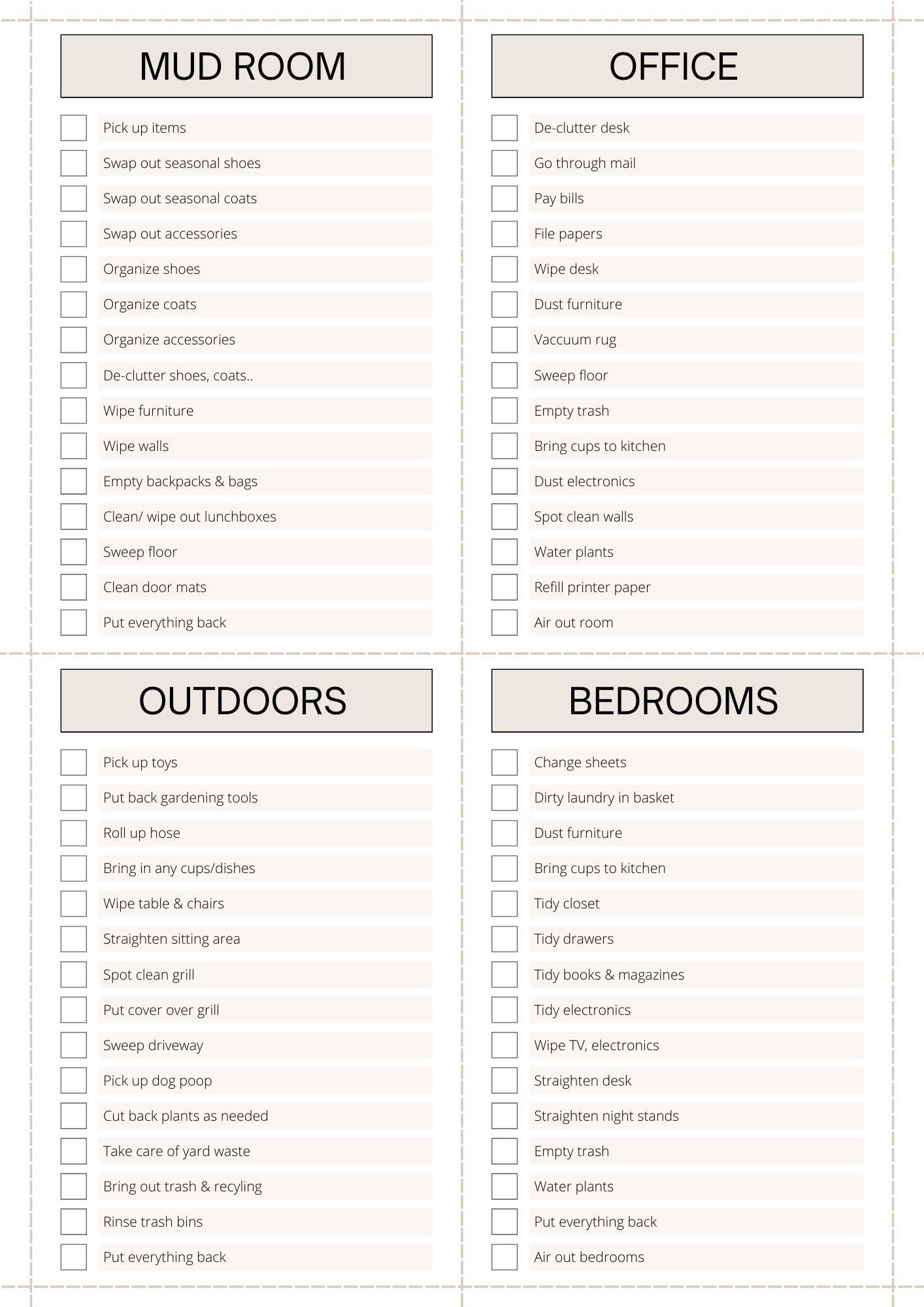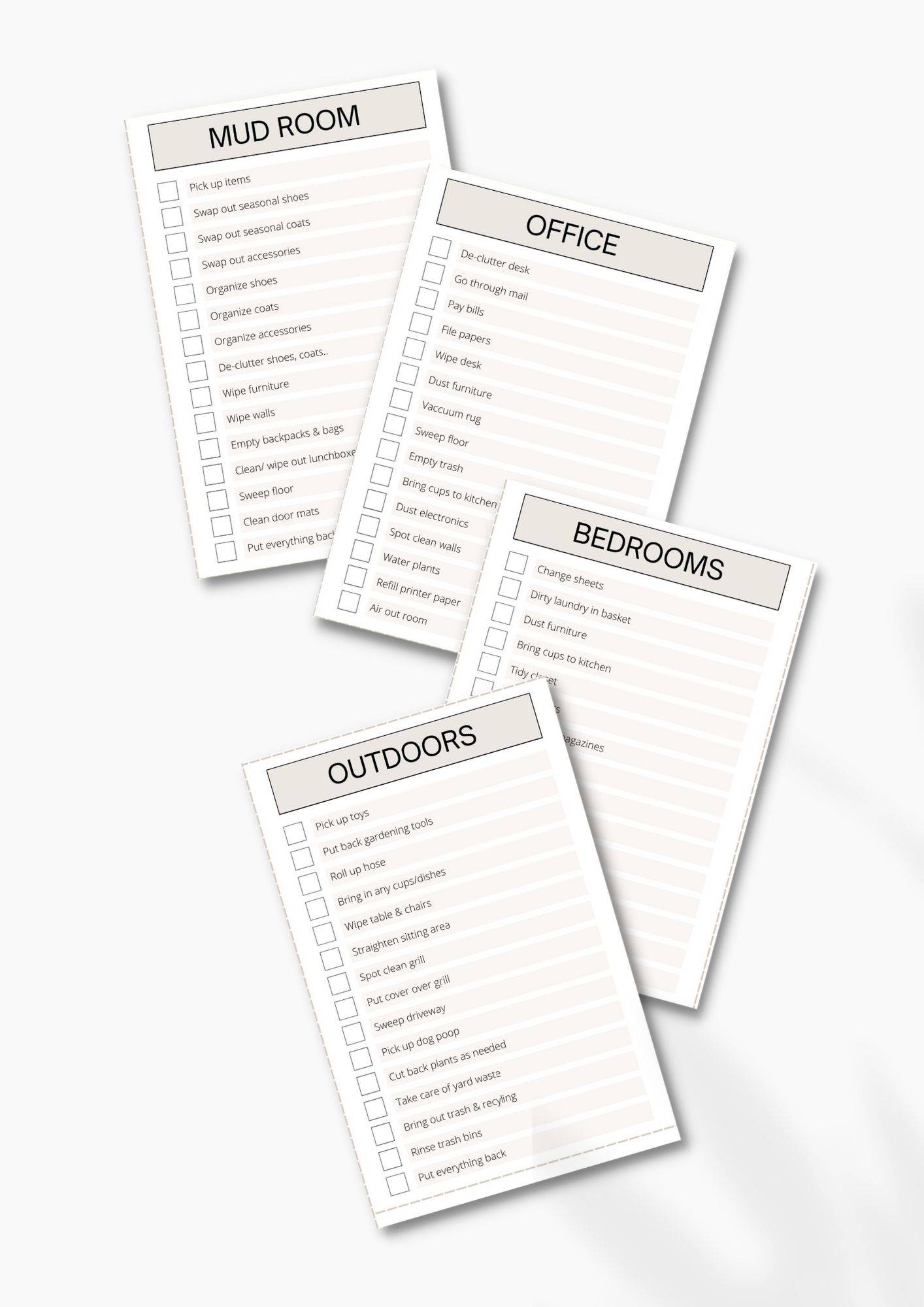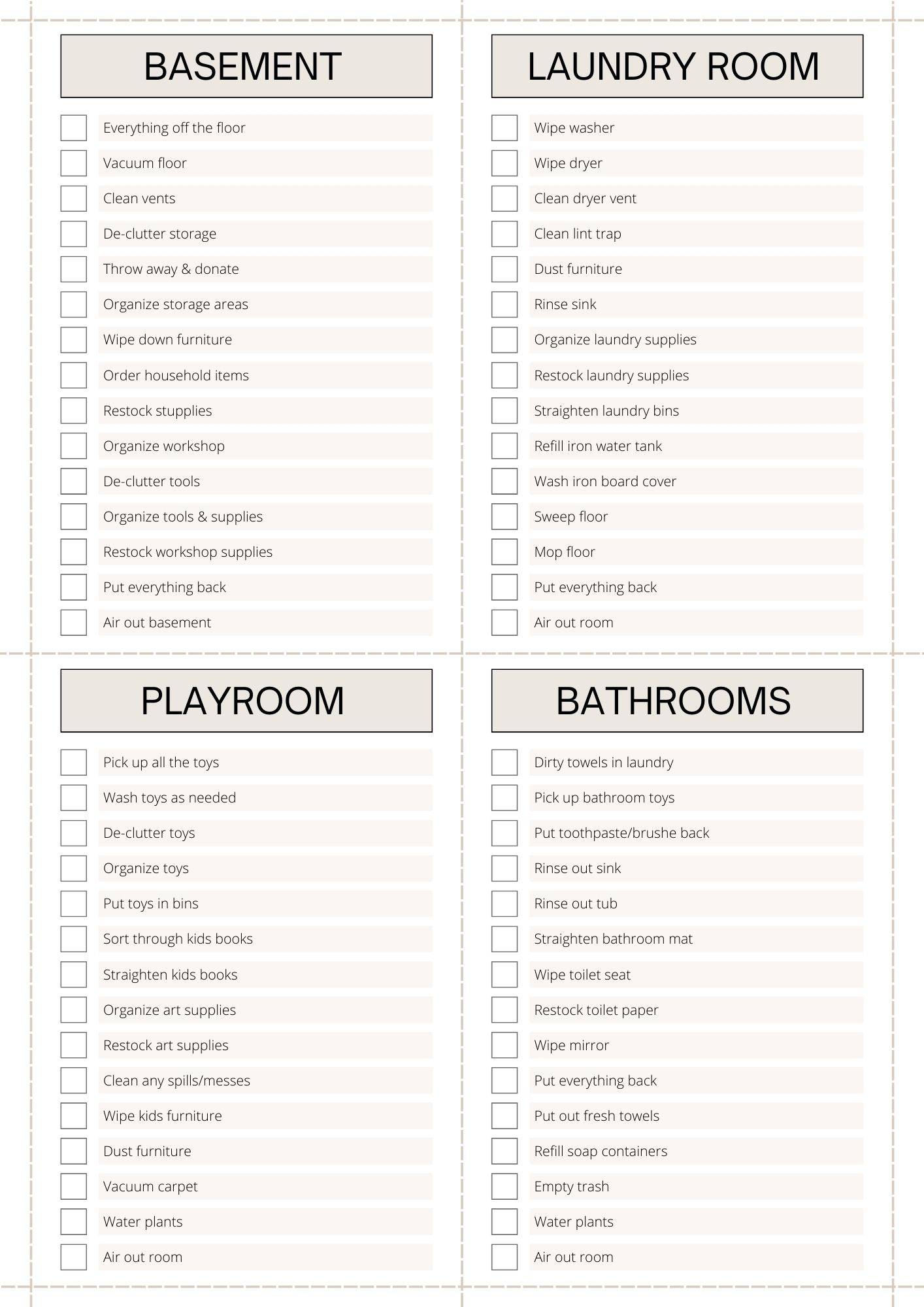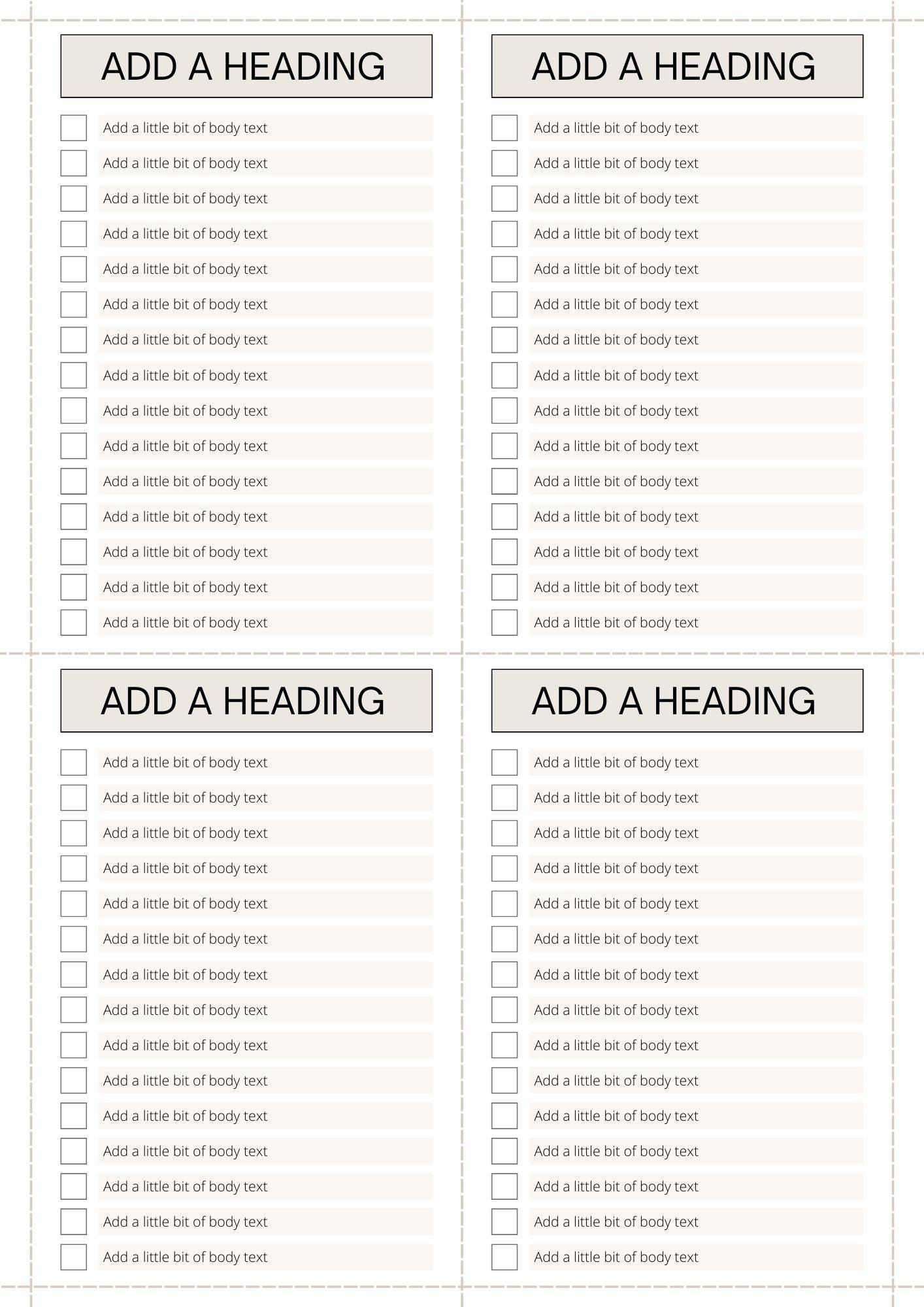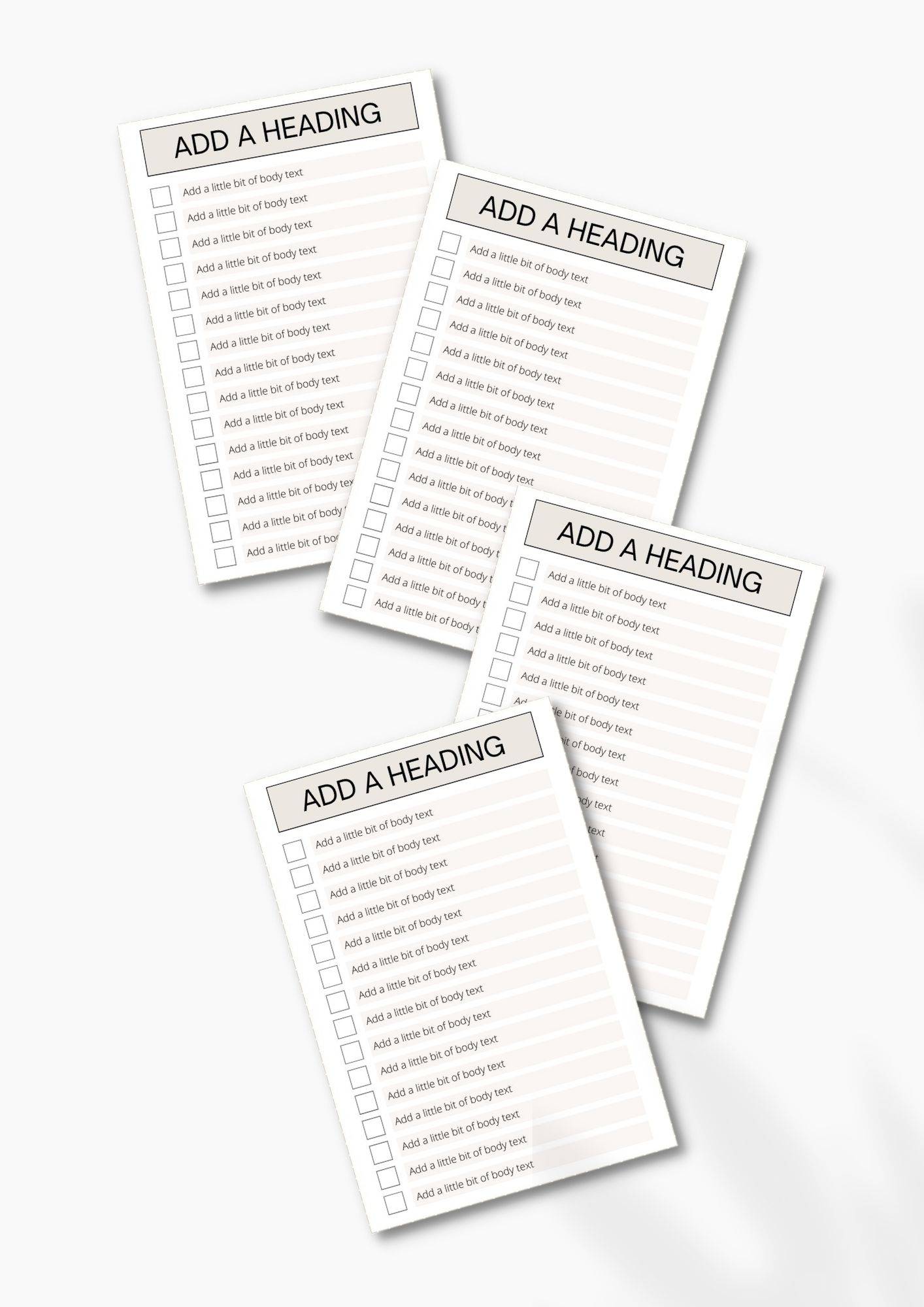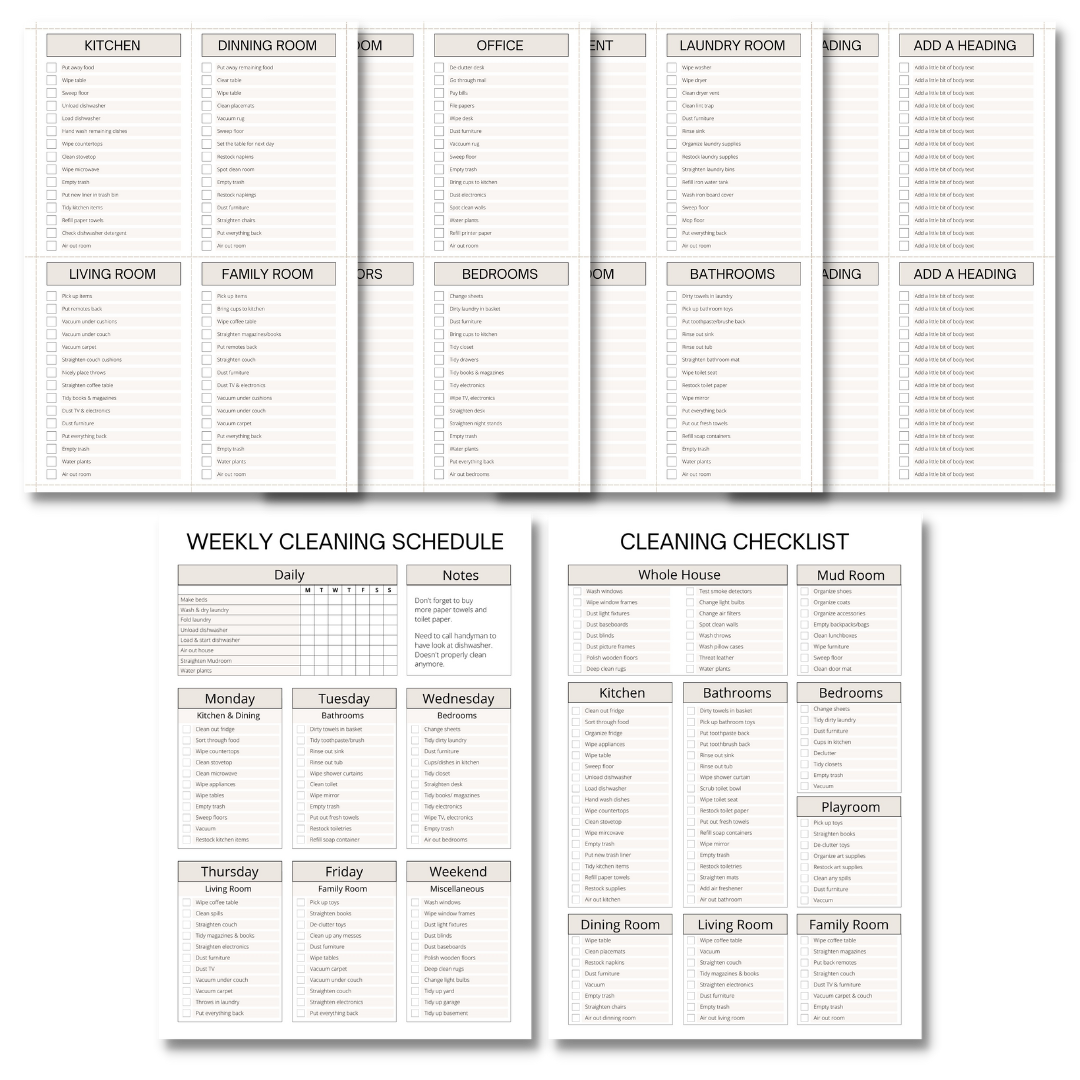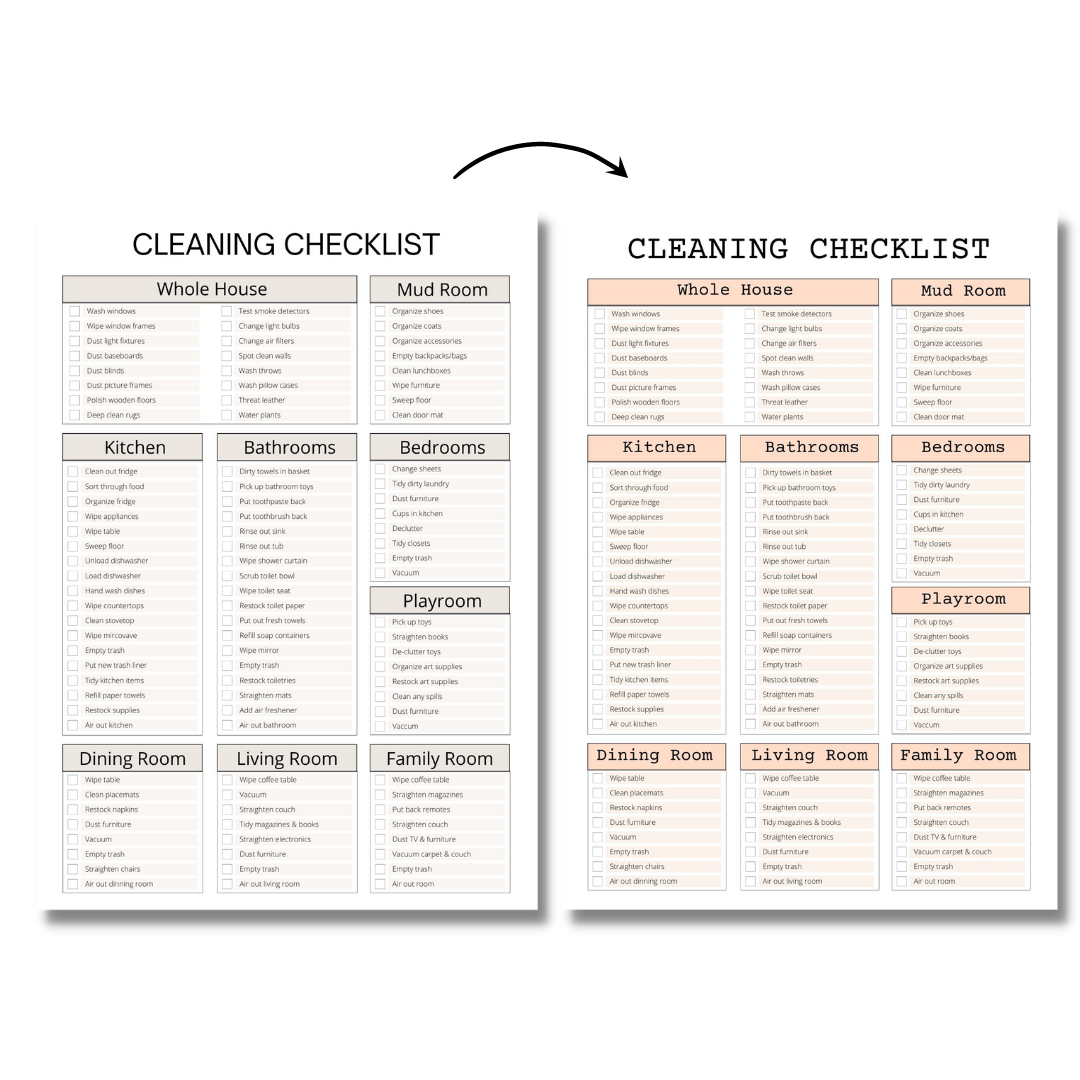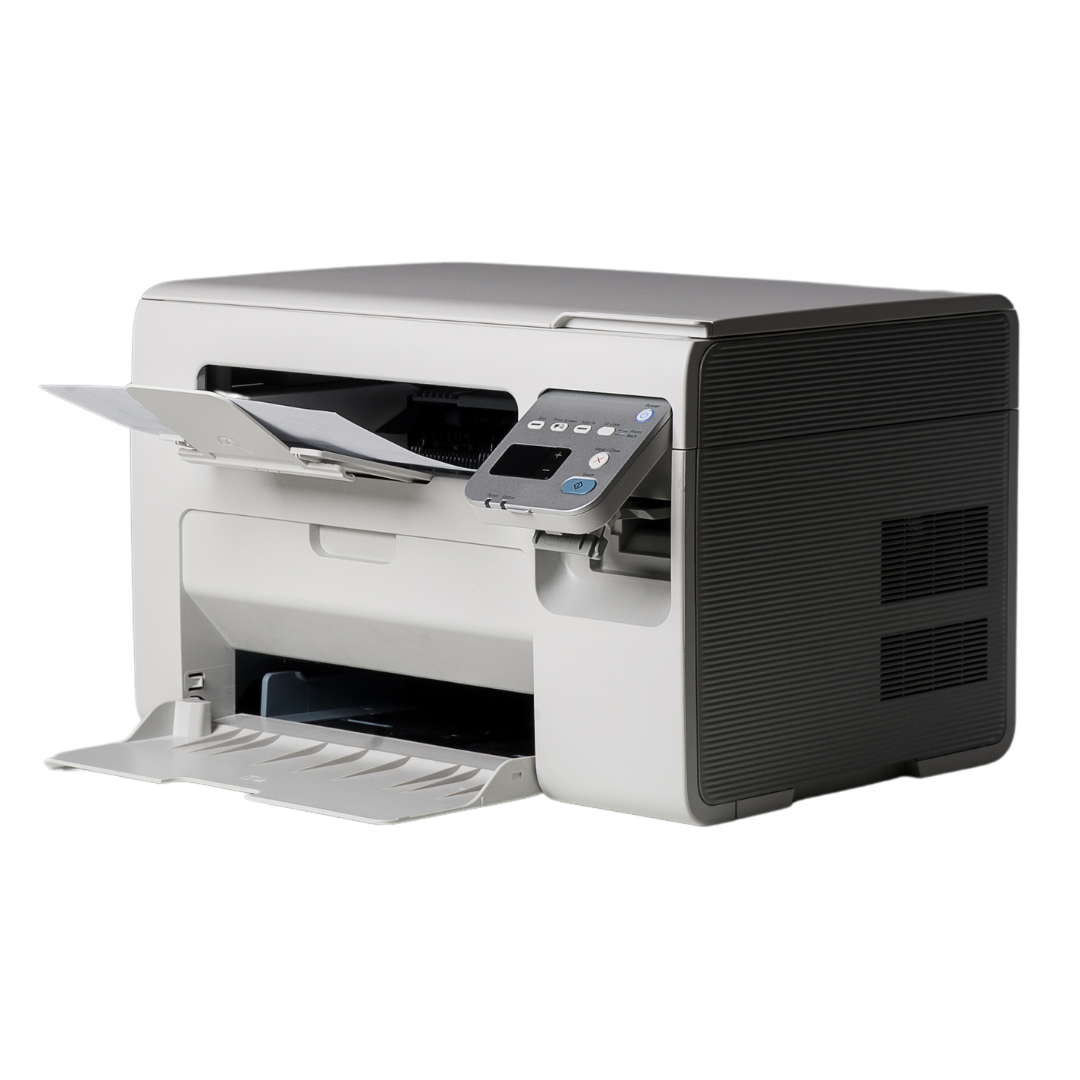 Remember, you are amazing and you CAN do this!!!