Make the bachelorette planning stress-free!
We understand that planning a bachelorette party can be overwhelming, with countless details to consider. That's why we've created a powerful tool that allows you to customize every aspect of your weekend, ensuring that no detail is missed. From accommodations and transportation to activities, dining, and entertainment, our planner will guide you through the process, keeping you organized and stress-free. Start designing your dream bachelorette weekend today. Create an experience that perfectly matches your style, celebrates the bride-to-be, and creates lasting memories for everyone involved.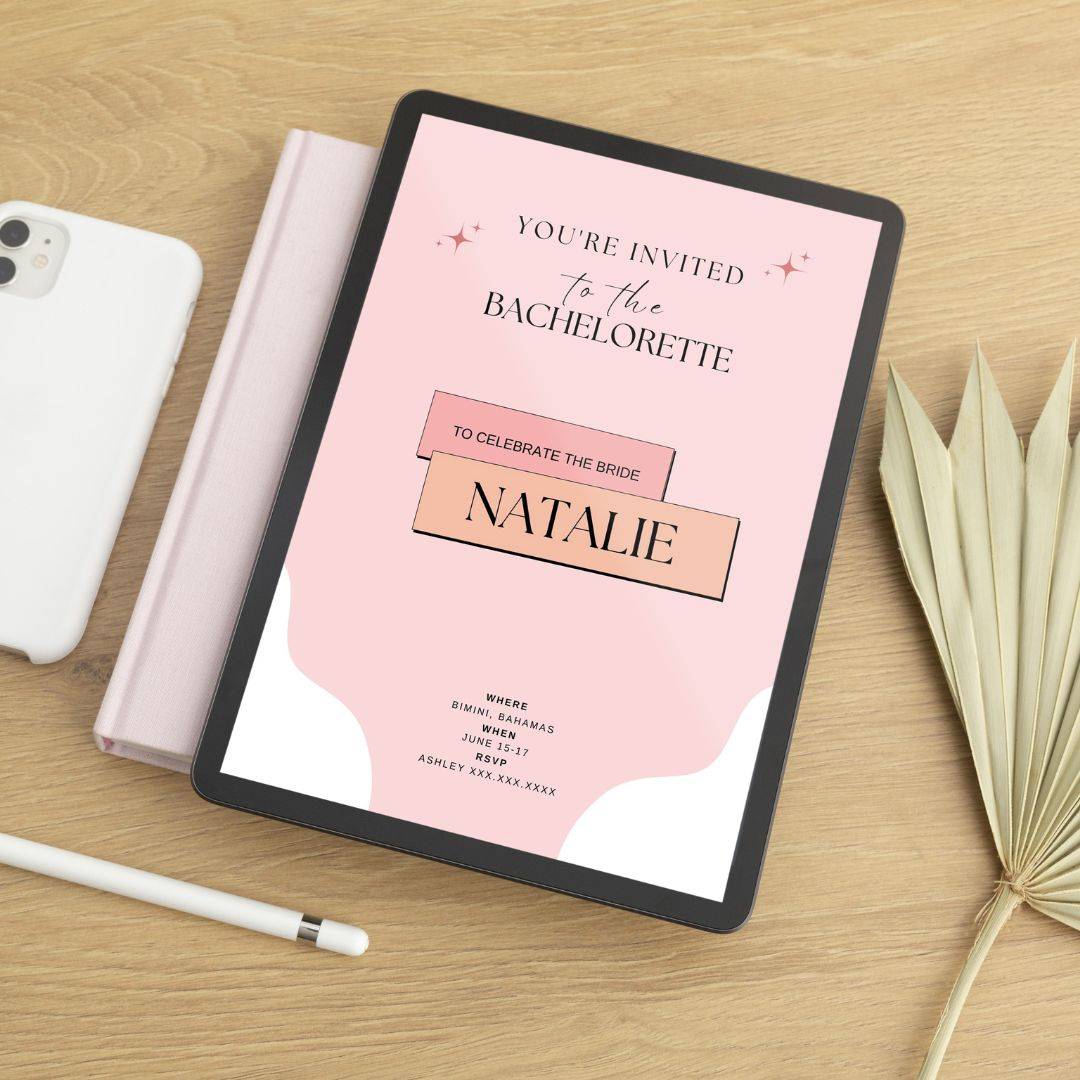 You don't need any design skills for this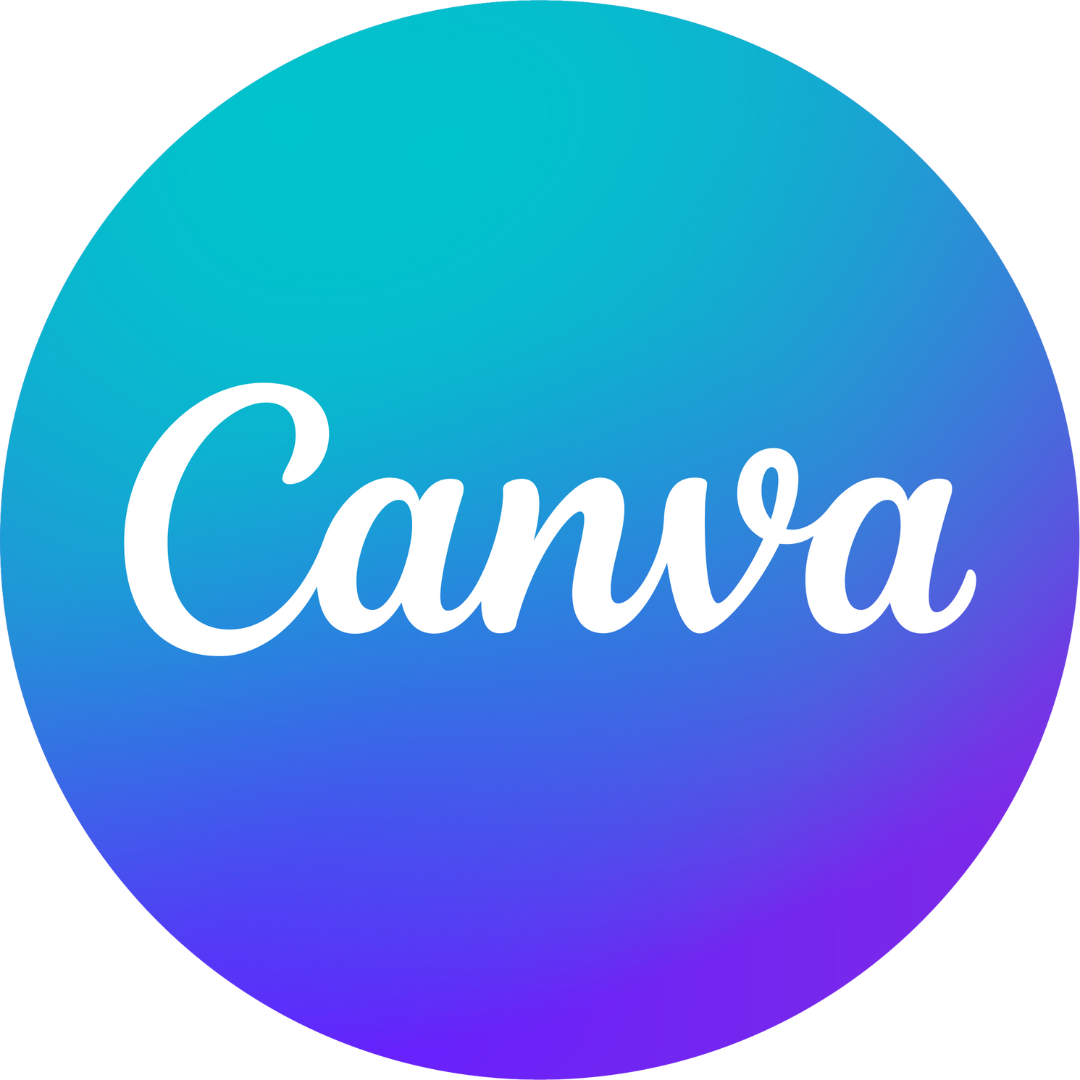 Just drag & drop your photos in Canva
WHAT'S INCLUDED? LET'S TAKE A LOOK!