Take the hassle out of communicating back and forth with customers and streamline your workflow
...you don't have to hire an expensive designer to create EVERYTHING for you!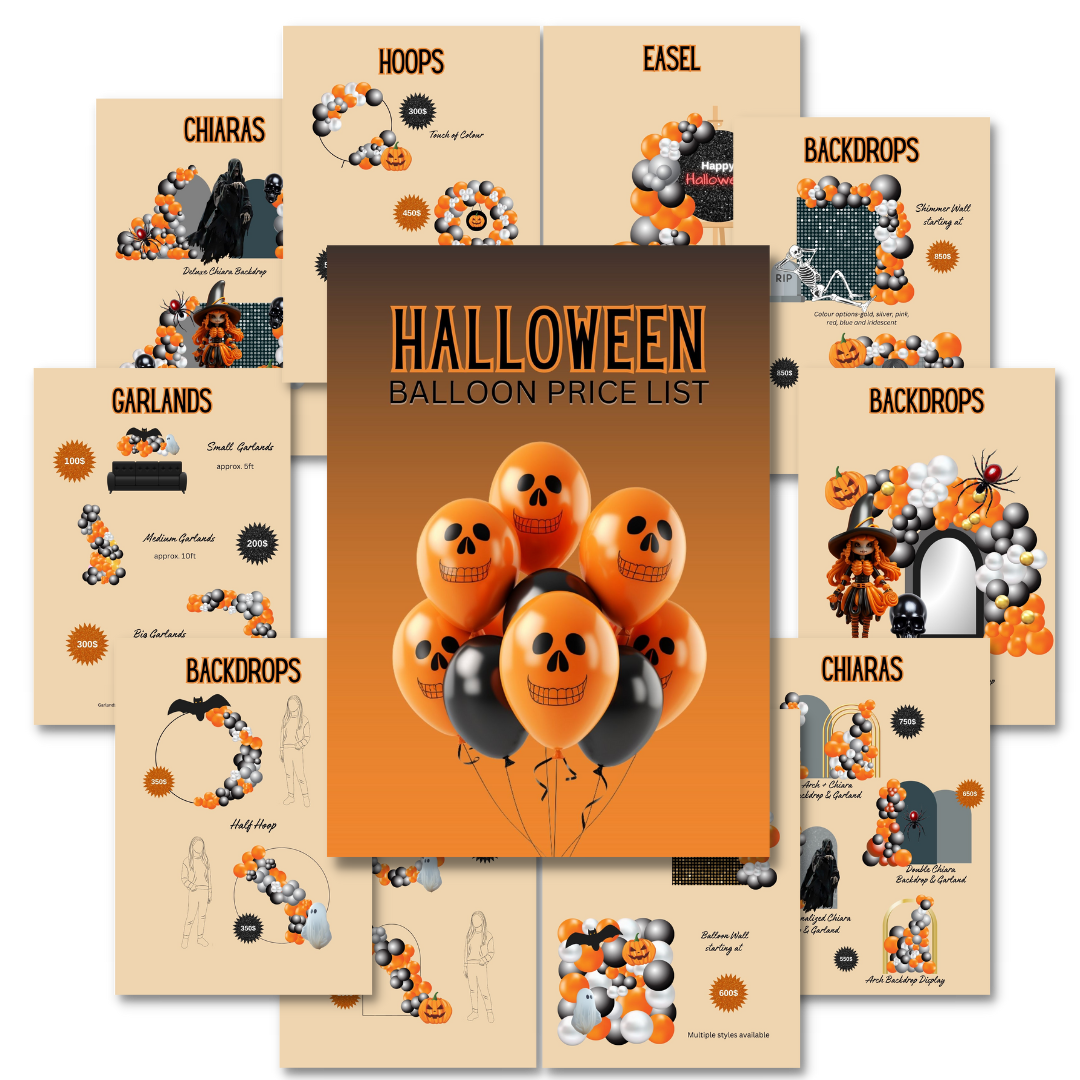 Do You Want To Spend MORE Time Working With Your Dream Clients And Less Time Stressing Over Tech?
THEN THIS WAS MADE FOR YOU!
Your computer is filled with half-finished files and incomplete documents that have never seen the light of day. But the truth is, you're not techno-savvy enough to design them yourself and you can't afford to pay someone to do it either. That ends today. Because this is going to save you time and money, growing your biz.
You want to grow your balloon business...
But you don't want to spend HOURS creating ugly google docs that end up getting lost on your hard drive. And you can't waste the time, money and energy it would take to explain what you want to a graphic designer who has NEVER been a coach before...
Say goodbye to confusing back-and-forth communication with clients and hello to a streamlined purchasing process!
Our templates are meticulously crafted to cover all the sculptures and designs that balloon artists commonly create for Halloween parties. They serve as a comprehensive guide, allowing you to effortlessly provide customers with a clear vision of how you can transform their special day with breathtaking balloon art. Say goodbye to confusion about dimensions, pricing, and design ideas – our price lists have got you covered!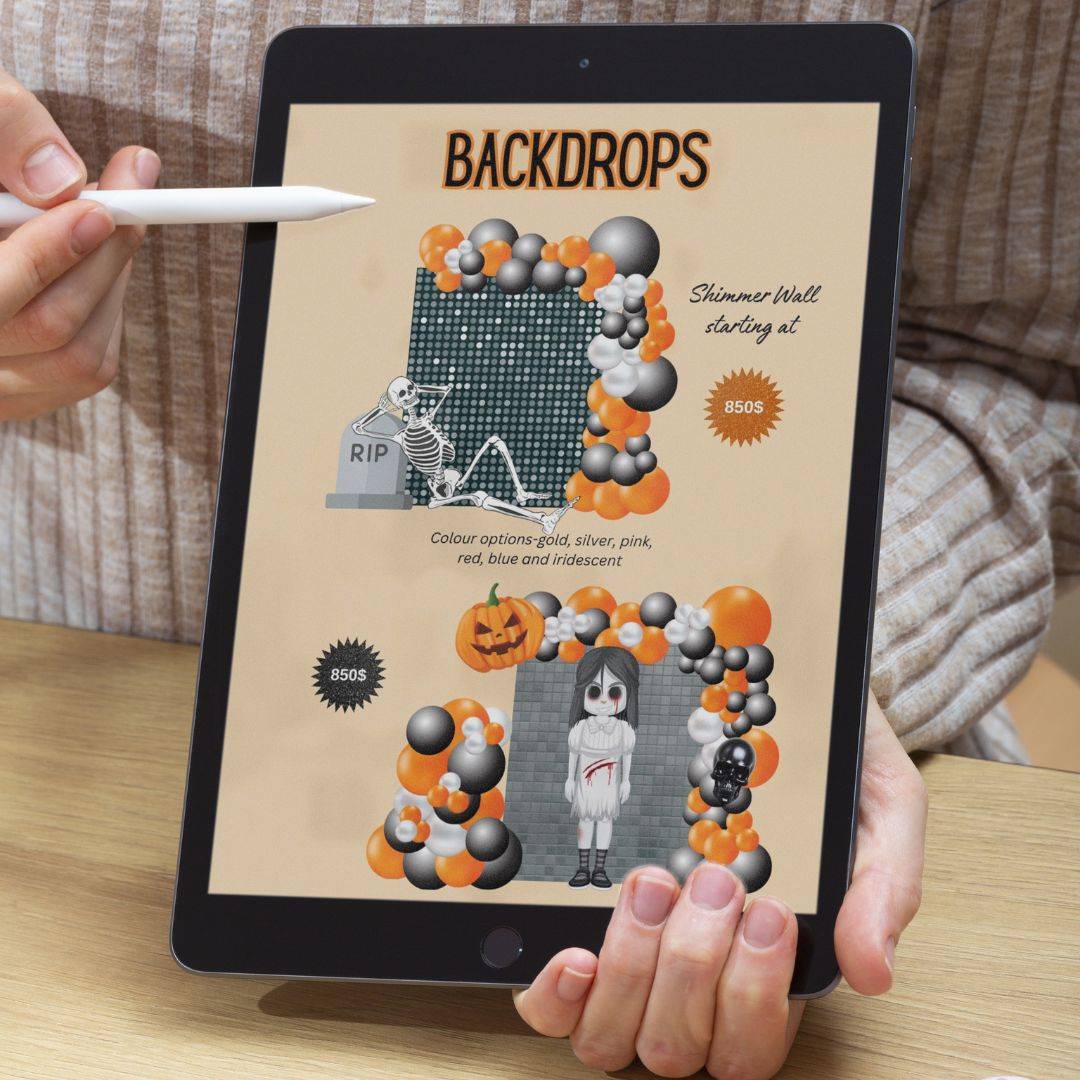 You don't need any design skills for this
All You Need to 100% Customize Your Template is a Canva account!
These templates are 100% editable. You have the freedom to make changes to the font, text, color scheme, and even balloon colors to match your unique style and brand. With just a few clicks, you can customize the templates to align perfectly with your artistic vision.
WHAT'S INCLUDED? LET'S TAKE A LOOK!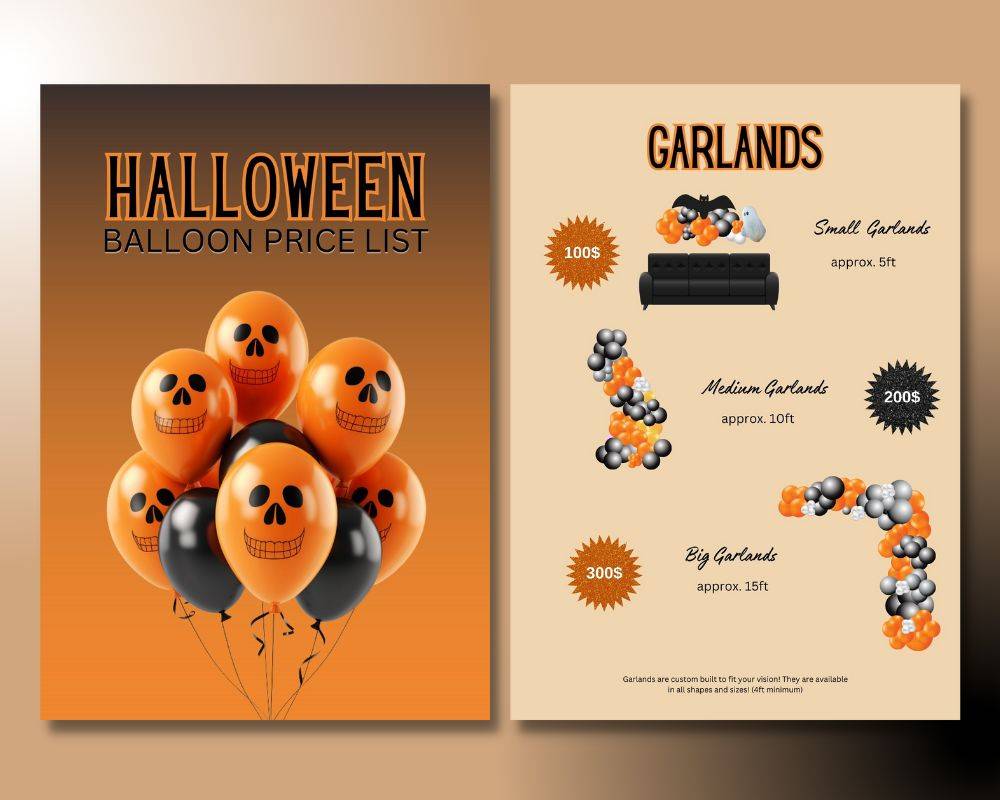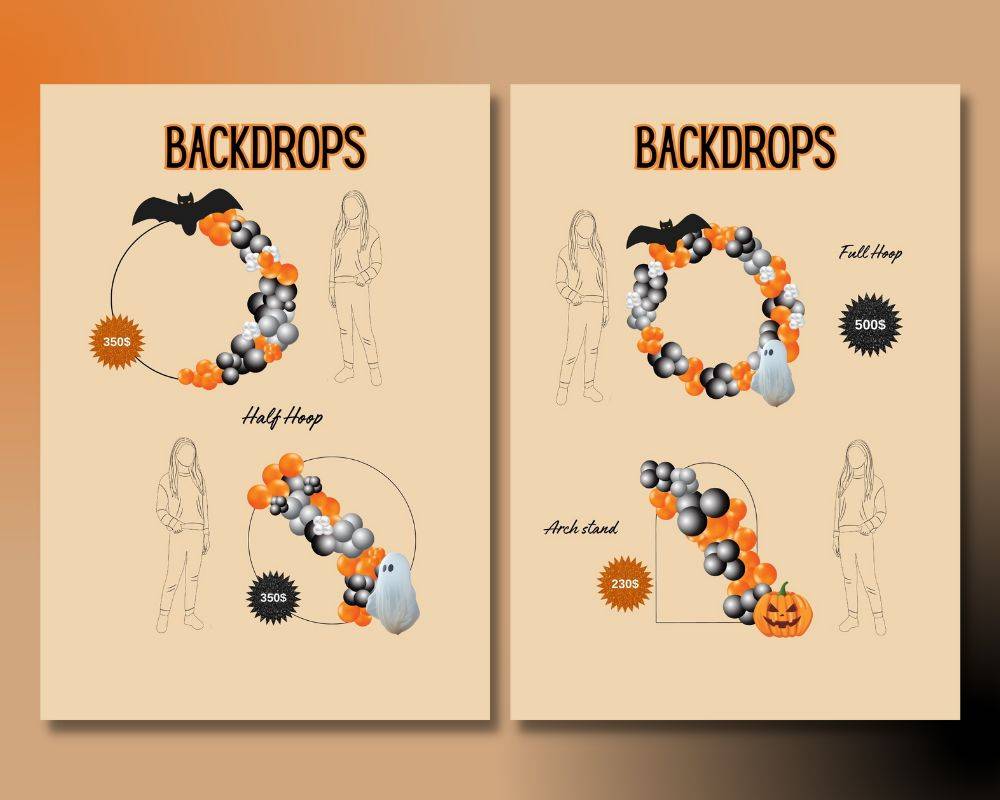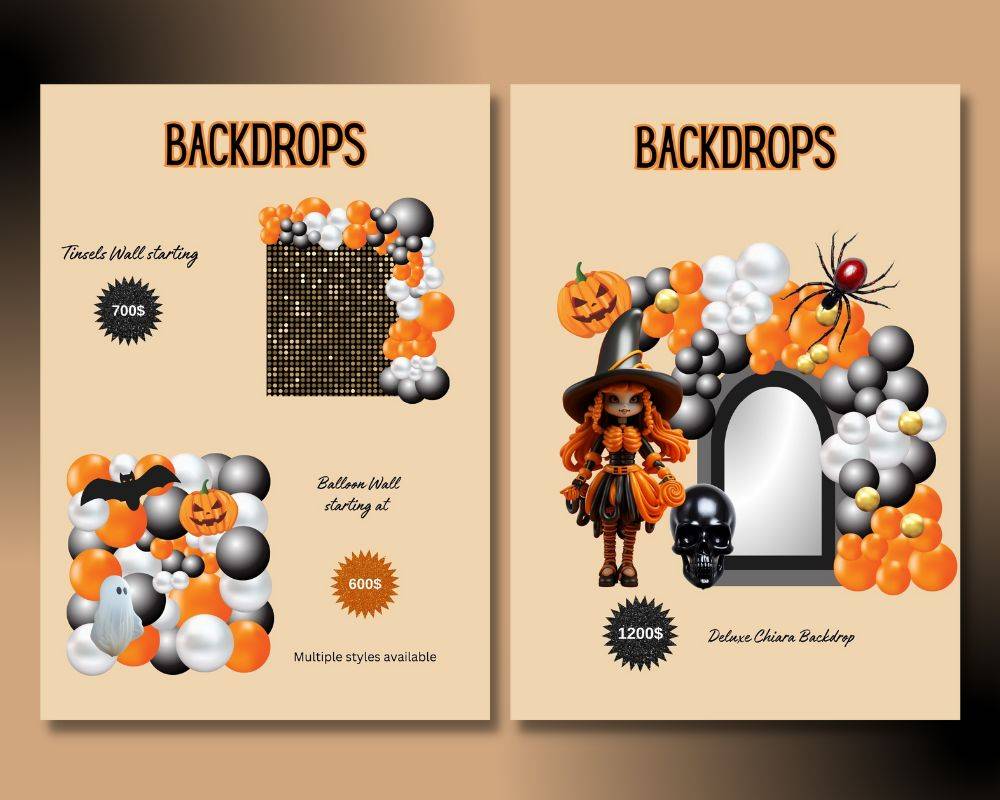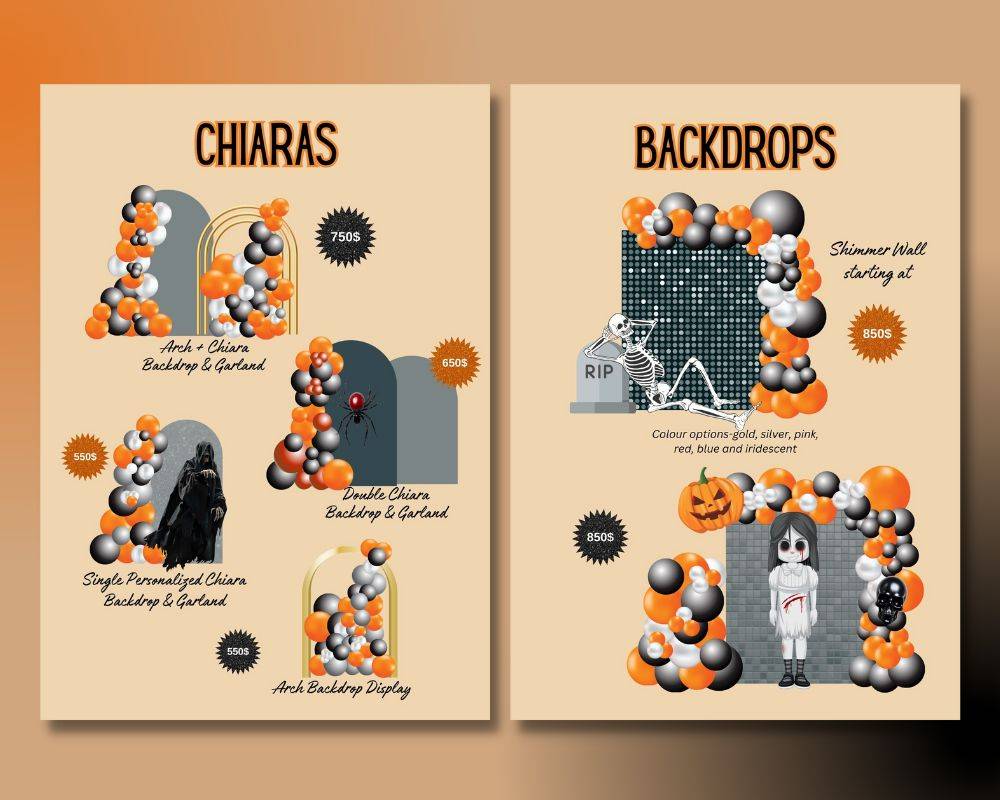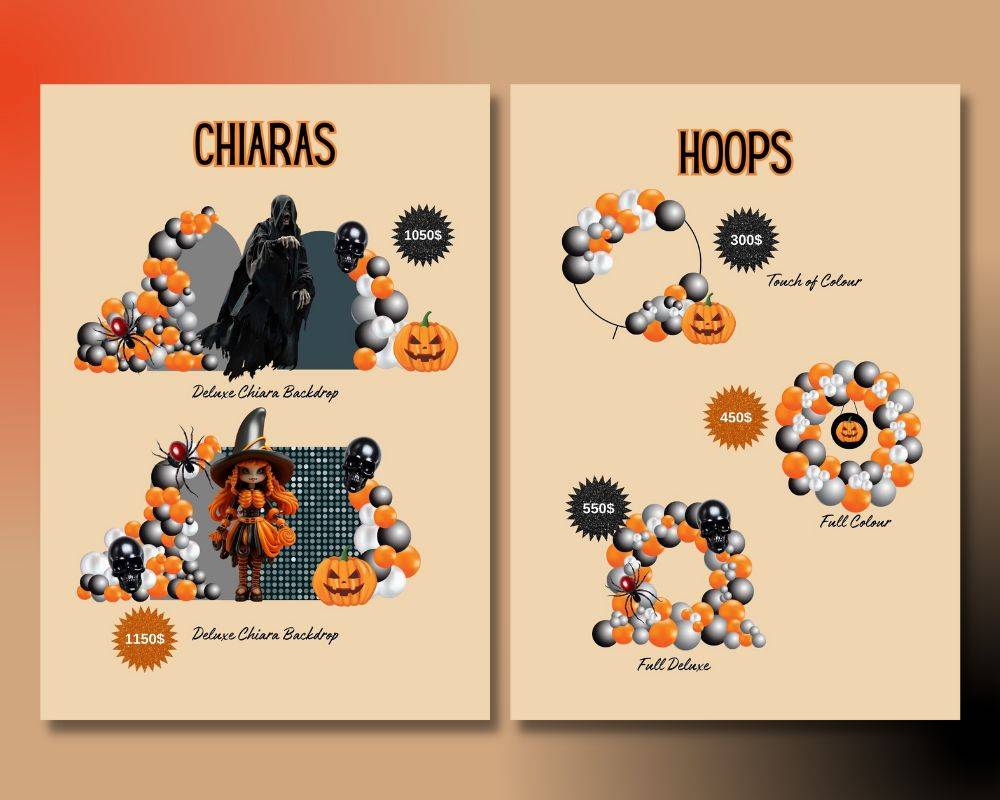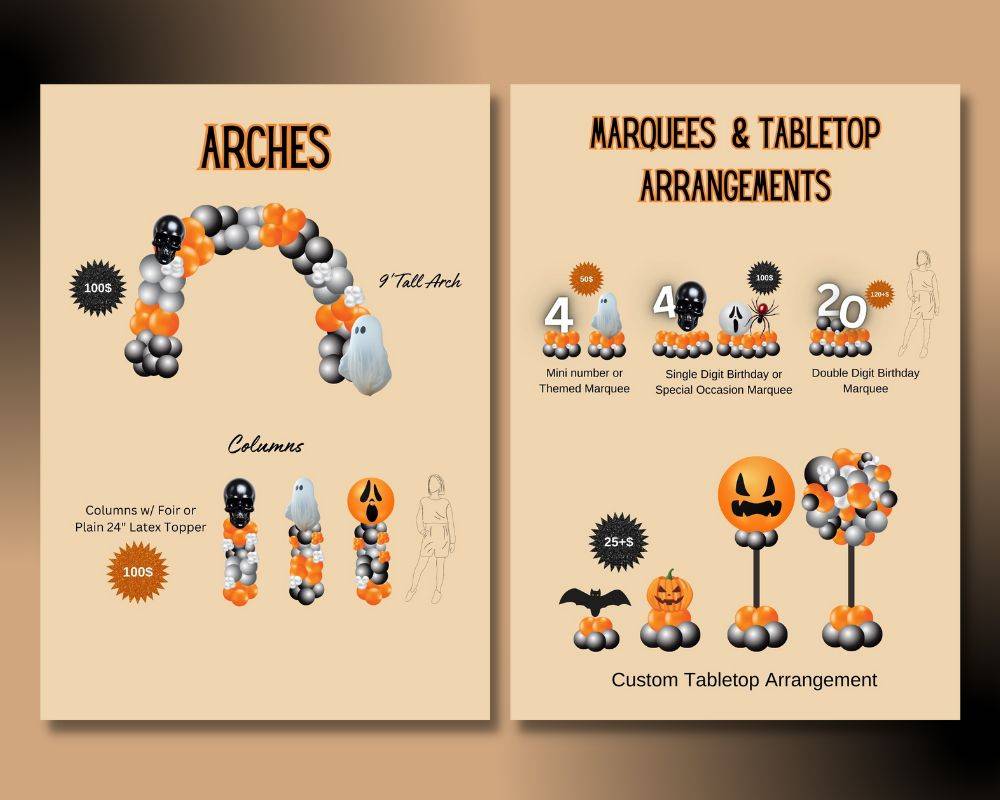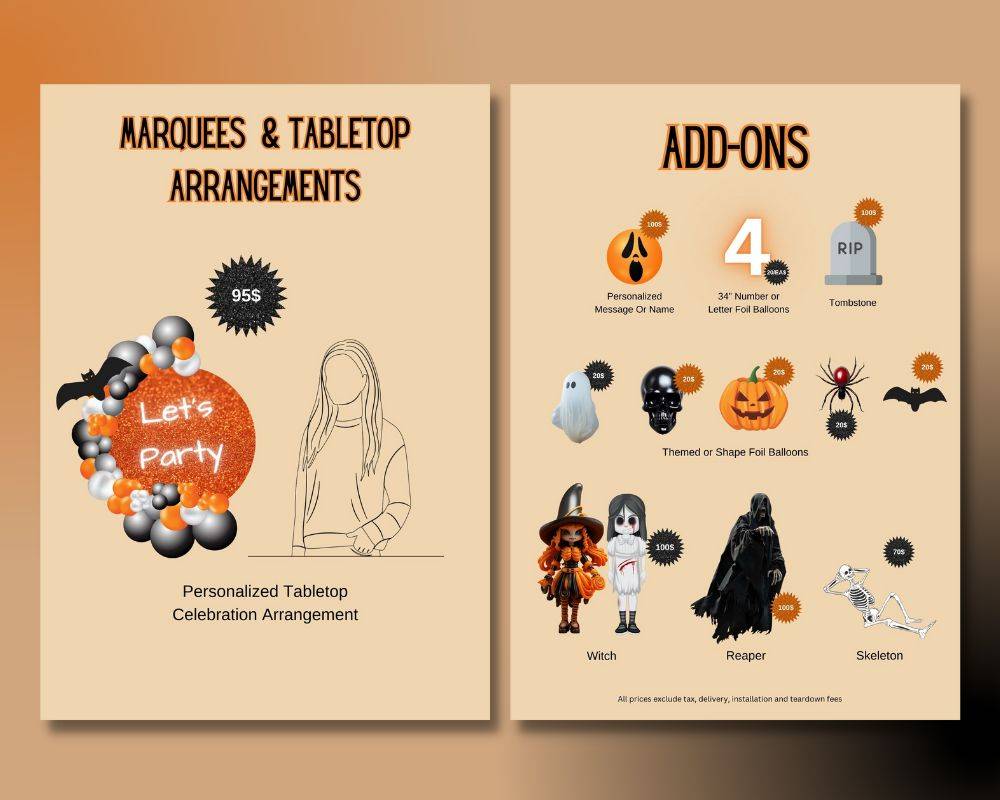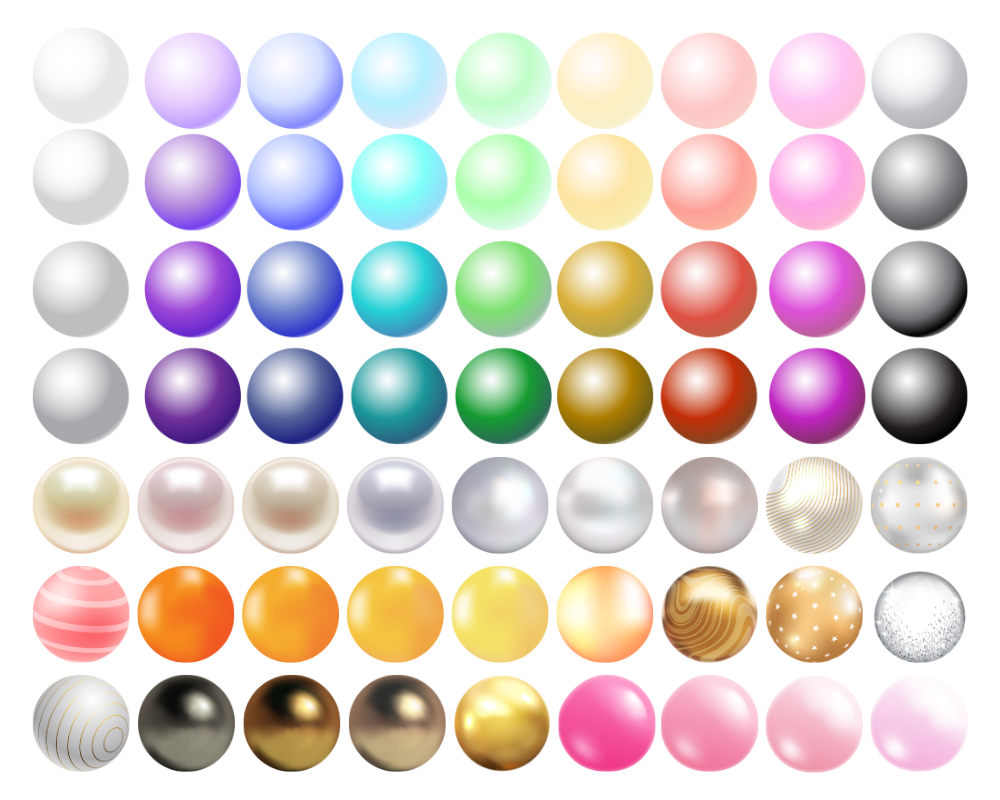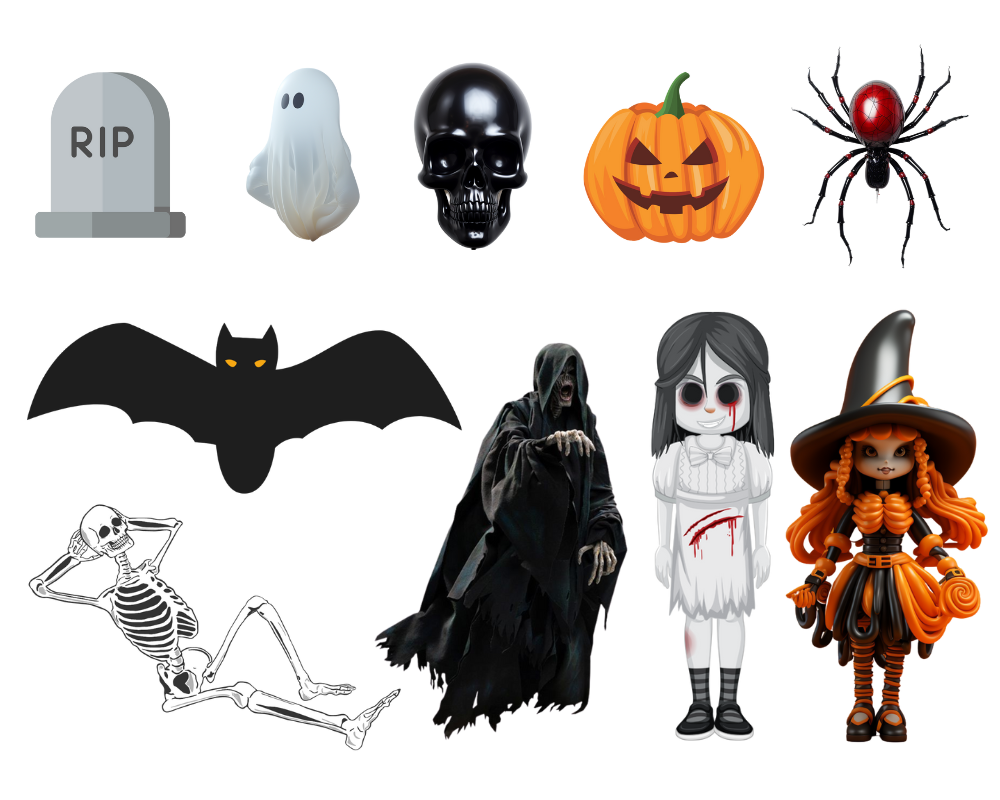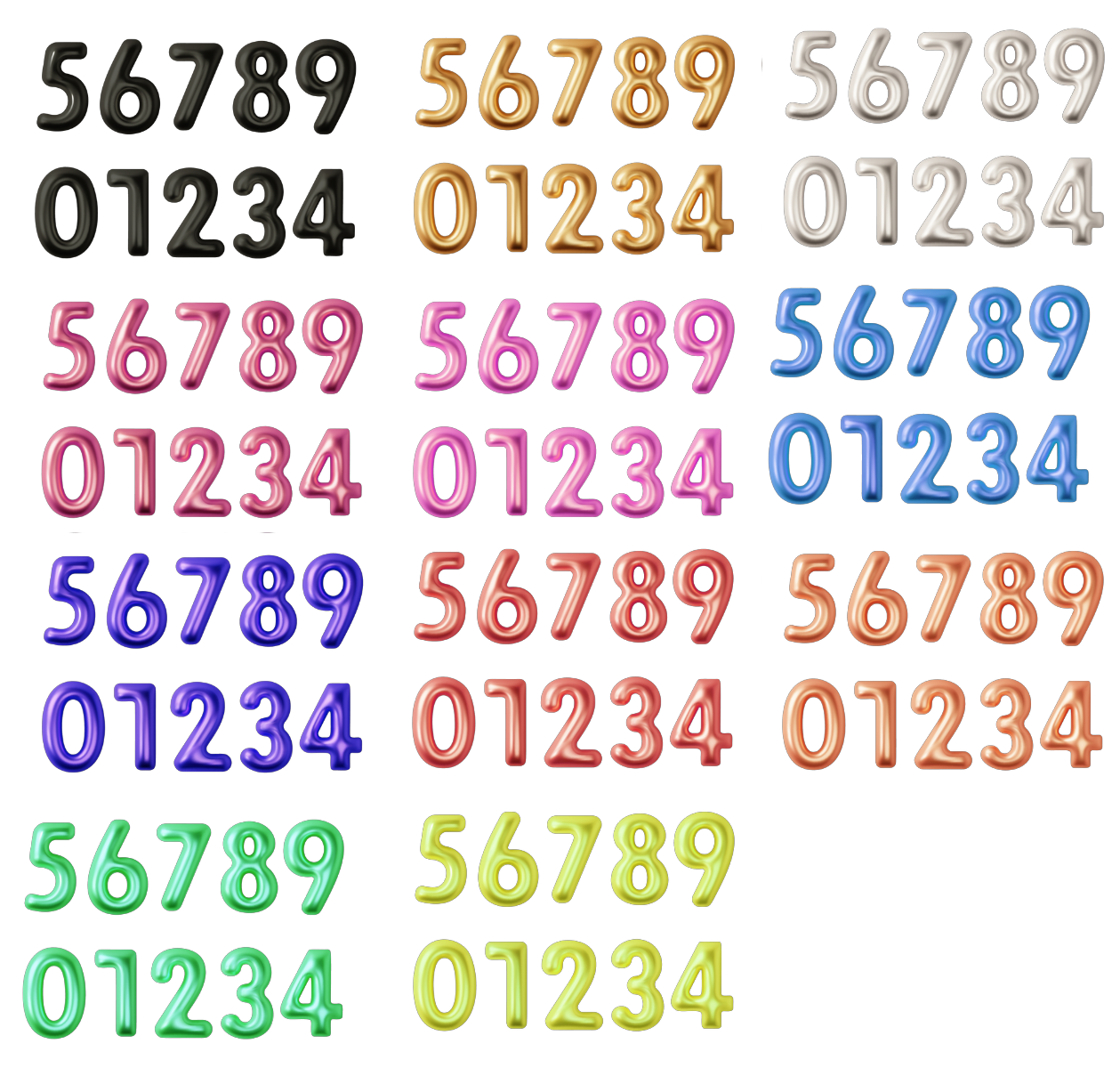 Asking graphic design pros to create a unique balloon menu design just for you will cost a lot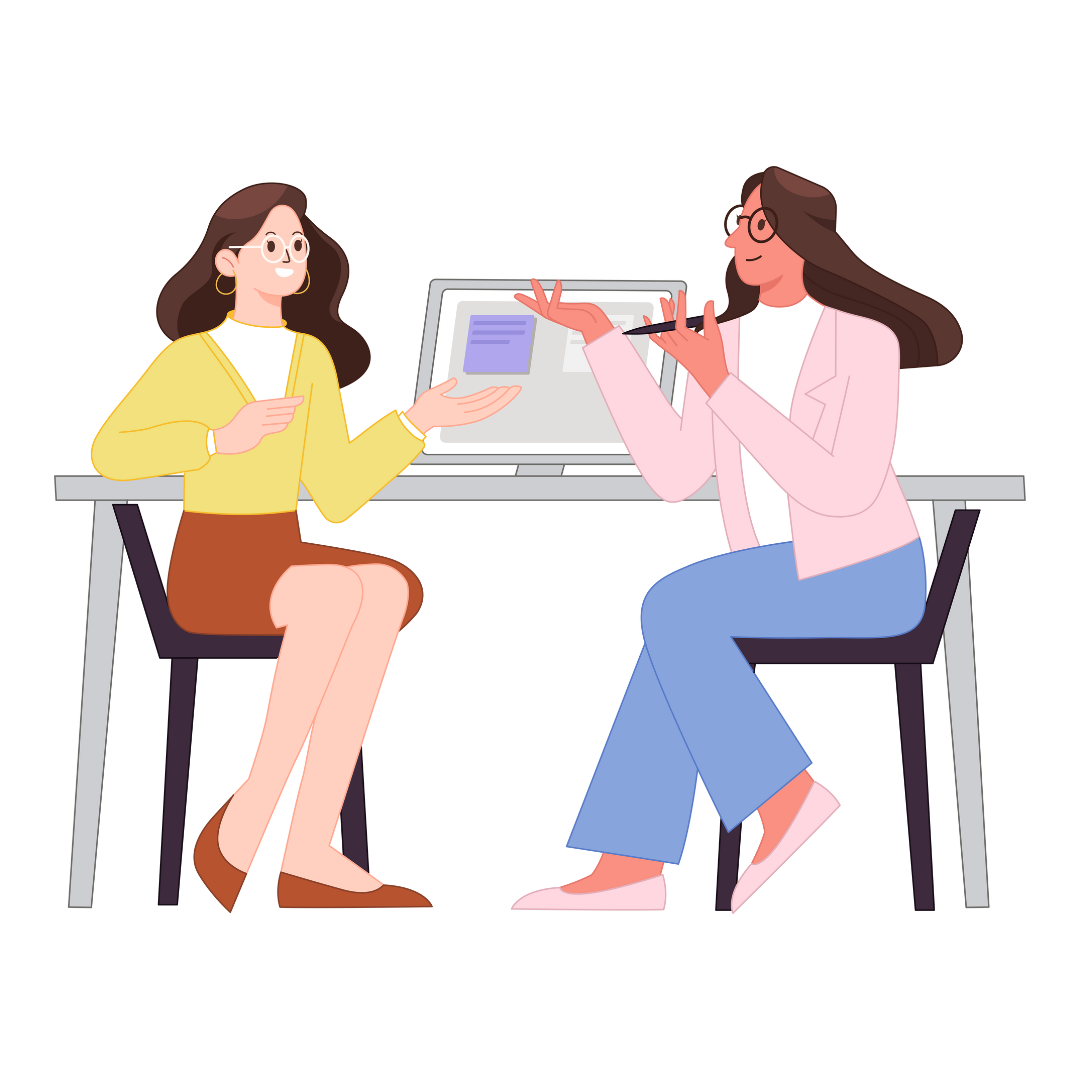 Our templates provide everything required for customizing them to match your brand.
Within minutes, you can tailor them to your needs and easily share with clients, eliminating any confusing back-and-forth discussions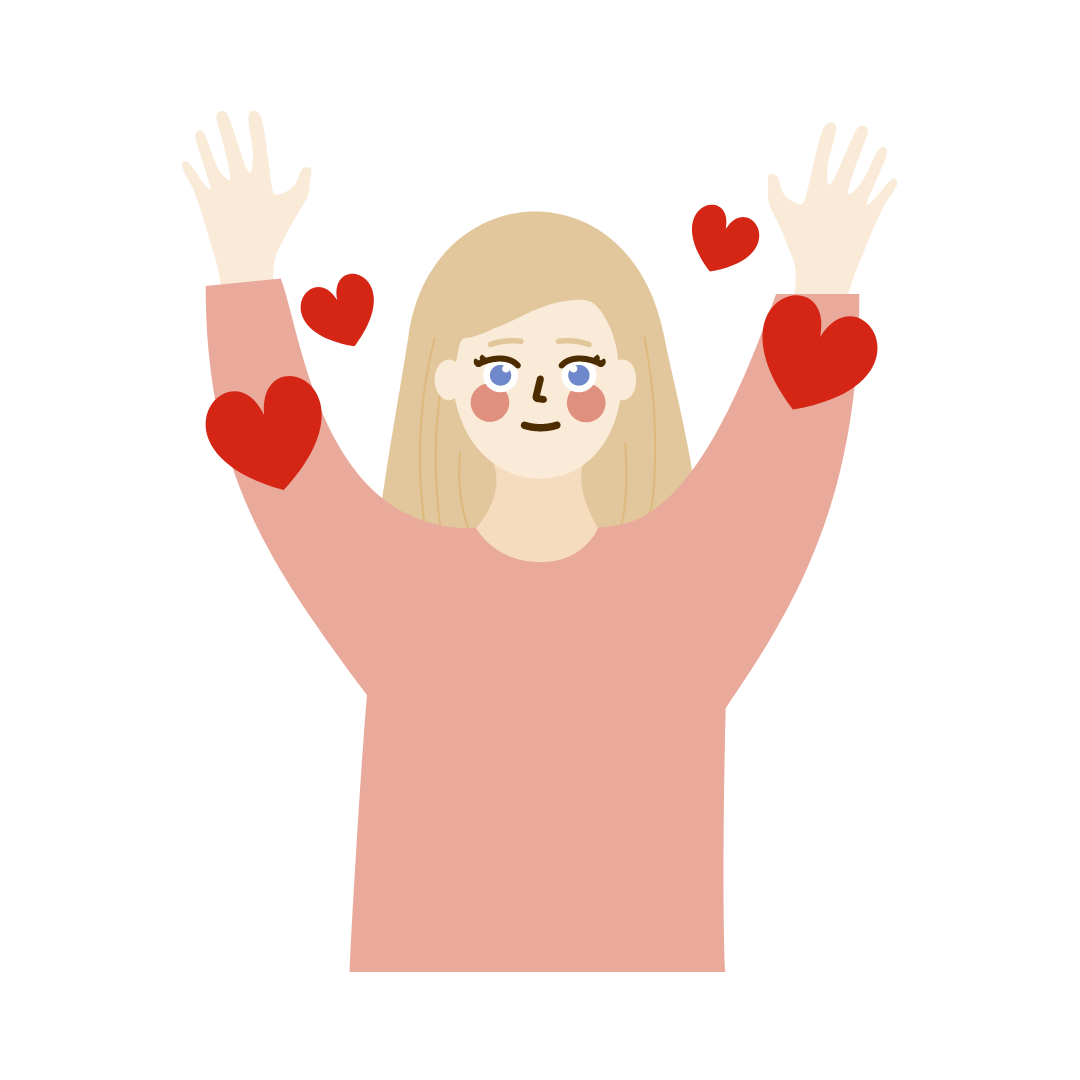 Or, you can struggle on your own, trying to figure everything out from scratch.
Creating price lists will demand a significant amount of your time and energy.
At times, this can result in feelings of being swamped and achieving no outcomes.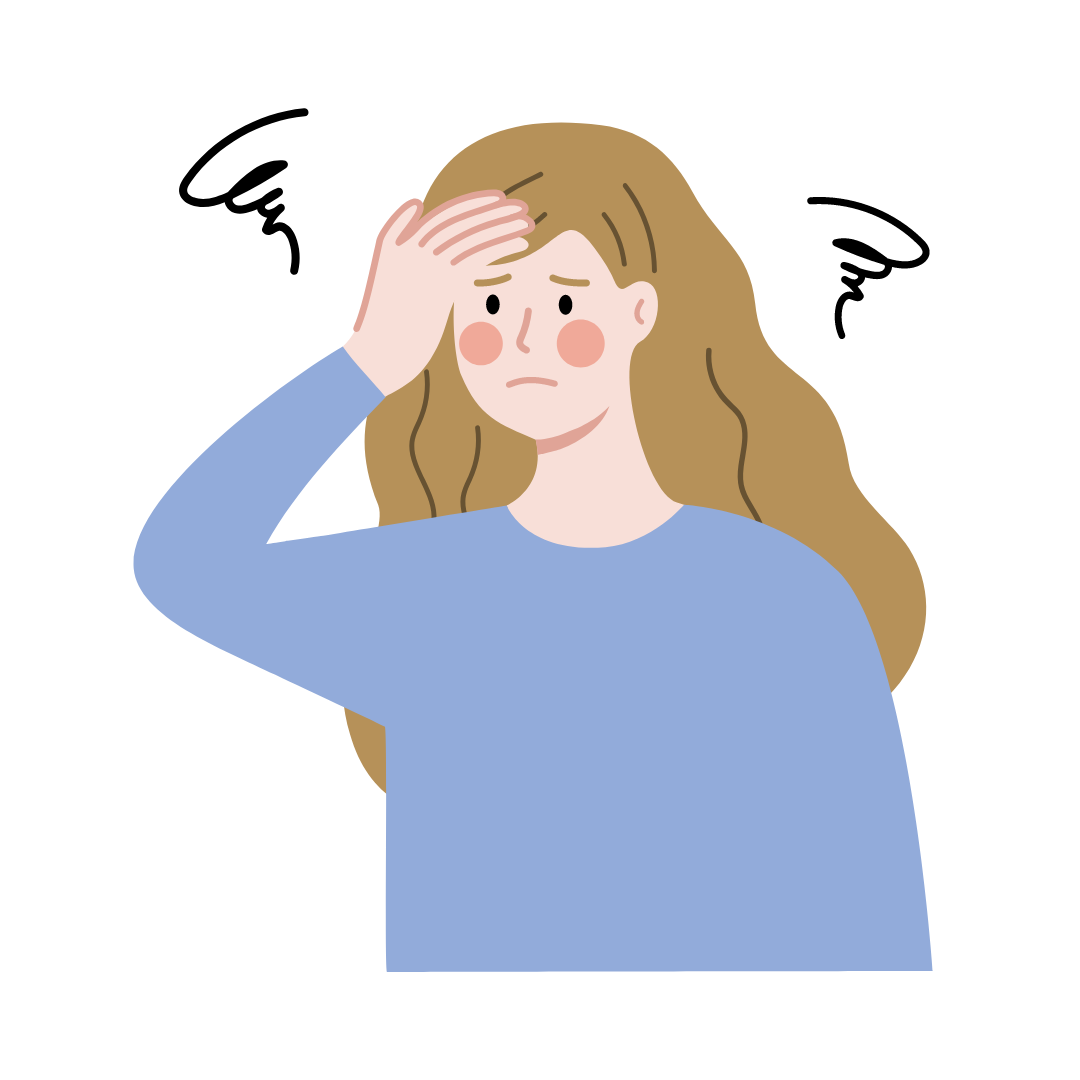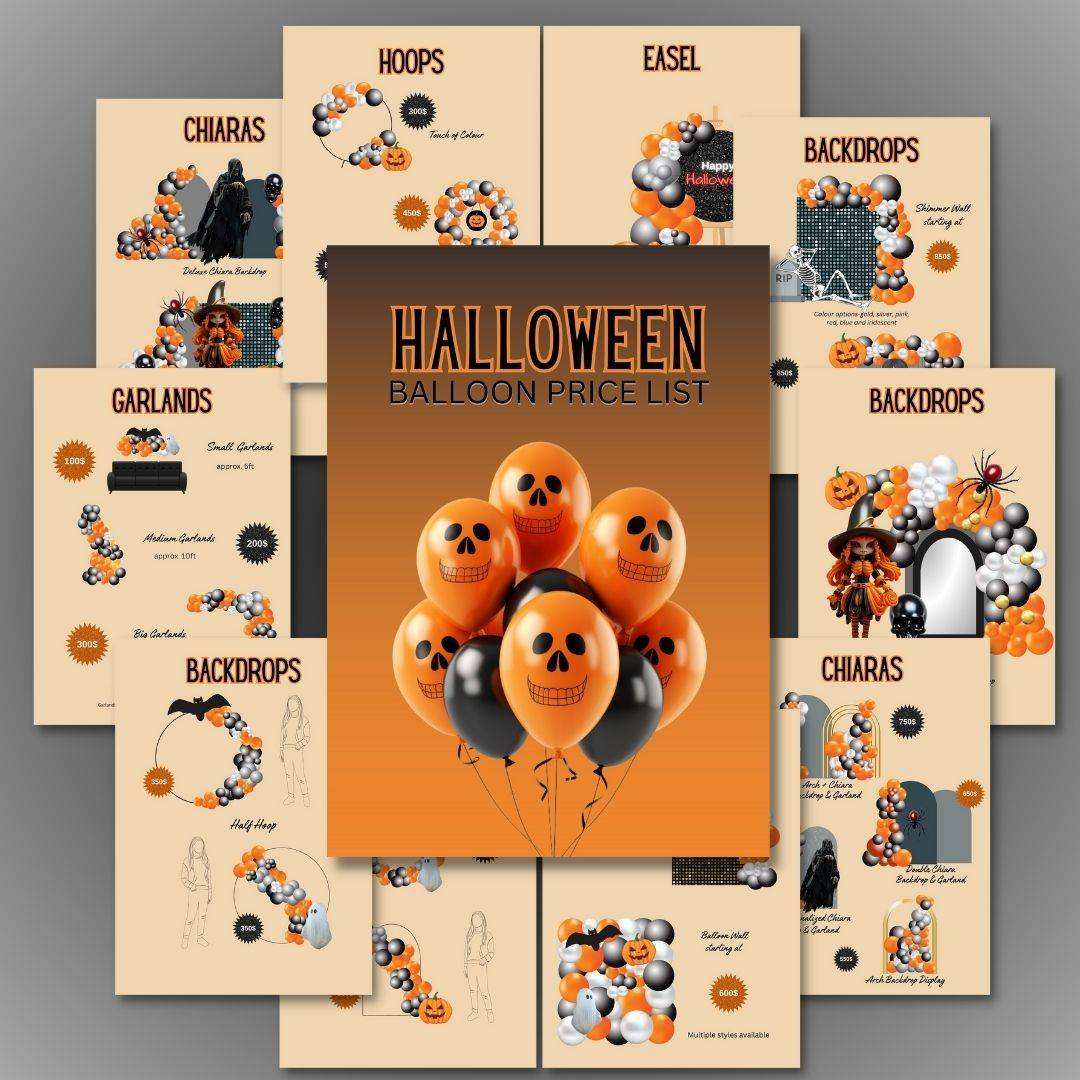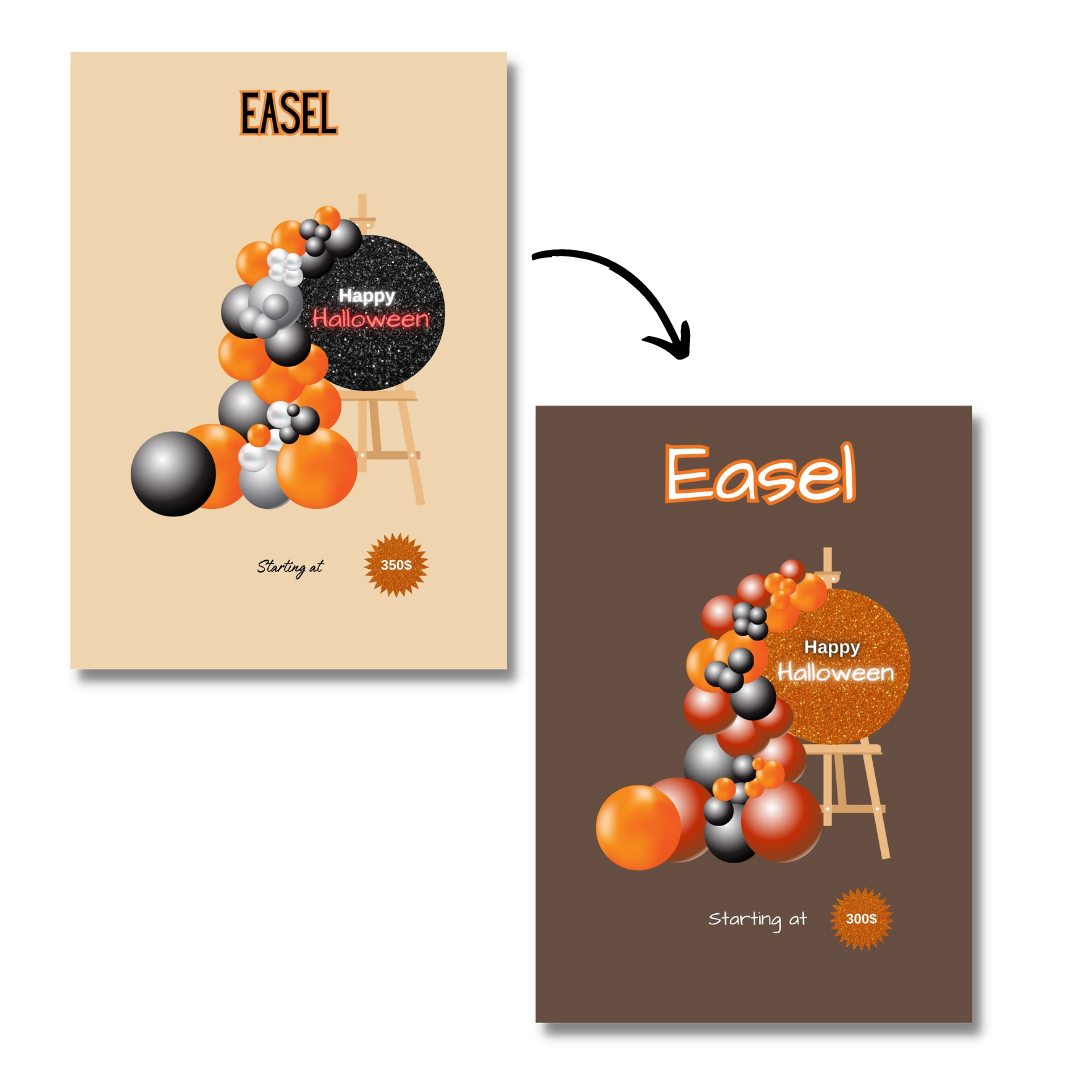 WHAT OUR CUSTOMERS SAY ABOUT US