Are you ready to take your craft to the next level and create jaw-dropping, unforgettable Halloween designs?
Introducing our ultimate collection of 200 Halloween Face Painting Ideas, meticulously crafted for face painting professionals like you! Whether you're a seasoned artist or just starting your face painting journey, these ideas will spark your creativity and amaze your clients.
As a face painting artist, you're a true magician with your brushes and colors. But let's face it, the world of face painting can sometimes feel like a maze of repetitive designs. It's time to break free from the usual and unleash your creativity with our collection.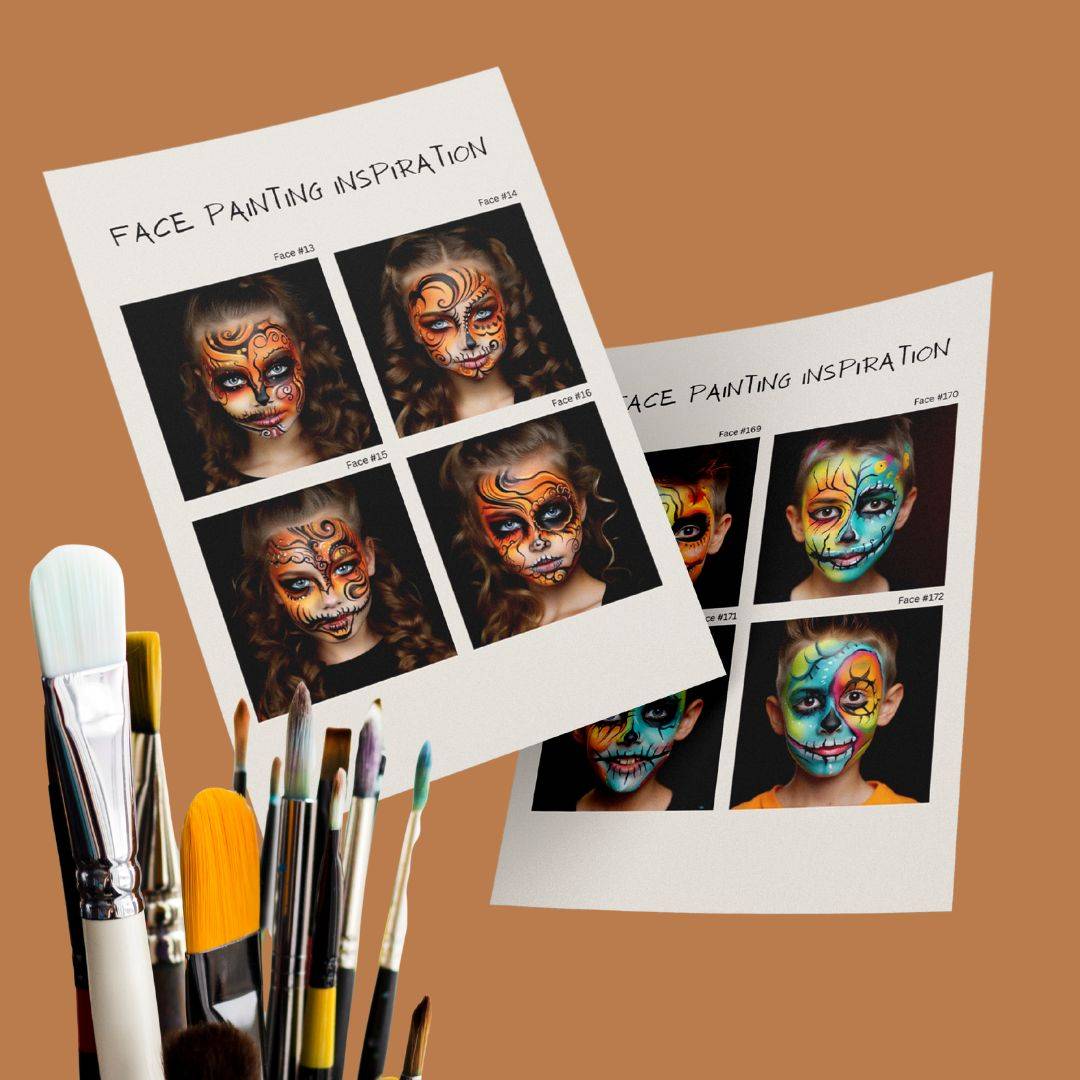 Why Choose Our Halloween Face Painting Ideas?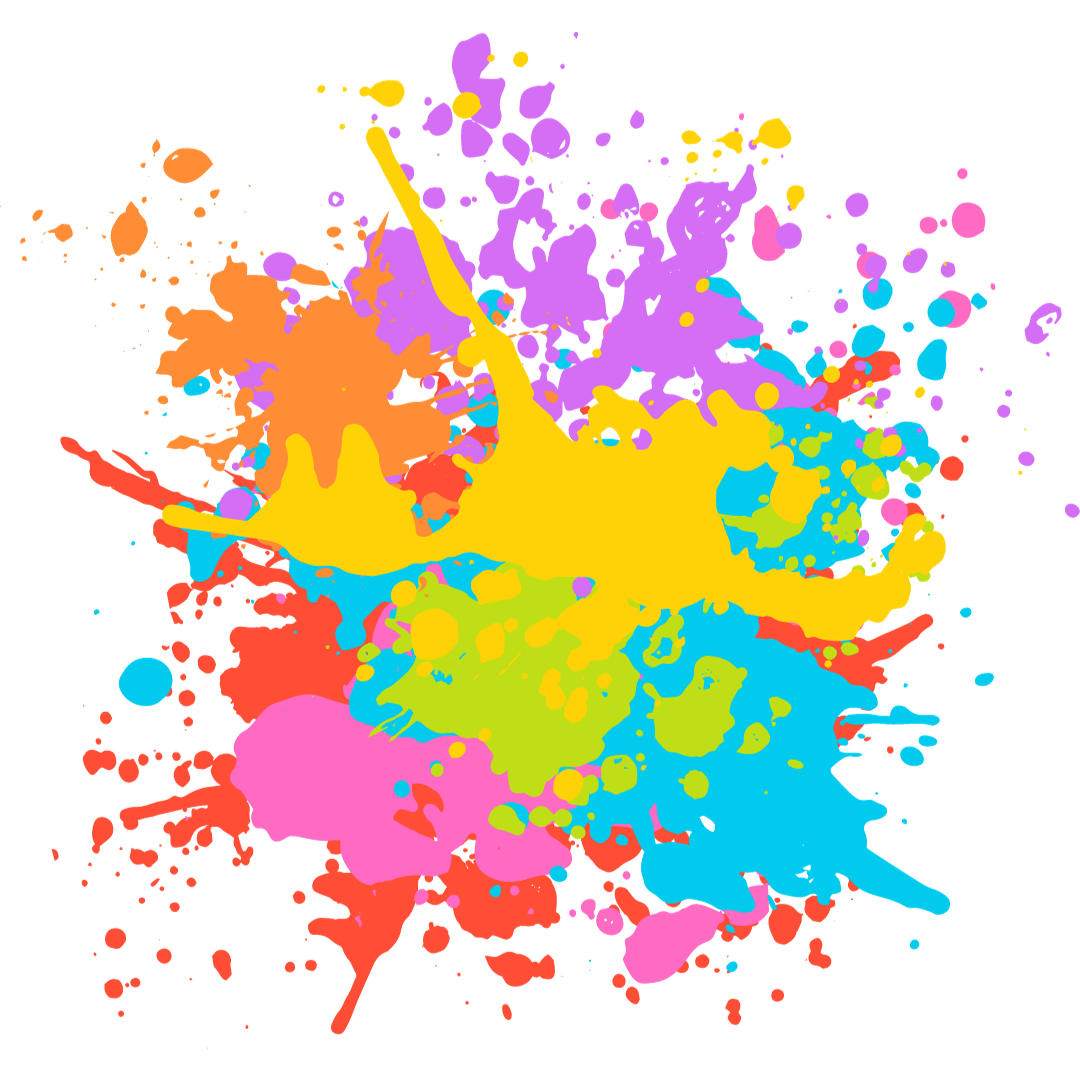 Inspiration at Your Fingertips
Say goodbye to creative blocks. Our ideas are inspired by captivating Halloween images, making your job easier and more fun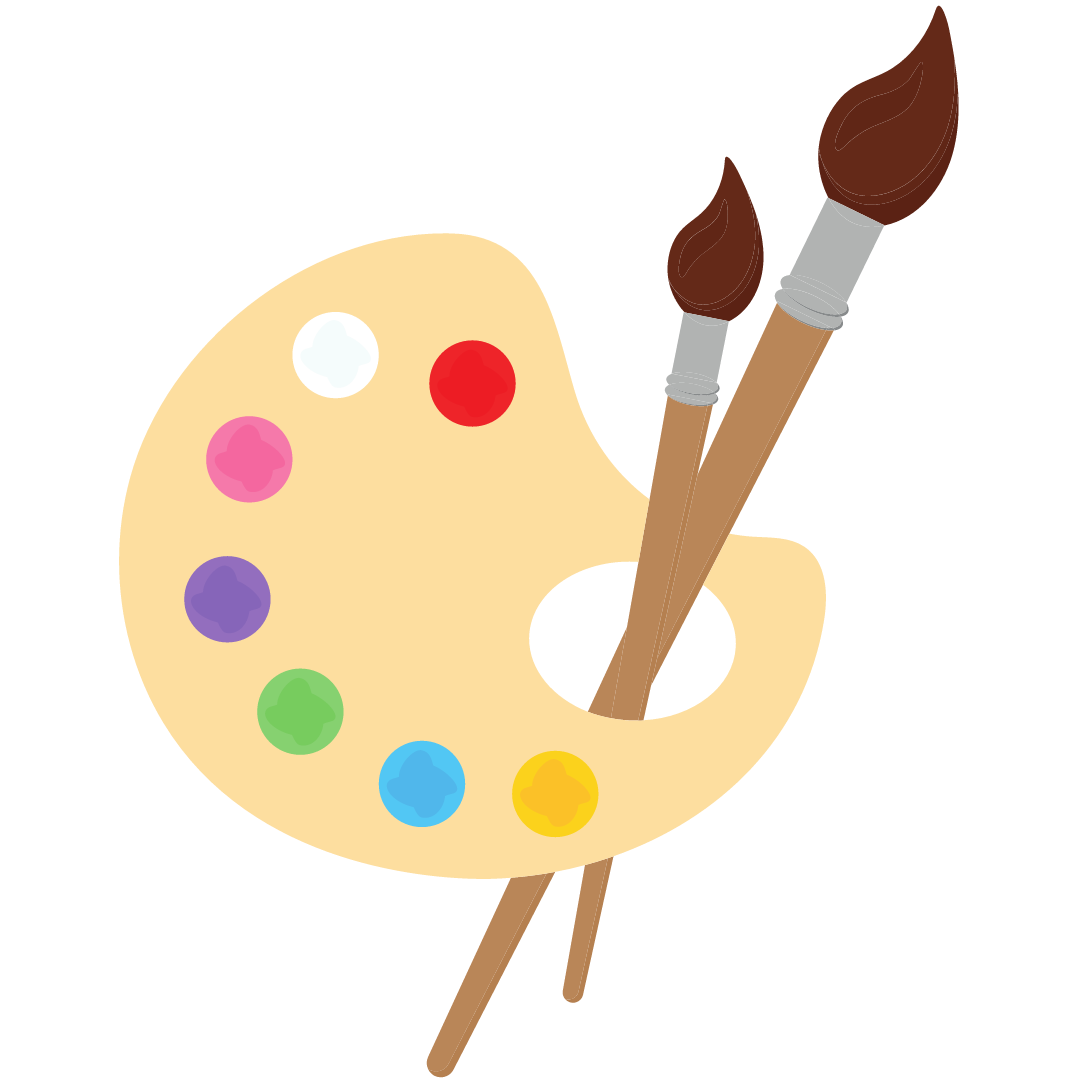 Dive into a treasure trove of 200 diverse and imaginative Halloween face painting designs. From spooky to whimsical, we've got it all!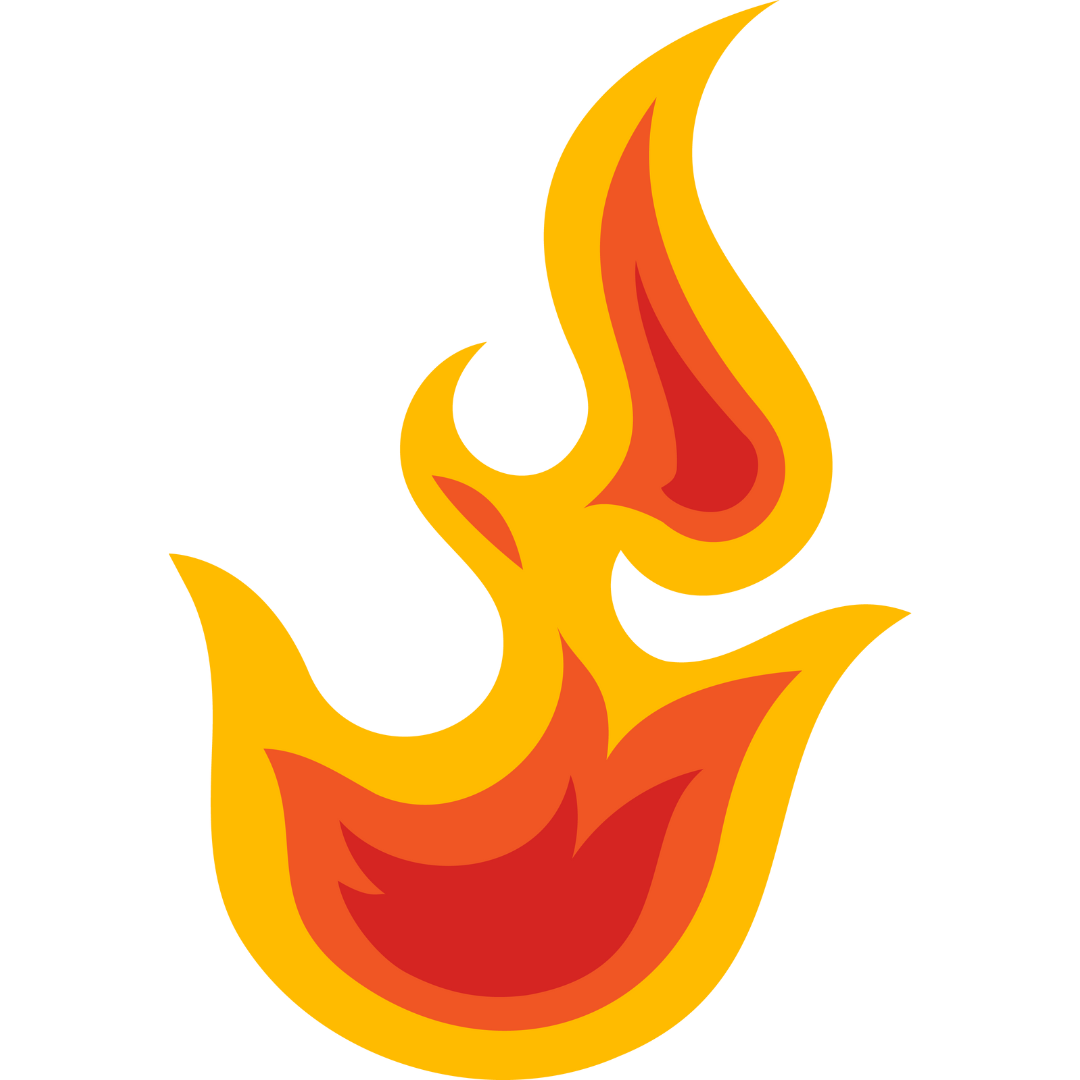 Your clients will be thrilled by the depth and variety of your designs. They'll keep coming back for more, ensuring a successful and vibrant business.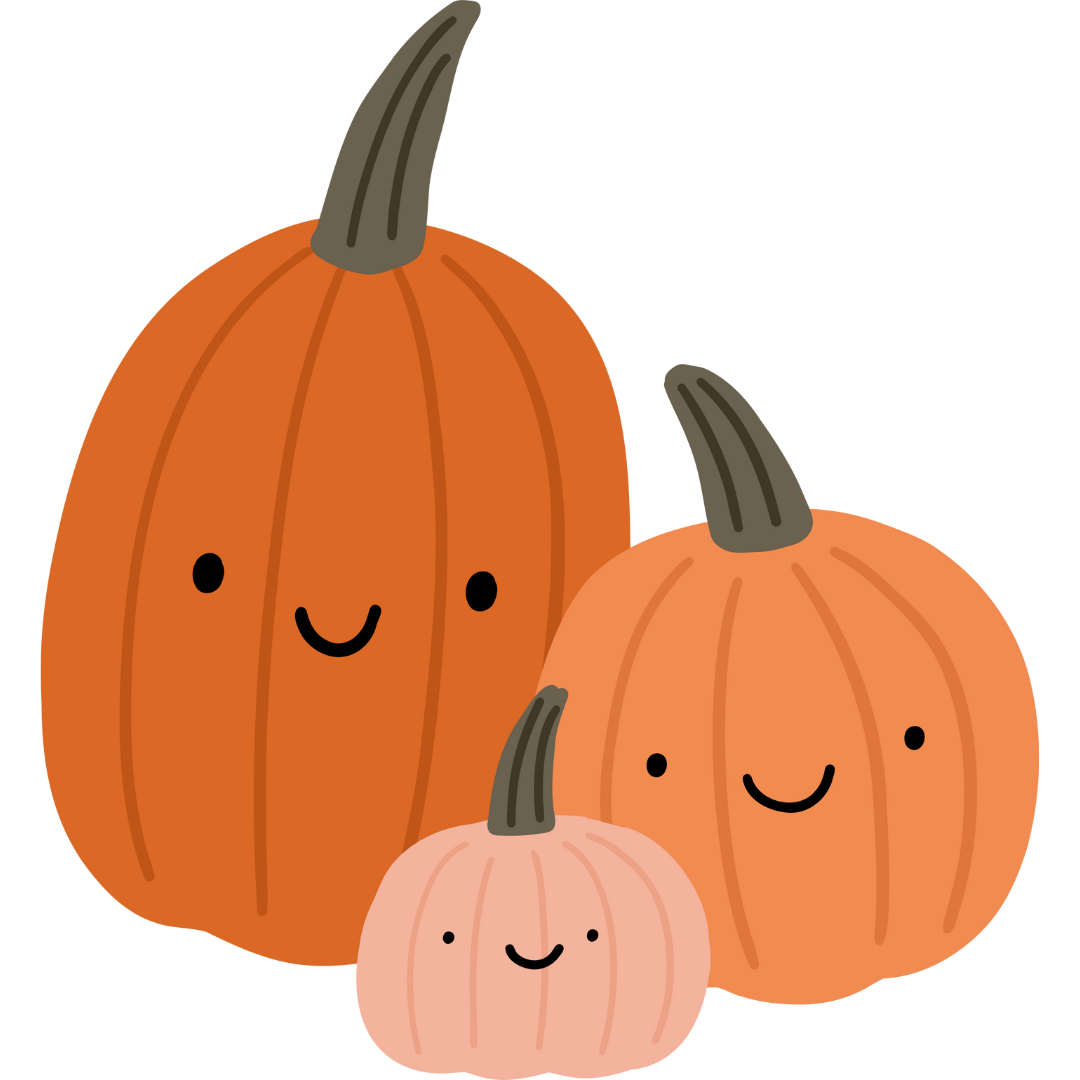 Stand out in the crowd with unique Halloween designs that suit parties, events, and festivals. Transform your clients into their favorite Halloween characters effortlessly!
50 PAGES-200 PAINTING FACE IDEAS

Within, you'll discover face painting ideas featuring images of: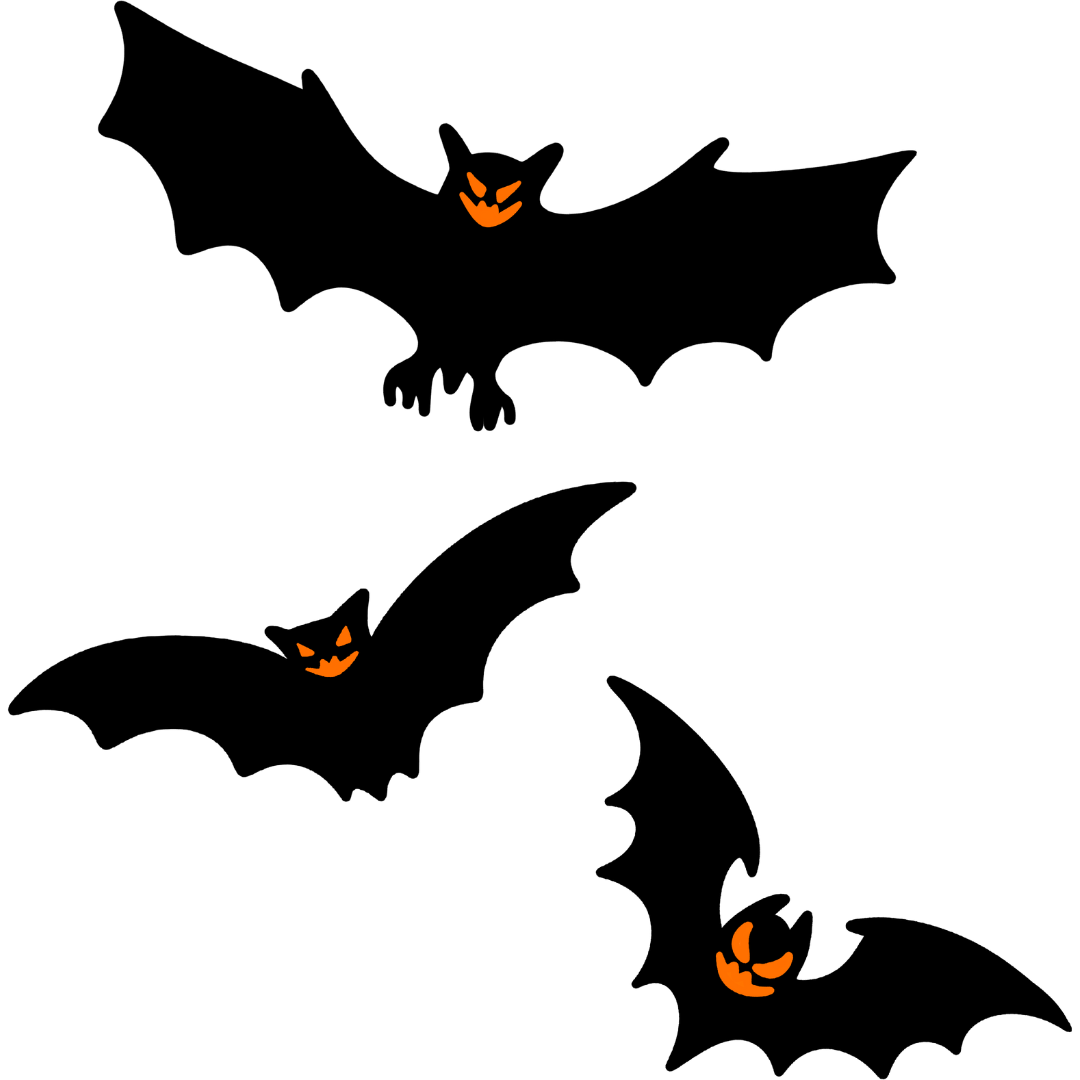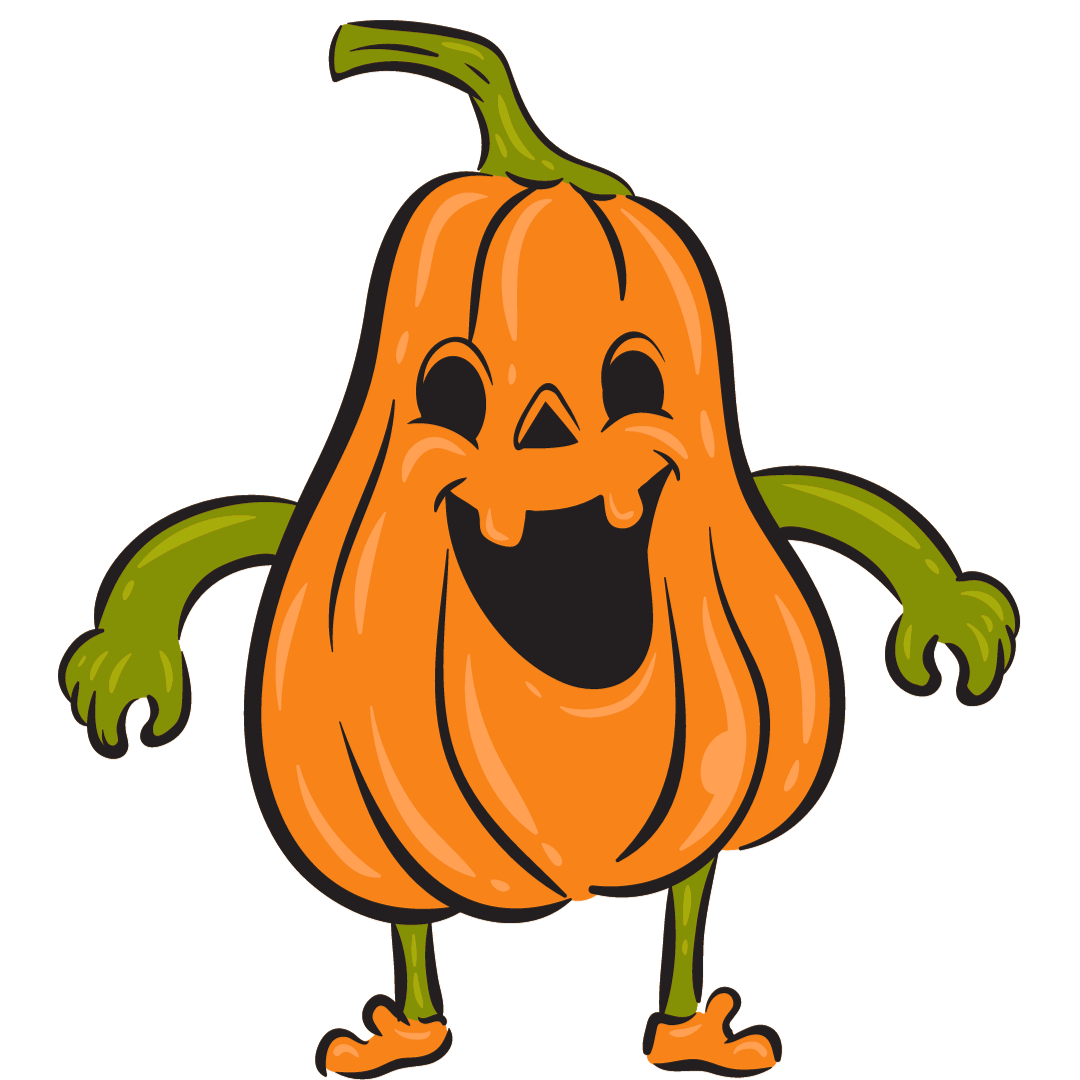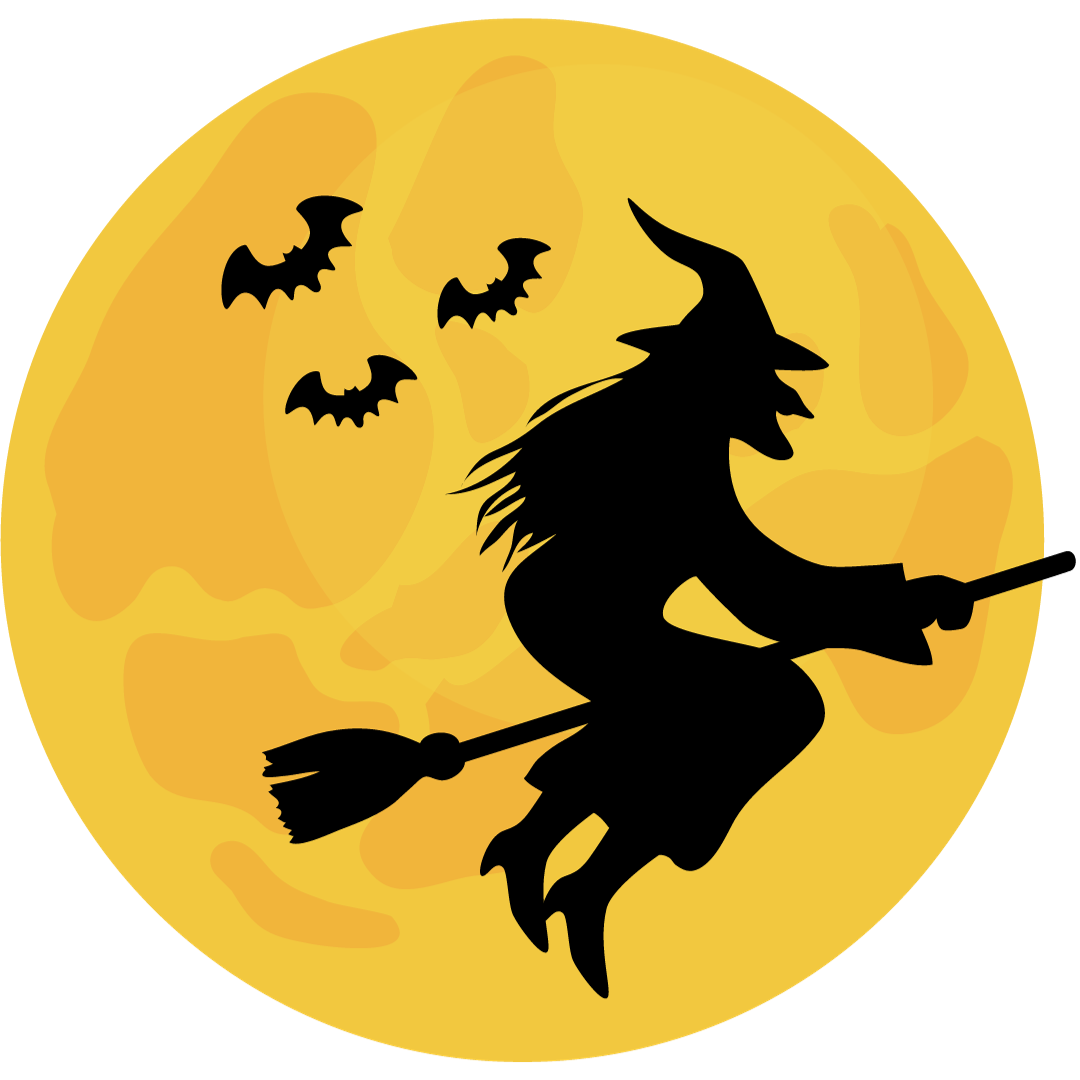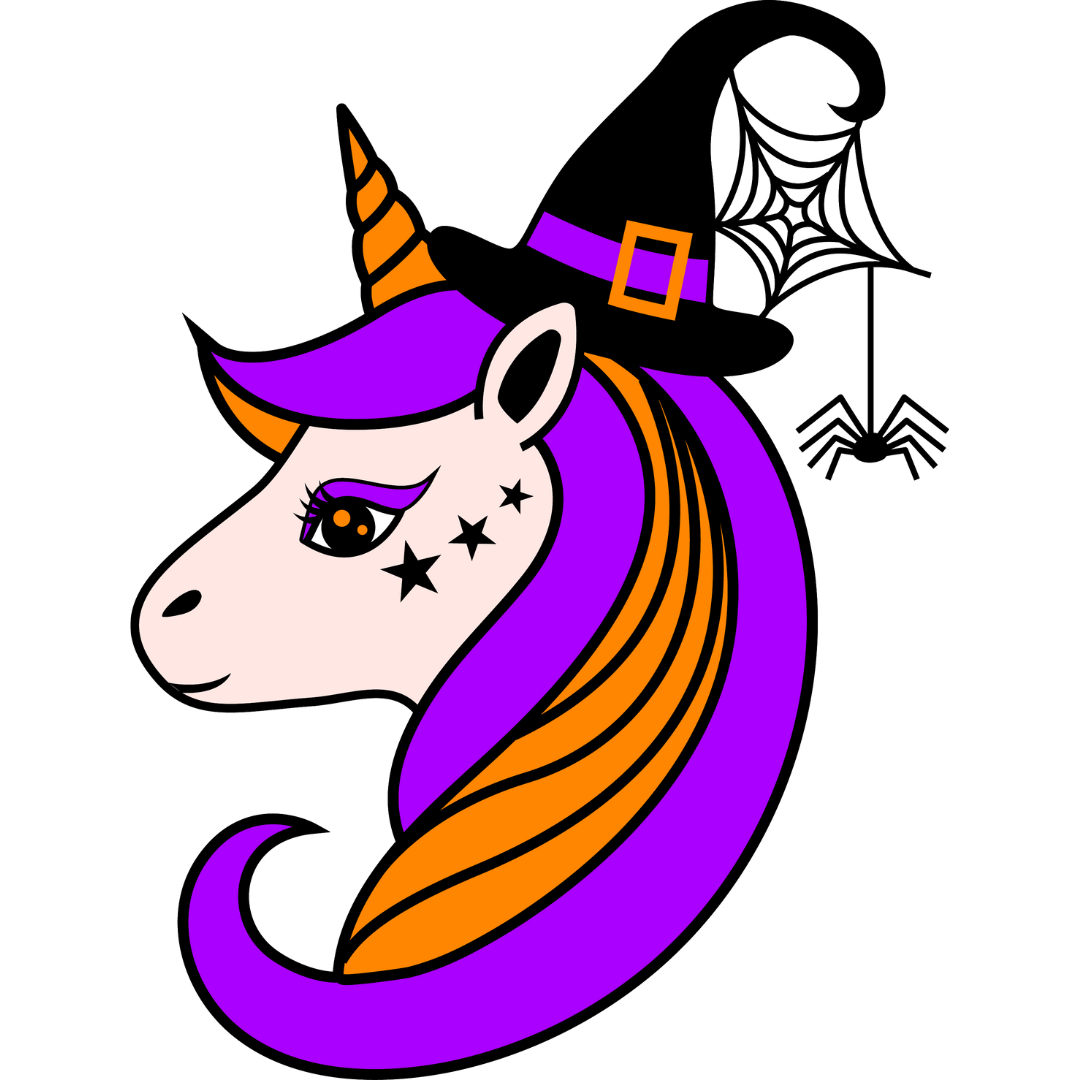 Your Choice, Your Convenience!
After you've downloaded your face painting ideas, the freedom is yours! You can savor them digitally on your phone, tablet, computer, or any device that suits your preference.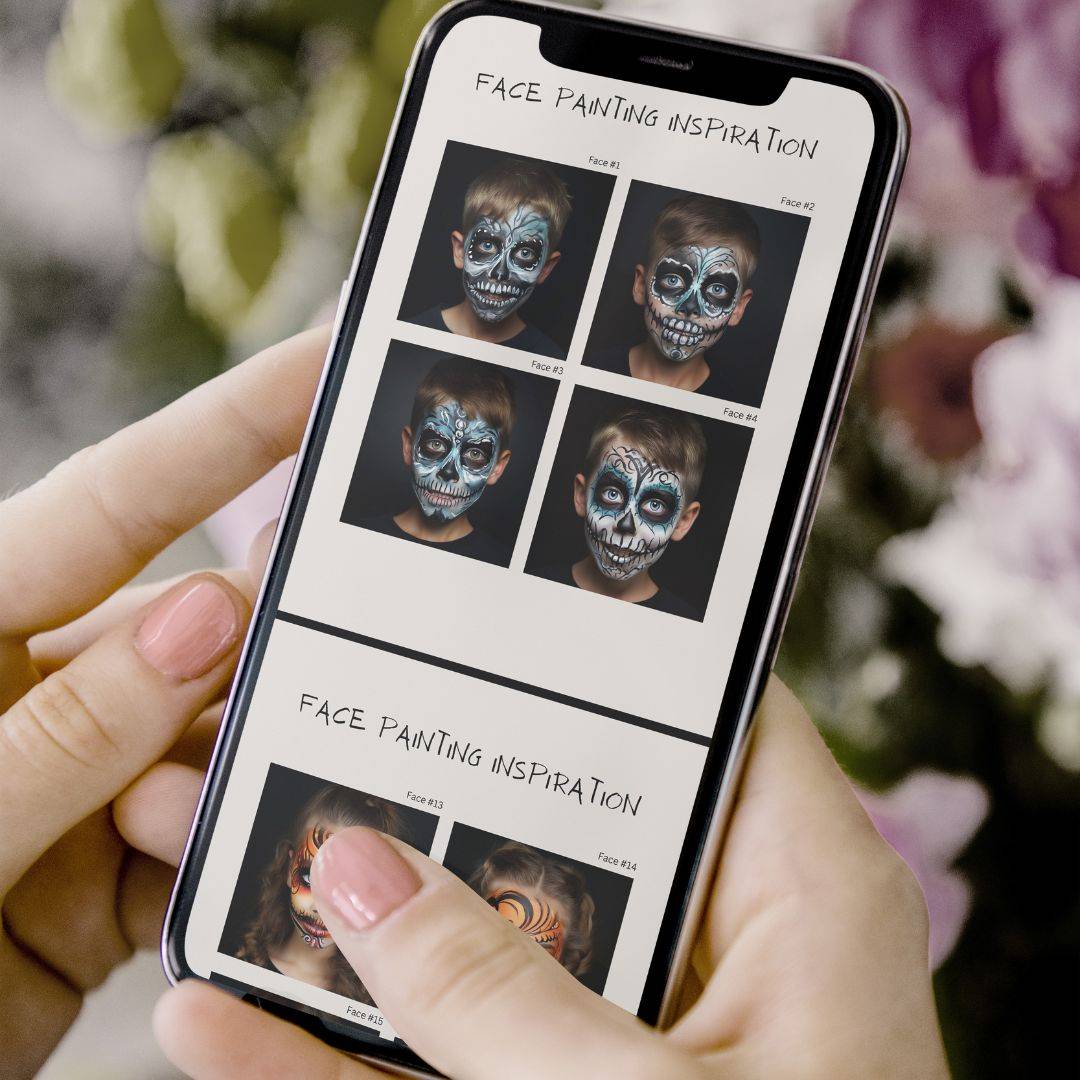 However, we understand that some individuals cherish the tactile sensation of paper. Therefore, if you favor a physical copy, you can effortlessly print these face painting ideas.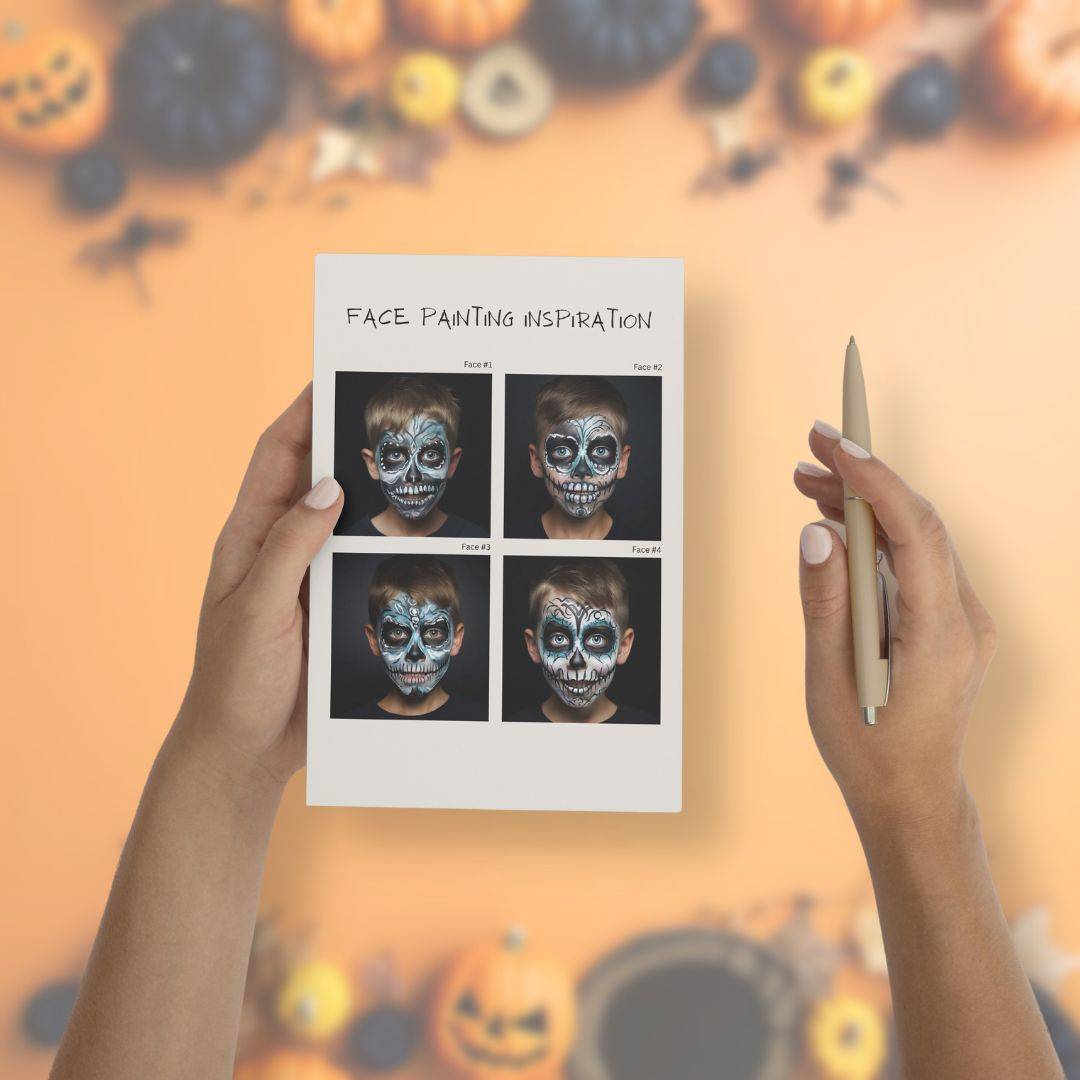 Have you ever had that moment of doubt when a little one eagerly hops into your chair, and you wonder, "What should I paint today?" We've all been there. But imagine this - you'll never have to second-guess your design choices again.
Our collection offers 200 unique and imaginative Halloween face painting ideas. That's 200 solutions to the "What should I paint today?" conundrum!